Have Any Electric Planes Taken Flight? A Look Into a Few Successful Test Flights
Electric planes have certainly made a lot of progress in recent years, but we're not fully ready to make the transition just yet. Let's check out some recent electric airplane flights.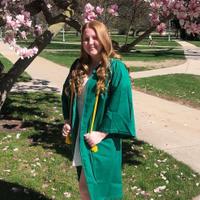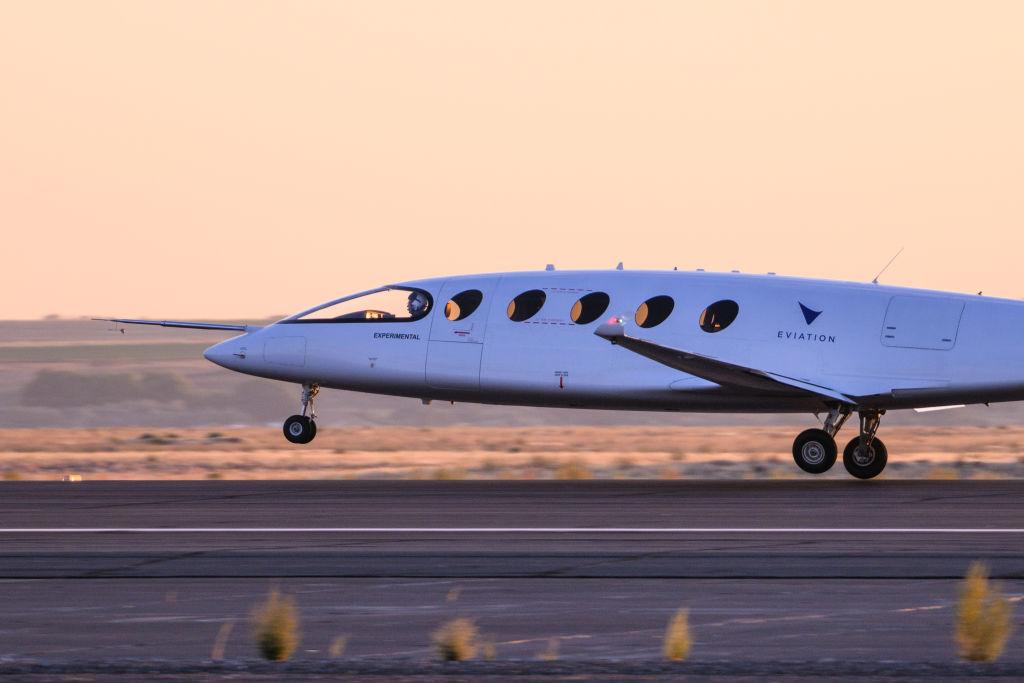 Electric planes aren't quite mainstream yet, but they have definitely made a lot of progress in recent years. In addition to working out technical challenges, the electric aviation industry still has a lot of work to do in terms of getting people on board.
In the meantime, we can check out some electric airplane flights and learn more about how this sustainable transportation works. And hopefully, it won't be too long before we can actually experience it ourselves.
Article continues below advertisement
How do electric planes work?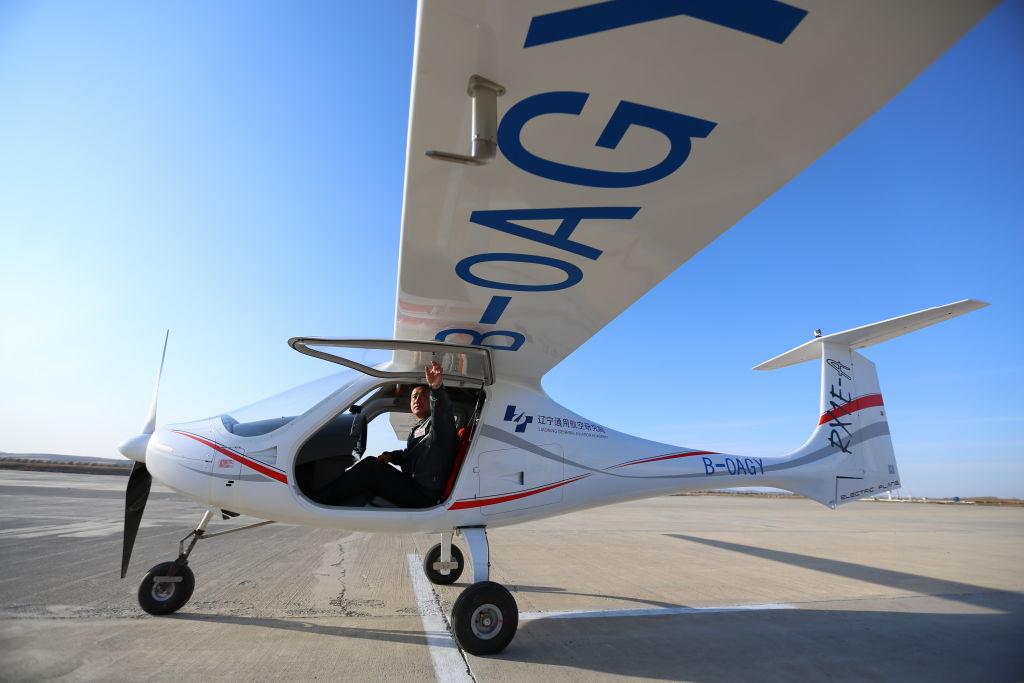 Understanding how an electric airplane works isn't as complicated as you might think. It can actually be explained quite simply: they use lithium-ion batteries to power the propellers. According to Mashable, these batteries are quite large — sometimes over half of a plane's weight — and the release of electrons causes the propellers to move.
Some common concerns that will need to be addressed before getting electric planes into the sky are battery mileage and public perception. Similar to electric cars, it can be incredibly difficult to make a powerful enough battery that can sustain long trips, according to The Washington Post. Short flights might be doable, but long flights are another story.
Article continues below advertisement
If we're being honest, not enough people are on board with electric cars yet, so the idea of electric airplanes just isn't reasonable to many people yet. So even if we built the best and most perfect electric plane, we might still struggle with getting people to board.
Once we overcome these obstacles, electric planes could play a big role in lowering emissions.
This is probably no surprise, but electric planes are pretty eco-friendly. Instead of using jet fuel, batteries are the main source of power. Less jet fuel equals fewer emissions — which is something we definitely need to focus on.
Article continues below advertisement
Check out these electric airplane flights.
In September 2022, Eviation's all-electric passenger airplane, Alice, took flight. CNN reported that the flight was eight minutes and took place at an altitude of 3,500 feet. Alice can carry nine passengers and it's expected that the plane will be able to travel up to 440 nautical miles.
Eviation aims to have Alice in service by 2027. The company is also working on various prototypes such as commuter and execute versions, and one for cargo, according to CNN. If all goes well, we might be seeing Alice around more often.
Heart Aerospace is another company that has a few electric airplane flights under its belt. In December 2021, it had its first successful subscale test flight for its ES-19. According to the press release, the test went exactly as predicted, and the aircraft was described as "soaring effortlessly through the air."
Article continues below advertisement
During the four-and-a-half-minute test, the plane flew at an average speed of 77 miles per hour (mph) and a high of 93 mph. The company plans to test the full-scale version of the ES-19 in 2024, and enter it into service by 2026.
In the press release, the founder and CEO of Heart Aerospace, Anders Forslund, made the intentions of the company clear.
"We're not looking to reinvent the wheel. A lot of start-ups are presenting very novel aircraft architectures, spending several years in subscale testing just to demonstrate the basic functionality of the aircraft," he stated. "We've avoided these pitfalls by relying on a conventional aircraft architecture."
It seems like the electric plane industry is making some major progress — it might not be long before we watch these aircrafts take flight for real.