Are You Struggling to Get Your Dog to Eat? This Could Be Why
Dogs are as lovable as they are sensitive. If your dog isn't eating, there could be various reasons as to why. Here are some of the most common ones.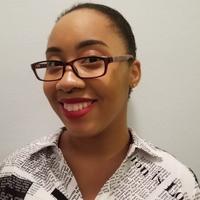 If there's anything we know about dogs it's that they love to sleep, cuddle, and eat. Frankly, so do we — so having a pet pup easily means living with your best friend.
But taking care of this best buddy of yours isn't always easy. Many pet lovers have noticed that their dogs have stopped eating for what seems to be no reason. If you have ever wondered why your dog isn't eating, you're not alone. There many reasons why this could happen, but here are the most likely ones.
Article continues below advertisement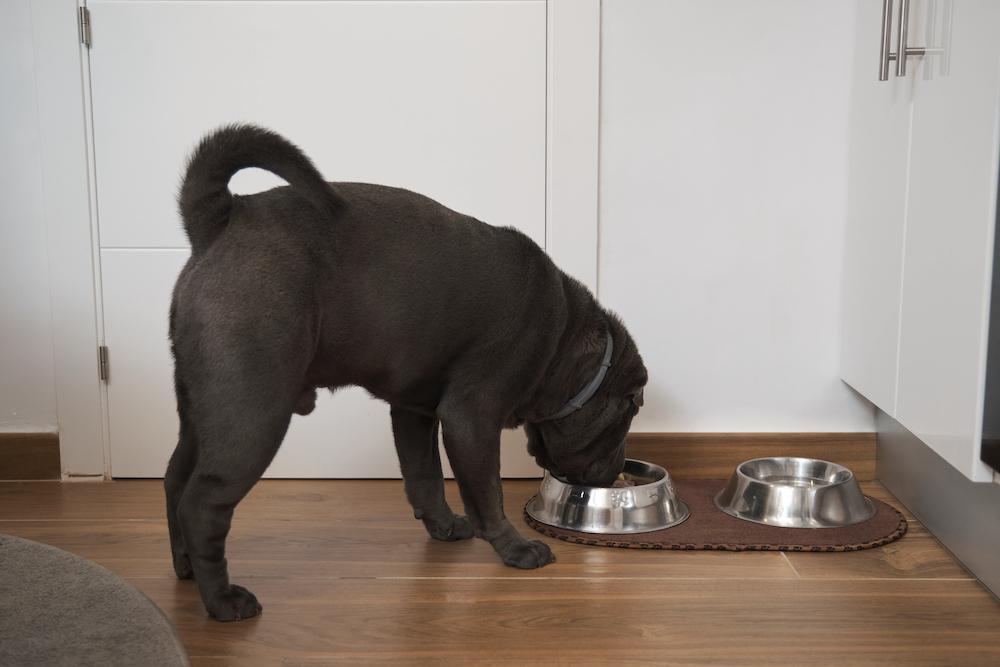 Why isn't my dog eating?
There could be many reasons why your pup isn't eating. They might not be feeling well, their tummy may be upset, or they could have some kind of disease.
But it's not always that simple. Fetch by WebMD points out that there are less serious reasons why your dog might not be eating.
Article continues below advertisement
For example, if your dog recently got a vaccine, one of the side effects can be a loss of appetite. Additionally, even something like a change in environment can influence how much a dog eats. Pets can easily get nervous in new places. They might be uncomfortable in a new space, and they might lose their appetite.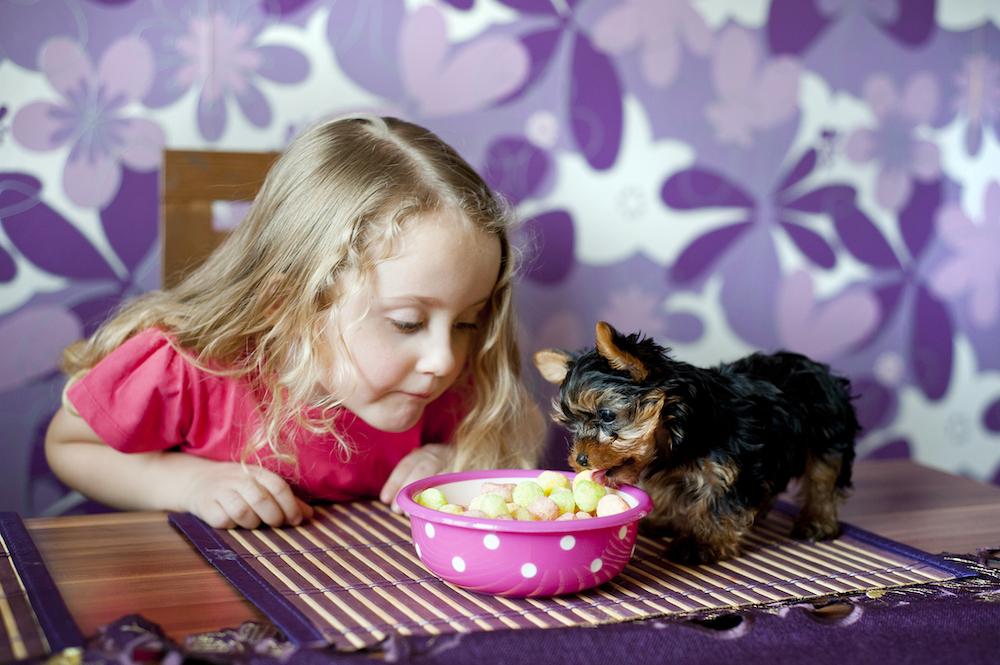 Article continues below advertisement
If you typically feed your pup one kind of food, and then they get a tasty treat — like scraps from Thanksgiving dinner — they probably won't be excited to eat their boring old dog food again. In fact, it's likely that your dog is avoiding their usual eats in hopes that you will give them what they're really craving. Plus, some dogs are just picky and have a particular taste. They simply won't eat something they won't like.
Sometimes, dogs won't eat because they enjoy the attention they get when they don't. You may not realize it, but your pup could be responding to some behavioral cues you're reinforcing. At the end of the day, your dog loves your attention and will go out of their way to get it.
Article continues below advertisement
How do I get my dog to eat?
If your dog won't eat for an extended period of time, take them to the vet to make sure everything is OK. If there's no medication needed, there are a few things you can try to get your dog to chow down. For one, you could try changing up their food. To do this, you can transition them to a new type of food altogether, or you can mix something new in with what you're already giving them.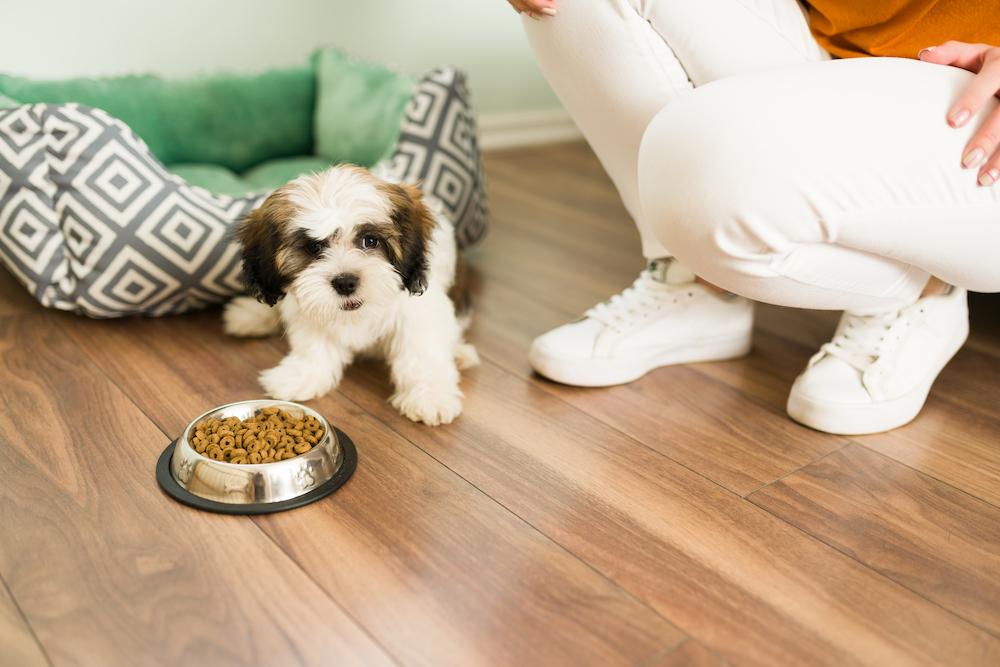 Article continues below advertisement
Additionally, you can start to implement a daily walk around meal time. This can get their appetite going, and make your dog more likely to eat. On the other hand, you could be feeding them too much or giving them too many treats during the day. Speak to a professional about how much your particular dog should be eating.
Also, consider when your dog eats. Setting an eating schedule could be just what they need to eat regularly. On top of that, playing with them with a toy that dispenses food could also do the trick. Keep in mind it may take some time to get your dog to start eating regularly, or you may have to try a combination of these suggestions.