Dr. Oz's Research Reportedly Killed Over 300 Dogs While at Columbia University
TV personality Dr. Oz's research reportedly killed over 300 dogs, including a litter of puppies, during his time at Columbia University Lab.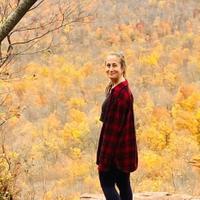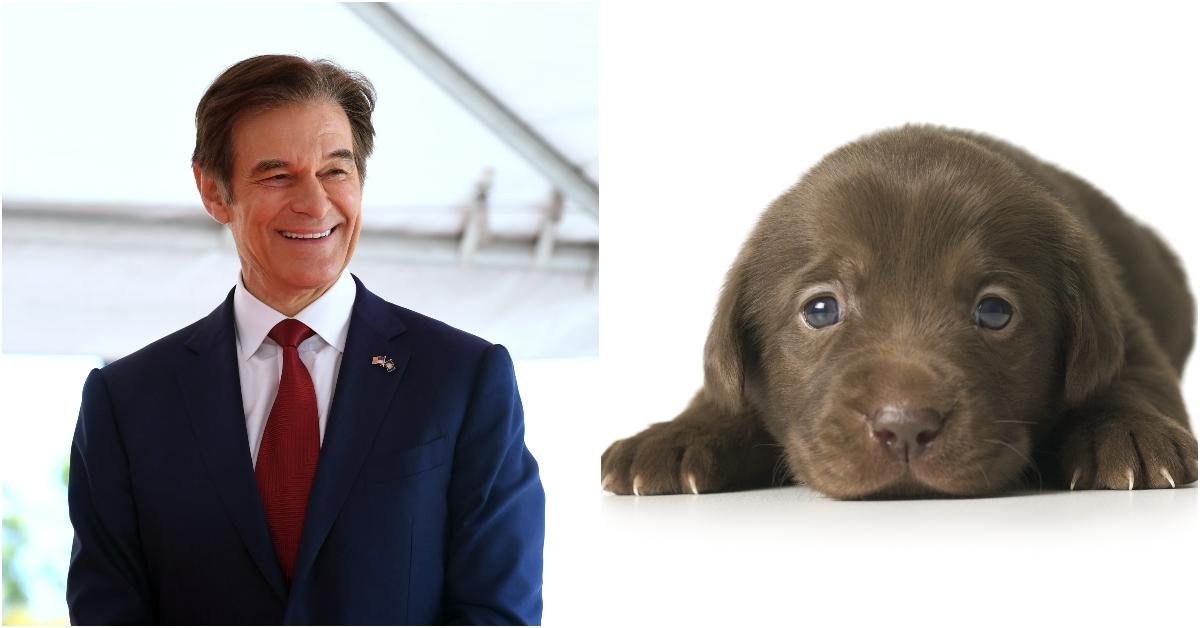 Article continues below advertisement
In response to the findings, which were published on Monday, Oct. 3, Democratic U.S. Senate candidate, John Fetterman called his Republican opponent "sick."
"I LOVE my dogs," the Democratic politician tweeted. "Apparently some sick people like Dr. Oz get their jollies by harming animals... We have a close race here in PA and I could use your help to keep the #PuppyKiller out of the US Senate."
Newsweek asked Oz's team for comment on the matter. But in a statement released on Tuesday, Oct. 4, the aspiring politician's spokesperson, Barney Keller denied the claims, stating: "Only the idiots at Newsweek believe what they read at Jezebel."
Article continues below advertisement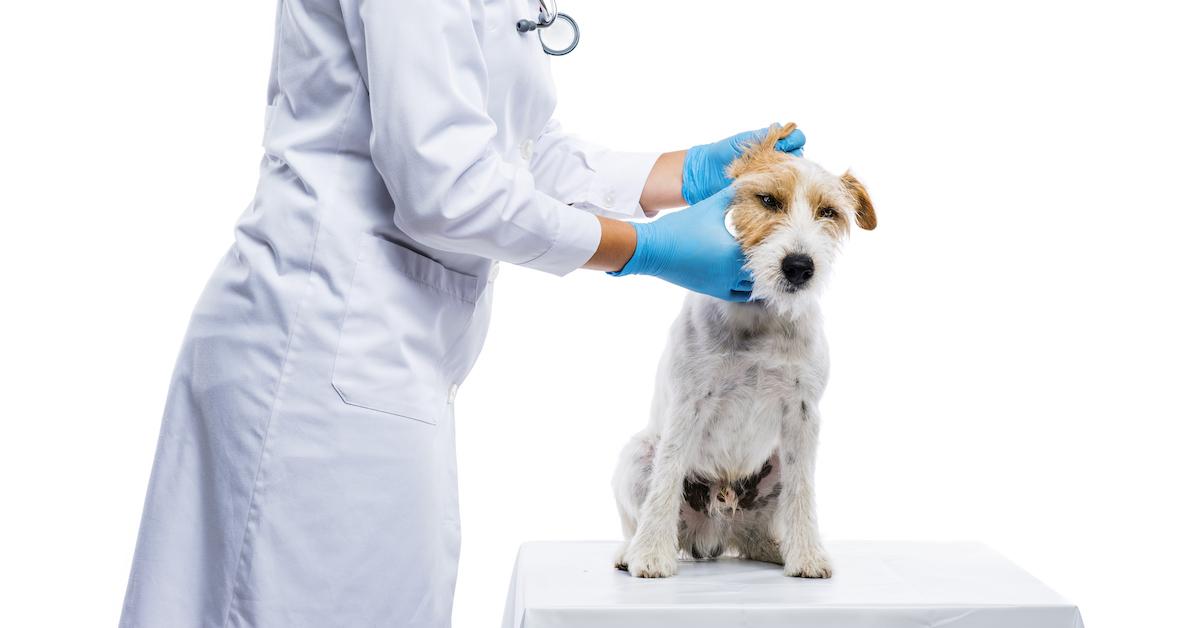 Why did Dr. Oz reportedly kill more than 300 dogs?
During his time as a politician, Dr. Oz has already been involved in a number of scandals — but this hits home for dog enthusiasts across the nation, even for those in his party. According to Jezebel, 75 studies published between 1989 and 2010 reveal his research k
Article continues below advertisement
There, Oz took "full scientific, administrative, and fiscal responsibility for the conduct" of experiments on 1,027 live animal subjects, such as: dogs, pigs, calves, rabbits, and rodents. About half of the experiments resulted in 329 dead dogs, two experiments that killed 31 pigs, and 38 experiments that killed 661 rabbits and other rodents.
Whistleblower and veterinarian Catherine Dell'Orto testified against Oz in the early 2000s, detailing various violations of the Animal Welfare Act.
Though the law evidently requires the use of pain-relieving drugs, euthanasia, and anesthesia with the use of paralytics, Oz's team reportedly let several dogs suffer for up to a month after experiments. A litter of puppies was also reportedly killed by expired drugs, before they were left in a trash bag with their litter-mates — who were still alive.
At the time, Columbia was required to pay a small $2,000 fine at the time, though it was minute in comparison to the affected animal's suffering.
Article continues below advertisement
Is animal testing actually necessary?
It turns out that animal testing isn't even necessary for medical or cosmetic testing — in fact, it may be misleading in terms of medical research.
"Defenders of animal testing often argue that while it may be imperfect, it is our only option for advancing human medicine," Brian Kateman, cofounder and president of the Reducetarian Foundation and professor of environmental science and sustainability, wrote for NBC News after it was revealed that Dr. Oz had killed hundreds of dogs.
Article continues below advertisement
"This view neglects how differences in the bodies of species can lead to misleading information — which can be worse than no information," he continues. "In addition, it ignores the reality of alternatives already available that are based on human biology and have the potential to increase research relevance and deliver more reliable risk assessments while maintaining existing safety levels."
Hopefully, the release of this information will make people realize the importance of ending animal testing. And since there are many known alternatives to animal testing that provide more accurate and safe results, it's easy to do so.
This article, originally published on Oct. 4, 2022, has been updated to include more related links.