Can Dogs Catch Monkeypox? What to Know About the Zoonotic Disease
Now that we are seeing outbreaks of monkeypox across the U.S., pet parents are wondering if their pets can get sick from the zoonotic disease.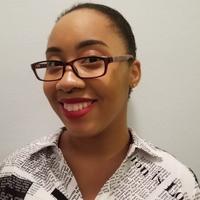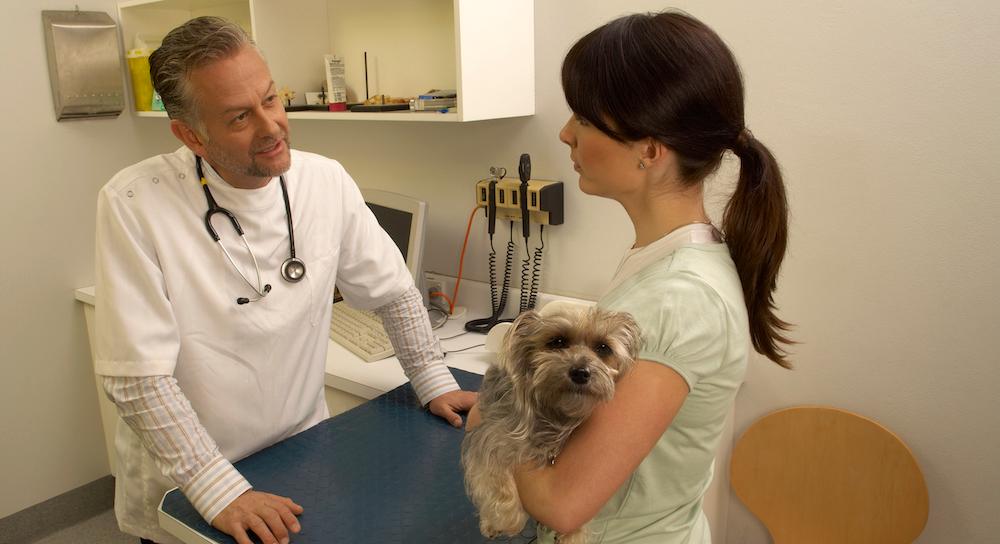 Here's something you probably didn't expect to face in 2022: monkeypox. The zoonotic disease, which originated in Africa, has spread across 10 U.S. states as of publication, and starting to become even more of a concern for people around the world.
Many are taking precautions to make sure they don't catch it, but what about pets? Can dogs catch monkeypox? Here's what we know.
Article continues below advertisement
Can dogs get monkeypox?
Early on in the COVID-19 pandemic, we learned that it's very rare for dogs or cats to contract the coronavirus.
However, it appears that monkeypox is different. According to the CDC, dogs and other pets can get monkeypox and spread it to others. And alternatively, people can spread the disease to their furry friends. Any kind of close contact like petting, sharing food, and general snuggles can be enough to pass it along.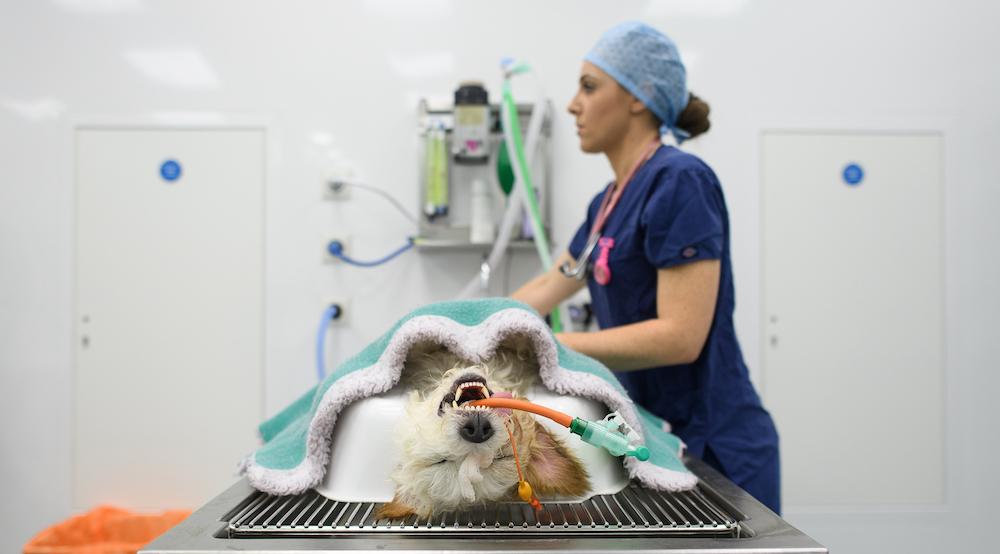 Article continues below advertisement
If you have monkeypox and want to protect your pet from getting it, the CDC says you should avoid contact with them. Ask someone you trust who doesn't have the disease to look after them until you are fully recovered.
If you're the only person who can care for your pets, there are some precautions you should take — one being to wash your hands before and after you interact with them.
If possible, keep your pets away from anything that you would regularly be using, and quarantine them in a clean, sanitized room. And if you have any rashes, make sure they are covered completely before you interact with your four-legged friends.
Article continues below advertisement
What are the symptoms of monkeypox in dogs?
The CDC isn't aware of all symptoms of monkeypox in dogs, but it encourages pet parents to be vigilant of general symptoms such as loss of appetite, fever, or rashes.
If you think your dog does have monkeypox, be sure to take them to the vet as soon as you can, as they can test for the disease. But don't take any action involving medications or wipes, unless they tell you to.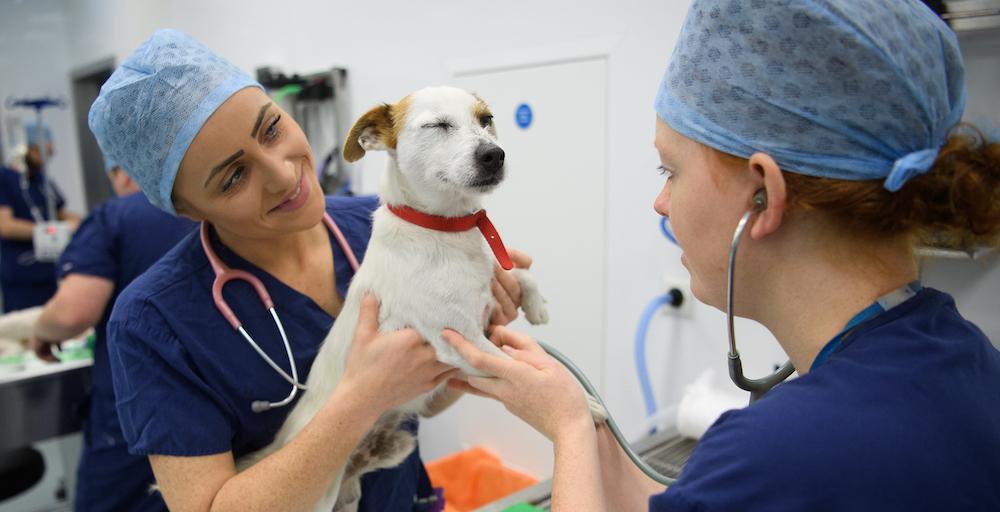 Article continues below advertisement
In an interview with TODAY, Dr. Isaac Weisfuse, an epidemiologist and adjunct professor in the master of public health program at Cornell University said that pet parents shouldn't be too concerned about monkeypox — in fact, he said it "should be very close to zero."
While he said that it could happen, Weisfuse also said that current tests don't really show cats or dogs getting monkeypox.
Additionally, Dr. Jane Sykes, a professor in the UC Davis School of Veterinary Medicine, told TODAY that while we don't know if every species can get monkeypox, research shows that it's more likely to appear in rodents than cats or dogs.
She studies infectious diseases in animals and said African rodents that are the "natural reservoir" for the disease.
Article continues below advertisement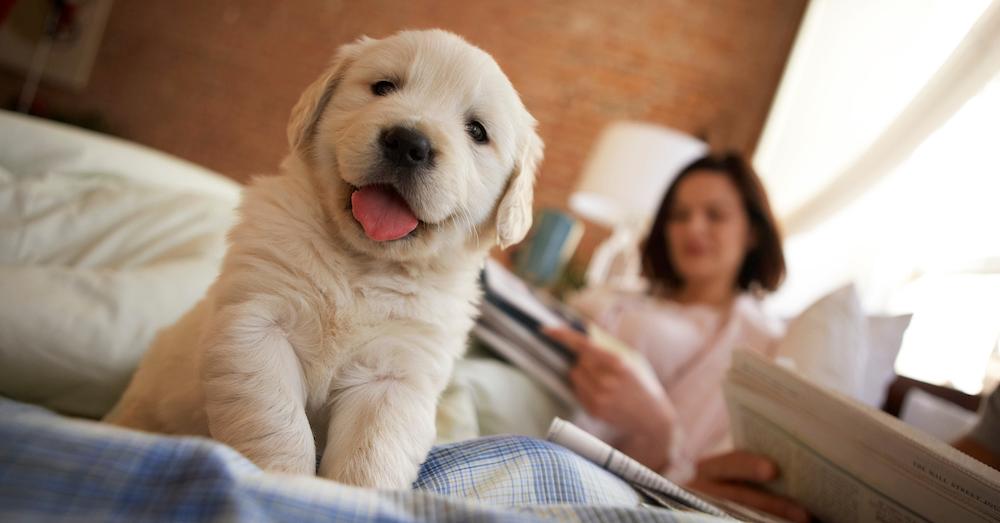 In the end, Sykes said this kind of possible transmission of monkeypox between humans and their pets shows how much our health impacts our furry friends. Therefore, we should all work together to help prevent spreading zoonotic diseases of the like.