A Pet Parent's Guide to Making Your Dog a "Plate" on Thanksgiving
While it's obviously recommended to have your dog stick with kibble, most of us inevitably make our dogs a plate on Thanksgiving — here's what they can eat.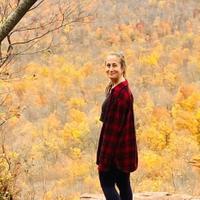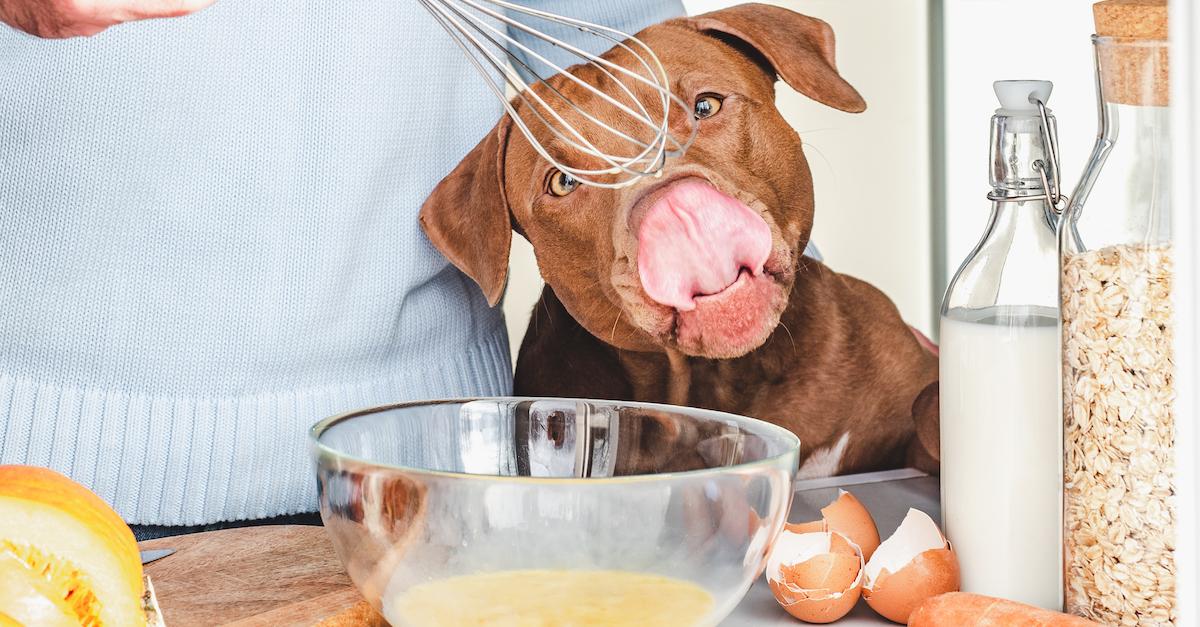 While we're well-aware that most dogs should eat dog food — and dog food only — pet parents across the country are already anticipating making their pups a "plate" on Thanksgiving. There's nothing more satisfying than letting your dog in on the fun, and watching their face as they're presented with a heaping plate of people food.
But obviously, dogs have different dietary restrictions from people. Therefore, knowing what dogs can eat on Thanksgiving is crucial.
Article continues below advertisement
Even though many might think a turkey bone is what every dog wants, it isn't something a dog should ever be eating — in fact, it could send them to the hospital.
According to the American Kennel Club (AKC), the food-focused holiday often results in the most emergency vet visits nationwide all year long, because dogs get their paws on food they shouldn't be eating. That's why we've created a guide on making your dog's Thanksgiving experience healthy and non-toxic.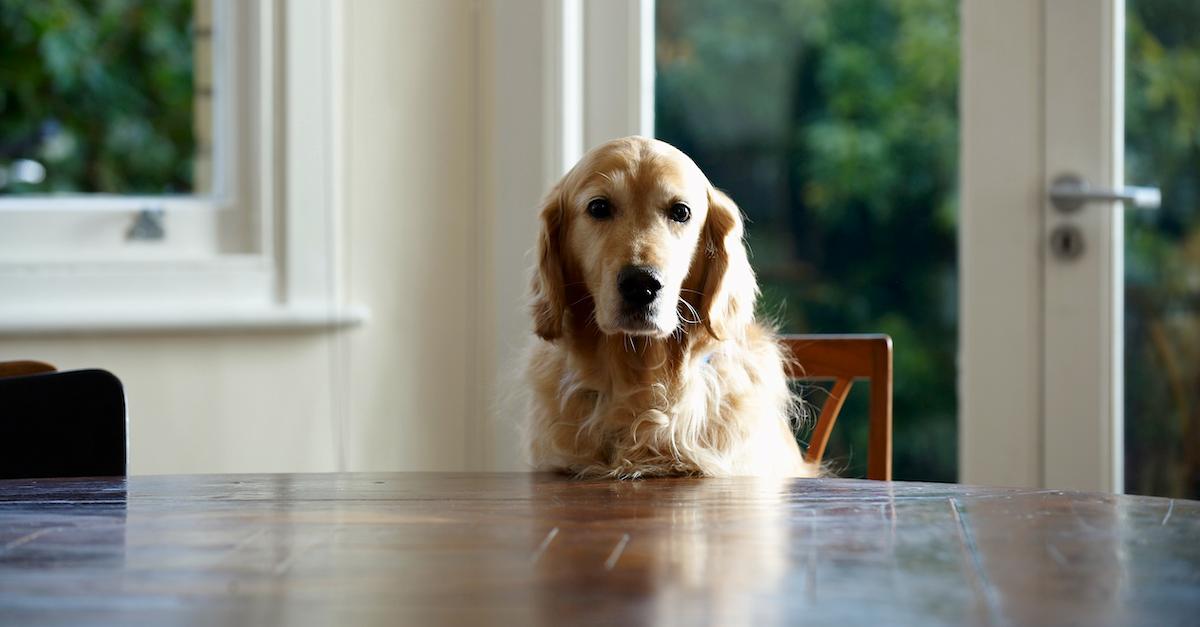 Article continues below advertisement
What can dogs eat on Thanksgiving?
It goes without saying most dogs would love to eat anything and everything on the Thanksgiving menu. From turkey to mashed potatoes, many dogs would likely inhale anything they could get their grubby paws on in 10 minutes or less, if they were presented the opportunity.
But in reality, there's only a select few foods they can safely and healthily ingest.
According to Daily Paws, a few definitively safe Thanksgiving foods for dogs include: unseasoned turkey; cranberries; sweet potatoes without butter or seasoning; green beans without butter or seasoning; cooked or canned pumpkin; cooked corn (no cobs); and core-less, seedless apples.
Wah wah.
Article continues below advertisement
Unfortunately, because most of the food is supposed to be cooked and unseasoned, this means you may want to consider making a dog a plate before you've finished making the meal. Therefore, this also means you'll want to make them a plate before your feast begins.
Regardless, though, it's a fun way to keep your fur baby involved, without potentially putting their life in jeopardy.
Article continues below advertisement
Here's what dogs SHOULD NOT eat on Thanksgiving
Like chocolate or grapes, there are several human foods you might be surprised to learn are not good for your pup. Dr. Richter, Dr. Ochoa, Dr. Klein, and the AVMA weighed in on this via AKC, cautioning pet parents to avoid giving these foods to your pets, because they could be unhealthy, or even unsafe.
A few foods pet parents should avoid feeding their dogs include:
Turkey bones, skin, and gravy
Stuffing
Casseroles
Mashed potatoes
Creamed peas
Chocolate, cookies, pies, and sweets (particularly anything containing xylitol)
Alcoholic beverages
Raisins and grapes
Onions, scallions, and garlic
Ham
Yeast dough
Fatty foods
Foods containing spices.
Whether it's because of a toxic ingredient or too much fat, these foods put your dog at risk of getting sick or even poisoned.
Obviously, if they accidentally have a small scrap off the ground, it won't be the end of the world. But because you want to keep your dog out of the emergency vet on Thanksgiving, you should likely proceed with caution while intentionally making them a plate of food.
Happy feasting, and stay safe!