Dogs Sigh for the Cutest Reasons — Here's Why They Do It
Why do dogs sigh loudly? It turns out that with almost everything else dogs do, this has the cutest reason behind it. You will want to adopt a dog today.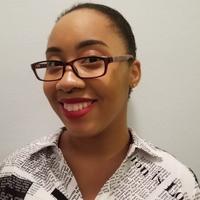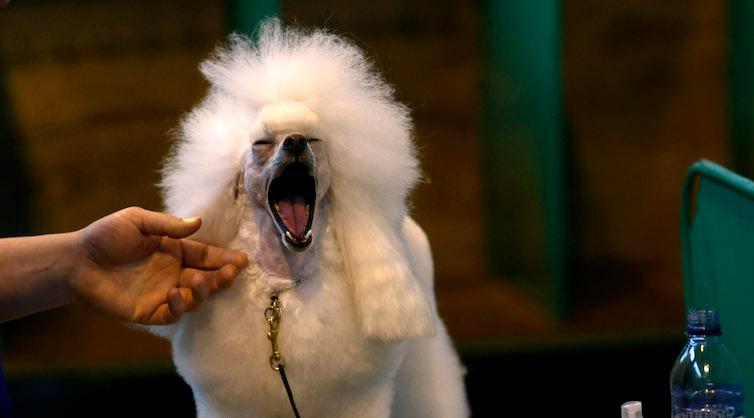 Our pets are some of our best friends — and for good reason. They embody everything we wish we could do in life: eat, sleep, and play all day. When it's time to do any of those things, they go at it with everything they have... and that includes nap time.
For dogs, there are some who are louder than others. A lot of dogs actually sigh very loudly, for what seems like no reason. But why do dogs sigh loudly at all?
Article continues below advertisement
Are they stressed about having to head to work at 9 a.m. on Monday or is there another reason they sound like they have given up on everything? Here's what we know, and the answer is the cutest thing you will ever read.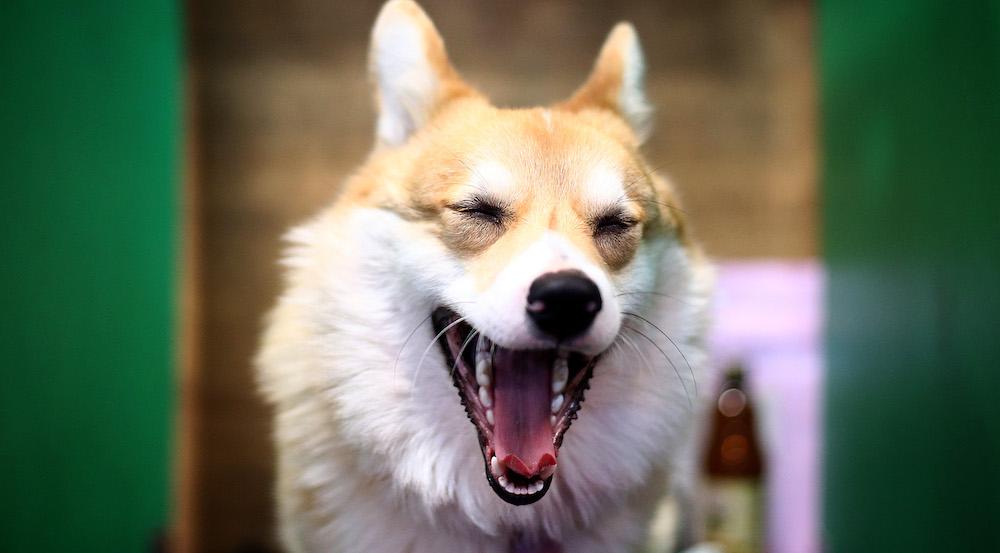 Article continues below advertisement
Why do dogs sigh loudly?
According to the American Kennel Club, dogs sigh as a way to express their emotions, which is why they do almost anything. More specifically, when it comes to sighs, it depends on what your dog is doing as they sigh. If it is accompanied by droopy eyes, your dog is probably conveying some kind of happiness or pleasure.
If your dog sighs with their eyes fully open, it's actually a sigh of disappointment. Maybe they want to play with you but you're too busy with your own 9-to-5 job to give them all the attention in the world right then and there. They aren't getting what they want, so they sigh out of disappointment.
Article continues below advertisement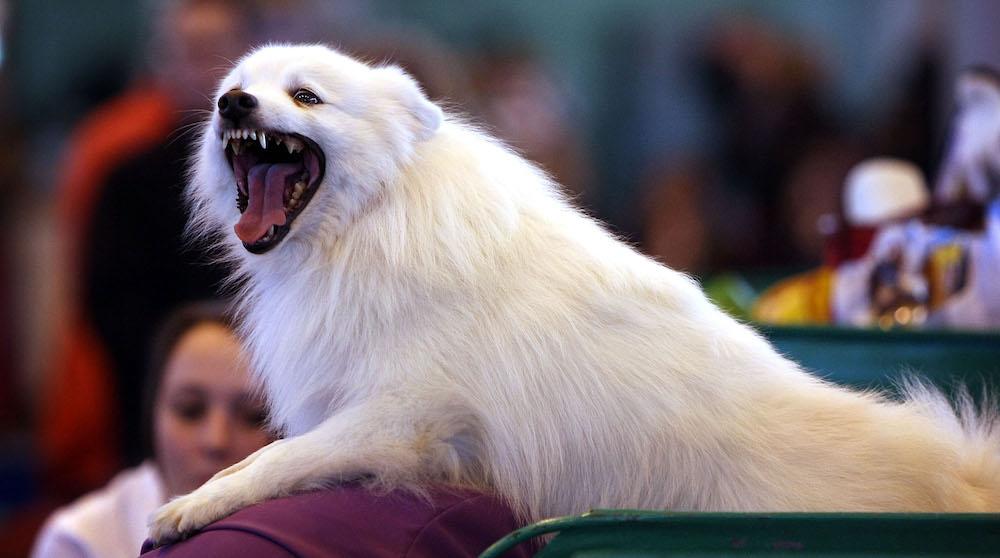 Unfortunately, it isn't always clear as to why exactly your dog might be letting out that dramatic sound. On one level, it could be a part of your dog's unique personality. Some pets are simply louder than others. It's also possible that your pupper feels ignored, so they make sounds as loud as they can, just to get your attention.
Article continues below advertisement
Does my dog sigh because they are out of breath?
A casual sigh from a dog is one thing, but too much sighing could actually be heavy breathing, which could be a sign of a bigger problem. According to PetMD, it's important to understand why or when your dog is breathing heavily. Do they only do it when they are asleep? Do they seem to breathe too heavily after playtime? These are all factors to consider.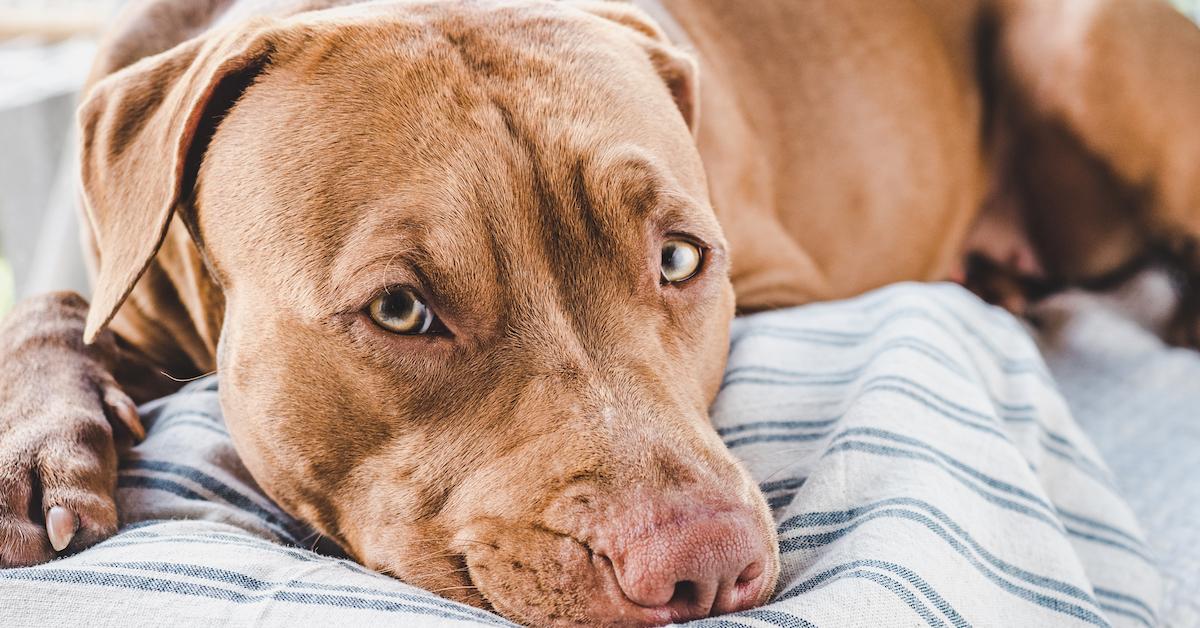 Article continues below advertisement
For example, if your dog is breathing heavily from their abdomen, it could mean that they are having some kind of trouble with their lungs. It's seen in dogs that have medical issues, such as: congestive heart failure, bronchitis, and more. If your pet is experiencing shallow breaths, it could be hiccups, or it could be that they were recently running around. If it's neither one of those issues, we'd suggest taking your dog to the vet right away, as it's better to be safe than sorry.
And any trouble breathing is a serious health issue that should be looked at closely. Not only is that a problem on its own, but it could also be a symptom of something else equally — if not more — serious.