Cat Lovers Beware: The Potential Dangers of Cinnamon to Your Furry Friend
Cinnamon is a spice used in many things that help our house smell good, liked candles, potpourri, and oil diffusers. While it smells wonderful, is cinnamon bad for cats?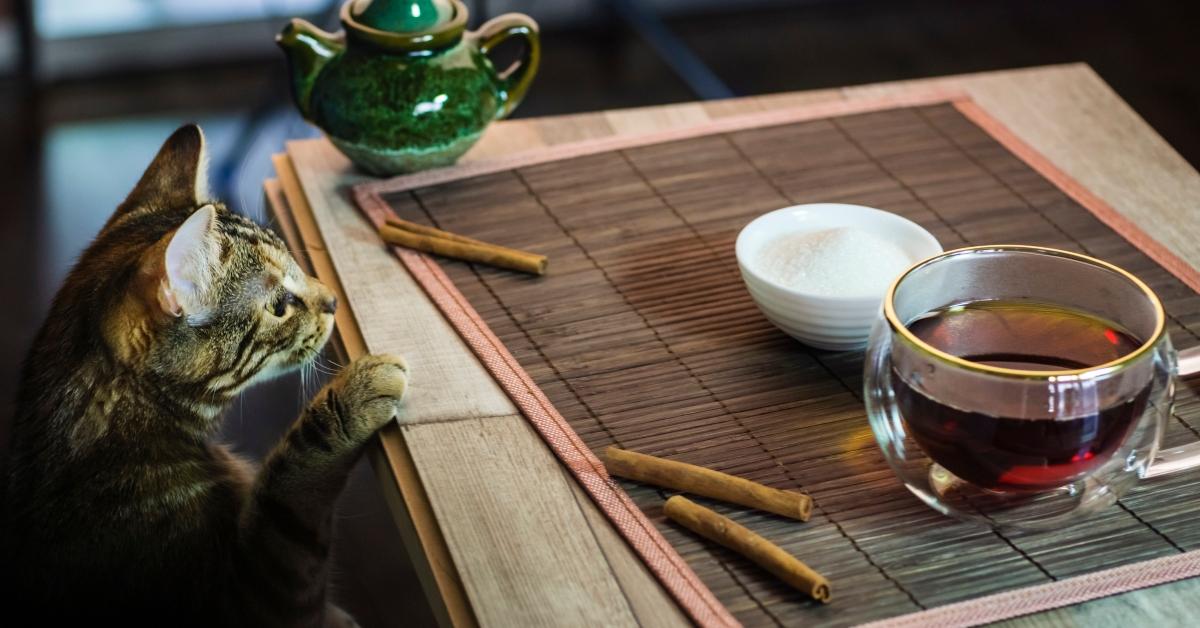 During the fall and winter, the smell of cinnamon from candles, potpourri, or scented pine cones can give your home a cozy feeling. Whether you're incorporating cinnamon into your tea or growing it as a tree in your backyard, there's something quintessentially warm about the spice.
Article continues below advertisement
However, like many human foods, you should make sure not to expose your cat to cinnamon. Keep reading for everything you need to know about the potential dangers of cinnamon to your furry friend.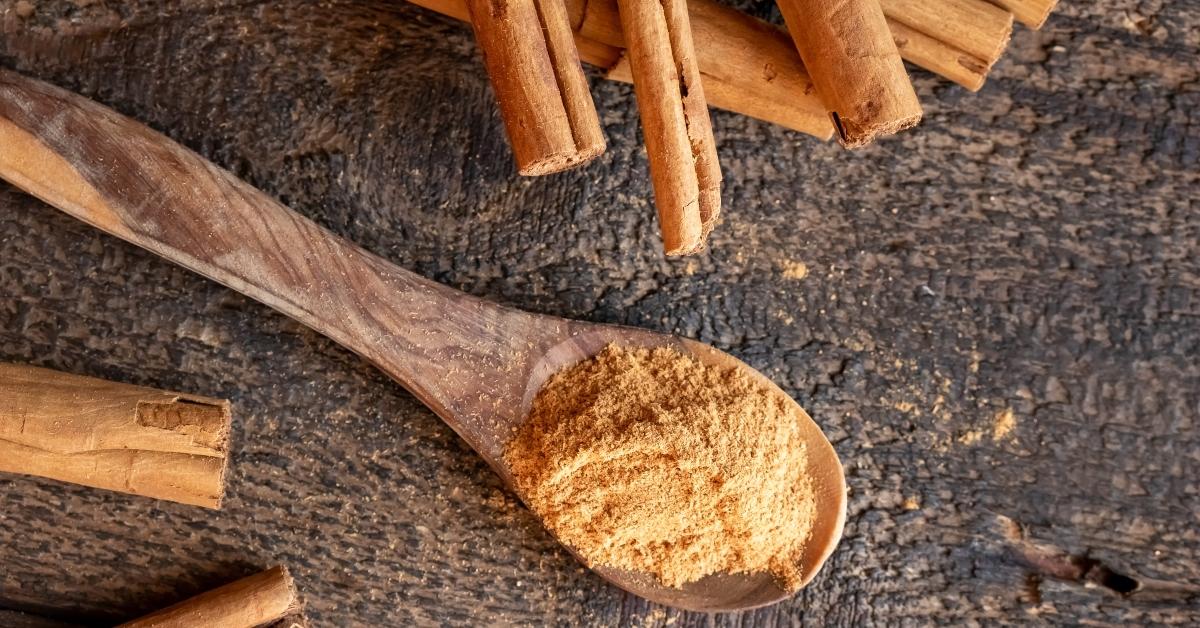 Article continues below advertisement
Is cinnamon bad for cats?
While the ASPCA identifies cinnamon as non-toxic to cats, it can harm your feline friend at certain doses. A little powdered cinnamon won't kill a cat, but larger amounts can cause cinnamon toxicity and even liver failure, reports Wag!
"Cats lack a liver enzyme to metabolize cinnamon compounds, so they could potentially have problems with indigestion," veterinarian Debra Eldredge tells Daily Paws.
The compound in cinnamon that causes problems for cats is coumarin. According to Science Direct, coumarin is widely used in low concentrations as a fragrance for soaps, perfumes, detergents, and more. Coumarin is found in many edible and non-edible plants, including cinnamon, lavender oil, strawberries, green tea, carrots, and celery.
Coumarin is sometimes used as a blood thinner for humans. It also kills rodents like rats and mice because it causes liver failure.
Article continues below advertisement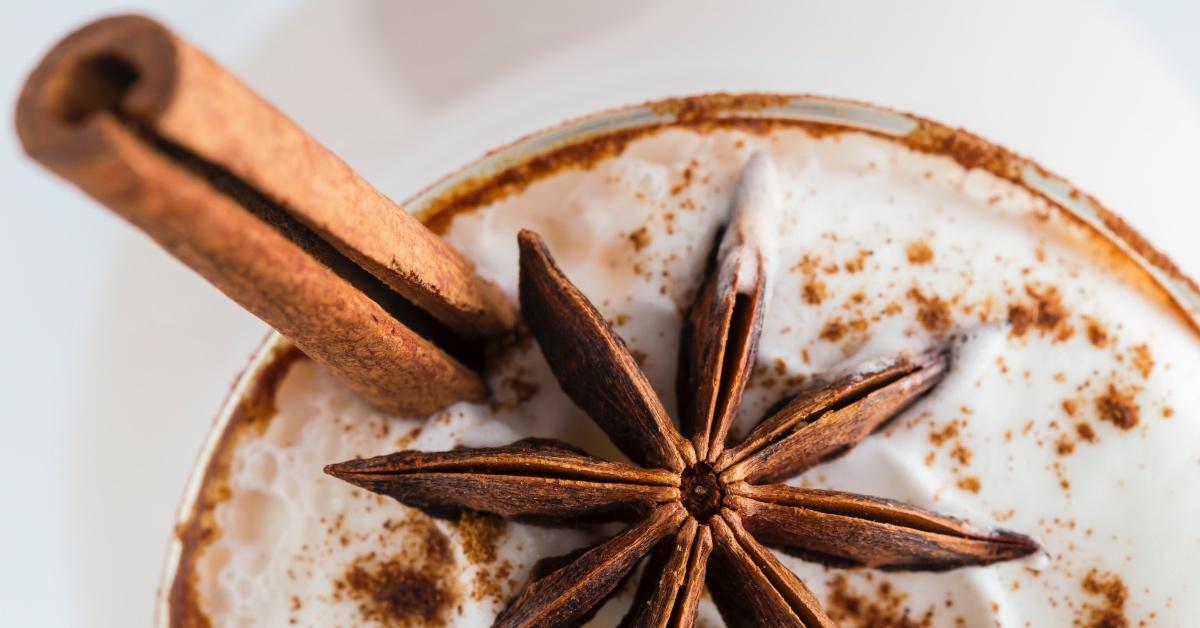 Cats exposed to cinnamon can get cinnamon toxicity.
Exposing your cat to high concentrations of cinnamon over a short period or lower concentrations over long periods can cause cinnamon toxicity. According to Wag!, symptoms of cinnamon toxicity can be:
Diarrhea

Vomiting

Weakness

Low blood sugar

Change in heart rate

Liver damage.
Article continues below advertisement
The likelihood of your cat getting cinnamon toxicity is fairly low, Eldredge tells Daily Paws. But it's still a concern that all cat owners should be aware of.
Exposure to cinnamon can also cause allergic reactions or respiratory issues, again depending on how much, reports Wag!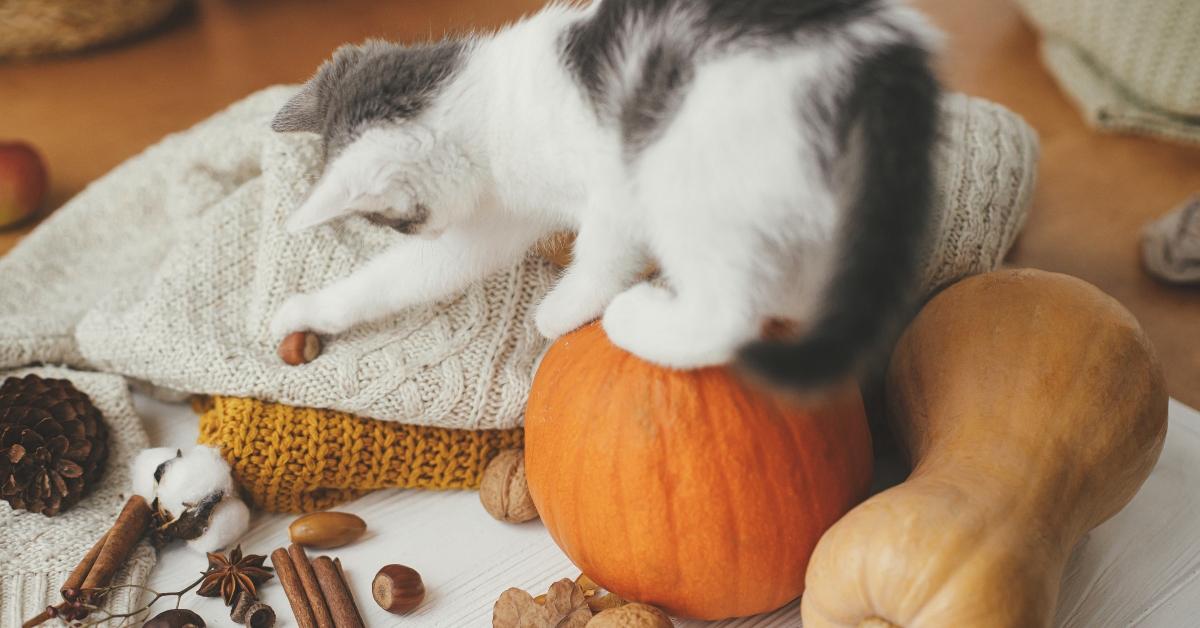 Article continues below advertisement
Can cats have food with some cinnamon?
It's best to avoid giving your cat any food that has cinnamon in it. While the amount of cinnamon in foods may be relatively low, it may still be enough to make them sick and require a visit to your vet.
By no means should you ever intentionally feed your cat cinnamon. It may sound ridiculous that anyone would do that, but cinnamon is a natural diabetes remedy because it lowers blood sugar. Cat owners may innocently feed their cat cinnamon if it has feline diabetes, believing it may help.
Article continues below advertisement
You should also avoid using cinnamon essential oils around your cat. Essential oils are highly concentrated and often dangerous to cats and dogs. According to Daily Paws, even just a tiny amount of essential oils can cause lethargy, muscle weakness, and other changes in your cat's behavior.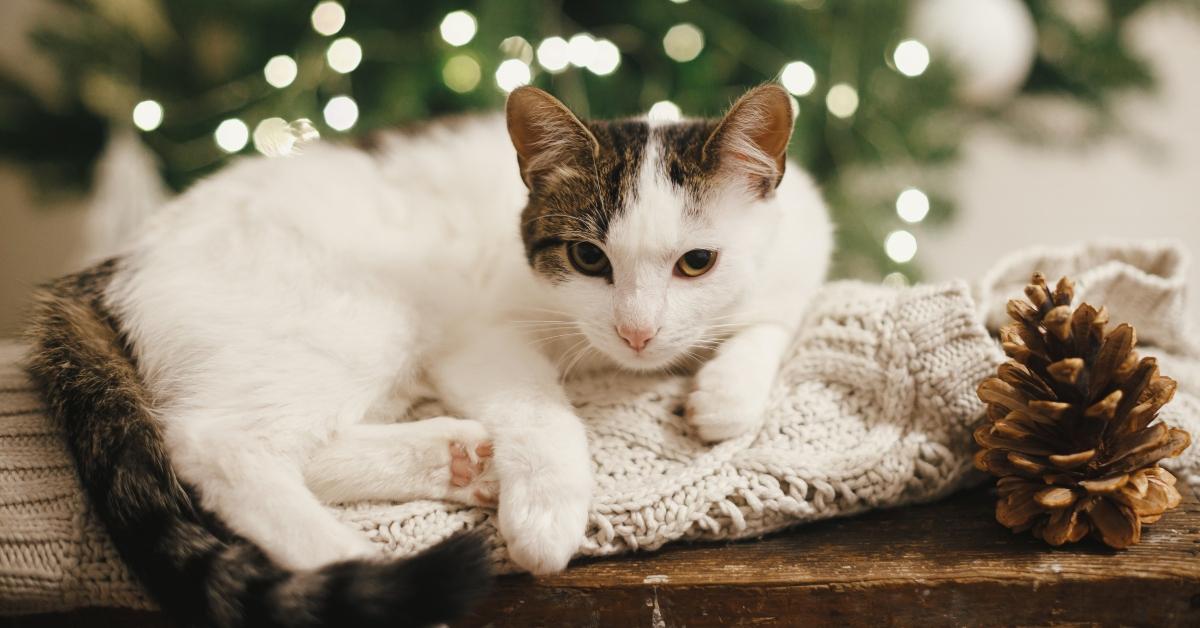 Article continues below advertisement
Is cinnamon bad for dogs?
Cinnamon doesn't pose as much of a problem for dogs as it does for cats. It's pretty safe to feed a dog treats that contain cinnamon, as long as they have less than a teaspoon of the spice, according to the Pet Poison Help Line.
"When it's mixed with food products, it isn't enough to be problematic," veterinarian Renee Schmid from the Pet Poison Helpline tells Daily Paws.
It's a different story for cinnamon essential oils, which are poisonous to dogs if ingested or exposed to their skin, Schmid tells VCA Animal Hospitals. Dogs with liver disease are even more at risk, she adds.
Article continues below advertisement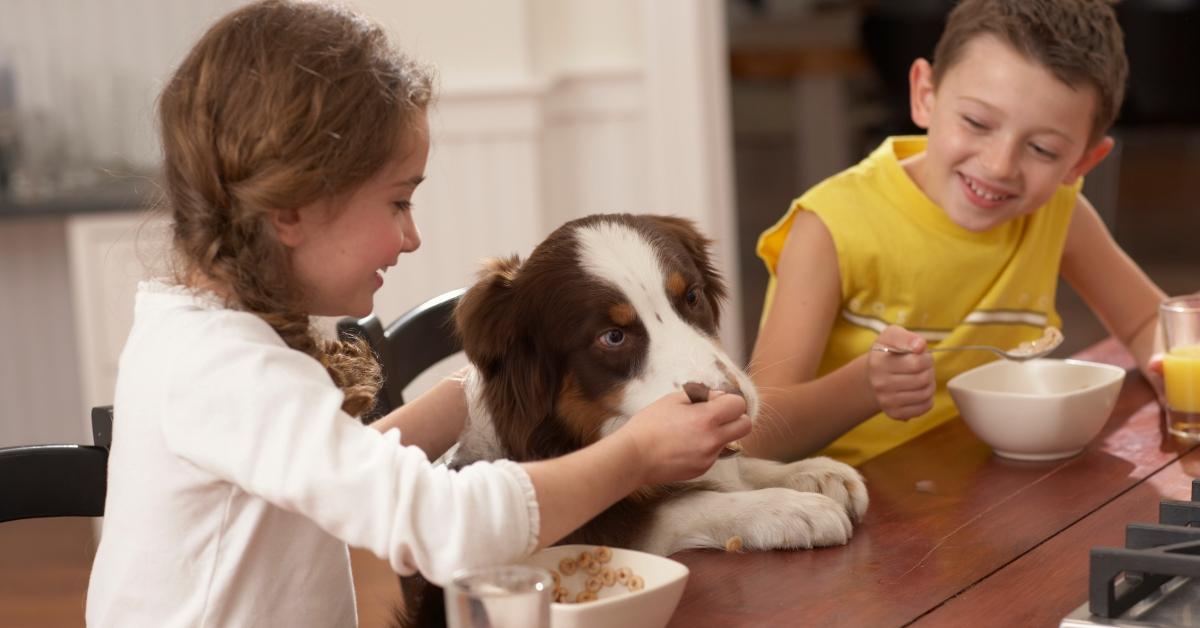 If you give your dog a treat with cinnamon, just make sure it doesn't have nutmeg. Nutmeg is sometimes used along with cinnamon in baked goods and other foods. However, nutmeg contains Myristicin, a toxic compound to pets, veterinarian Stephanie Liff of Brooklyn Cares Veterinary Hospital tells PetMD.