These DIY Ant Repellents Will Help Rid Your House of Pests
Ants are a common and surprisingly persistent household problem but are there ways to get rid of ants without resorting to dangerous chemicals?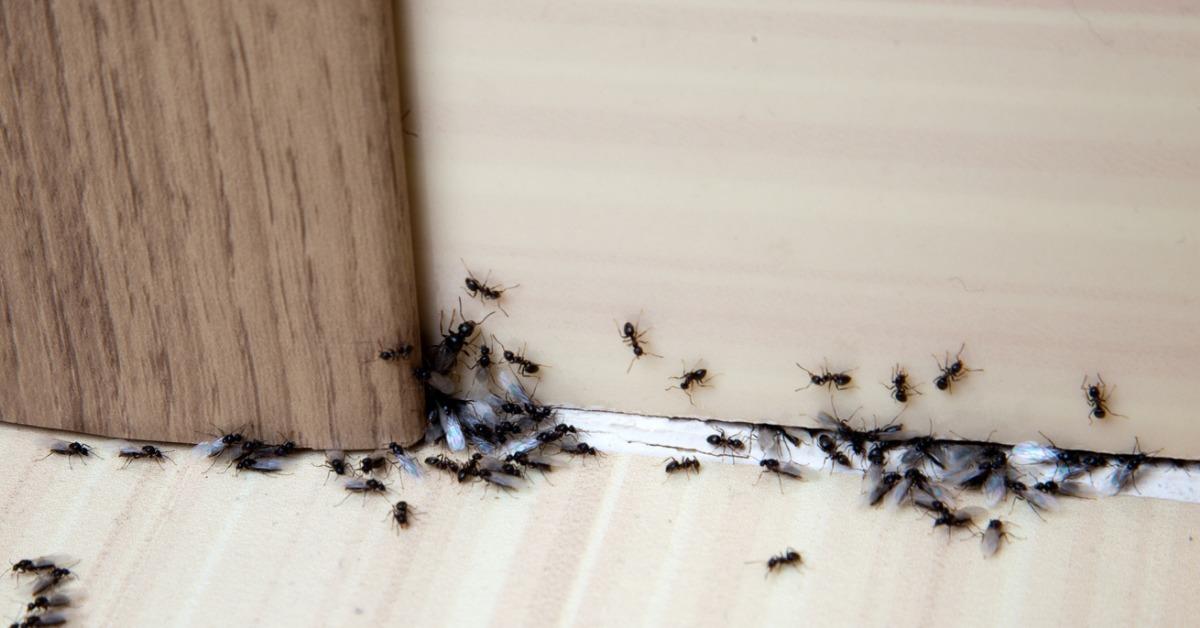 Ants are an absolute pain to get rid of. Cockroaches are persistent, flies are prolific, and termites may be destructive, but ants are some of the hardest critters to evict from one's home. That said, their patterns of behavior and the things that lure them onto our property are fairly predictable. Knowing these things, how then do we get rid of ants naturally?
Article continues below advertisement
If you have pets or young children, or if you are at least partially environmentally-conscious, you probably don't want to employ any potentially-toxic extermination methods. Luckily, there are a host of natural and effective methods to turn back the invading ant army.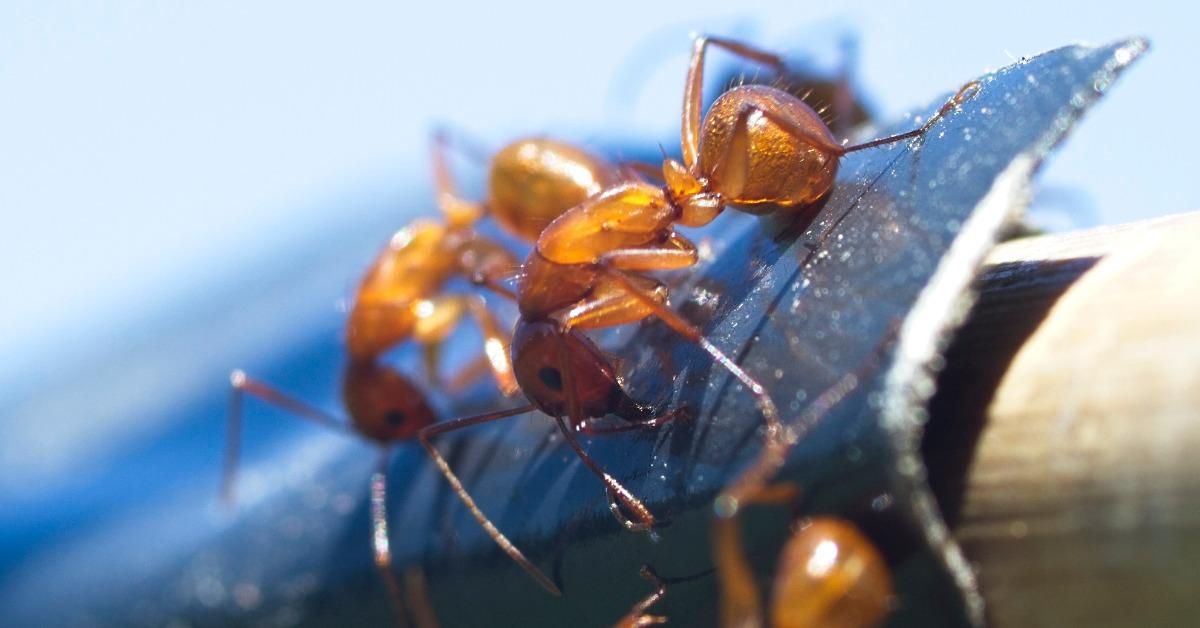 Article continues below advertisement
What are the most common house ants?
According to PestWorld, the three most common ants you might expect to see in your home are carpenter ants, odorous house ants, and pavement ants. Each of these three ant species comes with its own disquieting features.
Carpenter ants can cause structural damage to your home if not managed. Odorous house ants have huge colonies with many queens and in many different locations on the property. Finally, pavement ants may be fairly innocuous when it comes to structural damage and proliferation, but they do possess a painful sting. Frankly, you don't want any of these little buggers in your home.
Article continues below advertisement
Here's how to get rid of ants naturally.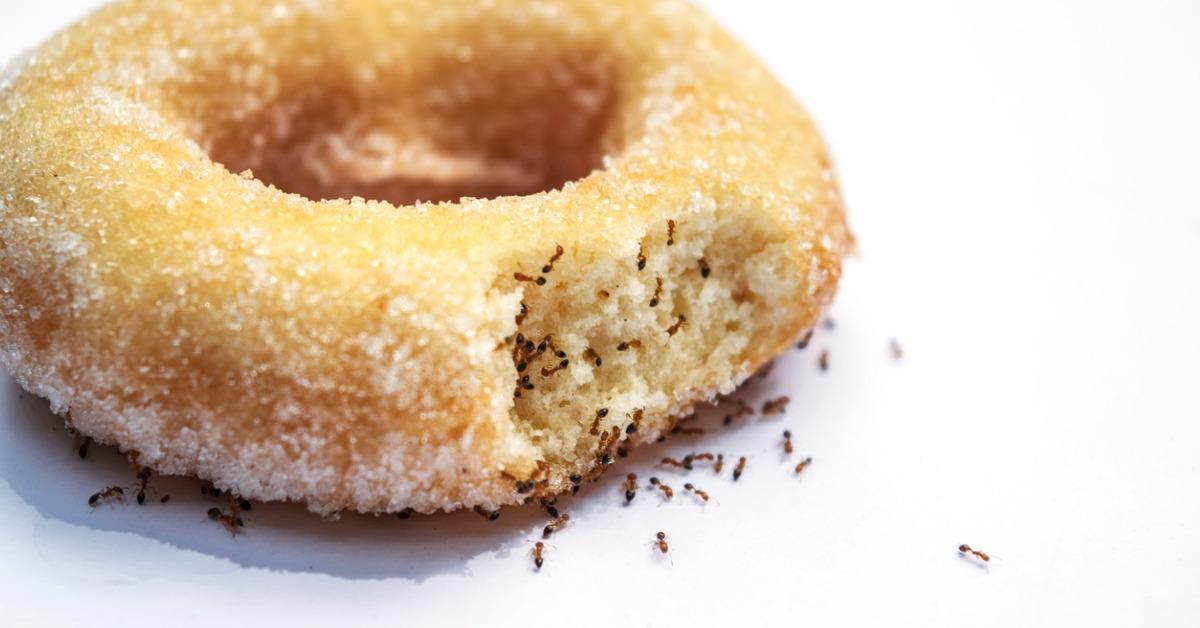 Can I use peppermint to get rid of ants?
As it happens, peppermint is a natural insect repellent. A study published in the Asian Pacific Journal of Tropical Biomedicine concluded that applying peppermint oil to one arm could repel mosquito bites for over 150 minutes. Obviously, this particular study had more to do with ants than mosquitos, but natural exterminators like the company Western Exterminator swear by the stuff as well.
Article continues below advertisement
Simply plant mint around the entryways to your home, or dab some peppermint essential oil on cotton balls and place them in locations where you suspect the ants are coming in. Placing the peppermint oil balls in cabinets and pantries should also help keep the ants away from their preferred food source as well. Not only should the mint keep your ants from coming back, but it should also make your home smell rather nice.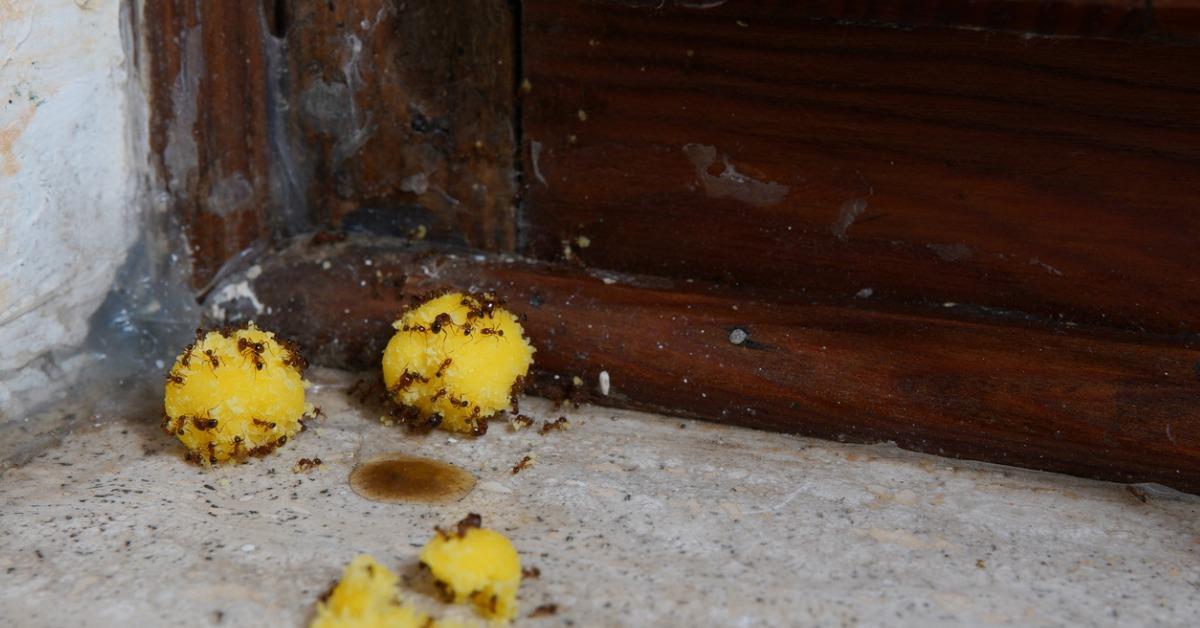 Article continues below advertisement
Do ants like pepper?
Ants aren't big fans of extra spice on their food or in their path for that matter. In fact, according to Scientific American, ants don't like black pepper, cayenne pepper, or chili peppers. All of these peppers will repel ants, provided you put it in a location where you think the ants are getting inside your home. You can even mix the pepper into a solution and spray the liquid on the ants as you see them. Think of it like spraying cats to get them off the counter, they'll learn their lesson.
Is cinnamon a good ant repellent?
Remember what we said about ants hating extra spice? Well, if there is one spice that ants despise even more than pepper, it's cinnamon. Cinnamon is actually quite deadly to ants. The tiny, clumping particles of ground cinnamon get inhaled by the ant and when they cannot expel them, they simply suffocate and die.
Article continues below advertisement
A scientific study recently found that even cinnamon essential oil is toxic to ants. To use cinnamon, either sprinkle the powder either on the ants or anywhere they might be gaining entrance. A spray mixture made with powdered cinnamon or essential oil will work just as well.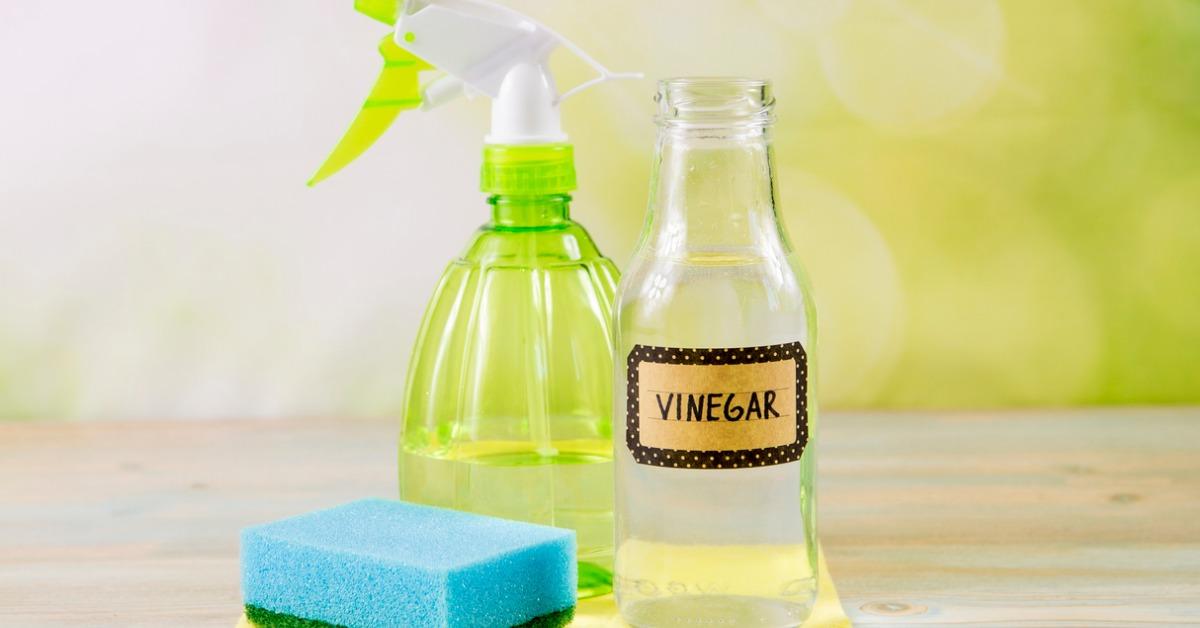 Article continues below advertisement
Can I use any household chemicals to get rid of ants?
We're not going to tell you that a good splash of bleach water won't do wonders to eradicate a whole battalion of marching ants, because it absolutely will. That said, we don't reckon that you're the type of folks who resort to such brutish and environmentally-damaging methods. Instead, try reaching for two other liquids that are likely already in your cleaning cupboard: lemon juice and vinegar.
Vinegar has 1,001 uses around the house, from killing weeds to cleaning microwaves, and it's just as effective at killing interloping insects. Simply mix a 50/50 solution of vinegar and water in a spray bottle and go to town. You can spray directly on the ants to kill them instantly and spray on window sills, doorways, and around any cracks you think the ants might be using to get inside. The vinegary smell will destroy the necessary scent trails that ants use when gathering food and bringing it back to the colony.
Article continues below advertisement
Lemon juice and vinegar work the same way when it comes to destroying scent trails, although lemon juice is not nearly as destructive when sprayed directly on the little guys. The best course of action with lemon juice is to mix a solution of one part lemon juice to three parts water and spray it liberally anywhere you have encountered ants.
Should any of these natural methods fail to keep your tiny friends away, it might be time to call an exterminator. Be aware that there are many exterminators who utilize greener, more environmentally-conscious methods of pest eradication these days, so do your research before settling on someone who might do more harm than good.