One of the Best Large Houseplants You Could Have Is Actually a Tree — Here's Why
Here are six of the best large-leaf houseplants for your growing indoor garden — one of them is basically a tree! Here's what to know.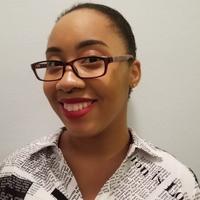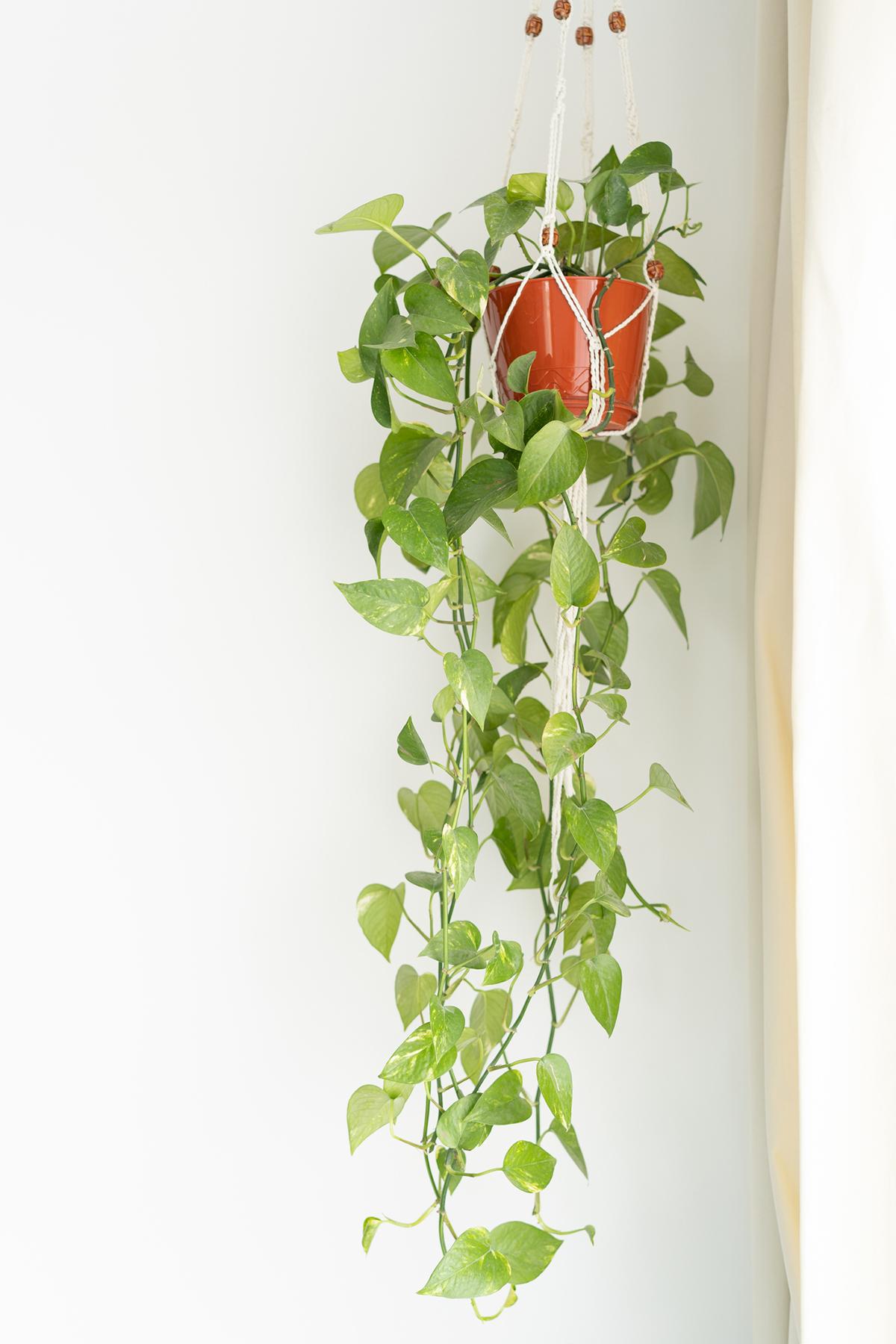 When decorating your home, you want it to stand out. Houseplants are not only a beautiful and practical way to add some color to your house, but they also might be beneficial to your health! While some greenery can be small and subtle, others can command a room and make its own statement. And for that, large-leaf houseplants are a great option.
Article continues below advertisement
Although it may seem like large-leaf houseplants are an overwhelming responsibility, that's not always the case. Many are bred to be low maintenance and adapt to different lighting and water levels.
So, if you're looking for the best large-leaf houseplants for your home, here are our top six choices.
Bird of Paradise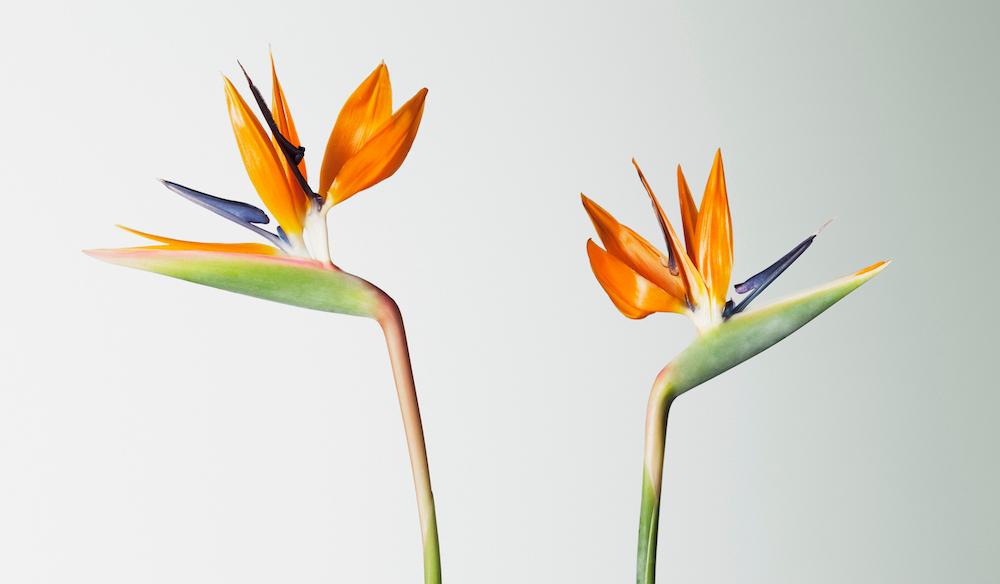 These Birds of Paradise get their name for a good reason: they look like exotic birds from a location hosting the perfect vacation. The Spruce says that its leaves grow from just one stalk and are low maintenance. But you should be careful if you have pets or small children at home. According to Poison Control, these leaves can be toxic if eaten by animals or humans.
Article continues below advertisement
African Mask Plant
All About Gardening says the African Mask Plant isn't the easiest to grow indoors, but it can be done. Be mindful of putting it in direct sunlight, which will cause the leaves to burn. It thrives in humid environments, and you should always keep the soil "lightly moist."
Article continues below advertisement
Monstera deliciosa
Lifehacker says the Monstera deliciosa is also called the "Swiss cheese plant" because of its leaves. They don't require a ton of sunlight, so feel free to put this anywhere around your home; you're not stuck putting this one along with every other plant you have directly by a window. But they also don't need lots of water. Just some misting every so often and a pot with good drainage.
Article continues below advertisement
Banana Tree Plant
When you think of a banana tree, you probably don't believe that one could fit in your house unless you have sky-high ceilings. But a few can fit inside your house and are easy to care for. Better Home and Gardens points out that there are dwarf plants on the market that are easy to care for.
Article continues below advertisement
Banana trees must be bathed in sunlight for the best quality of life. But you can also buy a growing lamp if you don't have window space. Plus, you need to put the plants in a pot twice as big as the plant because the roots need lots of room to grow.
Article continues below advertisement
Calathea white fusion
House Digest put the Calathea white fusion on its list of large-leaf houseplants and it's clear why. It's leaves command attention with its white borders. Along with the different shades of green, and purple on one side, these plants almost look like they've come out of a painting. To take care of this plant, make sure it gets sun but not too much, or the leaves will lose their color. And place it in a pot that drains well.
Article continues below advertisement
Fiddle Leaf Fig
Apartment Therapy says the Fiddle Leaf Fig is "beloved by millennials and trendy offices," so you may have seen it around your friend's homes already. Unfortunately, taking care of it can be tricky, but it isn't impossible. Ensure the soil is "evenly moist" in a somewhat humid space, and place it by a window for lots of light.