Can Sand Cats Be Pets? What to Know About These Adorable Felines
Can sand cats be pets? There's a lot to love about these adorable felines native to Africa and Asia. Here's what you need to know about them.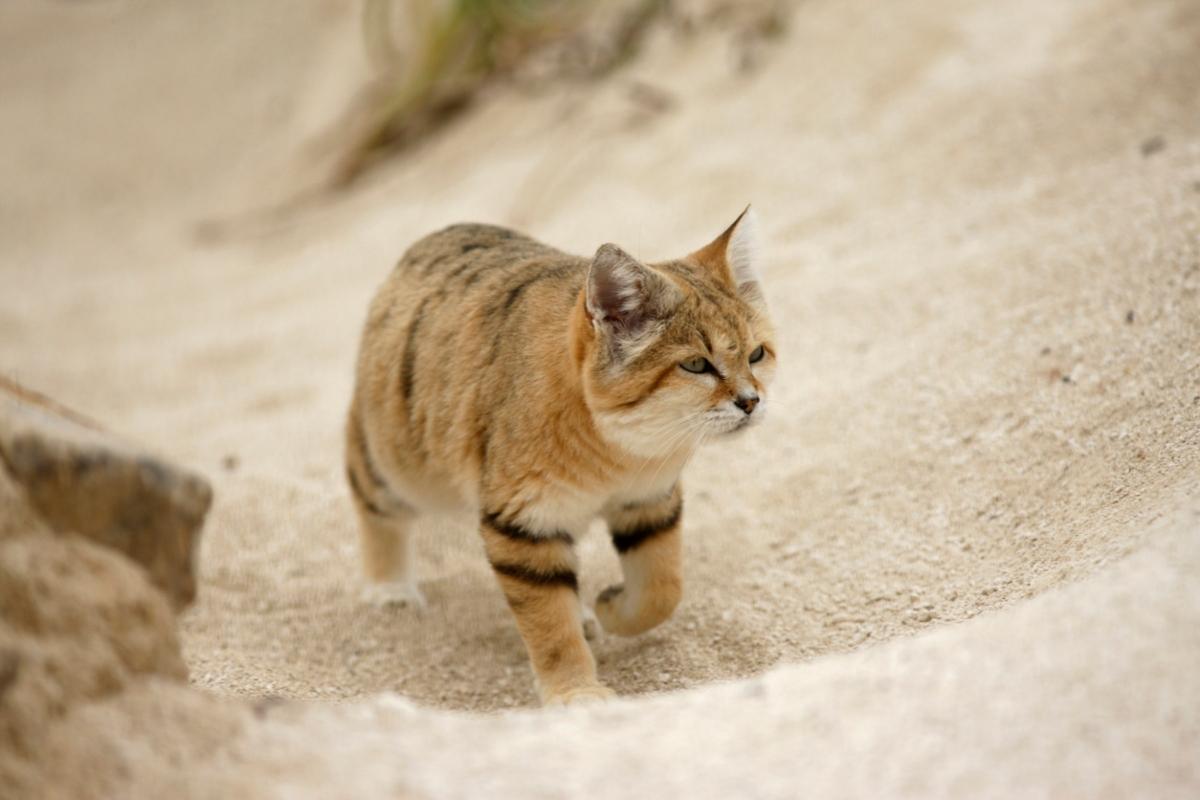 The sand cat, native to deserts across parts of Africa and Asia, is a gorgeous animal accustomed to the wild. Its size, similar to a house cat, may cause cat lovers to want to bring one home as a pet. But can sand cats be pets? Here's a dive into these creatures and all the details on whether you can domesticate them.
Article continues below advertisement
According to CNN, it was only seven years ago that sand kittens were photographed in their wild habitats for the first time. Of course, their adorable features made them an instant online hit, so people may be wondering whether it's legal to own one.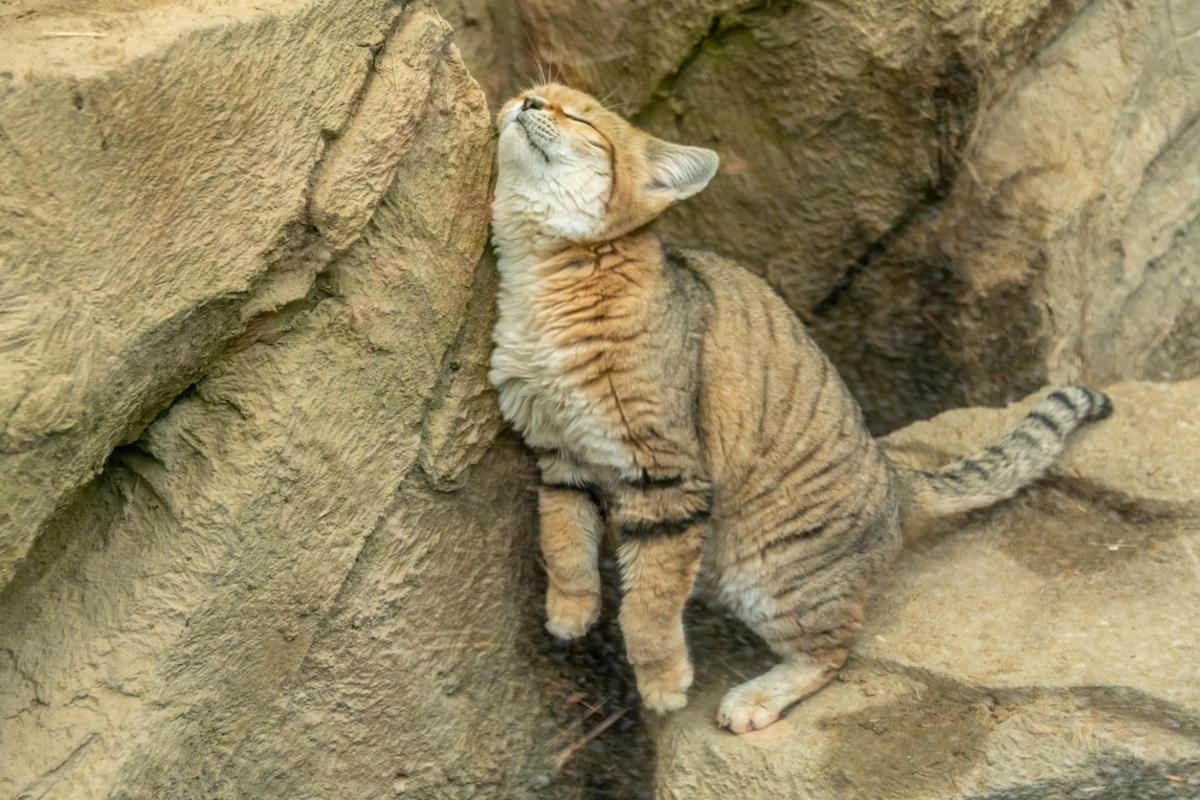 Article continues below advertisement
What is the sand cat's natural habitat?
Before discussing whether or not bringing a sand cat into your home is a wise idea, let's talk about these animals' origin. According to the Smithsonian's National Zoo and Conservation Biology Institute, sand cats prefer a dry habitat with little vegetation. Their name fits them, as they live in sandy, dry plains and rocky valleys.
Their native lands include the Sahara Desert in Algeria, Niger, and Morroco. They also inhabit the Arabian peninsula and parts of central Asia such as Turkmenistan, Iran, Pakistan and Afghanistan.
Article continues below advertisement
CNN tells us that a team of scientists and a veterinarian tracked 22 sand cats' lives between 2015 and 2019. Their research found that sand cats' range was much bigger than originally thought — one sand cat covered 679 square miles over a six-month period. They also may live a nomadic lifestyle, unlike other wild cat species.
Article continues below advertisement
Can you keep a sand cat as a pet?
Feline fans may be very disappointed to hear that a sand cat is not suited for domestic life. So no, you should not have a sand cat as a pet because it's not the best environment for these animals and is likely against the law. According to Big Cat Rescue, 35 states have banned keeping big cats as pets.
Only six states in the U.S. do not ban or regulate having big cats as pets: Alabama, Nevada, North Carolina, Wisconsin, Delaware, and Oklahoma. And although the sand cat isn't as large as a cheetah or a lion, it could arguably fall into the "big cat" category. It's also generally considered an exotic animal, which would also make it off-limits for pet ownership.
As ZME Science notes, sand cats belong in the wild, so the only time a captive sand cat is appropriate is within a conservation program.
Article continues below advertisement
What programs are protecting sand cats today?
Although sand cats are not an endangered species, there are ongoing efforts to conserve and protect the species. The Association of Zoos and Aquariums (AZA) manages the Species Survival Plan (SSP), and sand cats are among the animals protected. The Sand Cat SSP says that one of the best ways to help sand cats is by not supporting the illegal wildlife trade.
So although you may find sand cats adorable (who wouldn't?), it's best to let them live free and in the wild. Plenty of domestic cats are available for adoption, and you can enjoy sand cats via zoos and photographs.