What's the Best Eco-Friendly Cat Litter?
Cat litter might be disposable and some brands are biodegradable, but does that make it eco-friendly?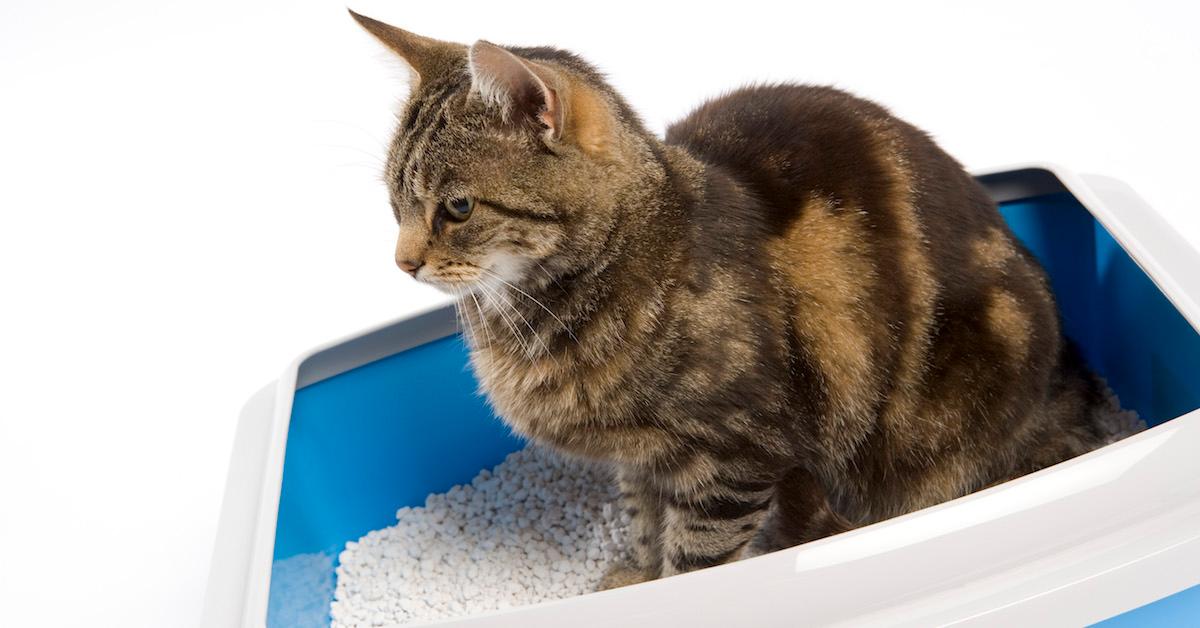 Scooping up litter is not the most glamorous or rewarding part of having a pet, but it's a necessity. You might think it's easy enough to dispose of it after that, but not all brands of kitty litter are biodegradable, nor are they all sustainable. Cleaning up the mess inside only to send it languishing in a landfill somewhere is definitely not ideal. It's a concern that has some folks wondering, what are some of the best eco-friendly cat litters available?
Article continues below advertisement
What are the best eco-friendly cat litters?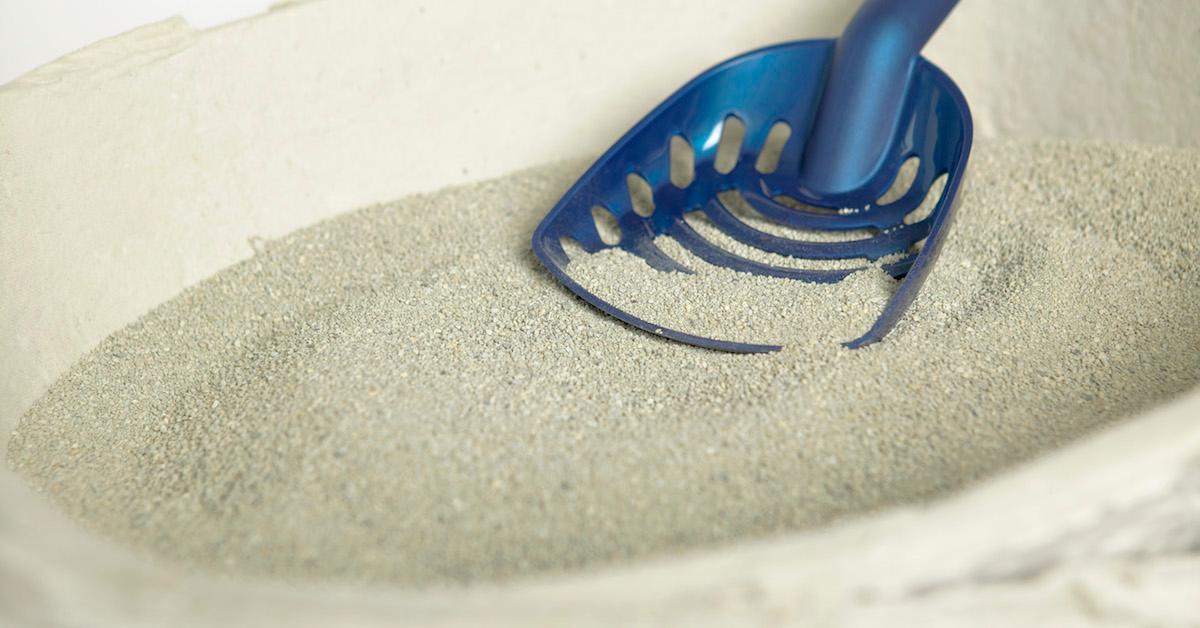 Although all the brands of cat litter represented below are considered fairly eco-friendly, not all of them might be desirable for your feline friend. Cats are fickle creatures and what smells good to us might be overpowering or nauseating to them. Particularly sensitive cats might even develop allergies. Be sure to observe your pet carefully when switching litters and if any health complaints arise, seek out professional veterinary advice.
World's Best Cat Litter
World's Best's specialty blend of quick-absorbing, eco-friendly cat litter is made of lumps of compressed and fully compostable corn kernels. According to the website, these kernels create minimal dust and prevent odors, so long as the litter box is cleaned often. This blend is specifically designed for those with multiple cats.
Article continues below advertisement
TofuKitty Club
TofuKitty Club offers a unique brand of eco-friendly cat litter made entirely of recycled plant-based ingredients. According to the company website, TofuKitty's product is biodegradable, sustainable, non-toxic, and renewable. Even the product packaging is made of recycled and recyclable material. As a plant-based product, TokuKitty's litter is both biodegradable and compostable.
Article continues below advertisement
Littermaid
Littermaid makes its organic blend of cat litter out of a rather interesting ingredient: upcycled food waste. In this case, the litter is made of discarded walnut shells, which clumps and absorbs odor in the same way as traditional silica or clay litter. As a nut product, though, this product is not suitable for those with nut allergies. Because it is essentially food waste, Littermaid litter is also compostable.
Article continues below advertisement
Ökocat
Okocat litter is made from sustainably-sourced wood fibers that are biodegradable and compostable. It absorbs odor while emitting a pine scent. Despite the fact that it's made from wood, its texture is apparently similar enough to traditional clay litters that many cats might not even notice the switch. Its main downside is the price, as it's on the more expensive side.
Article continues below advertisement
Arm & Hammer
Arm & Hammer is well-known for being able to eliminate odors and its eco-friendly cat litter is now different. Arm & Hammer uses a plant-based blend of corn, mineral oil, and, you guessed it, baking soda. It has a pine scent and allegedly clumps just like regular litter, so it's easy to clean up. It also happens to be biodegradable and like the corn-based litter made by World's Best, it is also likely compostable.
Article continues below advertisement
Pioneer Pet
Pioneer Pet's Smart Cat litter is pretty expensive as far as cat litter goes, but it's got all the bells and whistles of the best eco-friendly brands on this list. This litter is made of non-GMO sorghum grass seed, so it has very little dust and eliminates odor fairly well. The high starch content in the sorghum also means that it forms easy-to-remove clumps. Pioneer Pet indicates that its litter is biodegradable, which essentially means it is compostable as well.
Article continues below advertisement
What is the most eco-friendly way to dispose of cat litter?
According to the blog The Zero-Waste Pet, the most zero-waste way to dispose of your cat's litter would be to compost it — but only if you can make sure your compost heats to at least 145 degrees Fahrenheit. If the feces are not heated, they can harm nature. If you don't have a heated composting setup in your backyard (as most people probably don't), The Zero-Waste Pet recommends composting any compostable kitty litter that is not contaminated with waste. As for the actual poop and pee, scoop that into a biodegradable or paper bag and throw it in the trash.
Article continues below advertisement
Many of the aforementioned cat litters are compostable, so they can dispose of them by adding them to your compost pile. That said, you should never the composted fecal matter to grow fruits, vegetables, or any other plant you plan to eat. According to Green Living Ideas, the amount of heat in a compost bin should be enough to remove any pathogens present in cat droppings, but you'll have to be the judge about how you prefer to proceed from there.
This article, originally published on March 2, 2021, has been updated to include more related links.