How to Get Your Cat Purring: Six Keys to Keeping Your Cat Content
The predominant belief is that cats only purr when they are happy, but if that's the case, what are some of the easiest ways to get your cat purring?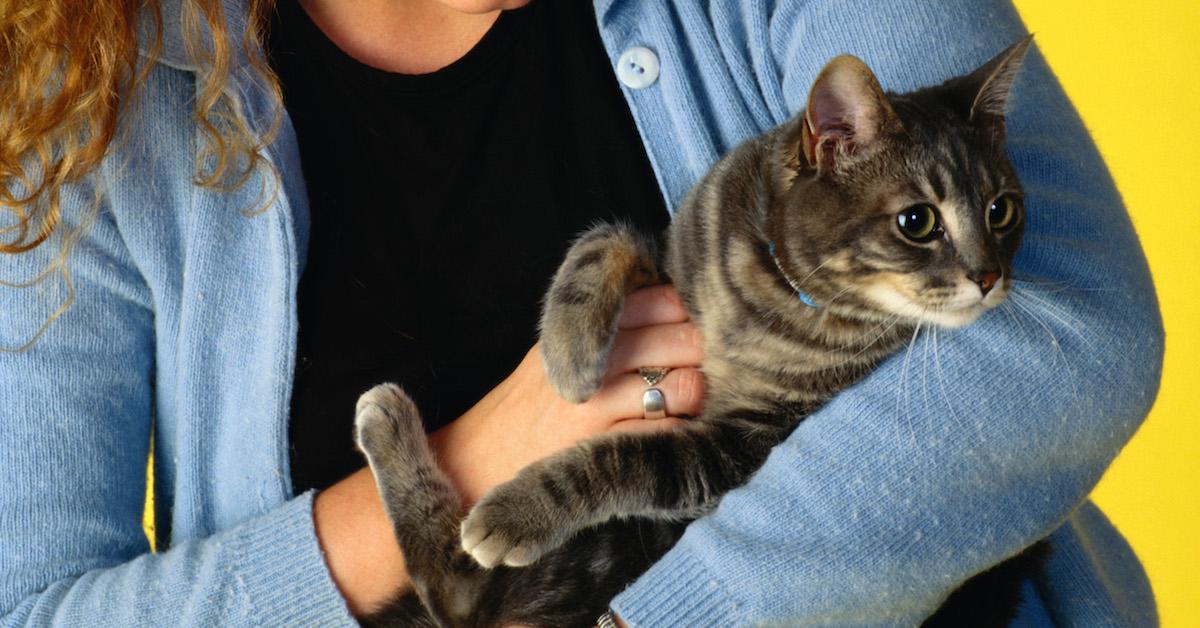 There's nothing like the sound of a cat purring. You lean down, scratch their chin or behind their ears, and you're rewarded with a stirring, soothing vibration sensation. They say that cats only purr when they are happy, but science has proven that this isn't the only reason for this singularly feline behavior. We understand the difference between the various purring catalysts and so we have some great advice to get your cat purring for all the right reasons.
Article continues below advertisement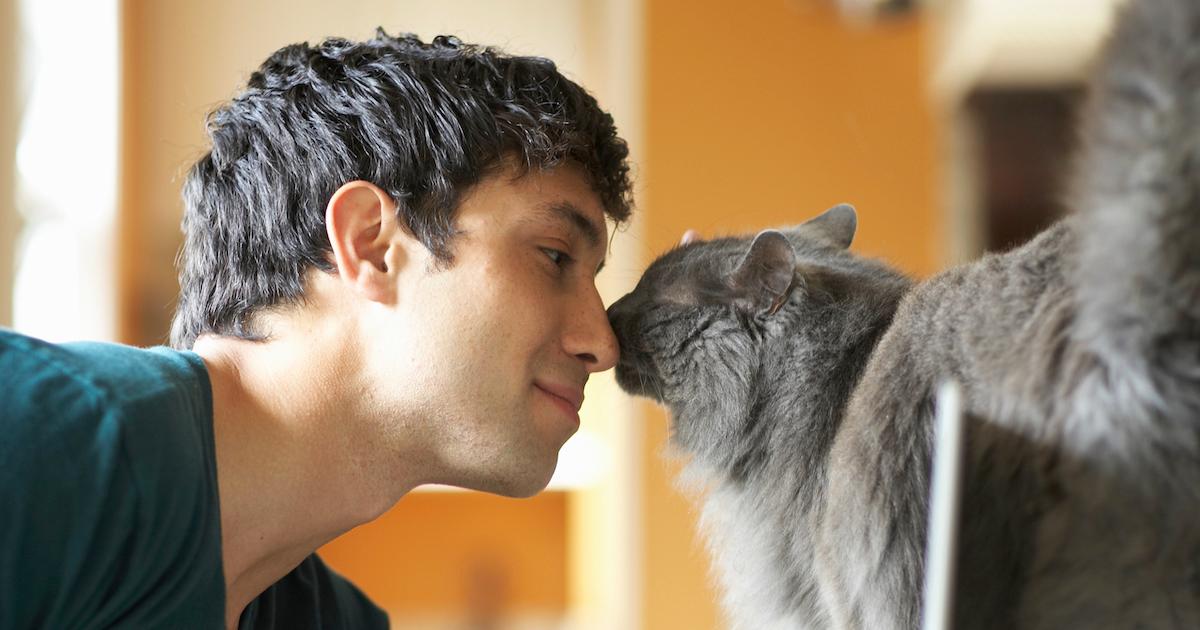 How to get your cat purring:
Cats purr because they are happy, they're hungry, or they're healing. Cats will often purr when they are relaxed or comfortable on your open laptop, but they will also purr if their belly is grumbling. According to WIRED, the resonant frequency of a cat's purr has healing powers. That's right, the purring noise has been shown to promote tissue regeneration similar to that of high-impact exercise.
Article continues below advertisement
As amazing as that may sound, you needn't break your cat's bones to get them purring. In fact, don't ever do that! Instead, try some of the more pleasant methodologies we've laid out for you below.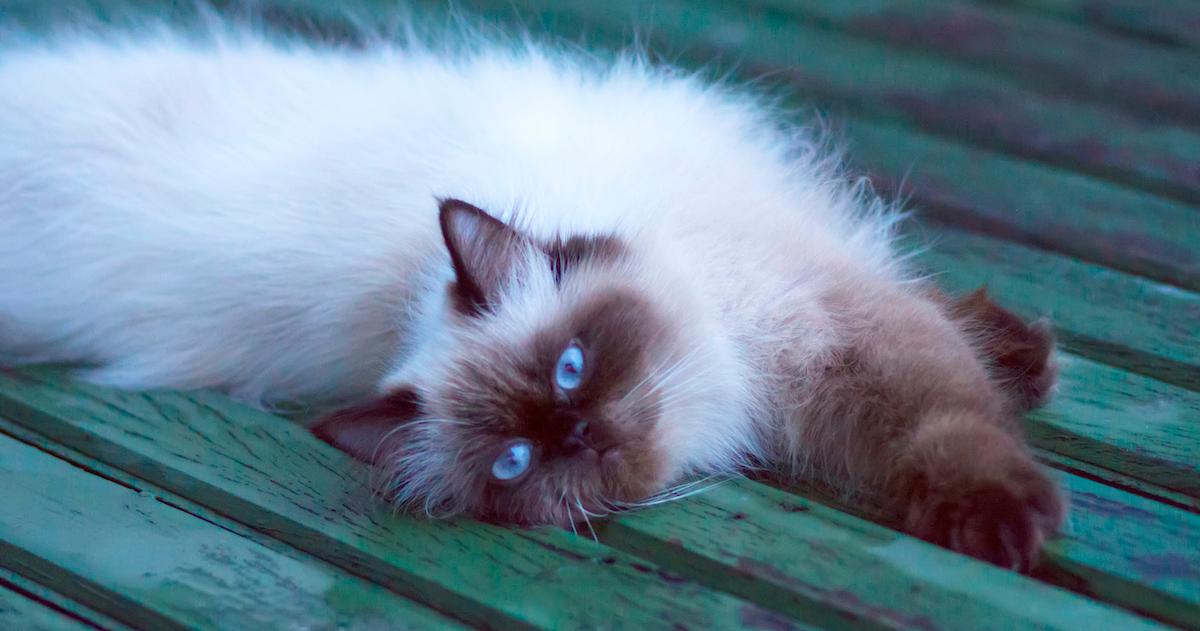 Article continues below advertisement
Spend time with your cat.
Cats might seem like they are independent creatures most of the time, but they still crave affection just like any other creature. The trick with cats is giving them some attention while also allowing them to have their freedom. It's a delicate dance and even the most seasoned cat parents will have to work towards understanding the steps. According to wikiHow, sleeping or even sitting with your cat can get you on the path to purring.
Give your cat space.
Yes, we admit that it seems like this piece of advice works at cross-purposes with the one listed above, but bear with us. According to Instructables, most cats like to roam, play, and rest on their own at times. Many of them don't even like to be held. If you have one of these cats, give them space. If they struggle in a snuggle, let them go. They will come to you when they want attention and they'll know that you respect their boundaries.
Article continues below advertisement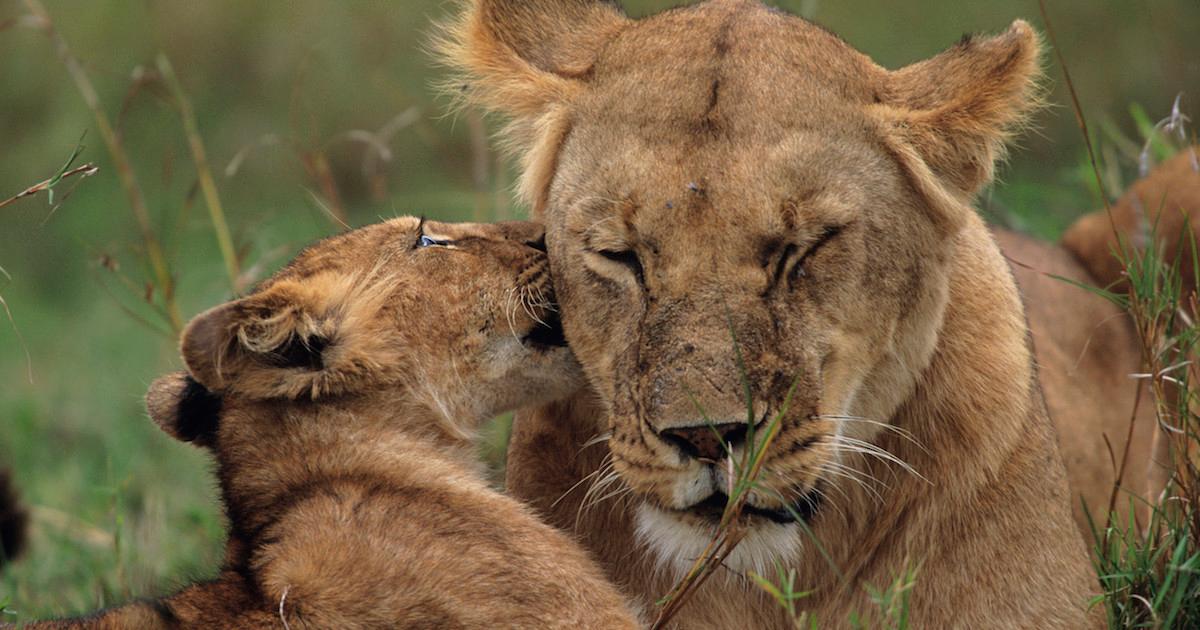 Make them comfortable and pet them.
The most surefire way to get a cat purring is to make them comfortable. Let them lay or sleep in their favorite sunny spot or space on the comfy couch. Give them a pet now and then, but only when it seems like they want them. The trick is approaching them with care. Don't startle them or look menacing. Try a sedate, inviting approach and scratch them on their lower neck, behind their ears, or just on their back.
Article continues below advertisement
As always, be mindful of where your cat does and does not like to be pet. Many cats might roll over to show you their belly as a sign of trust, but it's not usually so you can go and pet it. According to National Geographic, this behavior indicates that they trust you enough not to just roll up and pet their tenderest of tummies. Mistaking this intention could lead to the opposite of purring: hissing.
Keep them busy.
According to wikiHow, cats actually thrive when given stimulation. Anything that lets them play or perform natural cat behaviors like hunting, climbing, hiding, and pouncing will make them happier cats in general. Try a scratching post or a cat tower. Heck, even a ball of yarn or some feathers at the end of a cat toy can keep them excited. These playful activities will also help the two of you bond even further.
Article continues below advertisement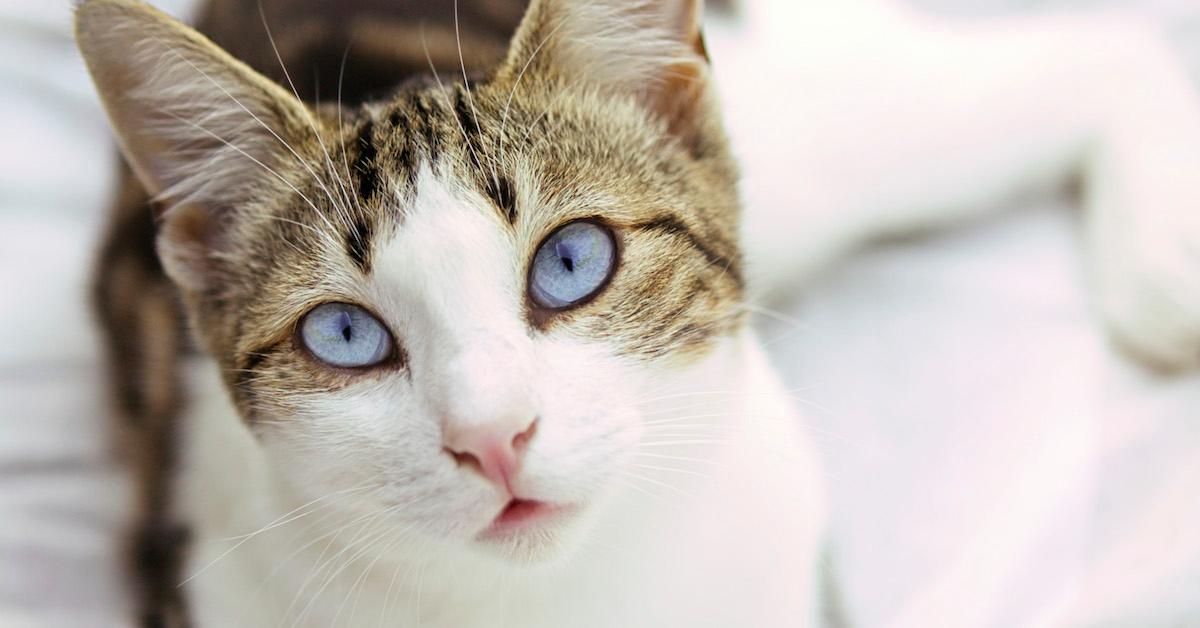 Try positive reinforcement.
Cats are like dogs in many ways: just don't tell them that. They thrive on positive reinforcement, which ingratiates them further into your companionship. Negative reinforcement, according to Hill's Pet Nutrition, is a highly ineffective way to reprimand your cat. All this behavior does is cause them to recoil from you, mistrust you, and avoid you whenever possible.
Keep them well-fed.
A full cat is a happy cat. Keep the food schedule regular and the treats to a comfortable, if potentially indulgent, minimum, and your cat will nuzzle up to you and purr whenever they get the chance. Love is the most important factor in all of this. Without that love and a fair amount of trust, there's no way you'll get your cat purring.