Healthy Treats for Guinea Pigs: Are Grapes on the Menu? Here's the Scoop
Some pets cannot eat fruits like grapes. Can guinea pigs eat grapes? Let's look at whether grapes are good for your furry friend.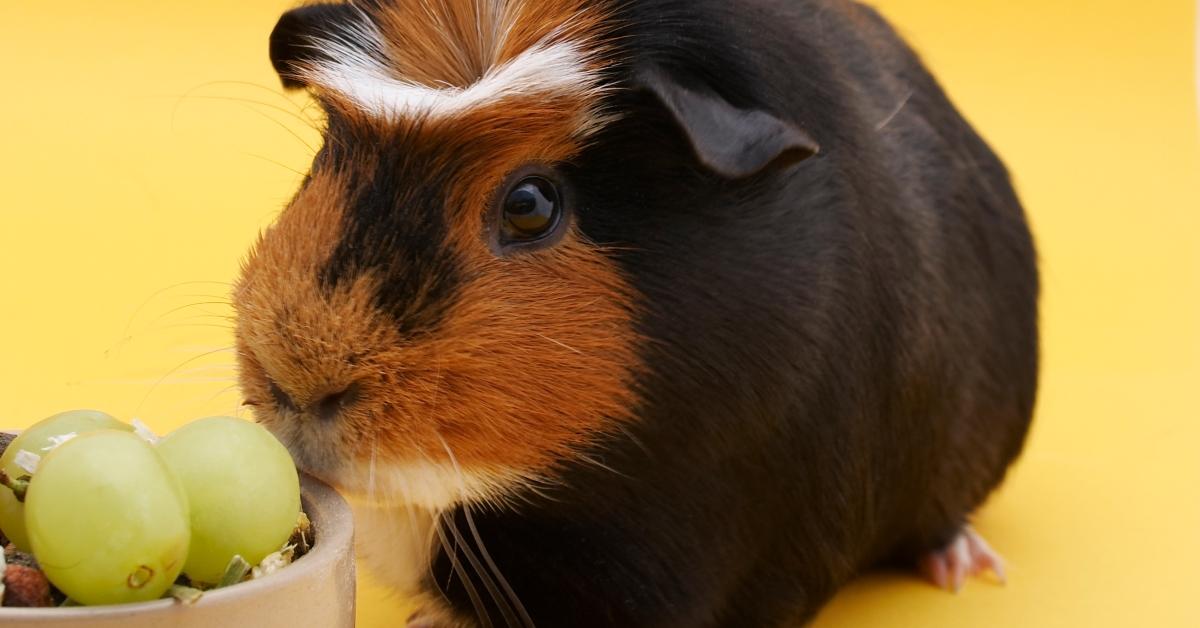 As some of the cutest small animals around, it's no surprise anyone would want a guinea pig for a companion. While technically a member of the rodent family, they're often much furrier and, let's face it, cuter, than rats or others of their family. However, being rodents, they need a specialized diet mostly consisting of hay and grass, but there are other treats they can have as well.
Article continues below advertisement
For example, grapes are a sweet treat, but they can be toxic to some pets, like dogs and birds. Can guinea pigs eat grapes? Here's what you need to know about your little guy's health.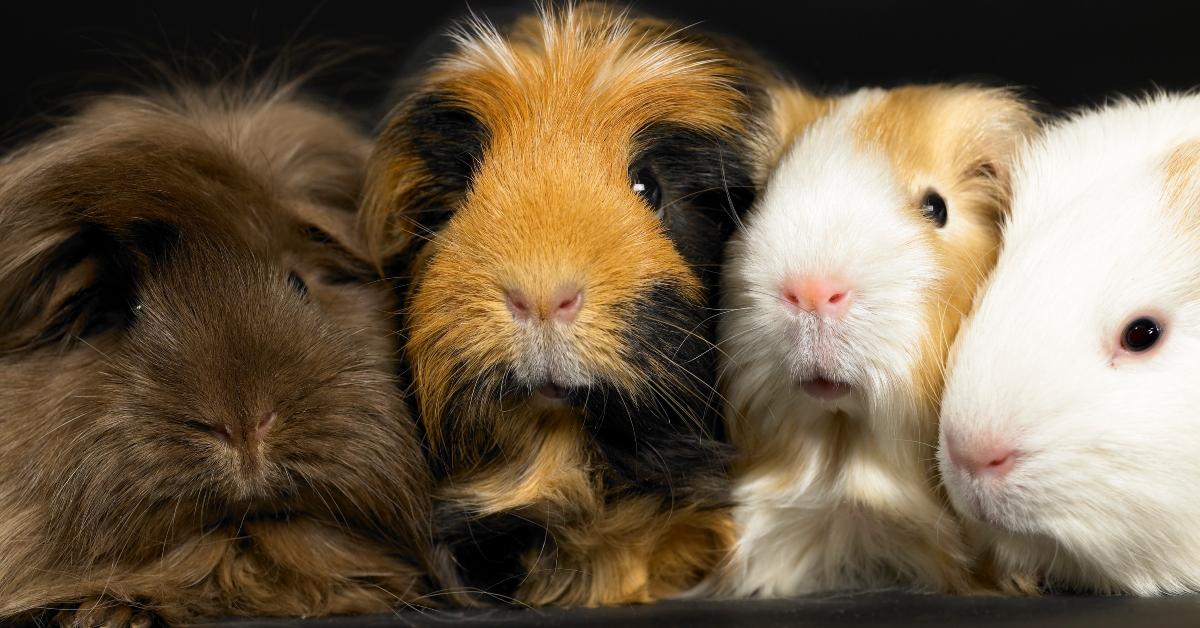 Article continues below advertisement
Can guinea pigs eat grapes?
Yes, it's perfectly safe to feed grapes to your guinea pig. However, ensure not to overdo it because grapes have a high sugar content, especially green and white grapes.
Guinea pigs should have no more than two or three grapes per week, said Samantha Henson, certified clinical pet nutritionist with Next Generation Pet Wellness, in an interview with The Dodo.
"As long as they are not a part of your guinea pig's everyday diet, grapes can be offered as a healthy treat," Henson told The Dodo. "They have loads of vitamin C and help improve immune function."
Article continues below advertisement
If you want to give your guinea pig a grape or two during the week, stick with the red, black, or concord grapes, which have less sugar and more nutrients. These darker grape varieties contain the beneficial nutrients of resveratrol and flavonoids.
According to the National Institutes of Health, resveratrol is an antioxidant and anti-inflammatory that can protect against many diseases, such as cardiovascular disease, cancer, liver disease, diabetes, Alzheimer's, and obesity.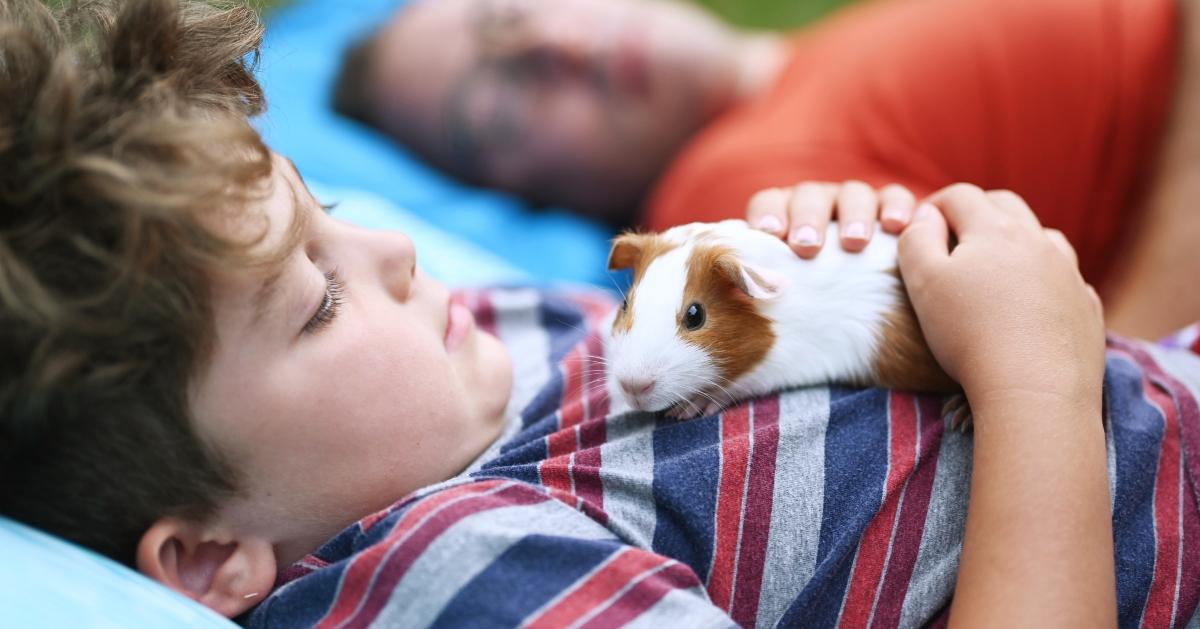 Article continues below advertisement
Can guinea pigs eat raisins?
While feeding your guinea pig grapes is okay, you may want to avoid giving them raisins, per the GuineaDad blog. Raisins have even more sugar content than fresh grapes, and that excess sugar can cause problems for your guinea pig. Guinea pigs have problems digesting a lot of sugar, which can cause diarrhea or stomach pain, the GuineaDad explains.
Another problem with feeding raisins to your guinea pig is the high calcium content. Calcium is good for guinea pigs, but too much can cause bladder and kidney stones, the GuineaDad states.
Article continues below advertisement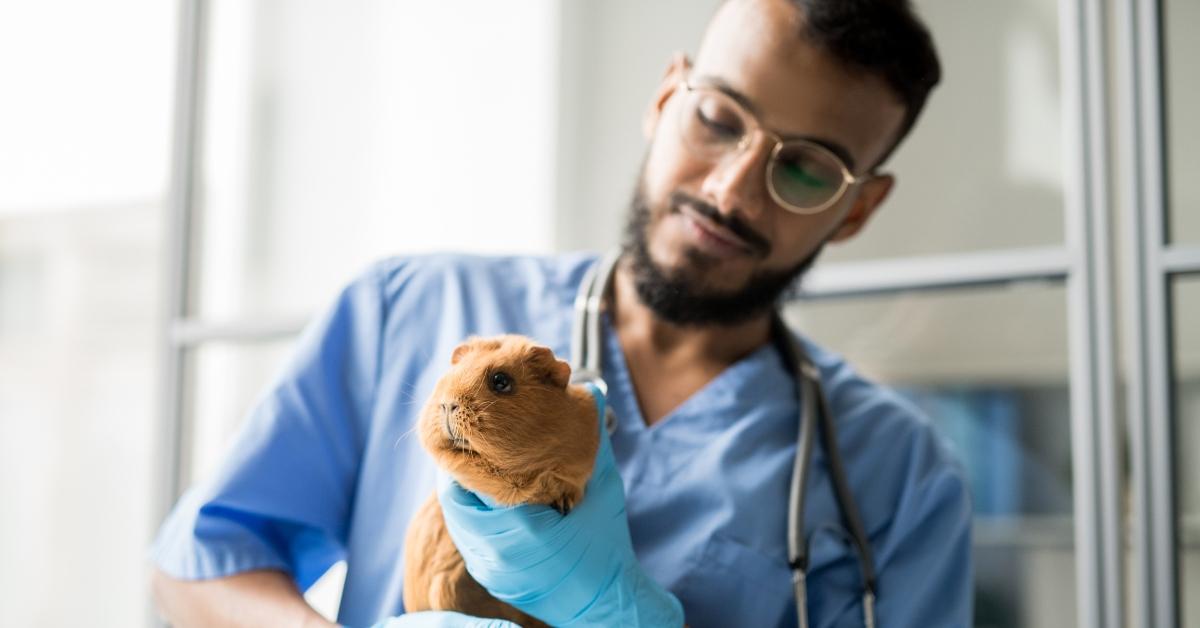 What fruits can guinea pigs eat?
According to the Guinea Pig Fruit Master List complied by the GuinesDad blog, guinea pigs can eat most fruits, except lemons and limes, which are too sour for your piggies. Just be careful that your piggy doesn't ingest the seeds of some fruits like apples and cherries. Many fruit seeds contain cyanide, which is extremely poisonous to guinea pigs.
Avocados, which are technically a fruit, are also toxic for guinea pigs. They contain a compound persin, which can damage a guinea pig's heart and even cause congested heart failure, states Oxbow Animal Health.
As always, it's important to check with your veterinarian first if you're really unsure about how a food would affect your guinea pig's health!