Are Hedgehogs the Right Pet for You? Inside the Facts, Cost, & More
Hedgehogs are adorable, prickly creatures. Do they make good pets? Let's review the facts.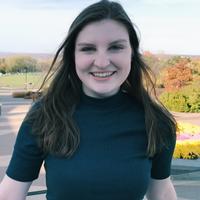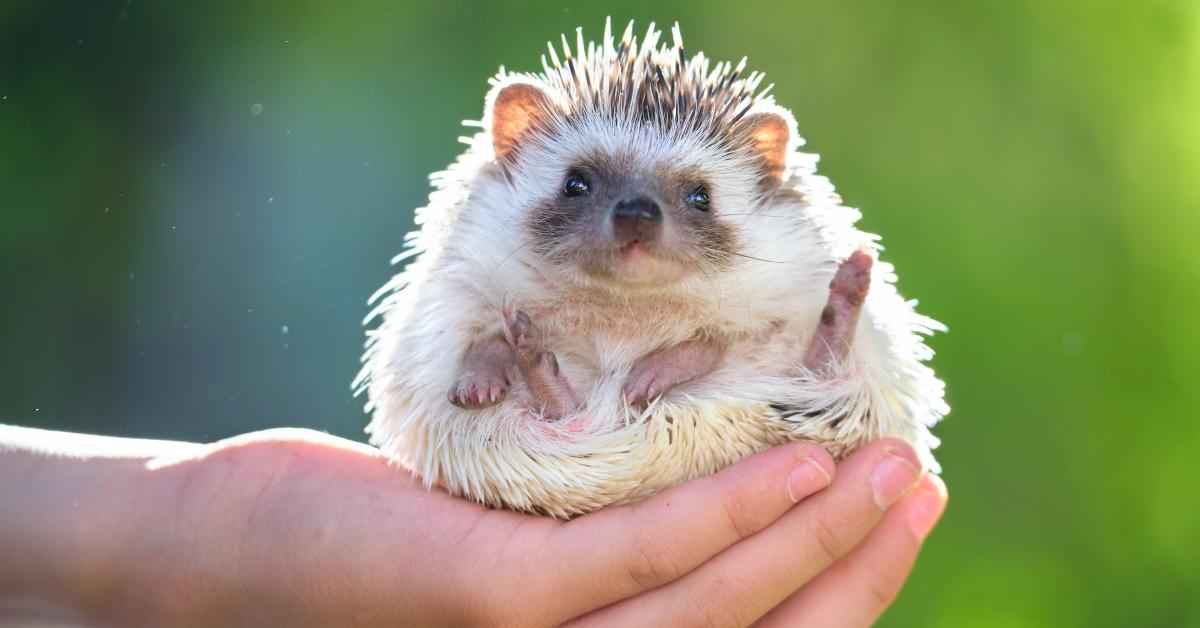 There are many reasons why someone would want an animal companion that isn't your average cat or dog. Some people experience severe pet allergies, while others are interested in a unique experience. As such, many have decided that hedgehogs are their best option for pet parenthood.
Article continues below advertisement
As a small, adorable creature, hedgehogs seem like the perfect addition to your family. But do hedgehogs actually make good pets? Let's review the facts and figures.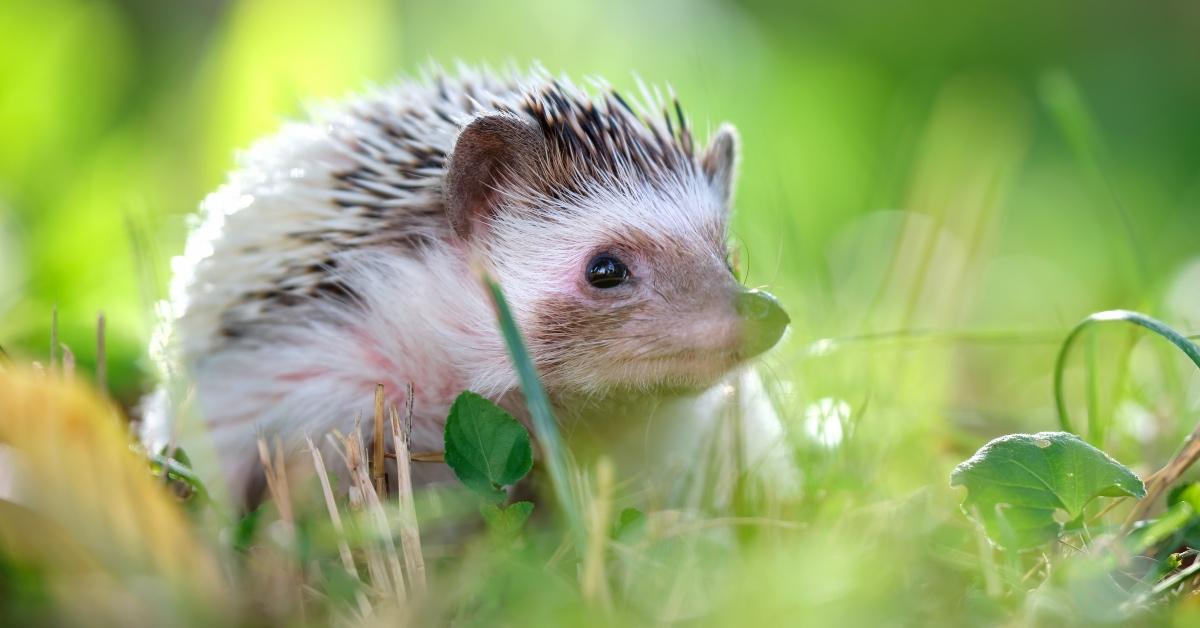 Article continues below advertisement
So, do hedgehogs make good pets?
Do hedgehogs make good pets? Ultimately, the decision requires extensive research before reaching a conclusion, as hedgehog companionship has pros and cons.
Although there are 17 species of hedgehog, the most common type available for adoption in the U.S. is the four-toed hedgehog, commonly known as the African pygmy hedgehog. Pet hedgehogs have an average lifespan of four to six years, with some living as long as eight, according to The International Hedgehog Association.
It's also important to be selective about the place you adopt a hedgehog. Buying a hedgehog from a pet store or a breeder may result in a lack of basic care information and an elevated price, so it's better to rescue or find a local organization from which to adopt.
Article continues below advertisement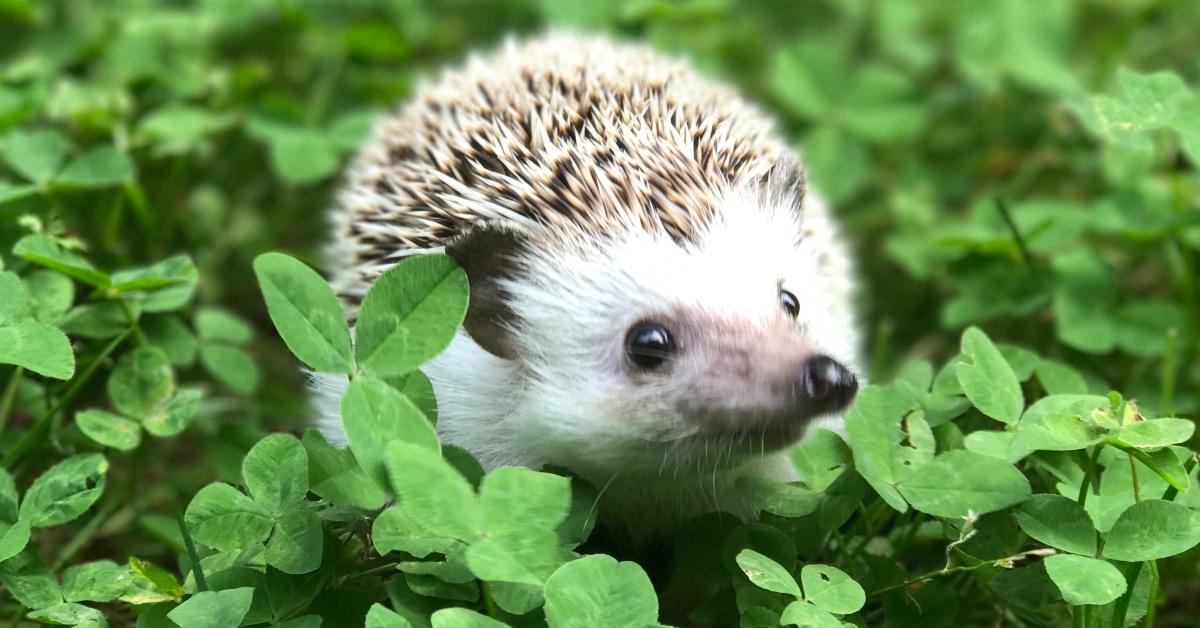 Hedgehogs can sometimes carry disease.
It's important to note that currently, it is illegal to have a hedgehog in the states of California, Georgia, Hawaii, New York City, and Washington, D.C. Other states have specific rules regarding hedgehogs where permits or certain legal measures may be required.
There are many reasons for restrictions on hedgehogs, but primarily because they can carry foot and mouth disease, a highly contagious disease found in cloven-hoofed animals such as cows.
Article continues below advertisement
In 2019, the U.S. experienced a salmonella outbreak related to pet hedgehogs, so there is also the risk of certain diseases transferable to humans as a hedgehog caretaker.
Not to mention, hedgehogs require gentle socialization (at least 30 minutes per day) — otherwise, you may run the risk of a companion that prefers not to be handled or cuddled.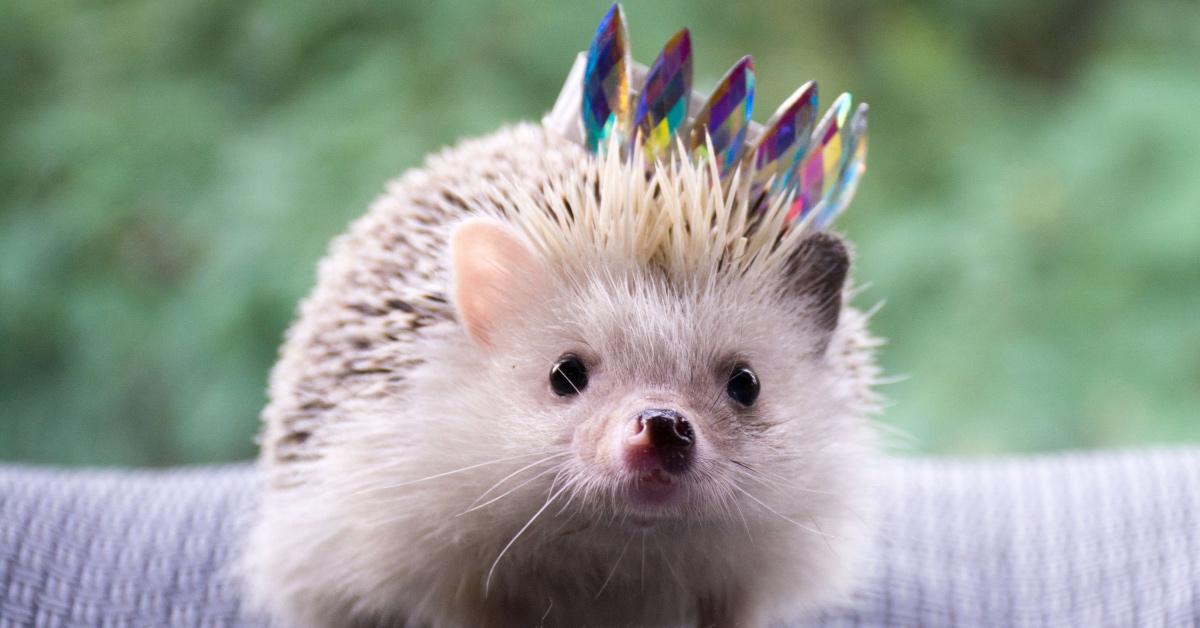 Article continues below advertisement
Potential pet parents should make sure they are prepared for a hedgehog's extensive care.
Hedgehogs are incredibly sensitive creatures that need specific living conditions to thrive. Hedgehogs are light-sensitive, so they are most active at night. They also require a 72 to 75-degree Fahrenheit temperature in their habitats, and many find it best to put a heating pad in their cage. Hedgehog quills are "smooth, and not nearly as sharp" as a porcupine, but pet parents may still risk getting poked, says the International Hedgehog Association.
The average cost of a hedgehog is an estimated $100 to $300, depending on the age, color, and friendliness, according to Hedgehog World. Like most companion animals, items such as cages, water bottles, food bowls, food supplies, and a thermometer to ensure their environment stays nice and cozy will also factor into the cost.
Article continues below advertisement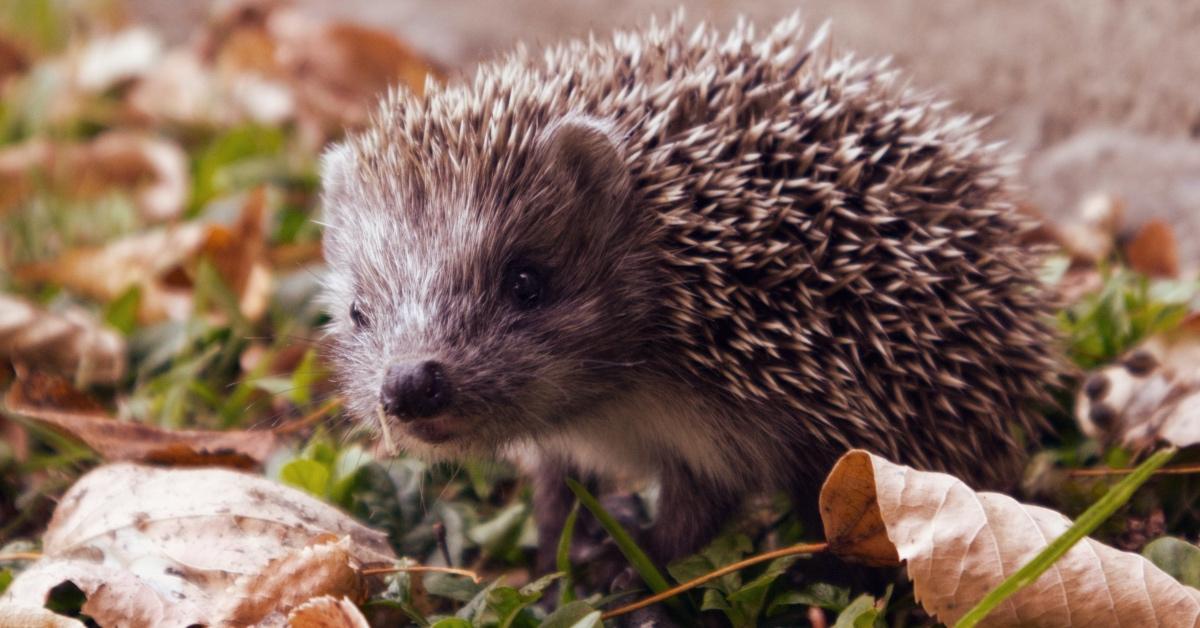 Hedgehogs need a diet of protein, with some fat and fiber. The International Hedgehog Association reports many stores offer hedgehog food mixes, but dry cat food is often best for their health.
One of the most essential aspects of hedgehog companionship is ensuring you find the right vet. Because a hedgehog's domestic lifespan is nearly triple than the wild, per HGTV, not all veterinarians are equipped to handle hedgehogs' unique needs.