Our Guide to Organic Lawn Care, to Keep Your Garden Green and Healthy
If you're interested in natural fertilizers and chemical-free lawns, check out this guide to organic lawn care.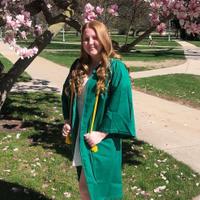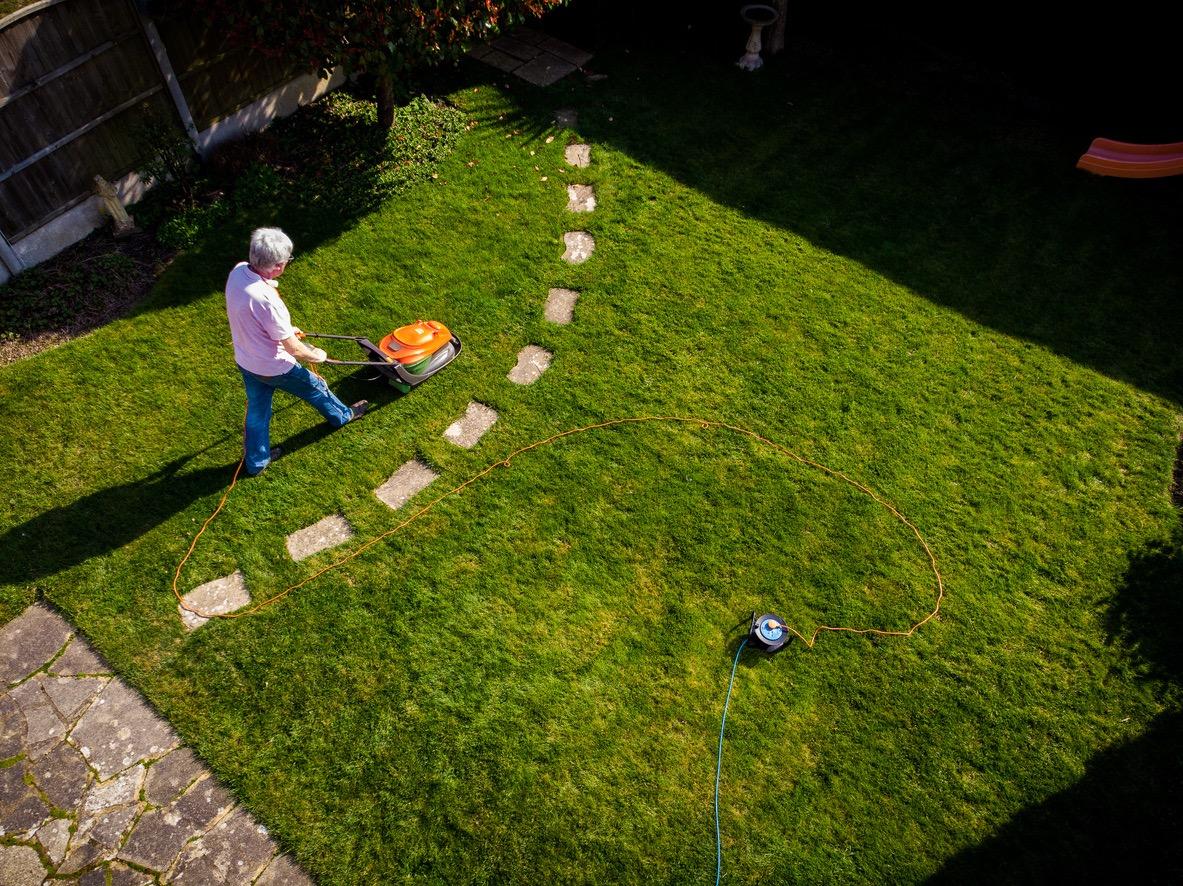 Transitioning to organic lawn care practices won't happen overnight — it takes time to learn what methods work best for you and your plants. But once you get into a routine, and do a little bit of trial and error, the benefits are endless.
Creating a chemical-free lawn is not only safer for you and your pets, but it's a lot better for the planet too. Using natural practices when taking care of your lawn is much more sustainable.
Article continues below advertisement
Use soil tests to your advantage.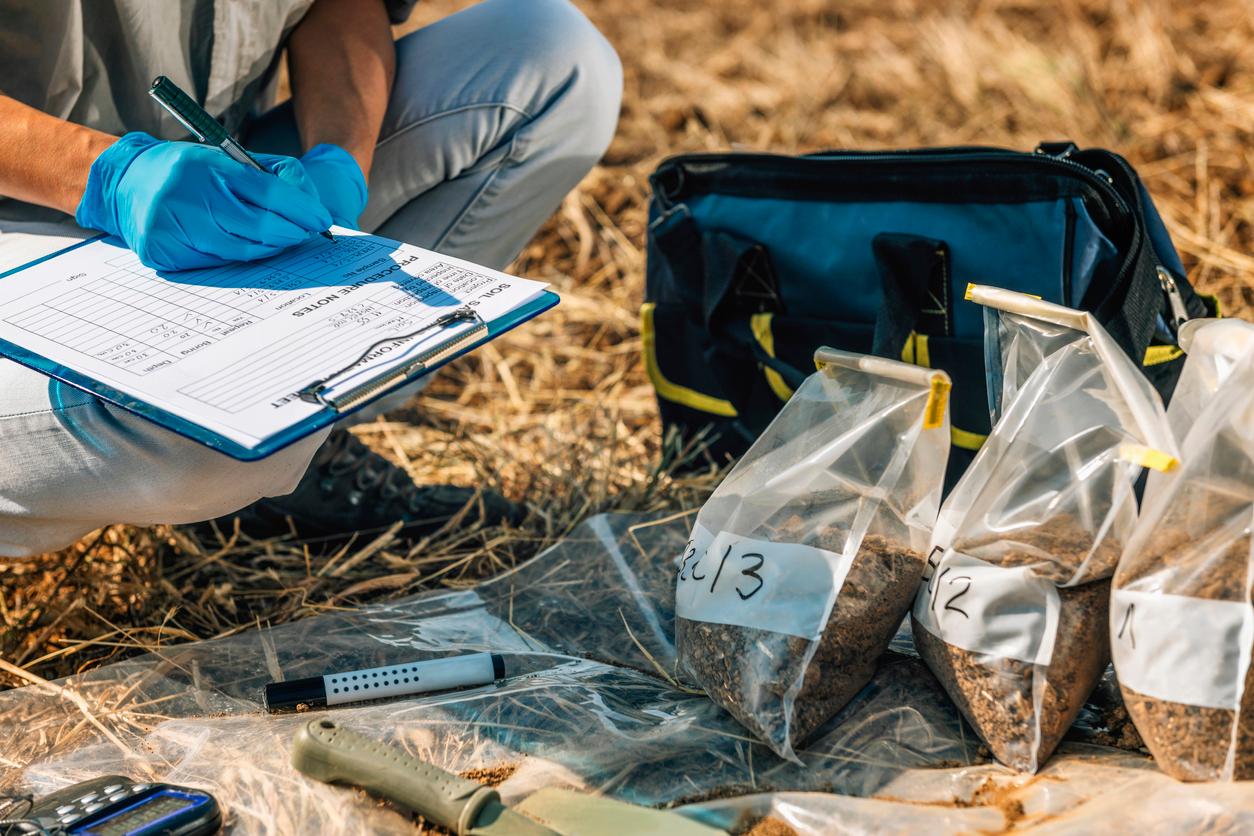 Soil tests are a great way to get to know your soil. After you send in your sample, you'll receive results that will give you a bunch of information about your soil, such as the PH and nutrient levels.
You can then use this data to your advantage by enhancing crop production, using the right fertilizers, and creating balanced nutrient levels, according to the University of Massachussettes Amherst. With organic lawn care, it's important to be intentional — learning about your soil can make it easier to determine what natural fertilizer to try first.
Article continues below advertisement
Properly prepare your lawn.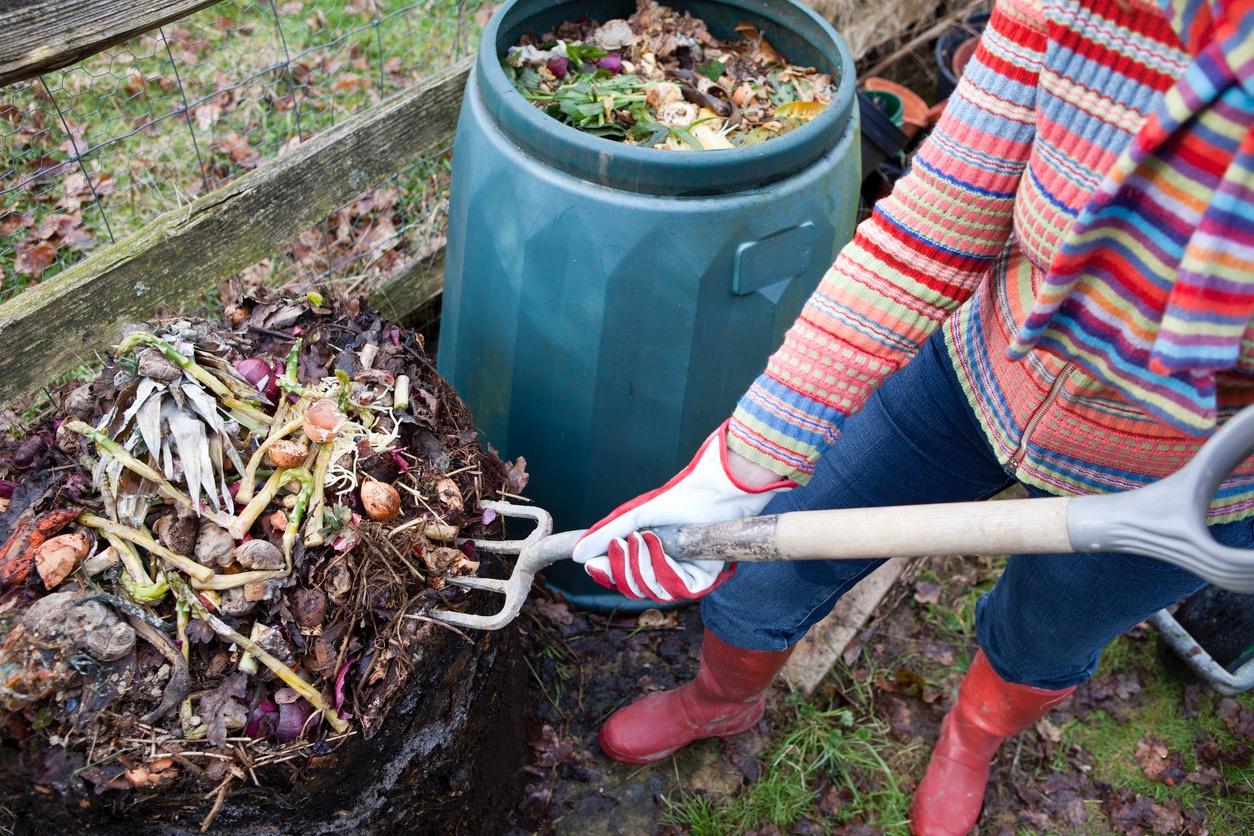 When it comes to mowing, it's important to keep your grass higher than you would for a conventional lawn.
"Longer grass shades the soil, helps prevent weed seed germination, keeps the soil cooler, and reduces water loss," Ohio State University (OSU) explained. It's recommended that you follow the one-third rule: never mow more than one-third of a blade of grass.
Article continues below advertisement
Leaving grass clippings on the lawn is helpful too. Once they break down, they will return nutrients and organic matter to the soil. In fact, grass clippings are responsible for 30 percent of a lawn's nitrogen during a season, according to OSU. This is an extra way to provide nutrients to your lawn naturally.
In addition to mowing, adding compost to your lawn is a good way to give it a strong foundation. Compost is nutrient-dense and acts as a natural fertilizer.
Article continues below advertisement
Use natural fertilizers.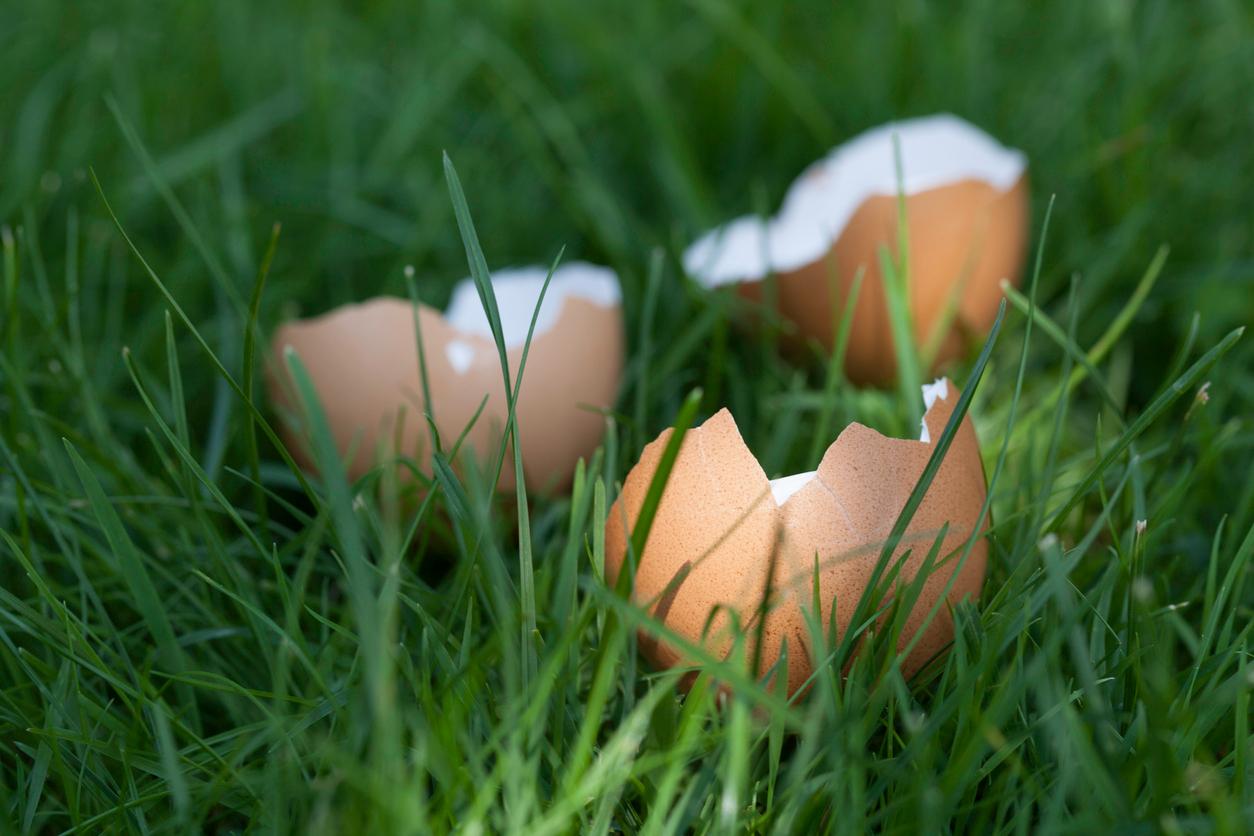 Avoiding the use of chemicals is a top priority in organic lawn care. Natural fertilizers release nutrients over a longer period of time compared to synthetic fertilizers. They also encourage the growth of earthworm populations and microbial activity by preserving biotic quality, according to OSU. These things are very important because they can help your lawn thrive.
Article continues below advertisement
There are a lot of options when it comes to natural organic fertilizers. Some of the most popular plant-based options are seaweed, cottonseed meal, and alfalfa meal. OSU warns that buying natural fertilizers in the store can be tricky and that it's important to always double-check the label.
Article continues below advertisement
In addition to the grass clippings and compost mentioned earlier — which are also great natural fertilizers — you can add things like banana peels and coffee grounds. These might be materials you have on hand somewhat regularly, making it easier to implement.
Article continues below advertisement
Over-seed your lawn.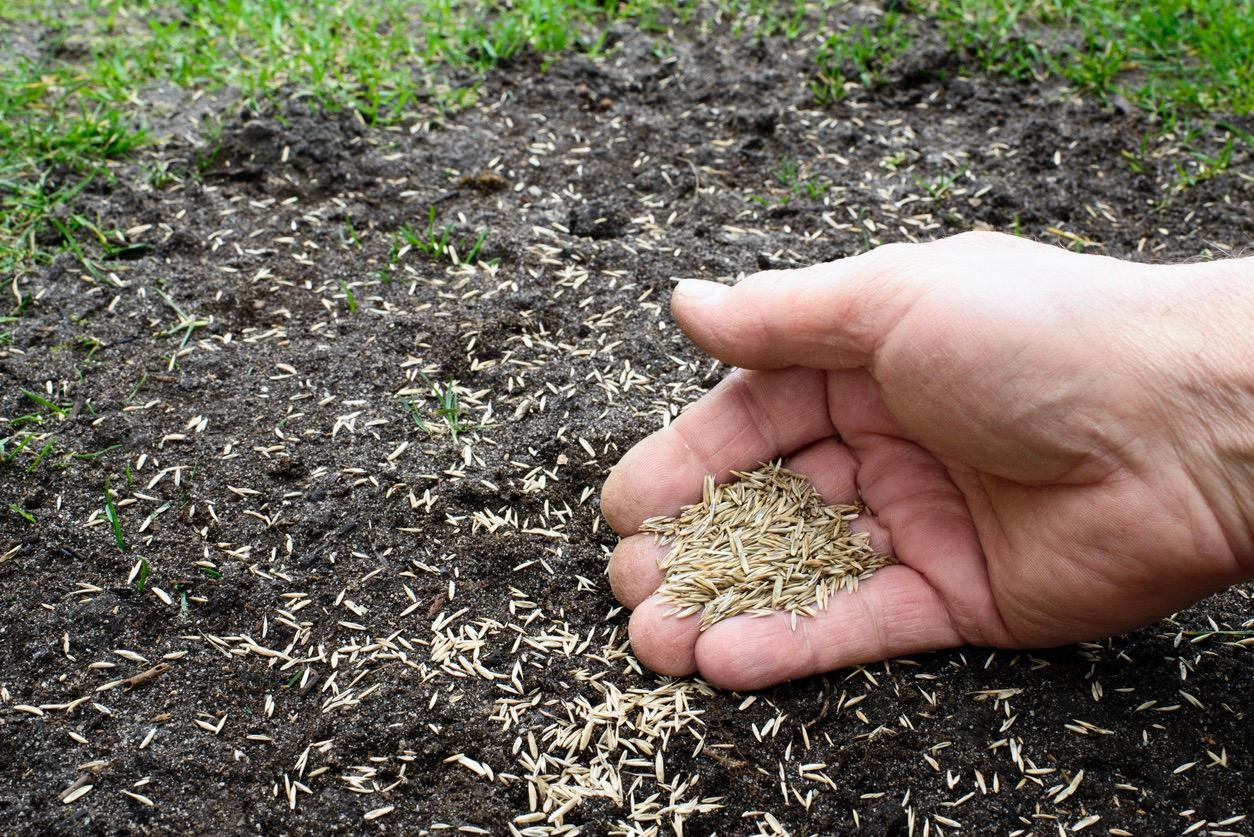 Over-seeding will make your lawn much thicker, which makes it harder for weeds to pop up. Choosing the right grass, such as tall fescue, can also help with this. You don't need to over-seed your lawn every year, you simply need to take action when it looks like the quality of your lawn is deteriorating, OSU explained.
Article continues below advertisement
Fight weeds with natural deterrents.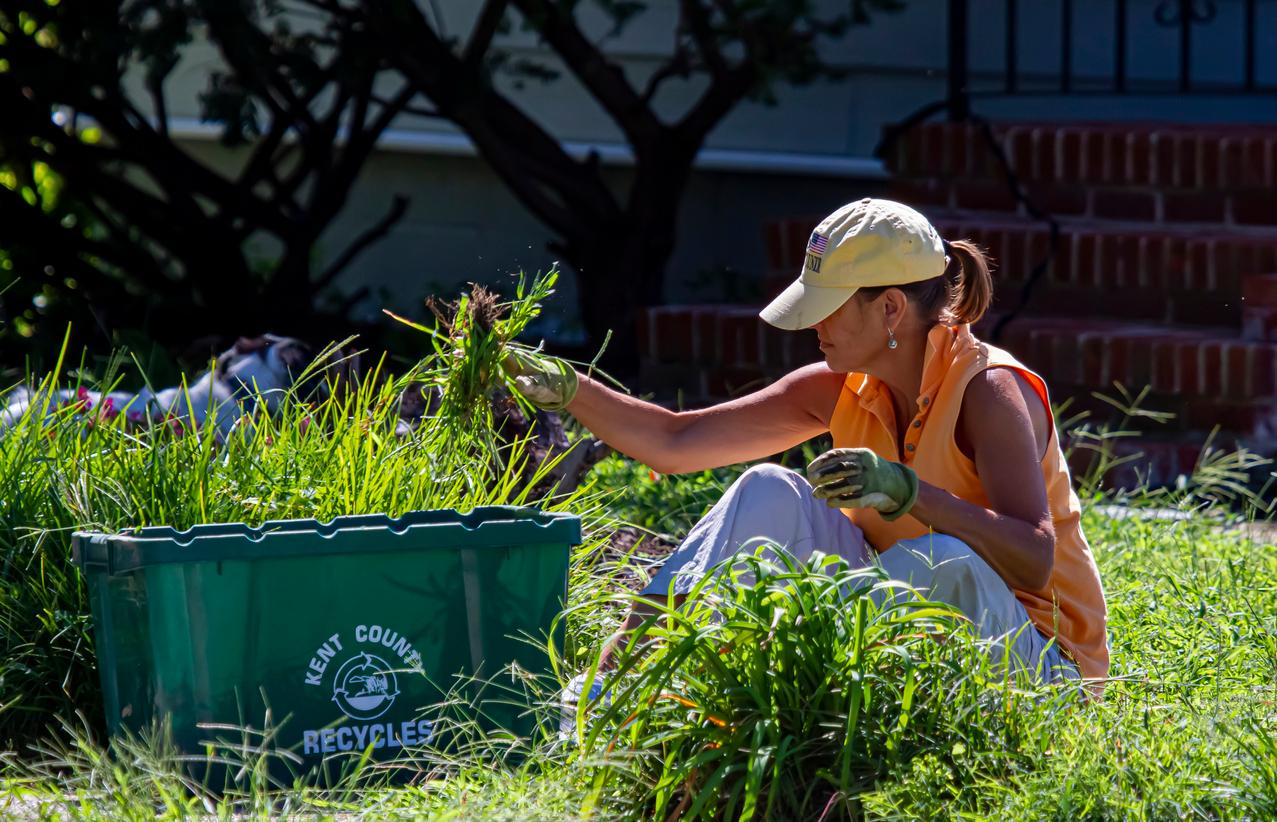 Using corn gluten meal, vinegar, dish soap, and pulling them by hand are all ways to control the weeds in your organic lawn, according to Forbes. One thing that's really great about organic lawns is that you don't necessarily need to go out and buy a bunch of synthetic products — you might have just what you need already at home.