Are Carrots OK to Feed Cats? What to Know
Cats can eat carrots as well as other veggies — but only in moderation, and prepared certain ways.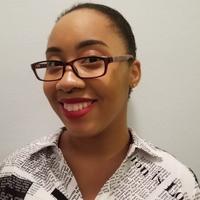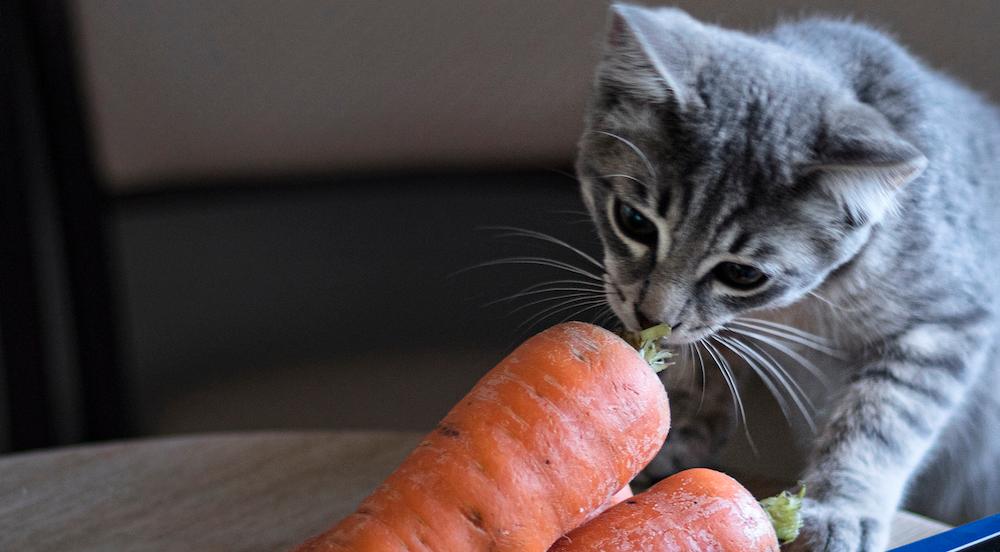 The Gist:
Carrots can be fed to cats — but only occasionally, and only prepared in certain ways.
There are a few other vegetables that can be fed to cats, too.
Make sure to consult your vet before making any serious changes to your cat's diet.
If you have a cat, you know how nosy they can be. Not only can they reach heights that we would need a ladder for, but whenever there's food around, they will get as close to your plate as possible. Although we would love to share all our food with these cuties, it's not always possible. Sometimes, what we have to eat just isn't safe for these animals.
Article continues below advertisement
If you happen to have some carrots around, you may have thought to ask, can cats even have carrots? These vegetables have a positive reputation when it comes to human health, so it is easy to assume that your pets can have them. Unfortunately, that's not always the case. Different animals have varying dietary needs that can make certain foods unsafe for them.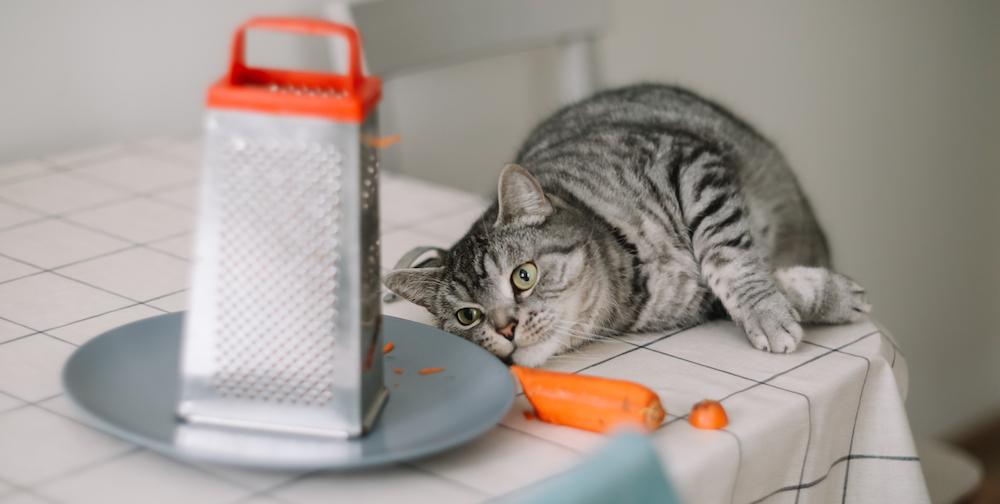 Article continues below advertisement
Can cats have carrots?
Yes, Purina states that you can feed your cats carrots no matter their age — but only in small amounts. This vegetable does have its pros and cons to consider before giving it to your pet. These pros include:
Fiber
Potassium
Calcium
Vitamin C
Iron
On the other hand, carrots are fairly high in sugar for a vegetable. If given to your cats in high amounts, it can contribute to health issues like diabetes and obesity. And this is even worse if your pet is already at risk for these conditions.
Plus, if you're going to add anything new to your cat's diet, including carrots, be sure to consult your vet. Each cat is different, and yours may have particular health concerns to keep in mind when you feed them. Purina points out that raw carrots are not recommended for your furry friend, and you should always feed them to your pet cooked.
Article continues below advertisement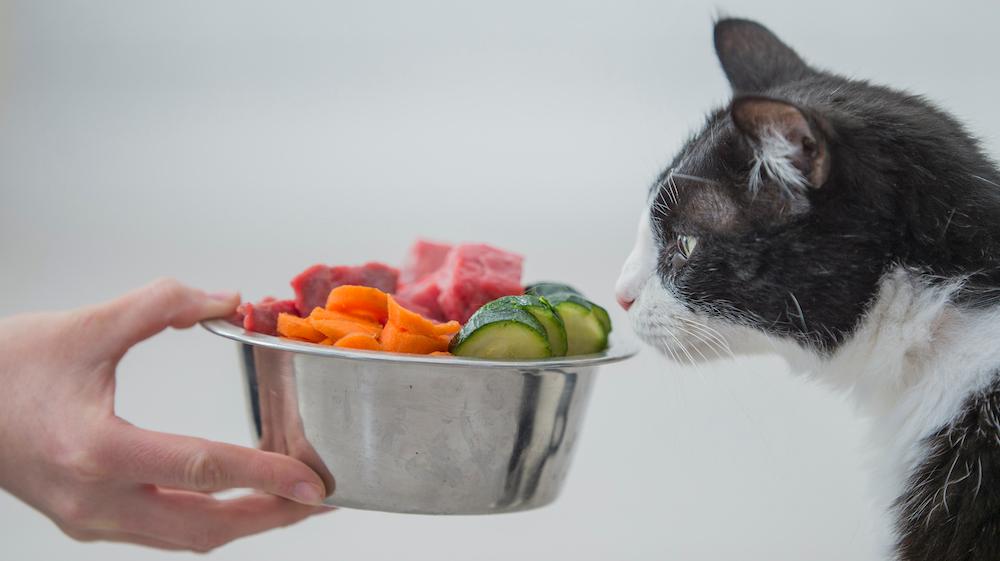 Keep in mind that when you cook the carrots for your companion, don't season them. Different seasonings can be harmful to a cat as well. Parkway Emergency Vet Clinic in Lakeland, Fla. says that it's hard to know exactly which seasonings can be a danger to your pet. So it's best to avoid them altogether.
Article continues below advertisement
What other vegetables can cats eat?
Luckily, carrots are not the only veggies cats can eat. Chewy has a list of ones that are generally safe for cats to snack on in small amounts, including:
Broccoli (cooked)
Peas (fresh or cooked)
Butternut squash (cooked)
Spinach (cooked)
Green beans (raw)
Zucchini (cooked)
Sweet potatoes (cooked).
All of these foods have benefits like vitamins B, C, and K, potassium, fiber, and more. But you're still going to want to be careful with feeding your cat too much of these vegetables.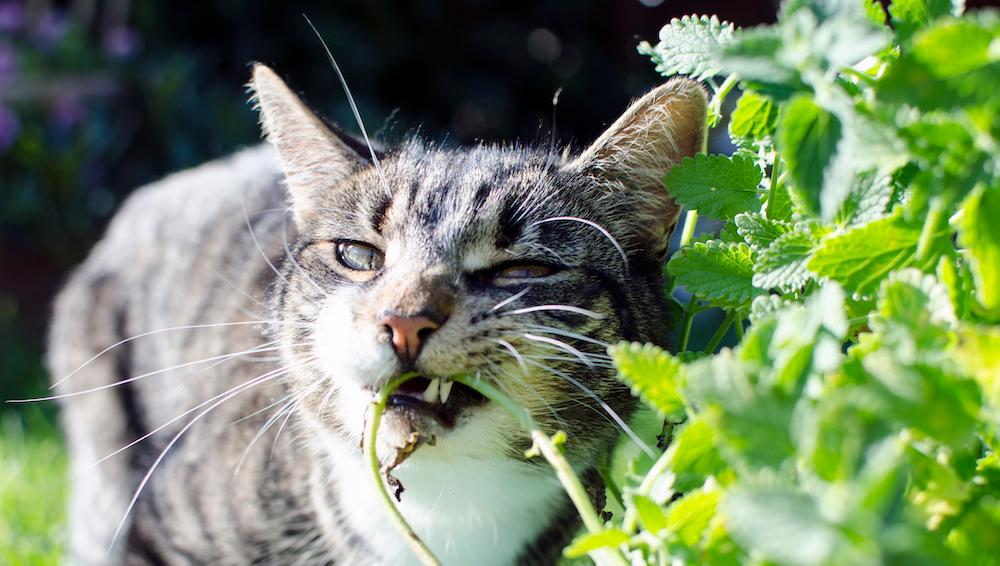 As was said above, contact your vet before you introduce new foods to your cat. Not only do you have to consider your pet's previous health concerns, you don't know how your cat is going to react the first time.
Additionally, it's a good idea to only feed your cat one new food at a time. This way, if there is a negative reaction, you know which one caused it. And you can act quickly if anything goes wrong.