10 Eco-Friendly Gifts To Give Mom This Year
Here are 10 eco-friendly gifts to give your mom for mother's day.
Being more considerate about our environment isn't exactly something everyone thinks about when it comes to buying gifts for others. And choosing something that's not only cute but eco-friendly isn't always easy. There's been plenty of times I didn't realize until last minute it was someone's birthday (thanks, Facebook!) or that a holiday creeped up on me way quicker than I thought it would. But buying sustainably sourced, eco-friendly gifts is becoming way easier these days with companies understanding that more people are using their buying habits to reflect their values.
With Mother's Day right around the corner it's the perfect time to think about what to get your mom that's not only cute and practical, but also great for the planet. Help mom reduce her carbon footprint with these fun and environmentally friendly gifts.
Article continues below advertisement
1. A quality yoga mat made from 100% recycled wetsuits.
If mom's looking to spruce up her exercise routine this spring, Suga provides quality yoga mats that are not only made of recycled materials from wetsuits, but are also recyclable at the end of their lifespan. Get one here for $79.00.
2. A set of bamboo cooking utensils to use instead of plastic.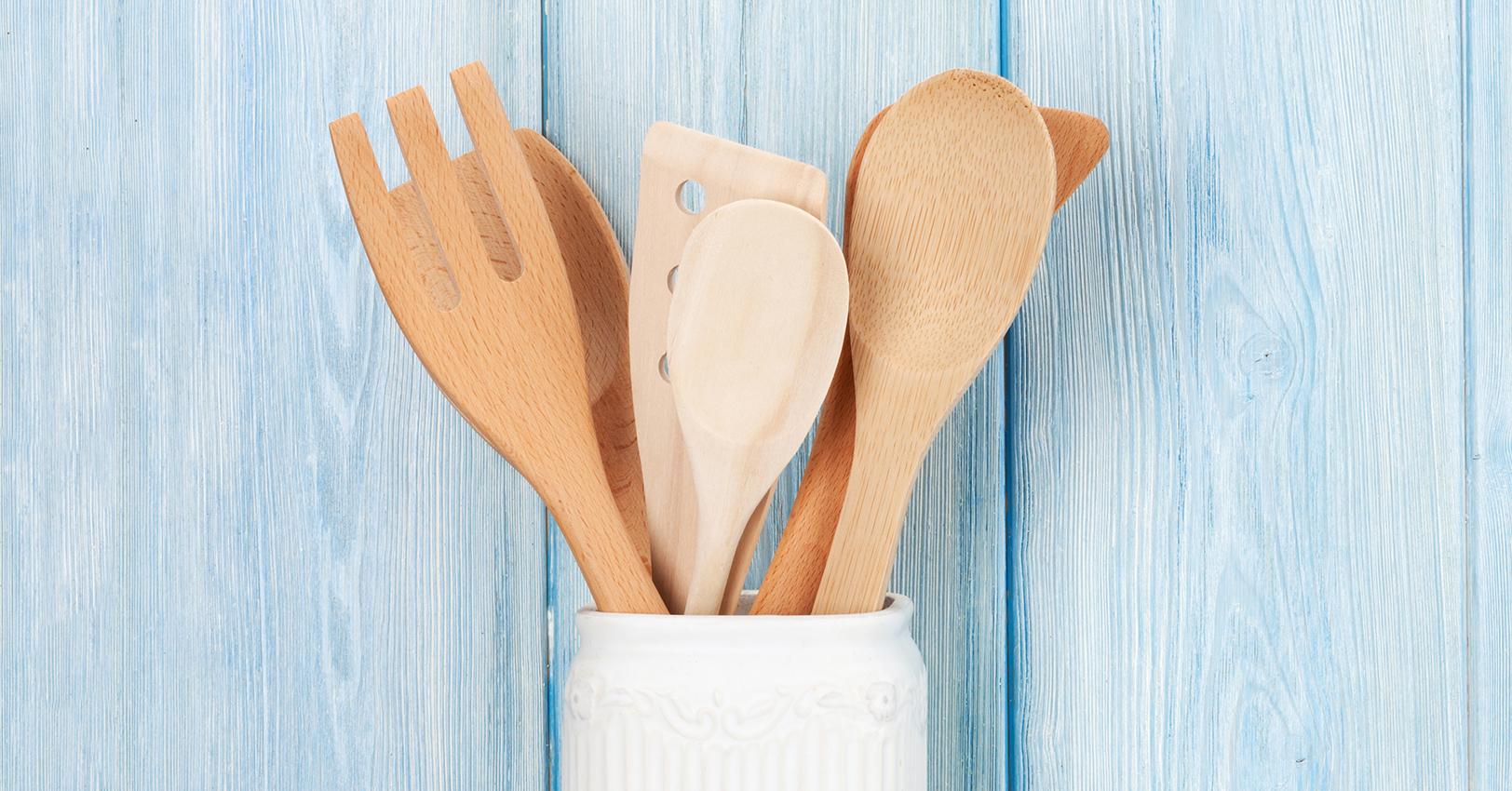 Bamboo cooking utensils not only make cooking a little more eco-friendly, but they also don't scratch your pans. Get them from Amazon for $16.95
Article continues below advertisement
3. A set of metal straws and cleaning brushes to wash them with.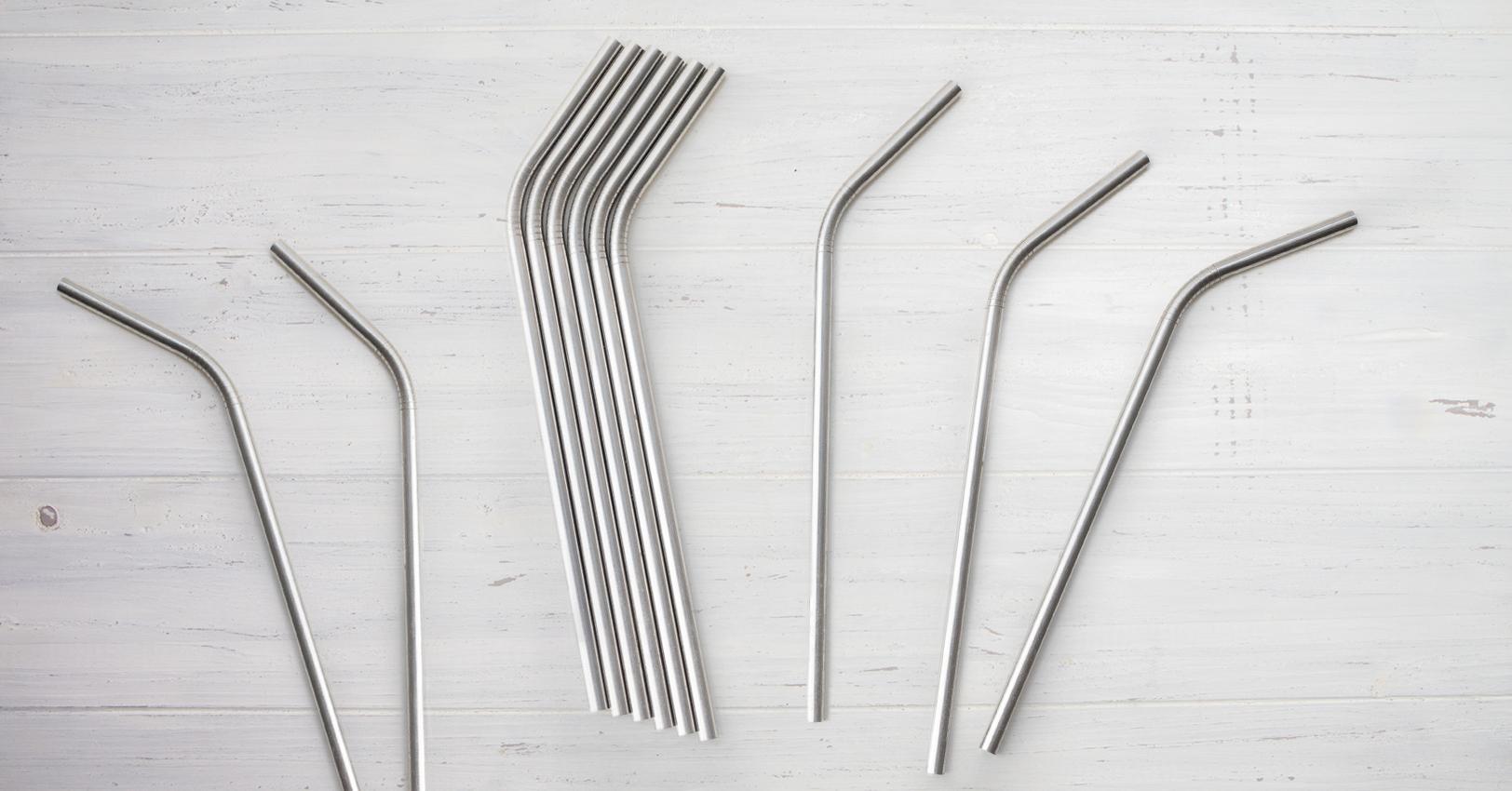 Instead of using one-use plastic straws that end up in the trash and won't go away for 200 years, give mom some reusable metal straws to keep around with little brushes to keep them clean. You can grab a set of them for $9.99.
Article continues below advertisement
4. Cute, ethically made clothing that shares mom's values.
Give mom something to wear that's not only ethically made but also promotes plant-based living in a fashionable way. Grab a T-shirt or sweatshirt from Wholesome Culture starting at $34.99.
Article continues below advertisement
5. A stylish tote bag just in time for summer.
Skip the leather goods and buy something made from eco-friendly materials. My Paper Tote is made from washable paper and sourced from responsibly managed forests in Vermont. Buy one here for $41.00.
Article continues below advertisement
6. A subscription to Imperfect Produce to help combat food waste.
More than 20 percent of the fruits and vegetables grown in America never make it off the farm. Why? Because they aren't perfect enough for grocery store standards, which results in billions of pounds of wasted produce every year. By giving mom a subscription to Imperfect Produce you're not only fighting food waste, but might even be around for some of her tasty, nutritional meals. Get a subscription here ranging from $15 to $43 a week.
Article continues below advertisement
7. A colorful bouquet of farm-to-table flowers.
Opt for sustainably sourced flowers fresh from the farm for this Mother's Day with Bouq's farm-to-table delivery service. They're the only flower company helping farmers practice sustainable, eco-friendly, responsible farming all over the world. Pick out a bouquet for mom here starting at $38.
Article continues below advertisement
8. Fun, colorful, cruelty-free bath products.
Give mom some TLC this year with freshly made vegan, cruelty-free bath products that are just as fun as they are eco-friendly. LUSH Cosmetics is offering limited edition treats this year, including everything from bath bombs to honey-infused lotion just for Mother's Day. Shop the collection here starting at $4.95.
Article continues below advertisement
9. Sustainable party goods.
Help mom throw better parties with party products that are plastic-free, non-toxic, created from renewable or recycled content, and designed to biodegrade in a home or industrial compost. Susty Party creates 100 percent biodegradable or recycled household products and party tableware. Shop their collection on Amazon here starting at $5.99.
Article continues below advertisement
10. Pencils that grow into plants when you're done with them.
Upgrade mom's collection of writing utensils with pencils that have the power to grow into plants. Sprout creates pencils that have a water-activated seed at its tip. Once you've finished using your pencil, you can plant it, water it, and watch it grow. Get them here for $4.50 each, or $14.95 for a three-pack.