5 Tips For Staying Waste-Free At Work
It can be hard to be eco-conscious while at work but these tips make it a bit easier.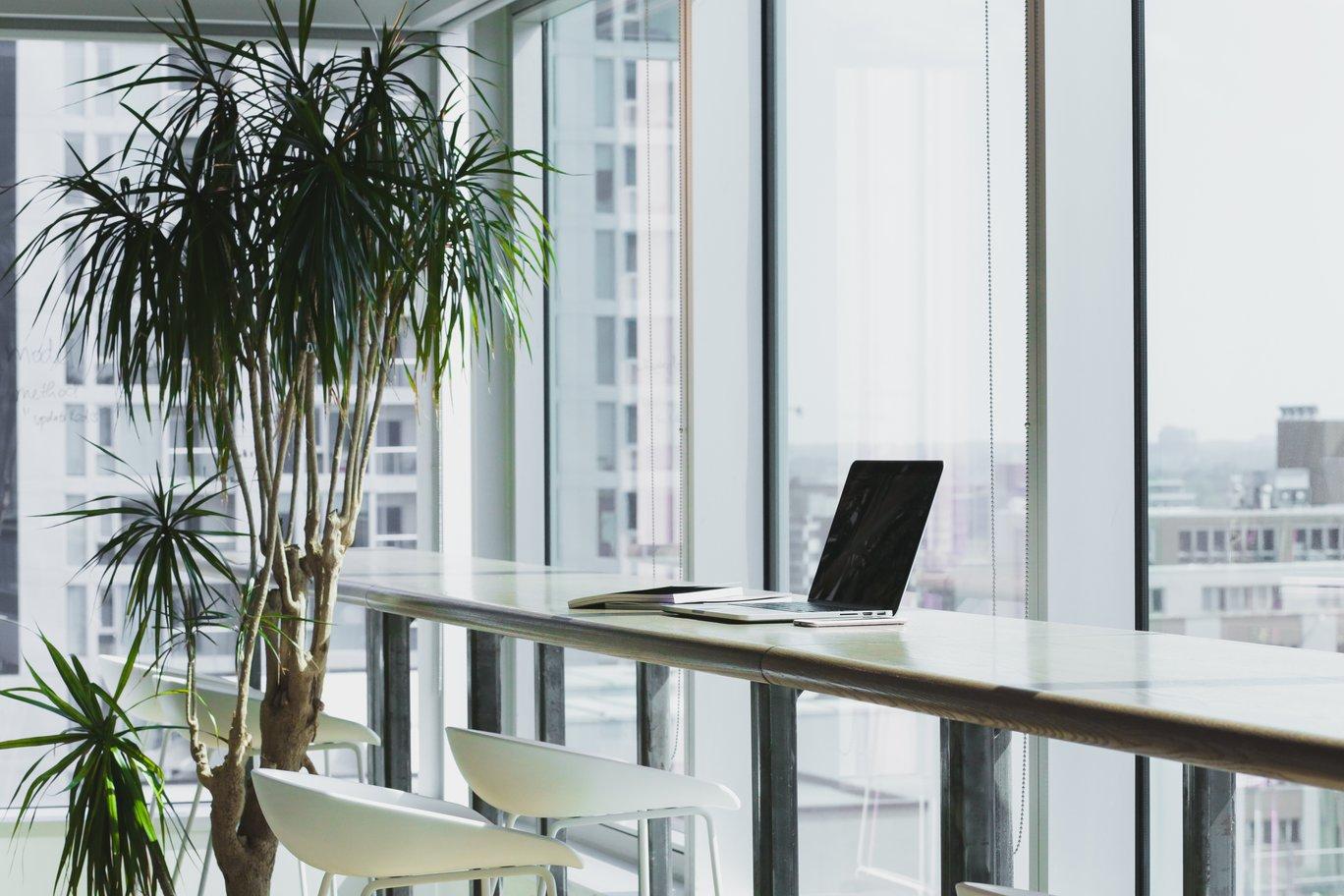 Now more than ever, people are taking strides to live a green lifestyle. Everywhere you go, you hear about innovative practices and sustainable initiatives set in place to reduce one's carbon footprint. While this may seem like a daunting task, especially when applied to the workplace, it is incredibly simple when broken down into small steps.

The benefits of a green workplace surpass reducing your environmental impact and span to monetary, productivity and health gain. Check out these easy tips that will help you ease into making your office a more eco-conscious environment:
Article continues below advertisement
1. Ditch your plastic cups
According to elua.com, in the U.S., more than 60 million plastic water bottles are thrown away everyday. It is estimated that the decomposition of plastic bottles can take up to 1,000 years. Reverse this issue by simply replacing your plastic or paper cups with mugs or reusable water bottles. Keep in mind that plastic bottles are not the only form of plastic waste in the workplace. Be particularly mindful of non-biodegradable containers during lunchtime.

Shopping bags and takeout containers are almost always plastic and styrofoam, materials which are almost never recycled properly, or in styrofoam's case, unable to be recycled. Use personalized thermoses and reusable bags to show off your style and save the environment. The ocean and your wallet will be thanking you for implementing these easy, sustainable alternatives.
2. Meal prep with reusable containers 
Arguably the easiest way to save time, money and waste at work is by packing your lunch in tupperware. Meal planning can come across as taking an overwhelming amount of time out of your week, but smart preparation formulates an across-the-board healthy lifestyle. Just think about how much time you waste contemplating what/where you are going to eat. Organizing your lunch ahead of time eliminates that daily struggle. And, this way there is no temptation of impulse buying.

Most importantly, bringing a lunch to work reduces a sizable portion of waste. Say goodbye to uneaten food scraps ending up in the trash, because you can dictate the portion size that works for you. Complete your efficient eating habits by eliminating packaging waste, too, by placing your meals in a washable container. No more take out cartons or plastic bags going to waste!
Article continues below advertisement
3. Be intentional about saving electricity
Let's be honest. How often do we walk out of our office and leave the light on or electronics plugged in? Most of the time it's an unintentional slip up. It's the end of a long day and that is the last thing on your mind. Avoid this by plugging all electronics in one power strip for a simple and accessible powering down method to add to your end of the day checklist.

Another simple solution is changing out the florescent lighting to energy-efficient, LED light sources. These light bulbs use less power and offer a longer lifespan. By applying these small practices to your workspace you can drastically reduce your energy consumption. If possible, you can even talk to your office manager about ways to get the whole office on board with saving energy!
4. Change up your commute
The U.S. Environmental Protection Agency reported that transportation is one of the largest contributors to greenhouse gas emissions, particularly due to single-occupancy vehicles. Transfer to environmentally sound travel solutions by being open to other forms of transportation. This can include carpooling with a co-worker, using public transit systems and biking to the office.

If driving to work is your only option, try out these little tips to make your commute the most environmentally sound. Be gentle at the pedal: any sudden change in acceleration will speed up gas waste. Roll down the windows and turn down the air conditioning to save up to 15% of energy. While these changes may seem small, the lasting effect is resounding.
Article continues below advertisement
5. Embrace digital communication - strive for a paperless office
Eradicating paper completely may not be 100% plausible, but if you start to replace paper with digital documents or reusable supplies, you may just find that it is not as outlandish as it sounds. First things first, store and share important documents in an office-wide drive or Dropbox. It's an easy way to share office documents without having to print them out and distribute them, while still letting them be accessible for everybody.

When printing, consider changing your setting to double-sided to cut paper loss in half. Nix post-it notes or paper to-do lists, and hang a dry erase for all scheduling and brainstorming needs instead. You'll find that using less paper makes for less clutter, too. Your desk and storage cabinets will thank you!
Matthew Hollis is the President of Elytus, an innovative waste management company committed to helping their clients #wastenothing. To learn more about Elytus, visit the company on the web at www.Elytus.com or on social media @Elytus.