6 Ways To Make Back To School Shopping More Eco-Friendly
These tips to make make to school shopping more sustainable work no matter what grade you're in.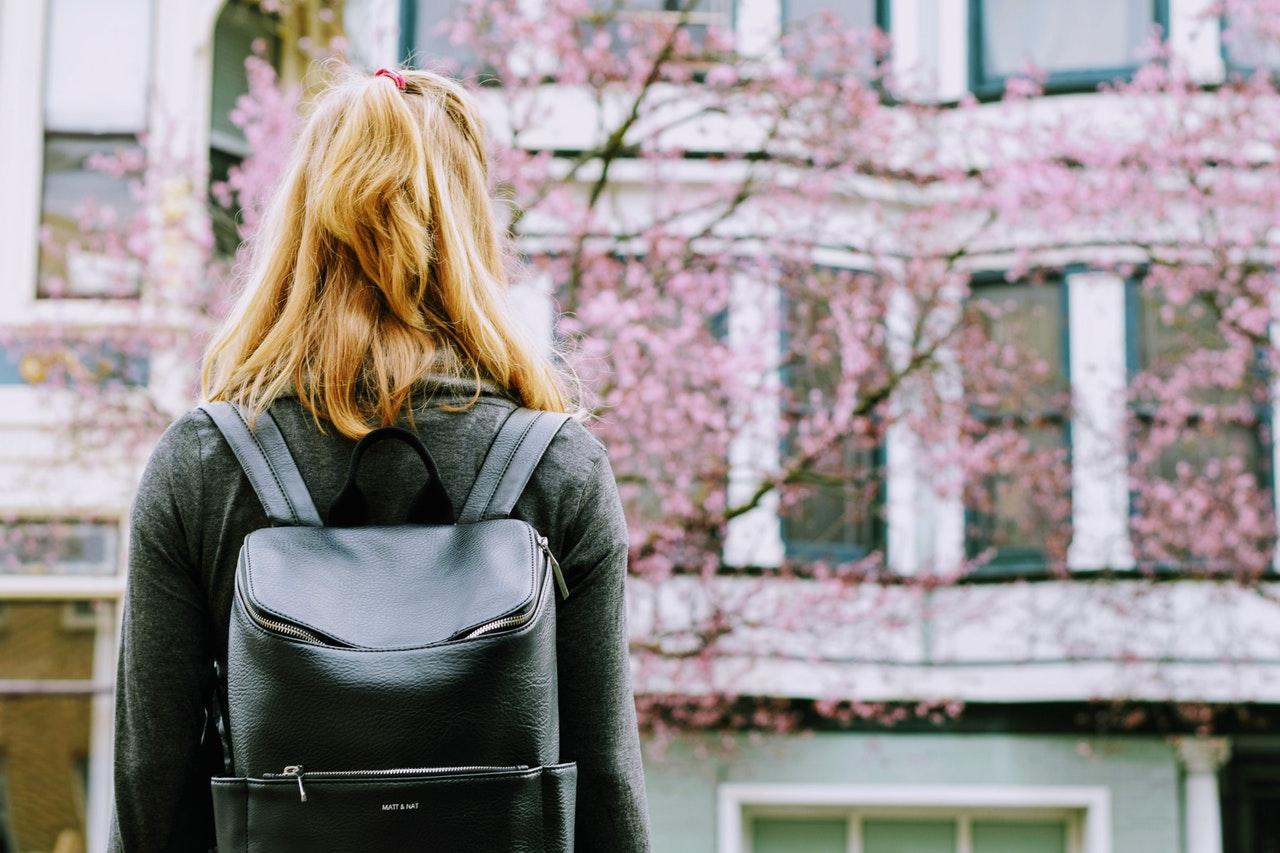 As Labor Day nears, many people are going back to school. For some, this means sending your little ones to elementary school, while for others, the beginning of college is already here. Adults go back to school, too, including those who are taking night classes or doing career development. With so many variables, making eco-friendly choices for back to school will certainly be different from one person to the next.
Article continues below advertisement
1. Get A Reusable Water Bottle
Article continues below advertisement
One of the easiest ways to live a more eco-friendly lifestyle is to invest in a reusable water bottle. Not only does carrying a water bottle around with you make it easier to get in the recommended amount of water per day, but it reduces the odds that you're going to buy a drink in a plastic container. Get one with a sturdy seal, and it can easily fit into a backpack or tote bag.
2. Go To Second-Hand Stores
Article continues below advertisement
Whether you're sending your kid to school or are going off yourself, it's likely you want to start the new year with a new wardrobe. Unfortunately, our ever-expanding wardrobes aren't doing the environment any favors. If you feel it's truly time to update your clothes, try hitting your local thrift or second hand store first. If you want to invest in some high quality, long lasting pieces, consider starting a capsule wardrobe.
3. Invest In Reusable Utensils 
Article continues below advertisement
If you bring a lunch, bringing reusable utensils is a great step. Some eco-friendly utensils are designed to split in half when not in use, making them extra easy to fit into a lunch box or Tupperware. And if you often get food to-go or in a cafeteria, having your own utensils is a great way to avoid plastic.
4. Reuse School Supplies Before You Buy
Article continues below advertisement
Few of us can resist the lure of a pretty notebook, but the reality is, we don't tend to finish them, if we write in them at all. The start of the school year tends to suggest that you need to go to your local store and buy a handful of every single thing you could possibly need for your first day. In reality, it's totally possible to wait until you get your syllabus for each class and see what's required of you. From there, it's smart to reuse items, like folders or rulers, from past years. Even tearing a few used pages out of an otherwise empty notebook helps.
5. Buy Used Books
Article continues below advertisement
Buying used books is a great way to start the year off sustainably. It's also a good way to support your local independent or used bookstore. For harder to find textbooks, you can check out websites specific for college or higher education books online.
6. Choose Green Transit
For kids who take the bus, this isn't as much of an option. But for everyone else, it's worth looking at how you're actually getting to and from class. Instead of driving solo, look into carpooling with your classmates or neighbors. Depending on distance, you could always take public transit or even bike.