How to Be Zero Waste While Pregnant
It's harder to be zero-waste while you're pregnant — but there are ways to keep your impact down.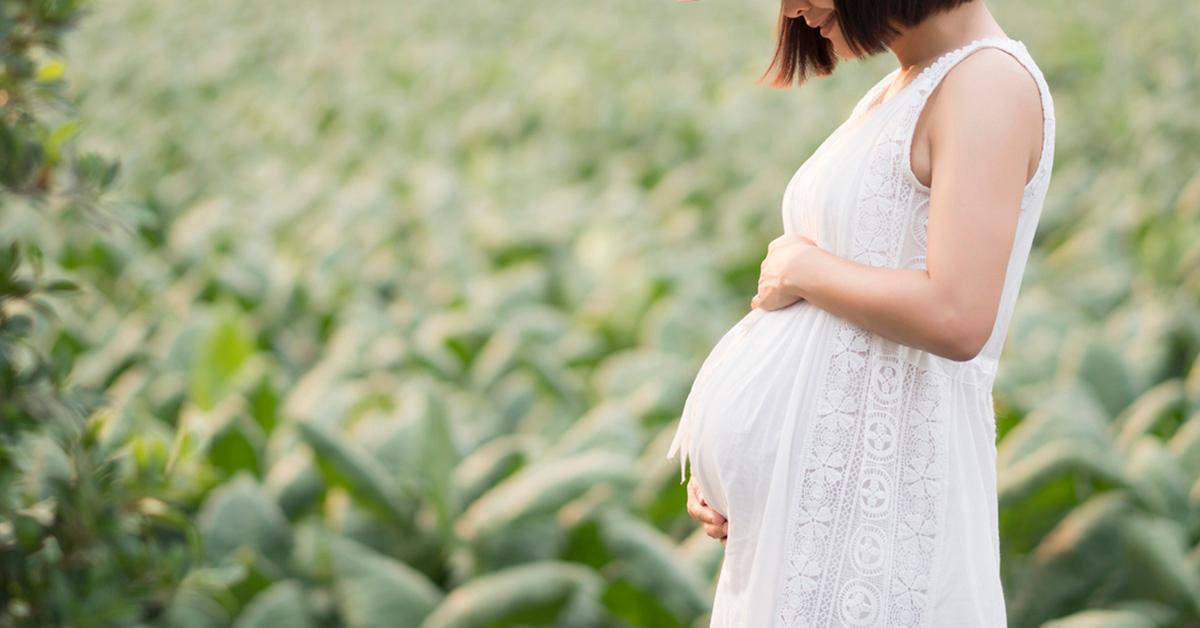 Committing to a zero-waste lifestyle is hard enough when it's just you, but add in factors like caring for a dog, cat, and also a pregnancy and it can be even more intimidating. With pregnancy being one of the most exciting and happiest times of your life, you don't want to be stressing out about waste. Believe it or not, there's a lot of waste that comes with being pregnant, starting with the pregnancy test to confirm you really are having a baby. But even so, this is your time to focus on growing a child.
Article continues below advertisement
Of course, just like everything else, there are ways to cut back and make sure you're making the eco-friendliest choices available to you. Keep reading to find out how to have a zero-waste pregnancy!
Pregnancy Test
Let's start with the pregnancy test as, well, that's where most pregnancies start. Nowadays, flushable pregnancy tests are very close to becoming a thing. Yes, Lia makes a flushable and totally biodegradable test made out of paper, not plastic like your traditional tests, but it's not yet available, likely because of a KickStarter situation. It's super cool because it makes absolutely no waste. Flushing it comes in handy, too, especially if you don't want to worry about someone seeing a used pregnancy test in the trash. Since you can flush it once you've taken it, it's a totally discreet and personal way to find out whether or not you're having a baby.
Article continues below advertisement
If you prefer not to flush it, you can also toss the used test in the compost where it will break down naturally. Bonus points: It has a "large collection area" for the urine, meaning it's bigger than some other tests, so you don't have to worry about aiming. Phew!
But until Lia actually comes on the market, the most sustainable option out there might be a digital test. Digital tests usually are more accurate and you only need one; with plastic, disposable tests, you might feel like you need to take more than one, which obviously creates an excess of waste that you don't really need to be making.
Article continues below advertisement
Snacks
When you think of having a zero-waste pregnancy, you might not think about snacks but since pregnancy cravings are a real thing, snacking is important. And if you want to stay zero waste, you should plan ahead.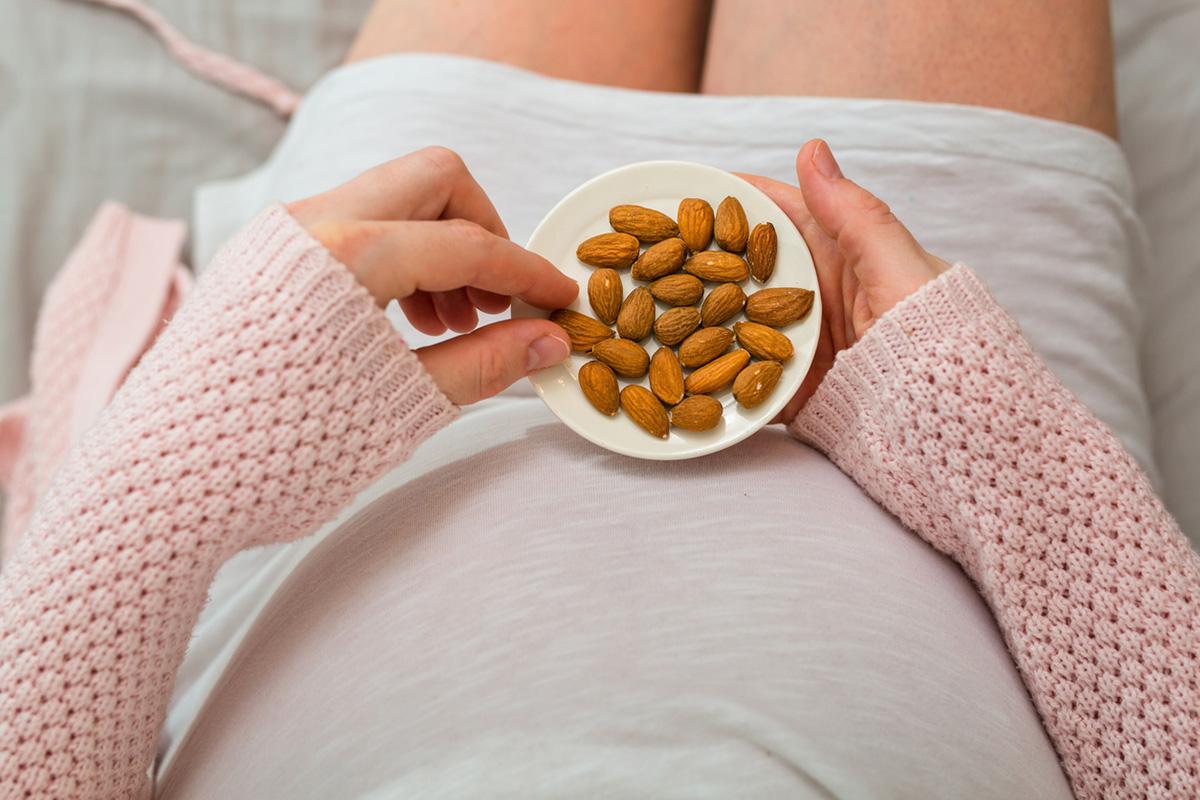 Article continues below advertisement
Especially if you experience morning sickness, you might be drawn to some of the morning sickness snacks out there that help alleviate the nausea. Luckily, some of the best snacks for morning sickness are also available in the bulk section — snacks like candied ginger and citrus peel.
Carbonated drinks can also be great for combating morning sickness, especially ginger ale. But not like that sugary version of ginger ale; actual true-blue ginger soda, which is usually available in a glass soda bottle, is really the best thing for alleviating nausea.
Article continues below advertisement
Prenatal Supplements
There are some pregnant mamas who will say you can make your own vitamin tinctures at home or you might even be able to find certain vitamins in glass containers.
If you can't the next best thing is definitely recycling and recycling the bottles you have. TerraCycle has a great vitamin bottles program you can join. Basically, they send you a cardboard box, you fill it with your vitamin bottle waste, and send it back. TerraCycle will make sure it's recycled correctly.
Maternity Wear