I Have a Dog: How Do I Keep Pet Care Low-Impact?
Find out how you can keep your impact down while owning a pet.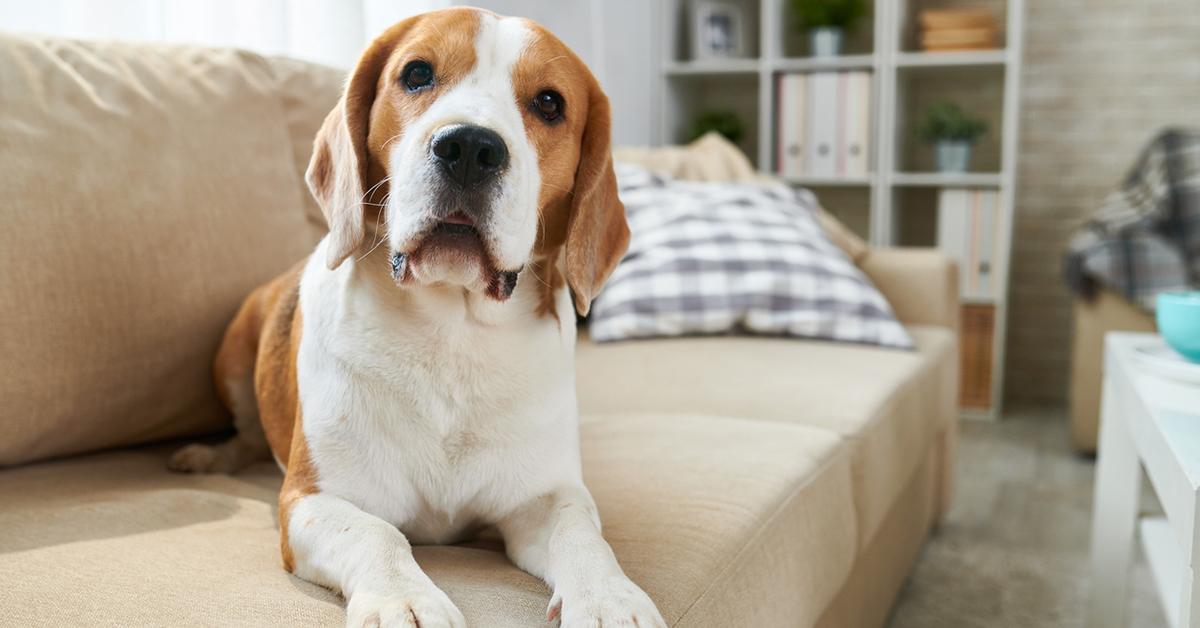 Going zero-waste with a pet makes cutting back a whole lot harder. Dogs require a lot of well, stuff. They need food and treats — all of which come in unsustainable packaging — food bowls, water bowls, beds, a collar, leash, and of course, toys! With so much "stuff" necessary to take care of your dog, it can be tricky figuring out a low-impact plan that keeps everyone happy — you, your pup, and the environment.
Article continues below advertisement
So what's the secret to keeping pet care as low-impact as possible? Keep reading for tips on living sustainably with an animal!
What to do with poop
Article continues below advertisement
Poop is one of the most important questions when it comes to keeping pet care sustainable. Since it's never acceptable to leave poop on a sidewalk or in a public space, doggy poo usually requires plastic baggies. These baggies are pocket-sized, but typically full of nasty chemicals and are also single-use plastics that don't biodegrade. Luckily, there are a few more sustainable options.
Article continues below advertisement
Cornstarch is a biodegradable doggie bag made from a blend of biodegradable plastic (BPAT) and cornstarch. Depending on the kind of compost you have, you can throw the biodegradable poo bags in the compost to break down. A brand called Flushpuppies makes puppy doodies bags made from polyvinyl alcohol that's certified compostable and actually dissolves in water. (They're totally flushable, too!)
If your dog has a big backyard to poop in, that's the best, most sustainable option. After your pup does his business, dig a hole and bury the poo. It will eventually break down naturally, with little to no harm to the environment.
Article continues below advertisement
Making treats at home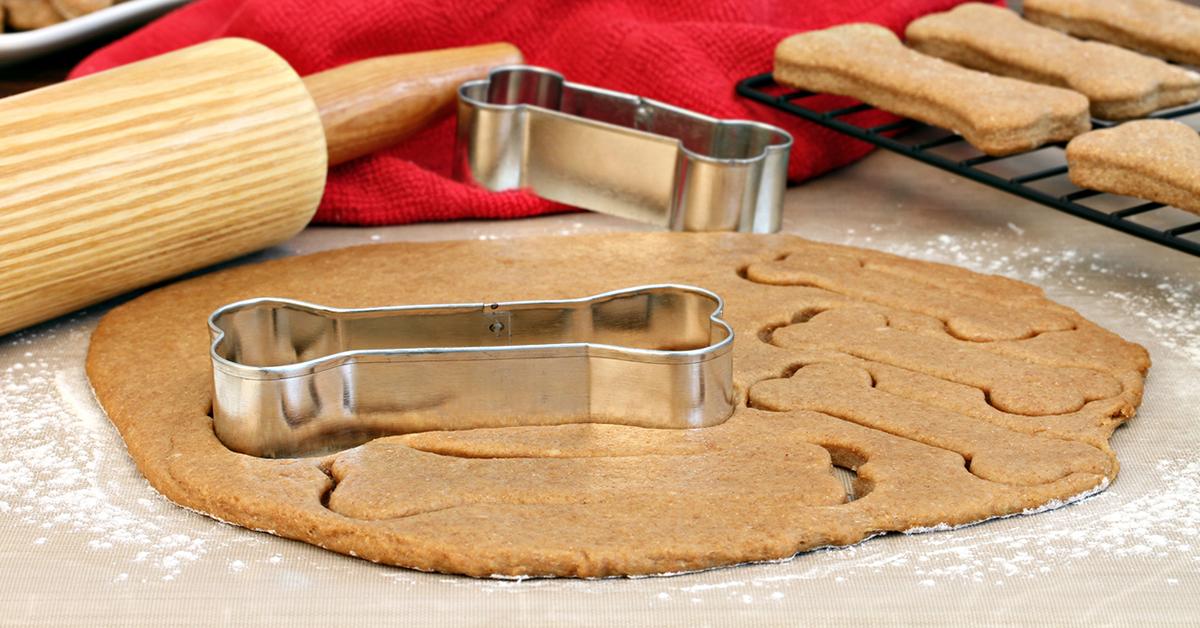 Article continues below advertisement
Dog treats purchased from the grocery store, pet store, or online almost always come in some kind of packaging. Whether it's recyclable or not, making treats at home with ingredients you already have (or bought in bulk!) is usually the more sustainable option.
If you're making your dog's treats at home, consider using ingredients like pumpkin, apples, coconut oil, and peanut butter. Puppers love these ingredients and they are completely non-toxic to dogs. Remember that dogs cannot have a lot of different foods that humans can, so make sure to do your research before getting in the kitchen!
Article continues below advertisement
In the event that making treats isn't feasible for you, a lot of pet stores actually sell dog treats in bulk. Just bring a glass jar to fill with treats so you don't have to use the single-use plastic packaging the pet store provides. In many pet stores, the bulk treats section is right up front by the cashiers, so you can't miss it.
Buying dog food in bulk
Article continues below advertisement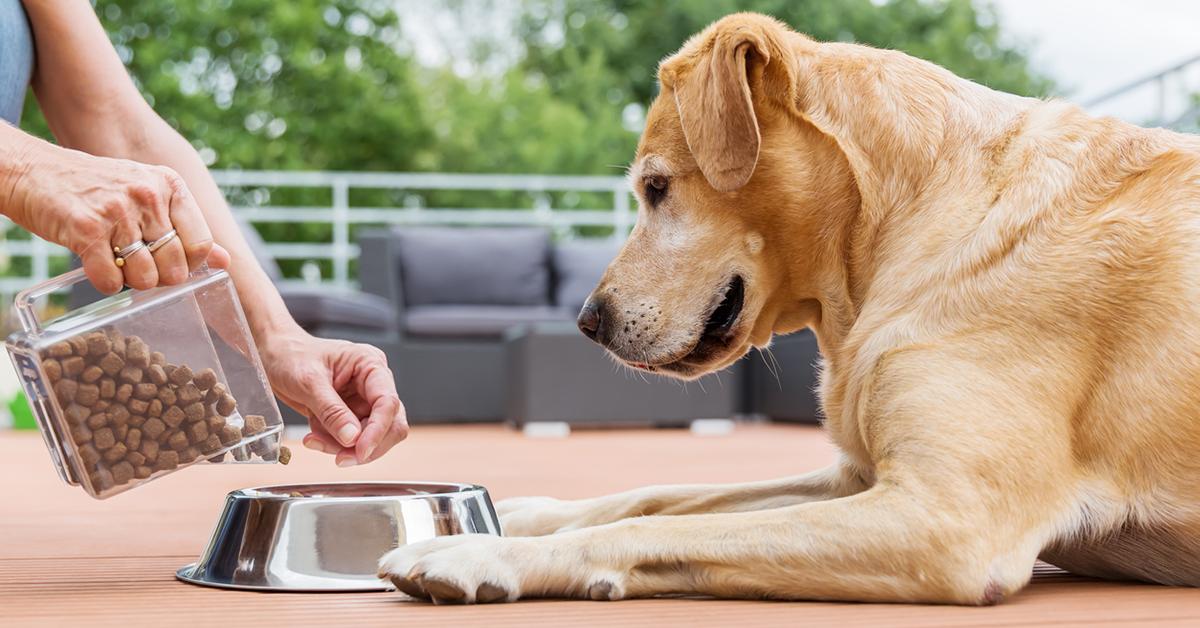 Whether your dog eats dry kibble or wet food, dog food is usually the biggest struggle in keeping pet care zero waste. If it's possible to buy your dog's food in bulk, that's the greatest option. You can bring a big bin or a few jars to fill up. Stores like Rainbow and Tractor Supply offer dog food in bulk, but make sure to check the ingredients first. Make the decision for your family: are the ingredients worth the decision to go zero-waste when it comes to dog food?
Article continues below advertisement
If you can't buy dog food in bulk, there's always the recycling option. In a zero waste lifestyle, recycling isn't exactly the ideal option, but in this case, it might be the best choice. Terracycle partners with dog food companies like Open Farm, which means Terracycle will take back any of the packaging and recycle it properly for you.
Buy things to last
Article continues below advertisement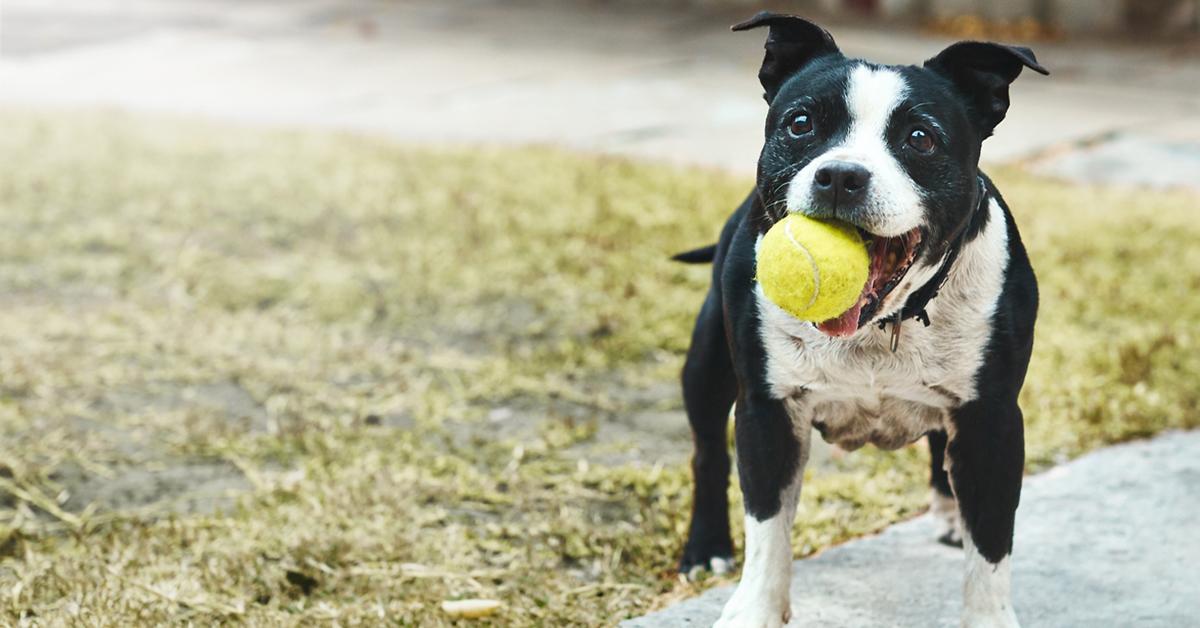 Know your dog. Is she a big-time chewer who rips apart stuffed animals within days? If that sounds like your dog, stop buying the stuffed animals. Instead, with dog toys, you have to focus on longevity. As long as toys can last you a few months—or maybe years—then that might be the most low-impact option for you and your household. Chew toys are usually more sustainable, as they last longer and generally aren't made of plastics or other unrecyclable materials. Opt instead for antlers, bully sticks, and other chewable toys that your dog will enjoying biting on for many weeks to come.