5 Zero-Waste Experts Share Tips On How To Make Your Own Makeup
Here are tips on how to make your own zero-waste makeup — from the people who do it best.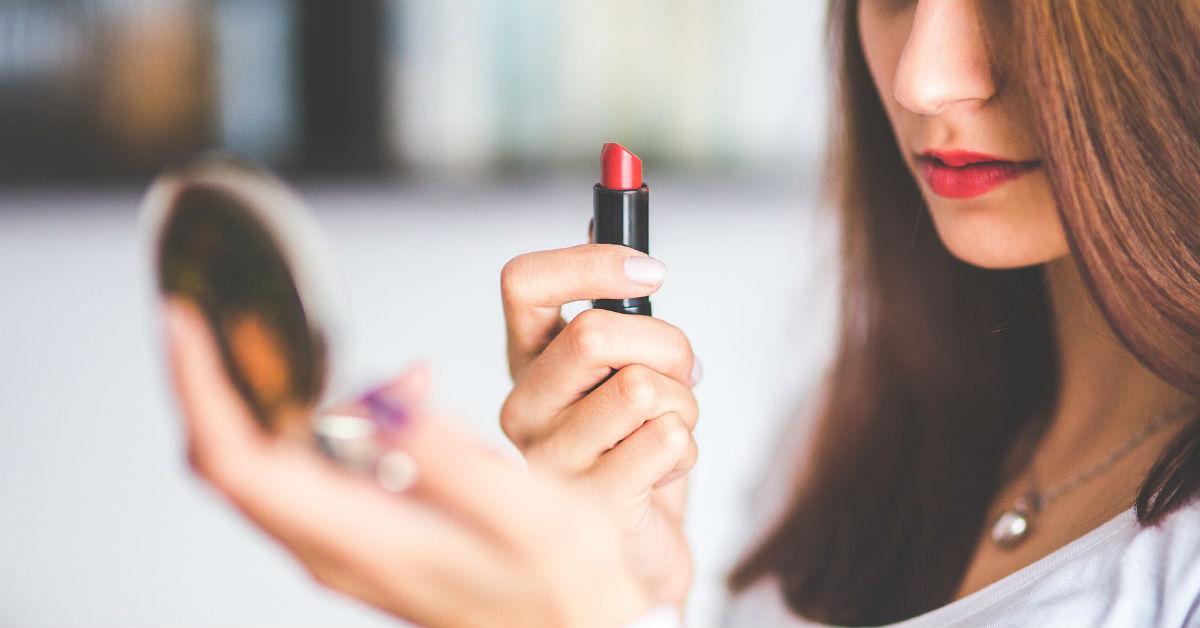 It's tough to stay plastic-free when you're shopping for cosmetics. Because makeup is brimming with liquids and powders, it tends to rely on lots of plastic packaging to keep everything together. This leads to lots of waste every time we replace an old tube of mascara.
Article continues below advertisement
But what if you controlled the ingredients and packaging? Thanks to the internet, it's easier than ever to make your own lipstick, foundation, and other everyday cosmetics. With the right recipes and YouTube tutorials, anyone can become a zero waste beauty expert.
Still, it can be a little overwhelming when you're just diving into the world of DIY beauty. That's why we asked five bloggers to share their best advice to beginners. Their insight should help you select the right ingredients and hone your technique — even if it takes a few tries to get that blush just right.
Article continues below advertisement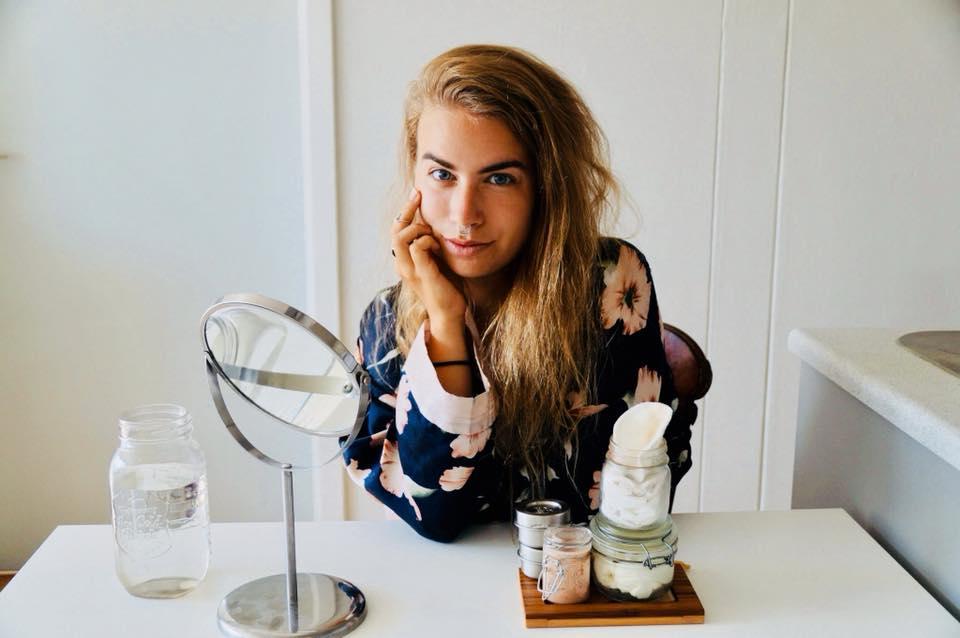 Gittemary Johansen 
"Have fun with it, try out different methods and ingredients, and go explore the world of natural colors and dyes. I found dehydrated beetroot to have the most amazing light pink color and I now use it as a blush. The world is beautiful and useful, make it your hobby to explore and appreciate it."
Article continues below advertisement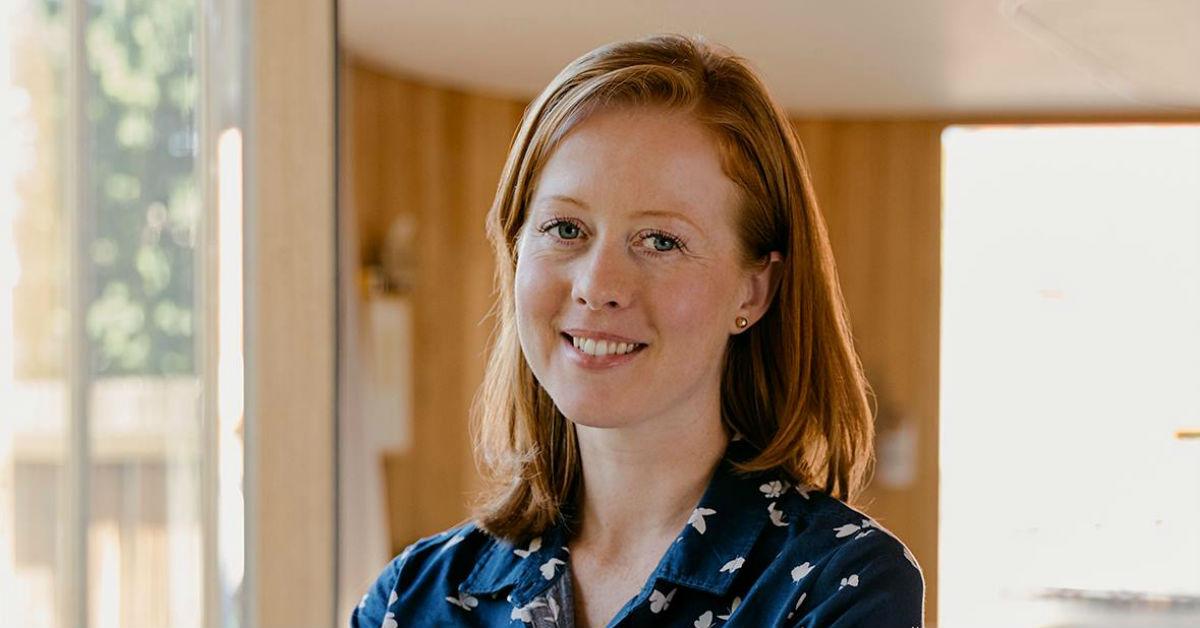 Erin Rhoads
"One way to reduce the amount of plastic and waste in your makeup is to create your own with many of the ingredients found in the pantry and reusing containers. Tapioca or arrowroot flour purchased from a bulk food store can be used in place of a regular store bought face powder and also function as a dry shampoo too. I like to use tapioca flour and mix it with turmeric, cinnamon and carob to create eyeshadow and eyebrow powder. Mix the tapioca (or arrowroot) with beetroot powder and cocoa to make homemade blush. You can get really adventurous and make your own mascara too. Trust me, no one will know the food on your face is edible."
Article continues below advertisement
"If creating your own makeup doesn't appeal to you that's ok. There are ways to reduce plastic and waste by supporting sellers in your area usually found at a local market or through somewhere like Etsy. I have found refillable mascara and lipstick in cardboard packaging and no plastic!"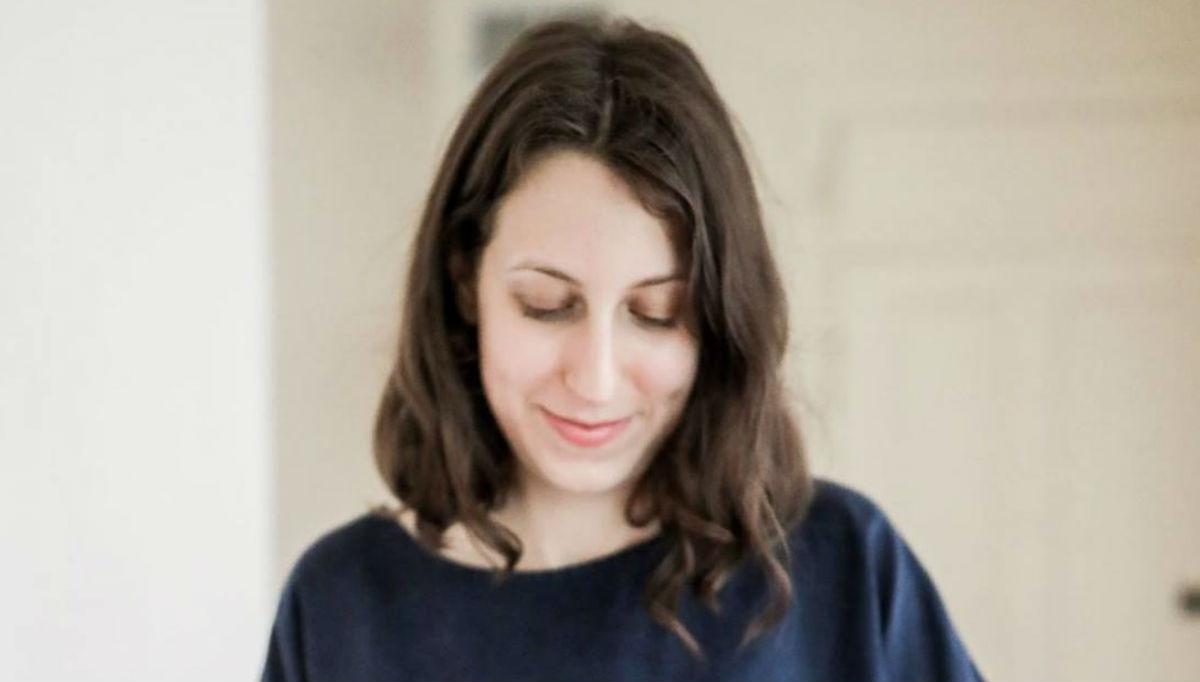 Article continues below advertisement
Celia Ristow
"Search your local stores for package-free DIY ingredients. Many grocery stores that sell bulk foods also have some combination of things you can use in a project of your own: beetroot powder in the herbs and spices section can tint a blush or lip color, beeswax pellets can make balms and salves, cocoa powder can form the base of a homemade dry shampoo mix. Swing by a few local retailers to take a mental inventory of what they offer, then use those ingredients as a jumping-off point when searching for recipes. To find a local bulk aisle near you — check out my state-by-state guide to stores across the United States — or if there isn't one near you, The Refill Revolution is an online store that ships bulk DIY ingredients in glass jars or paper bags."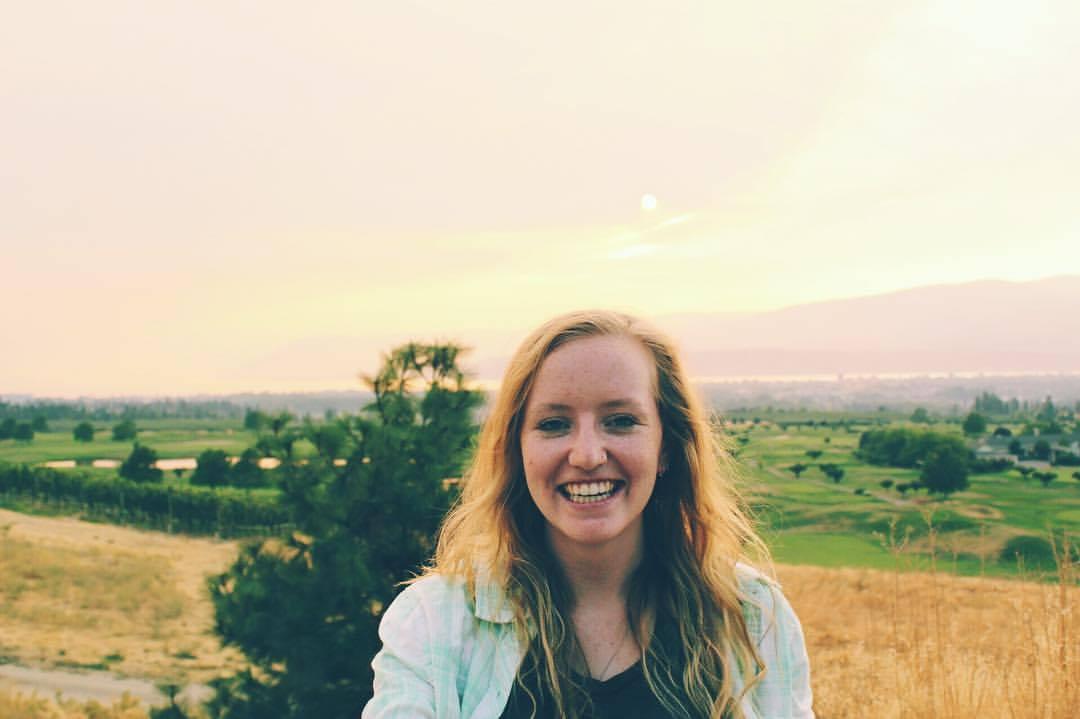 Article continues below advertisement
April Thompson
"My best advice to someone starting to make their own makeup and toiletries is to be patient. Especially when it comes to skin care and makeup, you might not like the first thing you make and that's okay. Everyone's skin is so different and your skin might not react well to the first thing you make. It can be a bit of trial and error at first. For example, I first started making deodorant because so many of the natural, zero waste deodorants I purchased were leaving my skin raw and irritated. There's lots of people whose skin reacts poorly to baking soda but this wasn't an ingredient in anything I was buying. I still don't know what made me react that way but I now make my own deodorant using baking soda, coconut oil, shea butter and essential oils of lavender and lemongrass. If you make something that your skin doesn't like the first time, give it to a friend and say, 'I made this and it didn't work for my skin type but it might for yours.'"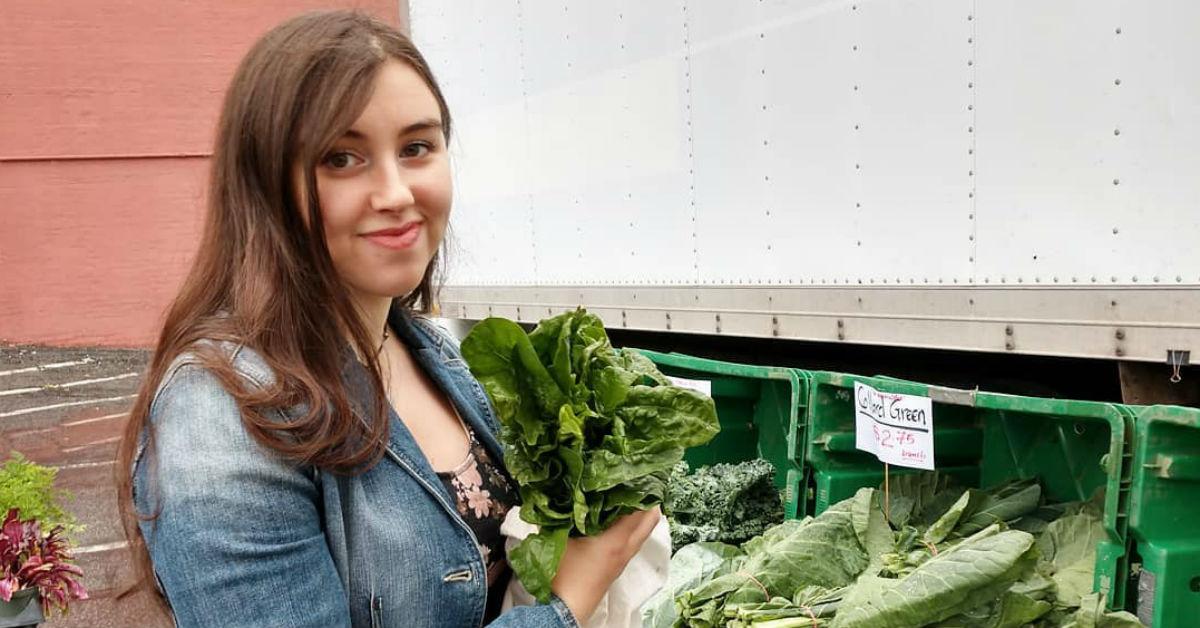 Article continues below advertisement
Ariana Palmieri
"Buy ingredients that are sustainably packaged. This may be very hard, considering a lot of ingredients used to make makeup come in plastic. I've struggled with this myself. However, there are places you can buy makeup ingredients from with little to no waste. One of my favorite resources is The Refill Revolution. They offer raw materials like beetroot powder, mica, beeswax, clays and more in reusable glass jars or paper bags. They deliver your product of choice in a plastic pouch with a spout. When you get the product you can empty the contents into your bottle. Then, you return the pouches using the pre-paid postage included in your delivery. They sanitize them using natural products and reuse them. You keep the bottles though. This greatly cuts back on waste and enables you to get natural ingredients for makeup creation at the same time. The Refill Revolution ships to the U.S., Canada and Great Britain."
"Another way to get makeup ingredients package free is to check and see what your local bulk food store has. My local health food store has a bulk section that allows me to bring my own jars. I can place whatever I want in my jars (after I get them tared at the counter) and then bring them over to the register to pay. I've noticed my bulk food store carries a lot of ingredients that could be used for natural makeup creation like dried hibiscus, lavender, cocoa powder, etc. Check and see what your bulk food store sells — you might be surprised."
Article continues below advertisement
"As far as making and storing zero waste makeup goes, see if you have any empty containers to store your DIYs in. Even if they're plastic, it will help keep them out of a landfill. If not, you can buy glass or metal tins to put your makeup in. I have a store near me called The Container Store that sells these containers. The best tip I can offer is to look around your neighborhood and see if any of your local craft stores sell the makeup packaging you're looking for. If not, consider buying some online. One good online store for both ingredients and containers is Mountain Rose Herbs."
"Not everything they ship is plastic free, but you can request minimal plastic packaging waste in your order (ex: paper instead of bubble wrap). Whatever you decide to do, try to source your ingredients as locally as possible, before ordering from an online shop. Contact local bee keepers, farmers or gardeners. See if you can get some of their bounty and tell them you'd prefer it be as plastic free as possible. Asking nicely and developing rapports with them can really help you avoid unnecessary waste. Plus, everything will be locally sourced, meaning it didn't take miles to get to you (resulting in less carbon emissions). You can also try foraging for some of your ingredients too (beach roses are abundant near me in the summer and I use them in all sorts of DIY makeup and skin care products)."
More from Green Matters