Zero-Waste Halloween Candy to Give Trick-or-Treaters
Although zero-waste Halloween candy is rare, it can be zero-waste. Here are some tips for keeping your child's trick-or-treating free of plastic.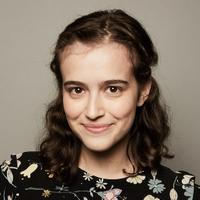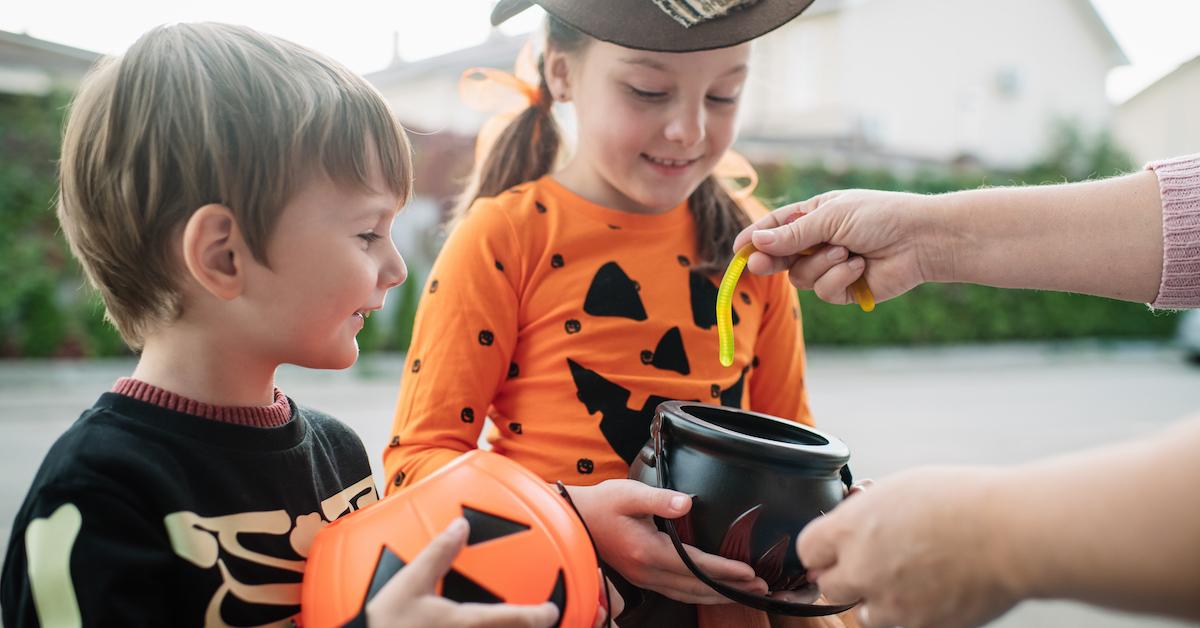 You've got your DIY Halloween costume and secondhand spooky decorations ready to go — but is there such a thing as zero-waste Halloween candy?
Article continues below advertisement
If you want to keep your Halloween entirely free of single-use plastic, doing so is actually easier than you think. While you may not be able to control what neighbors put in your children's trick-or-treat bags (if it's safe to go trick-or-treating where you live amidst the coronavirus pandemic) you can at least control what Halloween candy you eat and pass out to trick-or-treaters (note: we are not responsible for 2 a.m. candy benders!).
If you're looking for low-waste Halloween candy, read on for some options and creative ideas!
Foil-Wrapped Chocolates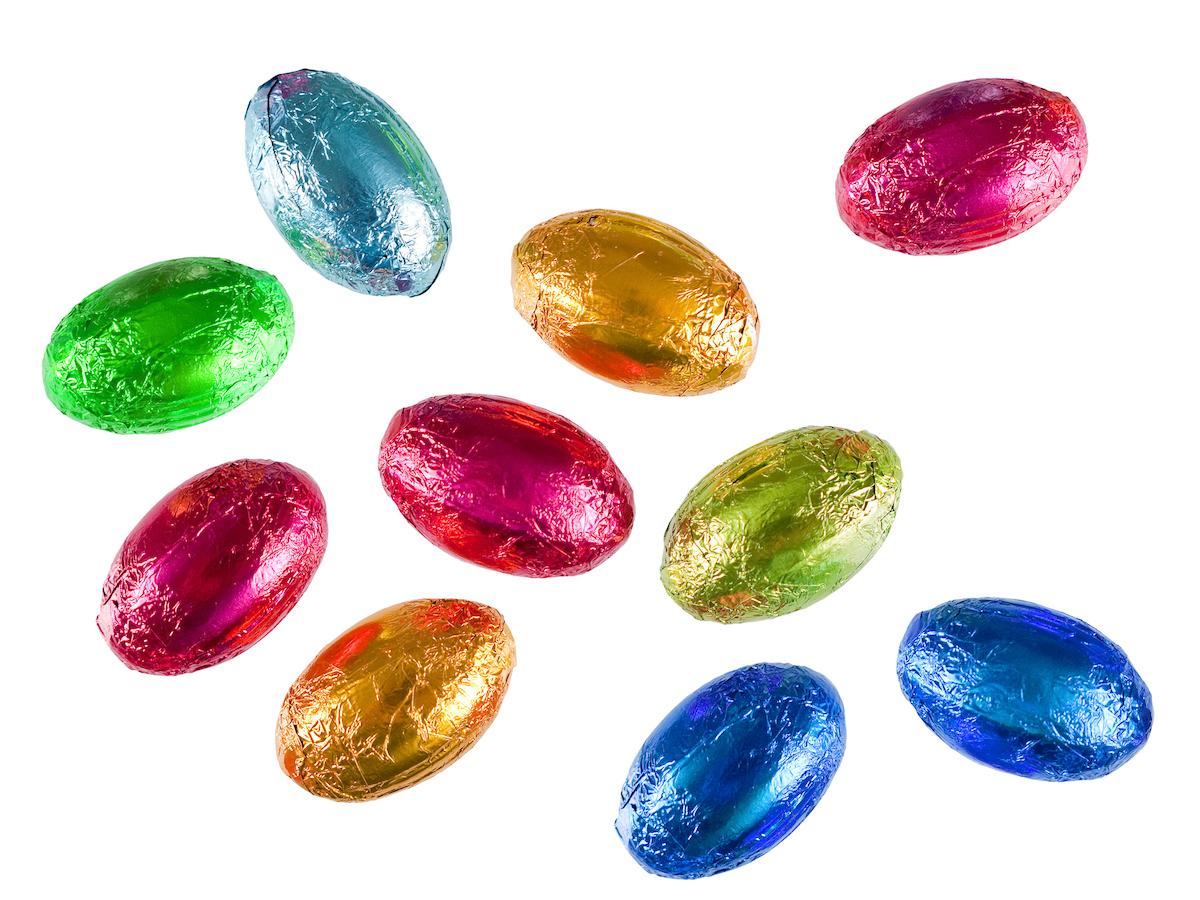 Article continues below advertisement
Just make sure the foil is actually foil, and not shiny plastic. A good way to test this is by trying to rip it — if it rips easily, it's likely real foil.
Article continues below advertisement
Chocolate Bars in Paper and Foil
While many conventional chocolate bars are sealed in non-recyclable plastic wrappers, there are actually a ton of fair-trade, vegan chocolate bars that are completely plastic-free, as they're wrapped in recyclable foil and paper. Here's a list of some of our favorite fair-trade chocolate brands.
Article continues below advertisement
Simply Gum and Mints
Did you know that most chewing gum contains plastic?! When you chew gum, you're literally chomping down on plastic.
So not only is Simply Gum's actual gum plastic-free, but so is the packaging. You can compost the gum as well as the small wrappers provided for spitting it out, and you can recycle the cardboard box. As for the brand's Simply Mints, you can either recycle or reuse the metal tins.
Article continues below advertisement
Dots
Dots have been around since 1945, and just like in the 1940s, Dots are still sold in recyclable cardboard boxes. A few other old-fashioned candies are sold in cardboard boxes as well; however, we're partial to Dots since they happen to be vegan.
Many conventional chocolate candies unfortunately contain milk, but luckily, Dots is one of many popular vegan candies. Others include Smarties, Sour Patch Kids, Airheads, Blow Pops, and Dum Dums.
If your only local candy options are packaged in plastic, consider opting for one of the above vegan options, since they do not support the polluting animal agriculture industry.
Article continues below advertisement
Raisin Boxes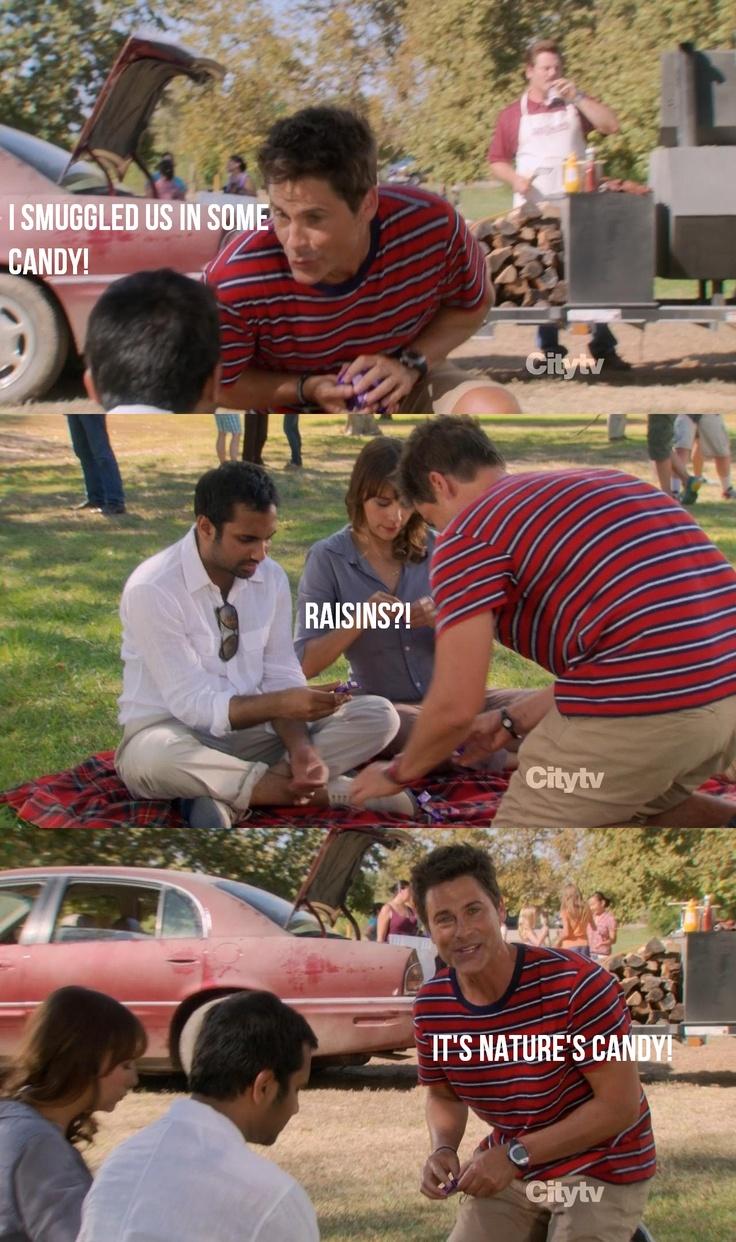 OK, maybe you don't want to be that person who hands out something as healthy as raisins on Halloween. But raisins do come packaged in cardboard boxes, which are recyclable (though if they are lined with plastic, check your municipality's website to see if they can be recycled). And who knows? Maybe some kids will be happy to have something with a bit of nutrition to offset all the sugar at the end of the night.
Article continues below advertisement
Mini Pumpkins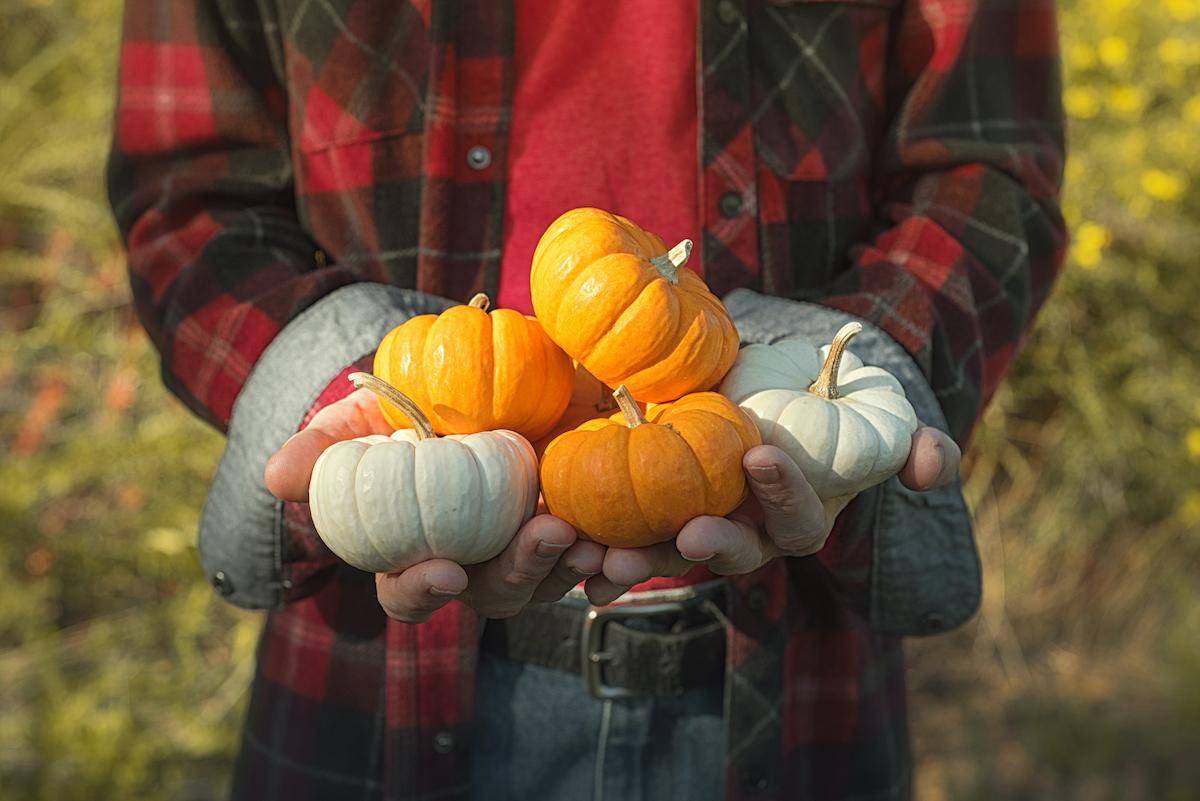 As Halloween gets closer, your local pumpkin patch or grocery store may start putting mini pumpkins on sale. Take advantage, and buy a whole box for your trick-or-treaters. Adorable and biodegradable!
Article continues below advertisement
Clementines — Made Spooky
A bag of clementines can be transformed into an army of teeny-tiny jack-o'-lanterns by drawing faces on them with a Sharpie. If you have kids, get them involved by letting them decorate each Cutie for the trick-or-treaters.
Article continues below advertisement
Candy From the Bulk Bins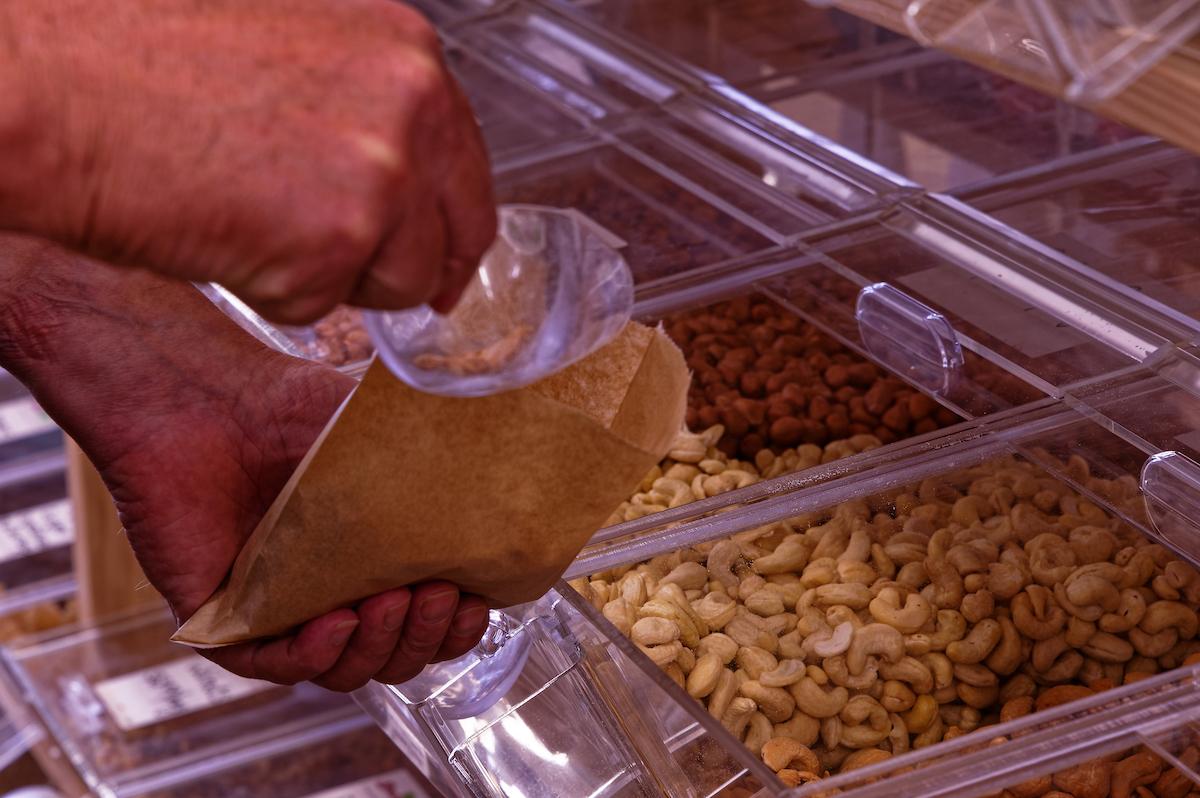 Many parents will only let their children accept and consume Halloween candy that is sealed in its original packaging (which is totally fair). But if you are keeping trick-or-treating small this year — for instance, if you're just celebrating with your family or a few other families — consider getting loose candy from the bulk bins, and packaging it in small paper bags or reusable containers for each trick-or-treater.
Article continues below advertisement
Mini School Supplies
I know, I know... this sounds almost as lame as the raisins idea. But there are a lot of options when it comes to plastic-free (or at least, mostly-plastic-free) school supplies. For example, you could hand out small notebooks, pencils, erasers, wooden rulers, pencil pouches, sharpeners, or crayons.