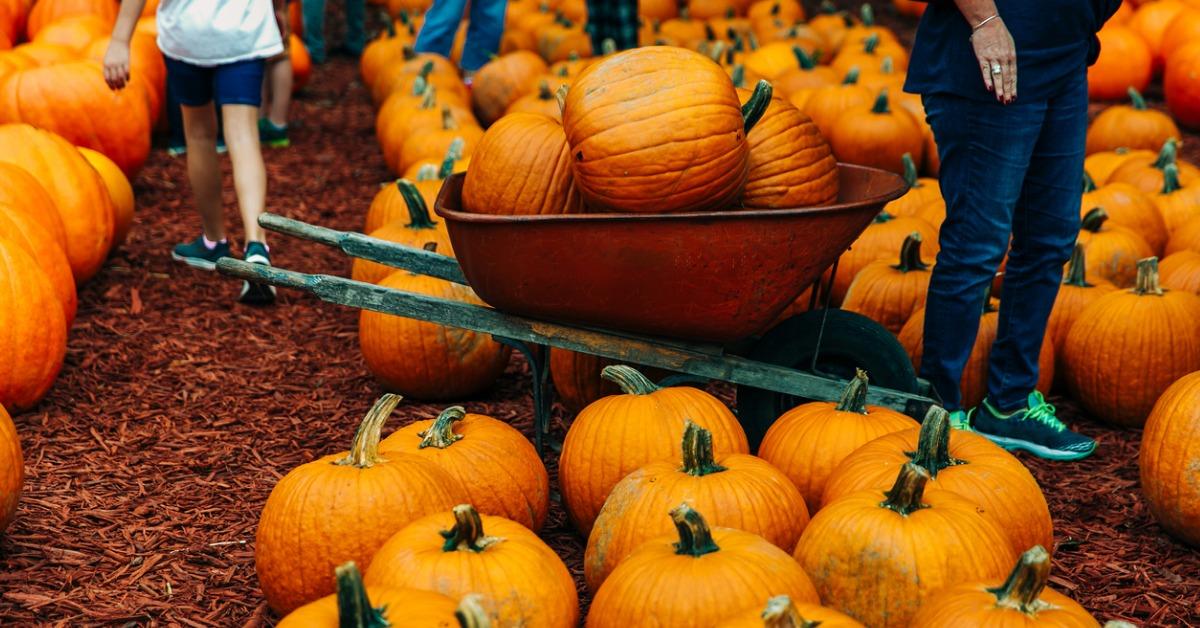 How to Pick the Perfect Pumpkin
If you're currently wearing your Ugg boots whilst sporting a comfy scarf and sipping from a Starbucks cup, you might be aware that it is, in fact, pumpkin season. Whether you get your gourds from a local farm stand, a nursery, or a supermarket, finding the perfect pumpkin is one of the most important parts of the fall ritual, even if you aren't "basic".
Article continues below advertisement
Pumpkin picking isn't an exact science either. It's a fun fall activity, yes, but selecting one to suit your purposes is not as elementary as it appears. First, you must determine why you need a pumpkin. Are you carving it? Decorating it? Do you plan to cook and eat the pumpkin? There are many types of pumpkins out there, so how do you know which is right for you?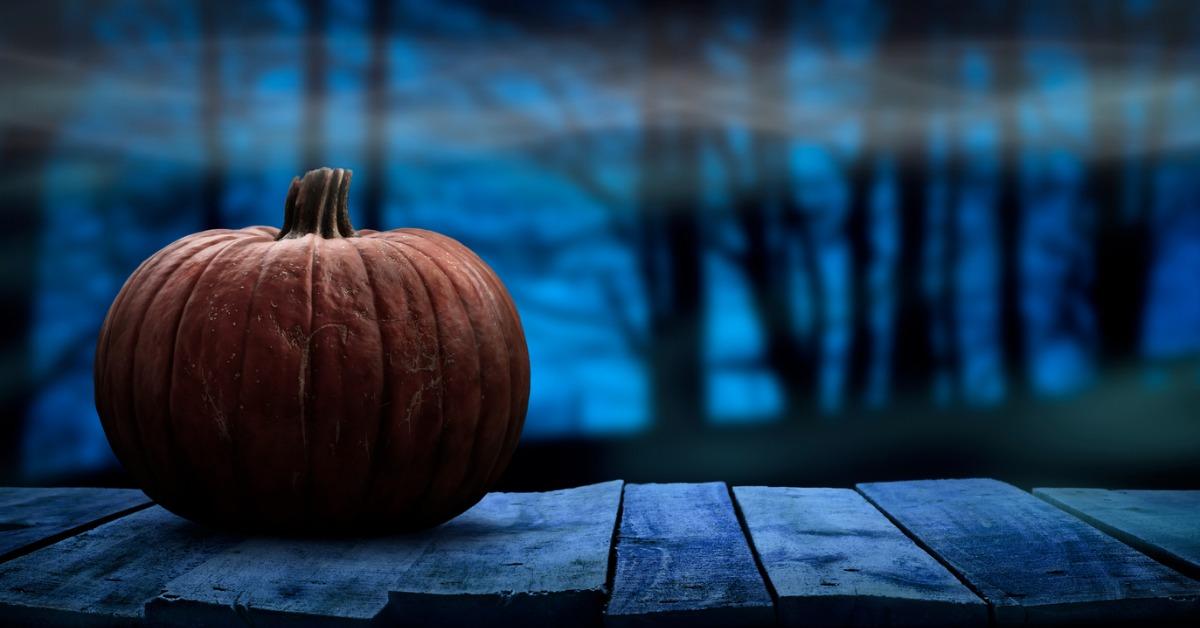 Article continues below advertisement