How to Pick the Perfect Pumpkin
Finding the perfect pumpkin isn't an exact science or anything, but selecting one that's going to suit your purposes is rarely as easy as it seems.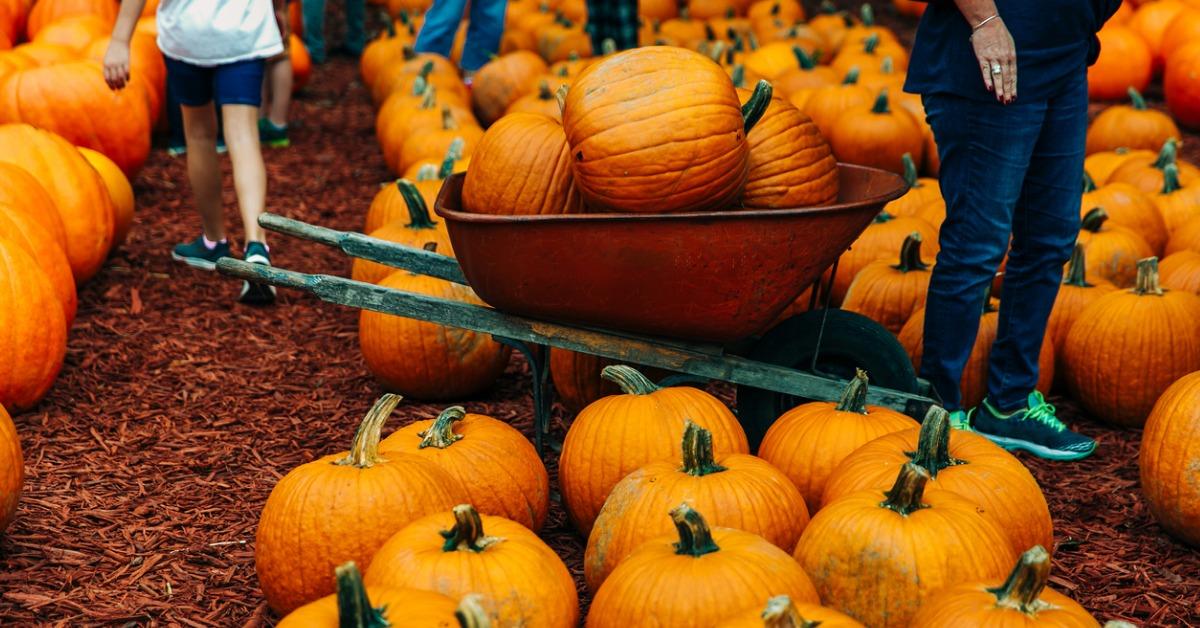 If you're currently wearing your Ugg boots whilst sporting a comfy scarf and sipping from a Starbucks cup, you might be aware that it is, in fact, pumpkin season. Whether you get your gourds from a local farm stand, a nursery, or a supermarket, finding the perfect pumpkin is one of the most important parts of the fall ritual, even if you aren't "basic".
Article continues below advertisement
Pumpkin picking isn't an exact science either. It's a fun fall activity, yes, but selecting one to suit your purposes is not as elementary as it appears. First, you must determine why you need a pumpkin. Are you carving it? Decorating it? Do you plan to cook and eat the pumpkin? There are many types of pumpkins out there, so how do you know which is right for you?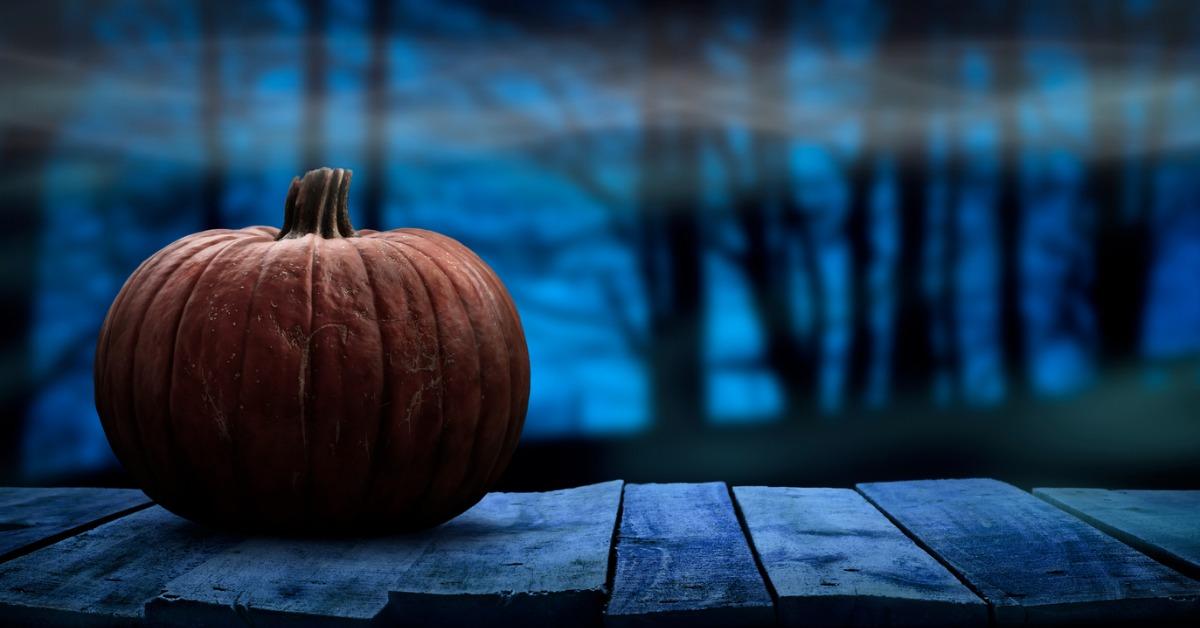 Article continues below advertisement
How do you plan on using the pumpkin?
Pumpkins come in all shapes, sizes, and colors. There are huge ones, tiny ones, tall ones, stumpy ones, and bumpy ones. Some are sweeter than others and make for better things like pies or pasties, others are more hearty and are better for stews or bakes.
Many Halloween and Thanksgiving traditions involve the carving of jack-o'-lanterns, and some pumpkins are sturdier and work better when hollowed out for carving. Some crossbreeds have even been bred in recent years to have a rind that makes them more suited to detailed carving. Determining how you plan on using the pumpkin will help you decide what type or size of pumpkin to pick.
Article continues below advertisement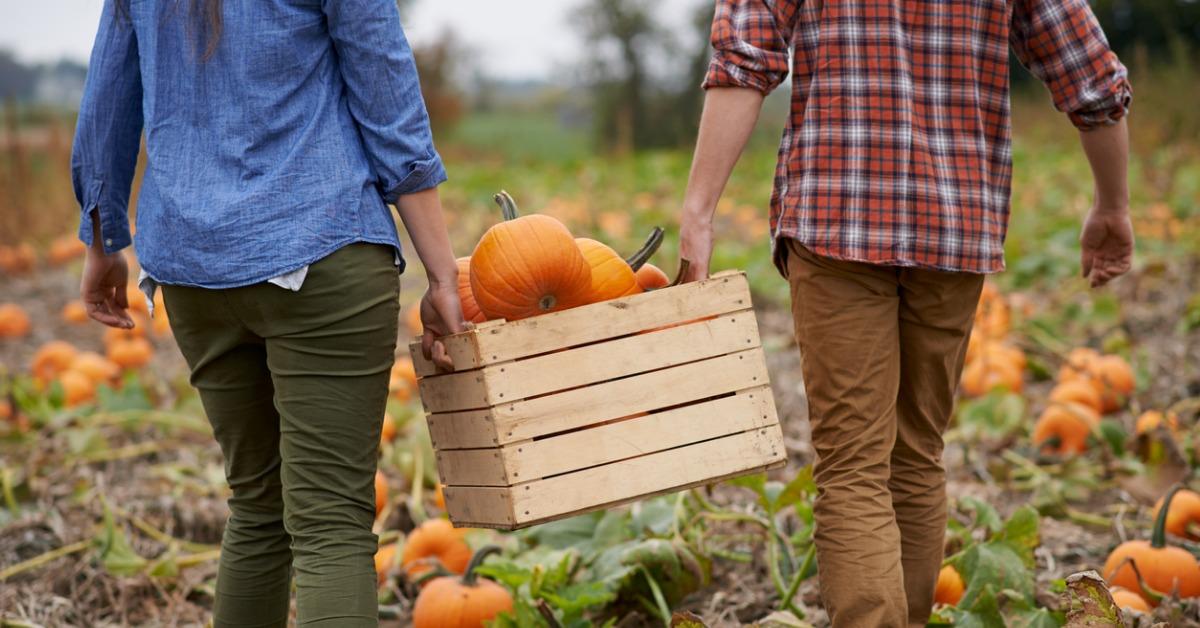 Does it matter where I get my pumpkins?
It absolutely matters where you get your pumpkins! You could just grab whatever's at the grocery store, but you will find the selection at a pumpkin farm or a nursery far more robust than the junk pumpkins you'll find sitting outside the Stop & Shop.
Article continues below advertisement
The ones you find at a farm will also likely be in better shape than those that have been piled on top of one another weeks before autumn even arrived. Buying them from a farm also helps to support your local farmers, many of whom rely on this season to sell the bulk of their harvested crops. Plus, many of these places understand the value of composting and will simply compost their unused produce, rather than throw it away like most supermarkets.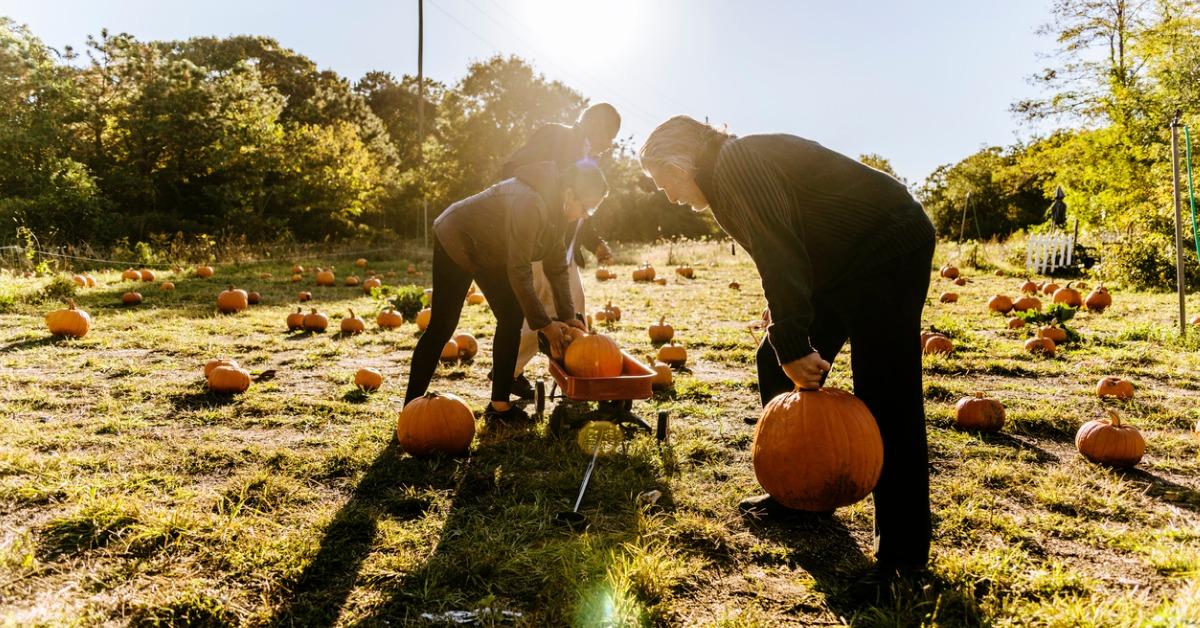 Article continues below advertisement
How do I know if my pumpkin is fresh?
Despite what you've been told, pumpkins are not vegetables at all, but rather fruits. Either way though, they are a type of produce, and like all produce, there are a few things to look for to determine if your pumpkin is fresh. First, knock on the pumpkin to see if it's hollow; hollow means ripe. Next, check out the pumpkin. If it's soft, bruised, or mushy anywhere, it's beginning to rot, and it's not going to make it to Halloween.
Check that the stem is firm and secure, but never pick it up directly from the stem. Once that stem breaks off, the pumpkin will start to decay even faster. The greener the stem is, the longer it will last as well. Finally, check to be sure the bottom is flat, so that it doesn't roll. This last one only applies to people who choose to carve and/or display their pumpkins; those who plan to just eat them probably needn't worry.
Article continues below advertisement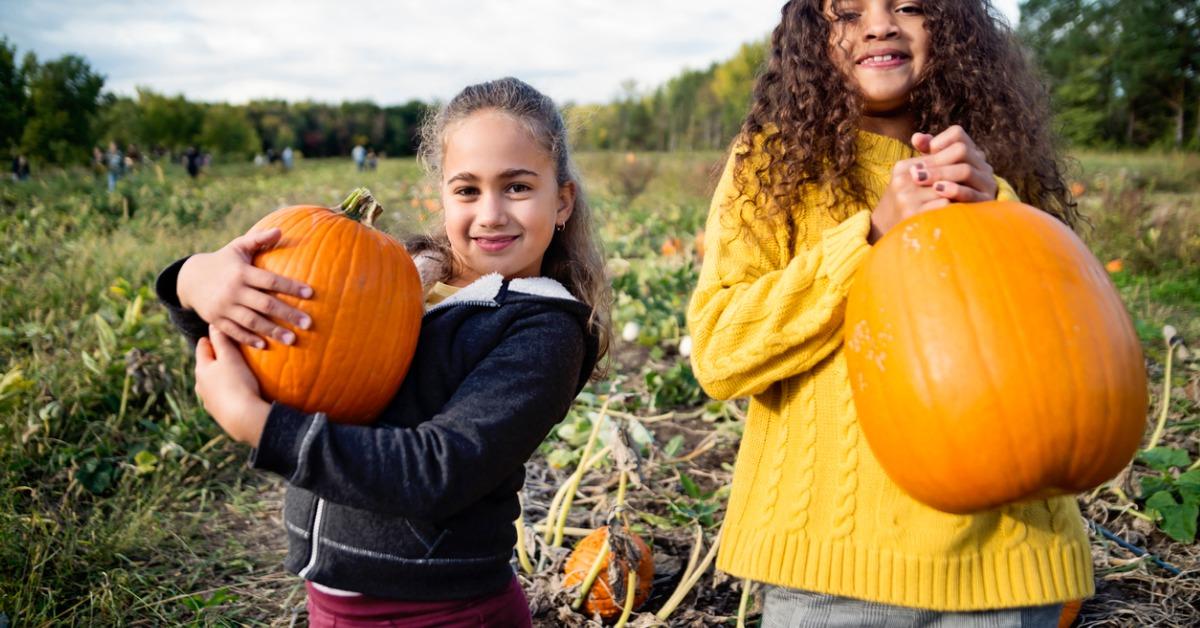 What are the different types of pumpkins?
There are as many shapes and sizes of pumpkin as you can imagine and thus, your jack-o'-lantern can be any weird shape or size you want. Many farms grow different types of heirloom pumpkins which come in strange shapes, colors, sizes, and textures. They can have deep ribs, bumpy skin, and mottled patterns.
Most of these pumpkins are also edible, though "Sugar Pie" pumpkins are usually the best for pumpkin pie, as the name implies. The best way to check for this is to ask the farm stand employees. They will usually be able to tell you which pumpkins are the best for carving and which will be best for cooking.