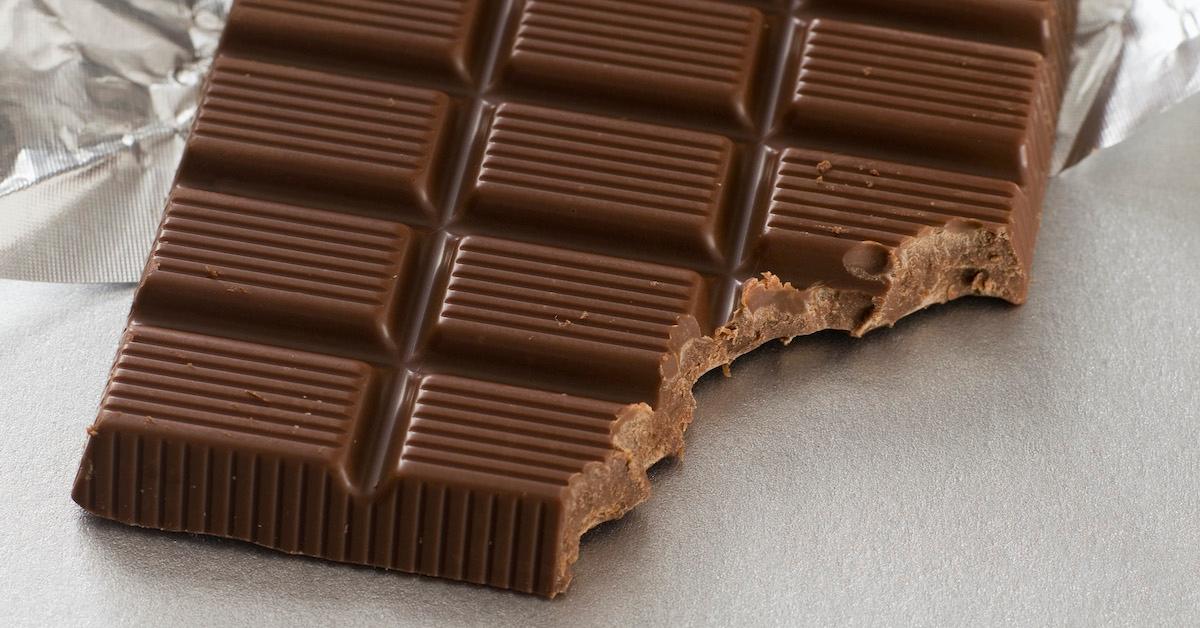 Our Favorite Chocolate Bars That Are Zero-Waste, Fair Trade, and Vegan
While most candy bars are wrapped in plastic, it's actually fairly easy to find chocolates packaged with zero waste. Many chocolate bar companies opt for paper wrappers, aluminum foil liners, or otherwise recyclable and compostable packaging. Just make sure to recycle paper wrappers (or compost them if they get covered in chocolate), and to recycle aluminum foil liners (after cleaning them) by scrunching them up in a ball, and throwing them in the blue bin with cans and bottles.
Article continues below advertisement
So with National Chocolate Day falling on Oct. 28, and Halloween popping up just a few days later, here are just a few of our favorite zero-waste chocolates on the market — all of which are fair trade, offer vegan options, and absolutely delicious.
Tony's Chocolonely
Tony's Chocolonely has a mission of making the chocolate industry 100 percent slave free, and the company's website shares details on how it is trying to achieve that in its supply chain. Tony's Chocolonely is also a B Corp and Fair Trade certified.
Article continues below advertisement
The colorful brand offers several delicious vegan chocolate bars, including plain dark chocolate, dark chocolate almond sea salt, and dark pecan coconut, all of which are packaged in aluminum foil and 100 recycled paper.
Article continues below advertisement
Chocolove
Chocolove's chocolates are all Rainforest Alliance Certified and Fair Trade certified, and the brand is a member of the Roundtable on Sustainable Palm Oil (RSPO), though some eco-conscious consumers prefer to stay away from palm oil entirely. Chocolove's bars are packaged in recyclable foil and a paper wrapper, making them recyclable.
Article continues below advertisement
You can filter the website to see the vegan flavors, which include Almonds & Sea Salt in Dark Chocolate, Ginger Crystallized in Dark Chocolate, and even a few flavors with no sugar added.
Article continues below advertisement
Gnaw Handcrafted Chocolate
Small business Gnaw Handcrafted Chocolate handcrafts all of its chocolates in Norwich, England. The company sells its chocolate bars in wrappers that are home compostable and printed with soy inks, as well as recyclable foil. Vegan flavors include Vegan Oat Milk Bars, and a Vegan Hot Choc Shot gift set.
Article continues below advertisement
Gnaw is 95 percent palm oil-free, and working to change that figure to 100 percent. In the meantime, Gnaw is a member of the RSPO. The company says its can trace all of its ingredients back to their origins, and ensures that all of its ingredients are ethically sourced.
Article continues below advertisement
Alter Eco
Alter Eco is a Certified B Corp and climate neutral company that claims to make "the cleanest greenest chocolate." Alter Eco offers all of its products in compostable or recyclable packaging, and the vegan filter on the website reveals a slew of delicious flavors, such as Raspberry Blackout and Quinoa Crunch.
Article continues below advertisement
Alter Eco is perhaps best known for its truffles, which are individually-wrapped in plant-based, compostable wrappers; however, none of these flavors are vegan, as they contain dairy milk, which presents a slew of its own environmental and ethical issues.
Article continues below advertisement
Check your local bulk bins or candy store for zero-waste chocolates.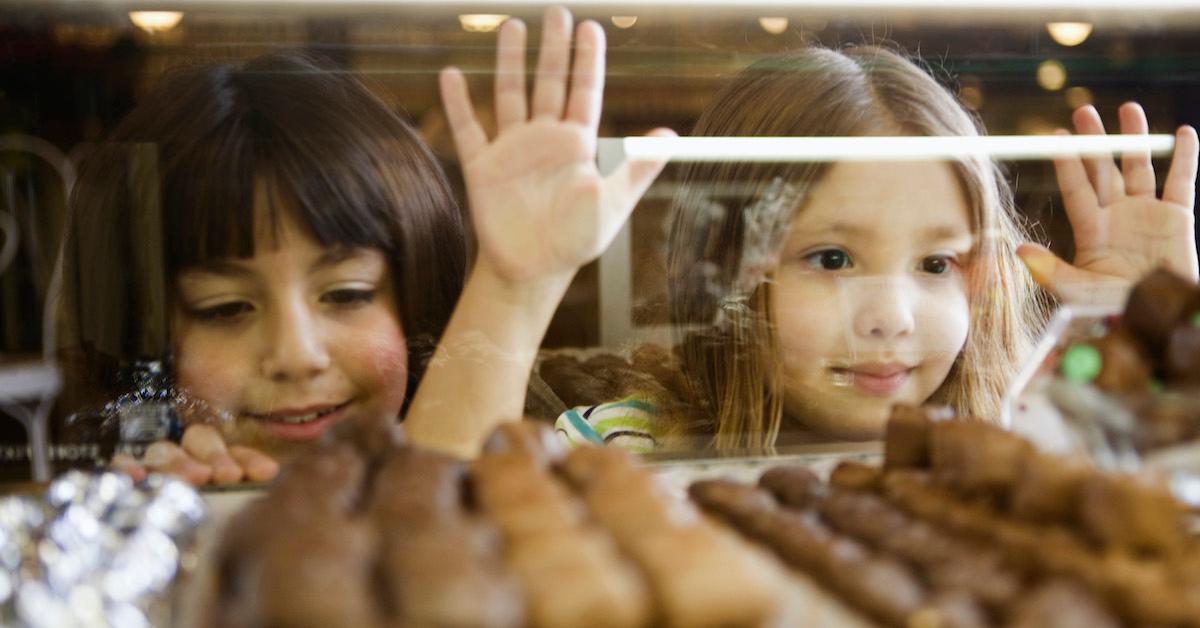 If you have a supermarket, natural food store, or even a candy store or specialty chocolate shop, it's worth heading over with reusable cotton bulk bags, jars, or containers. Many of these stores have bulk bins or glass cases filled with various chocolates and candies — which you'll be able to take home completely package-free.