Cecil the Lion's Killer Is Back on the Hunting Scene, Poaching Endangered Mongolian Sheep
Although we thought Cecil the Lion's killer was canceled forever, he's apparently back on the poaching scene, and hunting endangered Mongolian rams.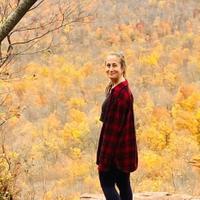 Everyone remembers when Zimbabwe's beloved black-maned lion, Cecil, was cruelly killed by a Minnesota dentist named Walter Palmer. The monumental feline was lured out of his Hwange National Park sanctuary onto unprotected land, simply so the hunter could slay him to hang his head as a trophy for his home.
Article continues below advertisement
And although the heartless health care professional spent several weeks laying low, temporarily closing his practice, it seems as though Palmer is back on the hunting scene, and he's still hungry for endangered animals. Cecil the Lion's killer reportedly hunted endangered Mongolian rams last summer, so stay tuned for everything we know.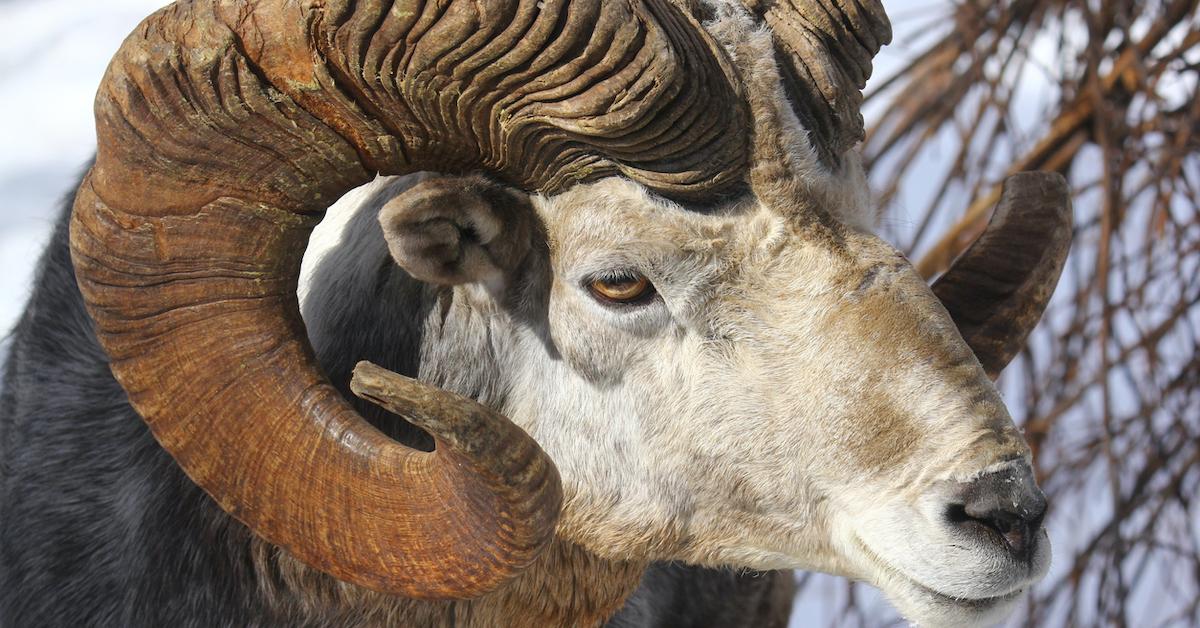 Article continues below advertisement
Walter Palmer has moved on from lions... to endangered sheep.
We all remember when Walter Palmer essentially had to go into hiding after receiving tremendous backlash for killing Cecil the Lion, so it came as a surprise he hasn't learned his lesson. According to The New York Post, the 60-year-old dentist paid a whopping $100,000 for a permit to kill the endangered Altai argali, Mongolia's endangered ram, in August 2019. There are only 19,000 Altai argali left on earth, and they have been listed on the endangered species list for years now.
This disturbing fact surfaced when Palmer's friend, Brent Sinclair posted a photo of himself and Walter alongside the dead ram, below. In a Facebook post, which has since been made private, Brent said: "I have booked more hunting trips with this guy over the past 20 years than I can count. Together, we have travelled to many far reaches of the world." The Daily Mirror was quick to identify Sinclair's partner in crime, which was why he made his profile private.
Article continues below advertisement
Apparently, their latest trophy has not yet been approved by U.S. customs to be exported yet from Mongolia, and hopefully it will stay that way. In case you don't recall, Palmer was never given the trophy from his infamous hunting trip in Zimbabwe, because Cecil's head and body were apparently confiscated by Zimbabwe police. Needless to say, we're hoping he won't have access to his latest kills, either.
Article continues below advertisement
Around the same time, Donald Trump Jr. also hunted these endangered Mongolian sheep.
Also in August 2019, Donald Trump Jr. travelled to Mongolia to hunt this beloved dying species. However, he went without a permit, as it wasn't processed until the trip was over. He also cost taxpayers $75,000, by bringing secret service on the hunting trip, and to meet the Mongolian president. Initially, he claimed the trip cost $17,704, but CREW (Citizens Responsibility and Ethics in Washington) revealed he lied, and ultimately charged taxpayers $75,000 for his sick hunting expedition.
After the younger Trump's trip, Humane Society International wrote a letter to the U.S. Fish and Wildlife Service, requesting that the agency cancel the import permit for the parts of his slain ram, as the animal is sacred and unfortunately extremely threatened. However, it's unknown if their endeavors were successful.
Article continues below advertisement
We seriously thought Walter Palmer would have quit trophy hunting for good after his last highly controversial excursion, but unfortunately, it doesn't seem as though his hunger for slaughtering animals has died down. What will it take to end trophy hunting for good? The practice is harmful in more ways than one.