This School Cafeteria Is the 'Greenest Restaurant in the World,' So We Interviewed Co-Founder Rebecca Amis
Rebecca Amis of MUSE School tells Green Matters about the sustainability-focused school, the cafeteria's green certification, and how to get kids involved in going green.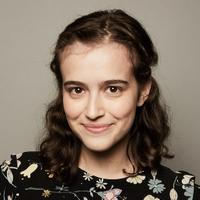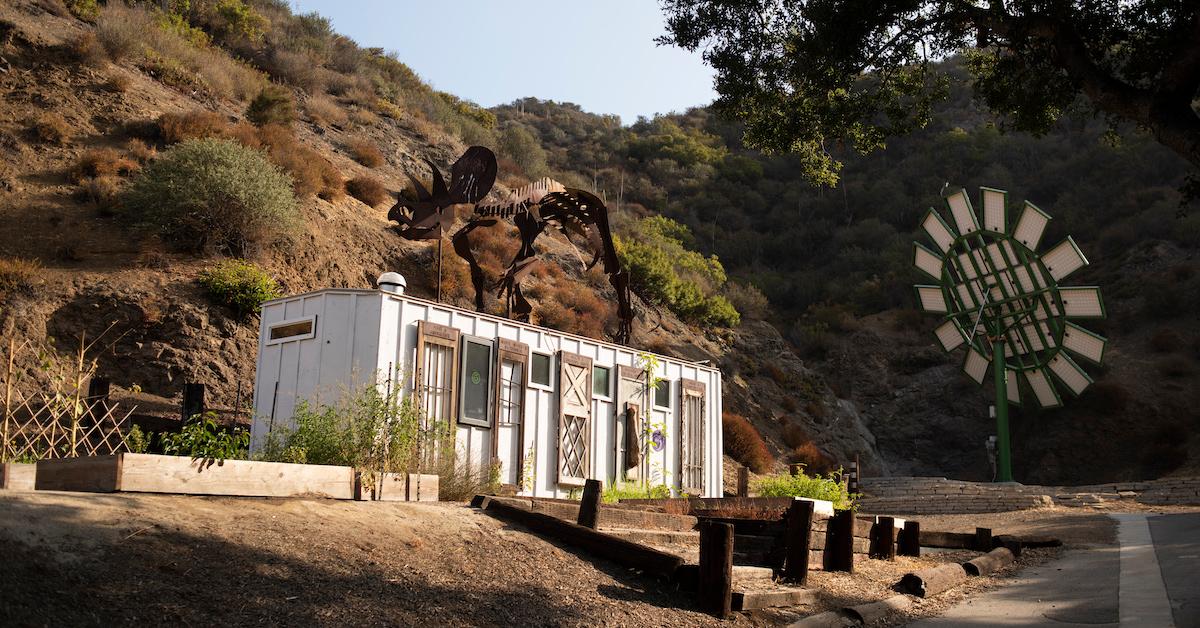 "Parents want a school, but we want a planet," Rebecca Amis tells Green Matters. "We want an Earth the kids can be on in 10 years."
Rebecca Amis is Chief Innovation Officer and co-founder of MUSE School CA, a sustainability-focused, plant-based private day school for students aged 2 through 18, located in Calabasas, Calif. To learn more about the school, why it's important to teach kids about sustainability, how to get children interested in going green, and how the MUSE Kitchen earned the title of Greenest Restaurant in the World, Green Matters recently caught up with Rebecca Amis over the phone.
Article continues below advertisement
"My background is in early childhood education, so my focus was always on teaching young children and why it's so important," Amis tells Green Matters. "So from 0 to 5, their brain development is unbelievable … that's the time when their brains are developing, they are retaining so much information. It's why it's the best time to teach children second, and third, and fourth languages — because they are able to grasp it and pull it into their brains like a sponge. Just as it is important to teach them the language of sustainability at such a young age, because they become fluent. And it's second nature to them."
Not only does MUSE teach its students the language of sustainability, but Amis hopes MUSE students will spread the message of living in harmony with the planet with their parents, friends, and in their future careers. "They go and they teach their parents and their families, and then they go out into the world when they graduate from high school, and it's just part of who they are," Amis continues, adding that MUSE's students become "sustainability-native from a very young age."
Article continues below advertisement
Amis opened her first school — a child-led elementary school — almost two decades ago in Wichita, Kans. When her sister, environmentalist and actress Suzy Amis Cameron, saw the school, she told Amis that she wanted to start a similar school together, but with an environmental focus, and in California — and MUSE School CA was born. In its first year, 2006, MUSE only had 11 students, and only kindergarten and first grade classes — and it has expanded so much since then.
Article continues below advertisement
From the start, MUSE School was rooted in sustainability. The first iteration of the school was located near the ocean, so there was a large focus on reducing single-use plastic use; other early features included a produce garden, a greenhouse, and all organic meals. MUSE School did serve animal products when the school was first founded, but after the leadership team learned more about the environmental impact of eating meat, eggs, and dairy, they transitioned the entire school to exclusively plant-based, organic, and non-GMO meals.
In fact, that transition to a fully vegan cafeteria earned MUSE Kitchen the Green Restaurant Association's 4 Star Certification, and the organization even named MUSE Kitchen the Greenest Restaurant in the World. A lot of things went into MUSE earning that award, but Amis credits the top honor to the cafeteria going completely vegan.
Article continues below advertisement
In addition to shifting to a vegan kitchen, the school has gone through plenty of other changes over the last 13 years. MUSE has moved to new campuses twice since it first opened, with the current Calabasas campus serving students ages 2 to 18. And every element of the school is decked out to be as sustainable as possible. For example, the school is 100 percent solar powered by a series of five functional solar art pieces called Sun Flowers, designed by film director James Cameron, co-founder Suzy Amis Cameron's husband.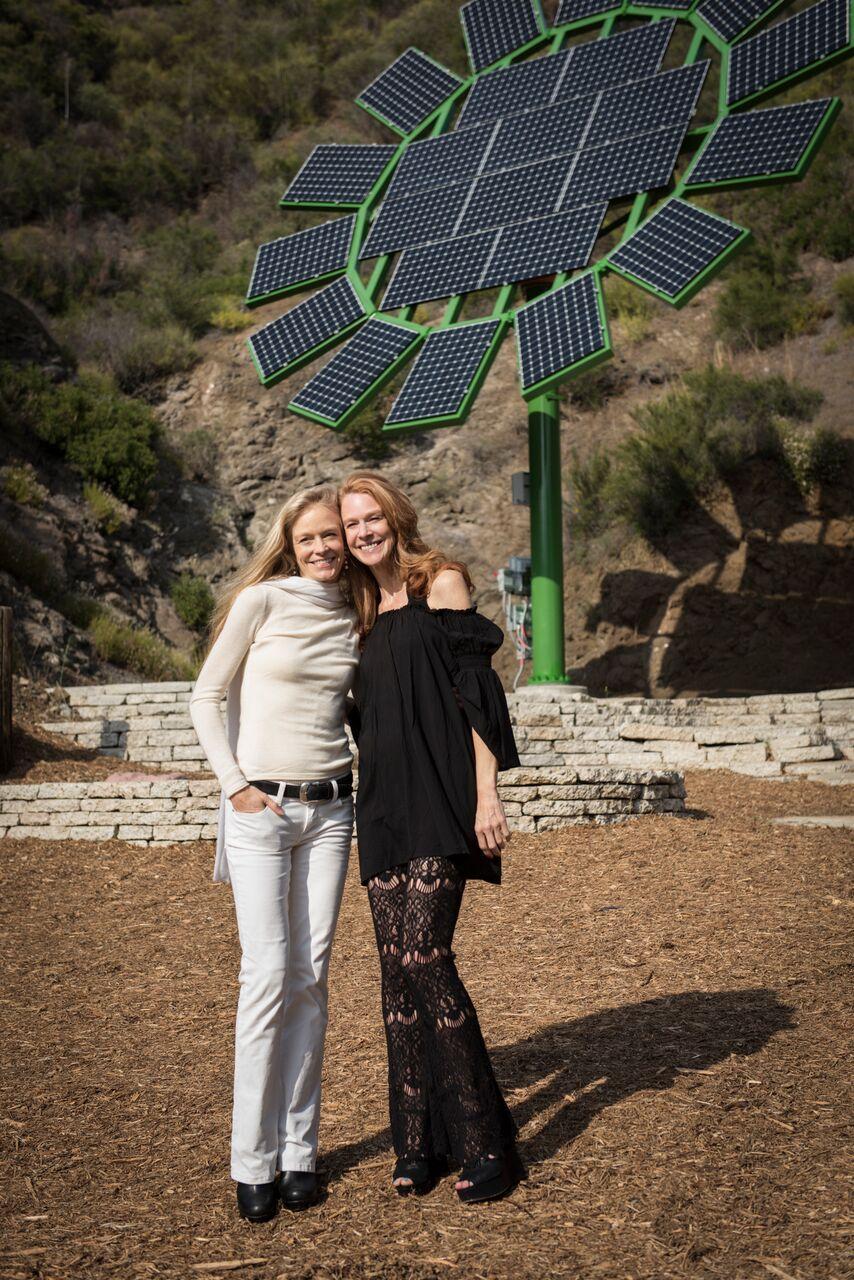 Article continues below advertisement
Additionally, the school was designed to be ultra-insulated and air-sealed in order to increase energy efficiency; classrooms were designed to maximize natural light; and native plant landscaping and xeriscaping were used to design lawns, reducing water use.
And MUSE doesn't just surround kids with eco-friendly designs, but the teachers also weave environmentalism into their lessons. One way they do this is through the Seed to Table program, which teaches students all about the lifecycle of plants, gardening, and sustainability. The progam is required for all students, ages 2 to 18, and it evolves as the kids grow older. "As they get into high school, the Seed to Table sustainability program becomes a lot more about food justice, social justice, climate change," Amis explains. "It really becomes more focused on, 'What's the reason? What's the purpose? Why are we studying sustainability?'"
Article continues below advertisement
Similarly, the school has an on-campus composting program that is used both functionally and for educational purposes. "The kids know that they can plant something, they can nurture it, they can harvest it, they can cook it, they can eat it, and then it'll go back into the garden," Amis says. "It's this amazing way of zero waste in our kitchens."
Article continues below advertisement
And while most schoolteachers hand out lengthy back-to-school supplies lists every fall, MUSE tries to reduce its footprint by purchasing new items as little as possible. "In the classrooms, they don't do anything that's brand new," Amis explains. "We don't go buy poster board or laminated materials or maps or calendars or globes. The kids have to make it — they repurpose or upcycle materials in our maker space."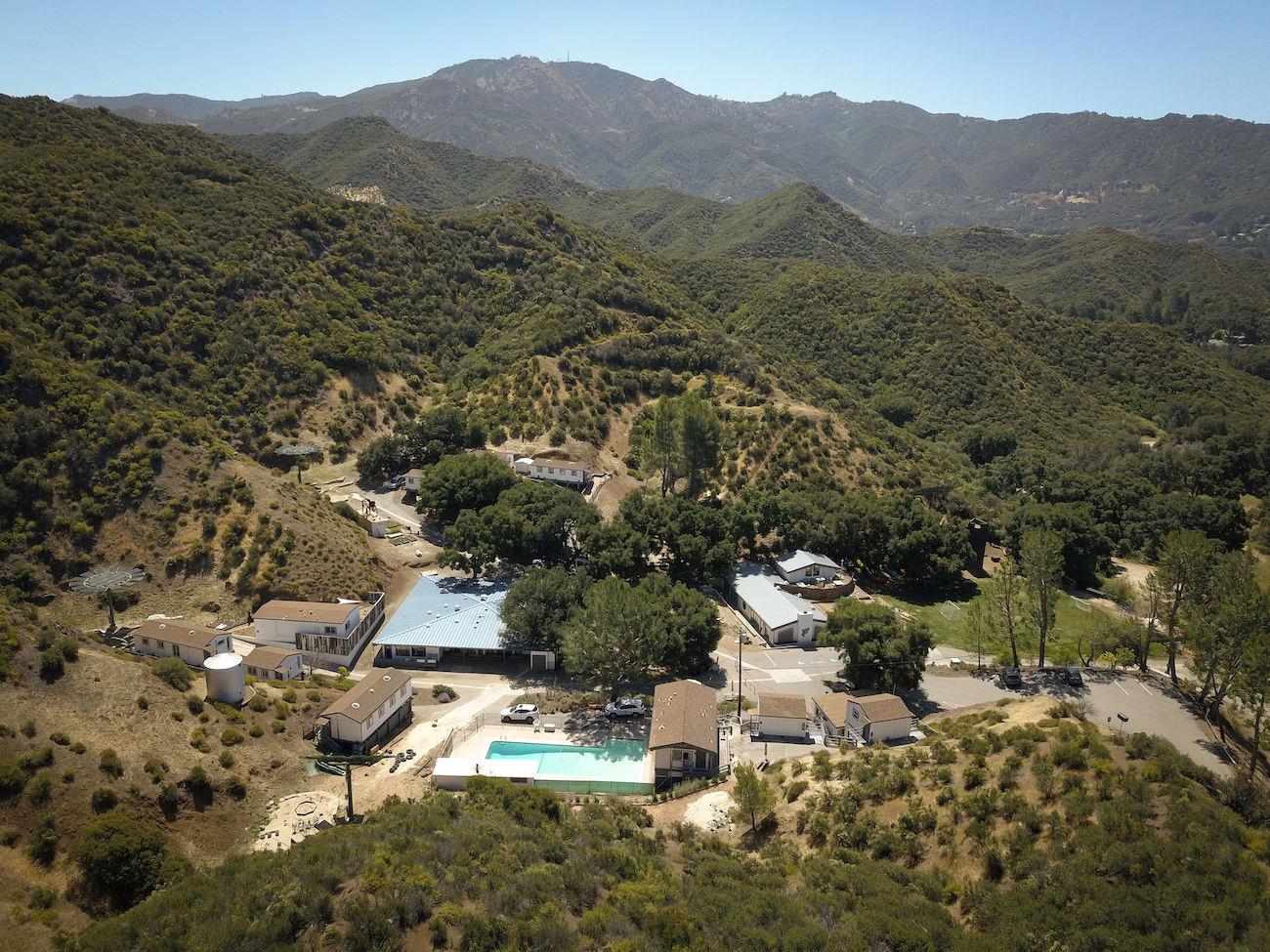 Article continues below advertisement
Students, faculty, and parents are all expected to live by MUSE's values — at least when they're at school. "We don't allow any plastic on the campus, or single-use cups. So when you come onto campus, you can't have a Starbucks cup or a plastic bottle … We will tell you to go and put it in your car," Amis tells Green Matters. "Every year at the beginning of the year, each child is given a new Klean Kanteen, and we have filtered water from every single spigot on the campus."
Considering the fact that MUSE is a small private school in California (though it will soon be selling its licensing to other schools internationally), it's not likely that every parent who hears about the school will be able to send their children there. So, Amis has a few pieces of advice on how parents can foster a young environmentalist.
Article continues below advertisement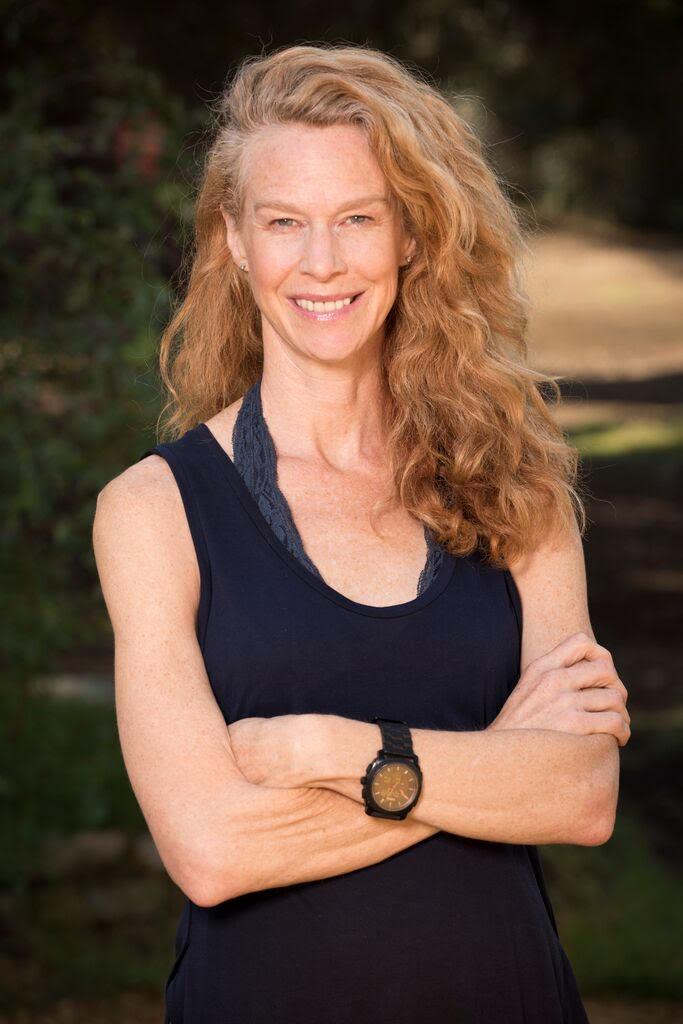 "For the younger child, the child at home, I would say the best thing you can do is to bring some potted plants inside, really get your children involved in planting," she says. "Vegetables and herbs, and encouraging them to help you harvest that, and then creating meals at home."
Article continues below advertisement
But don't just shove a plate of unfamiliar-looking food in front of your kid — make them a part of the process. "Always get the kids involved, get them to do some research," she says, advising parents tell their kids something like this: "Let's figure out how we're going to make the house more green. What are we going to do to really protect the environment? How can we do it as a family?"
Article continues below advertisement
Recycling and composting are great starting points, and families with younger kids can take things further by upcycling pizza boxes and other disposable items into art, Amis suggests. "There's a bunch of different ways, but I think the first way to start to get the kids involved is talking to them about what to do," she continues, adding that parents and kids can use the internet to research ways to make their homes more sustainable — together.
As MUSE School transitions into MUSE Global, more and more children will graduate high school knowing more about how to care for the planet than most adults. MUSE School is fostering a new generation of climate activists, and it will be exciting to see how the school grows.