The project is run by Southern African Wildlife College and Ivan Carter Wildlife Conservation Alliance. Johan van Straaten, the K-9 manager at the college, explained in a July 2018 interview with NPR News (via WVPE) that mounting threats from rhino poachers meant the Kruger National Park rangers were in need of additional protection. In fact, a poacher actually killed a ranger in July 2018 for the first time in 50 years, Ruben de Kock, Divisional Operations Manager at the college, told the news outlet.
Over the past two years, Van Straaten has trained different "high-speed tracking dogs" from birth for different tasks. For example, Doberman-bloodhound mixes work alongside humans to track down poachers in the park; and Malinois, Labradors, and spaniels use their strong sense of smell to detect things like elephant tusks, rhino horns, and pangolins when searching vehicles or potential poachers, according to NPR News.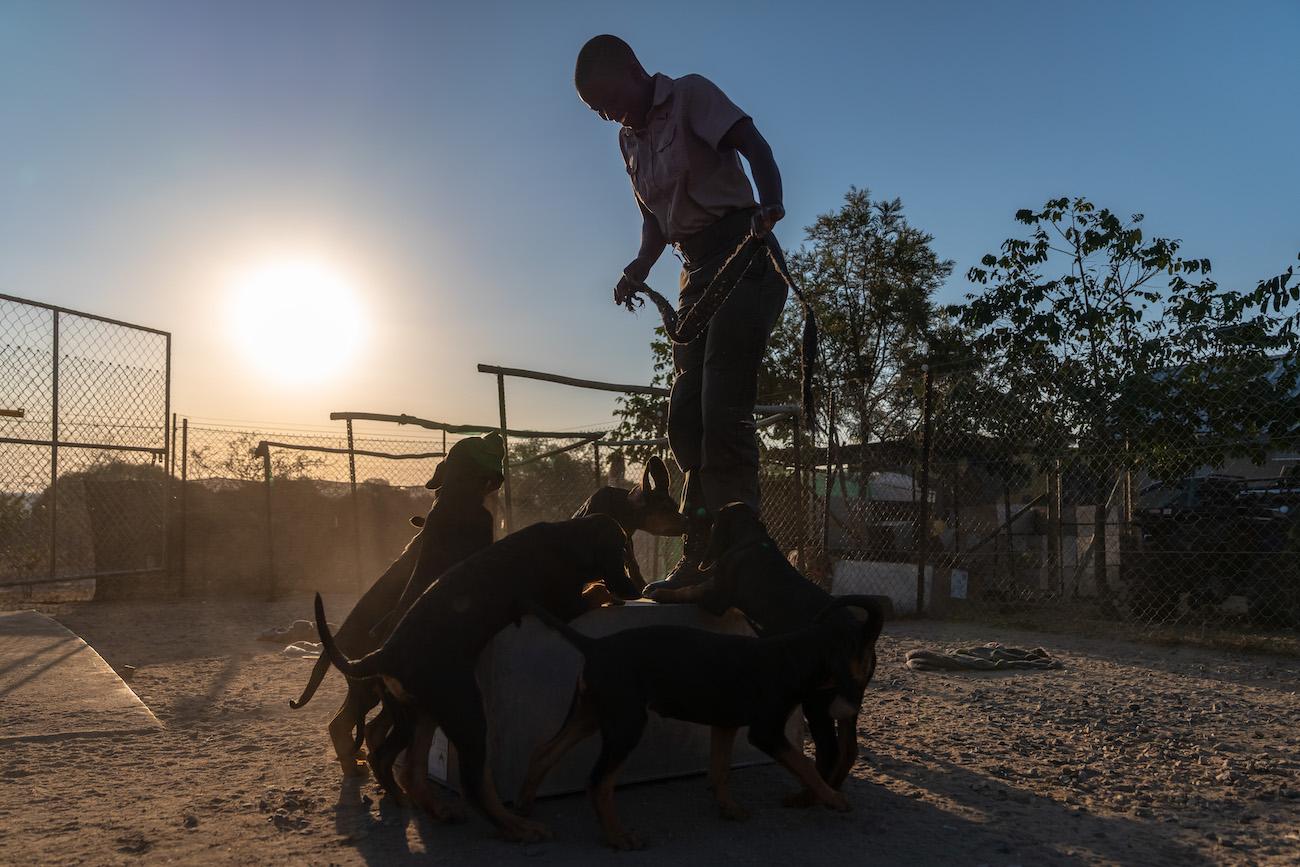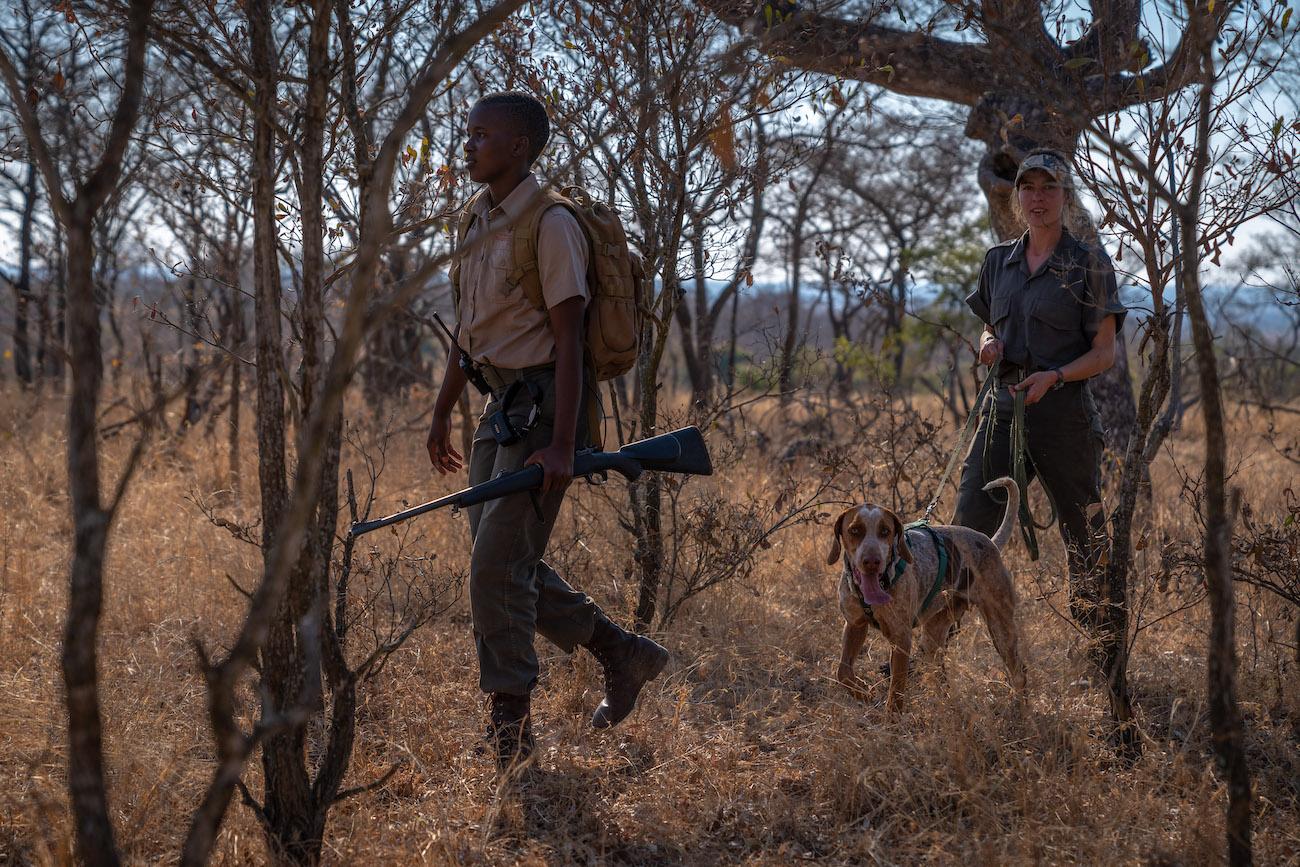 "[Poachers] don't respond like the guys did 20 years ago by dropping their firearms, raising their arms, and going, 'Oh sorry, you've got me,'" de Kock explained to NPR News. "These guys fight." But since adding dogs to their team, the poachers are less likely to fight back or hide.
"Since we use dogs, the guys can't hide from us anymore," van Straaten added.
Recently, van Straaten updated the public on the project, revealing that the super dogs have protected 45 rhinos from death in the past two years. "The data we collect for this applied learning project aimed at informing best practice, shows we have prevented approximately 45 rhino being killed since the free tracking dogs became operational in February 2018," van Straaten said, according to The Mirror.
He added that the typical success rate of stopping poachers in the area is 3 to 5 percent — but when the dogs are on the job, it goes up to around 68 percent, thanks to the dogs' quick tracking speeds.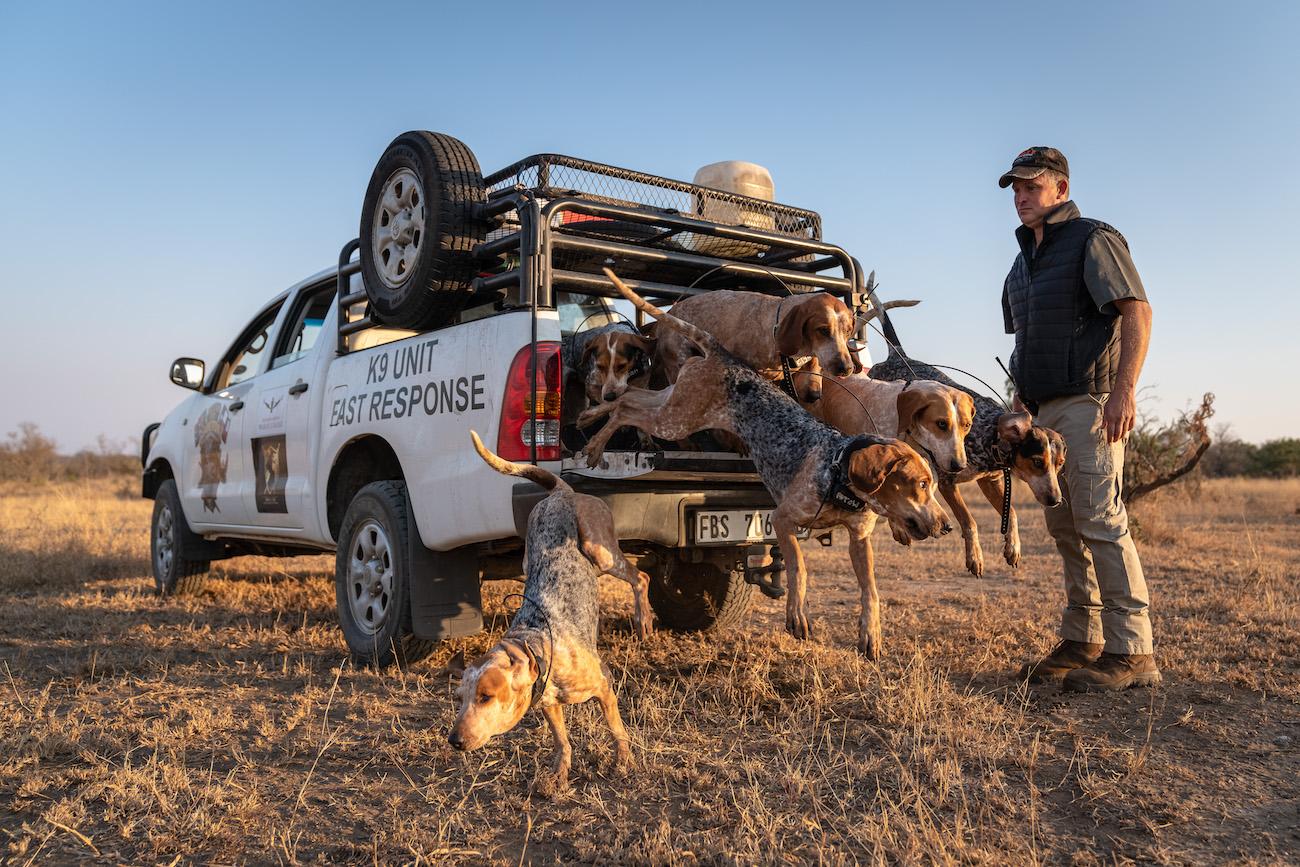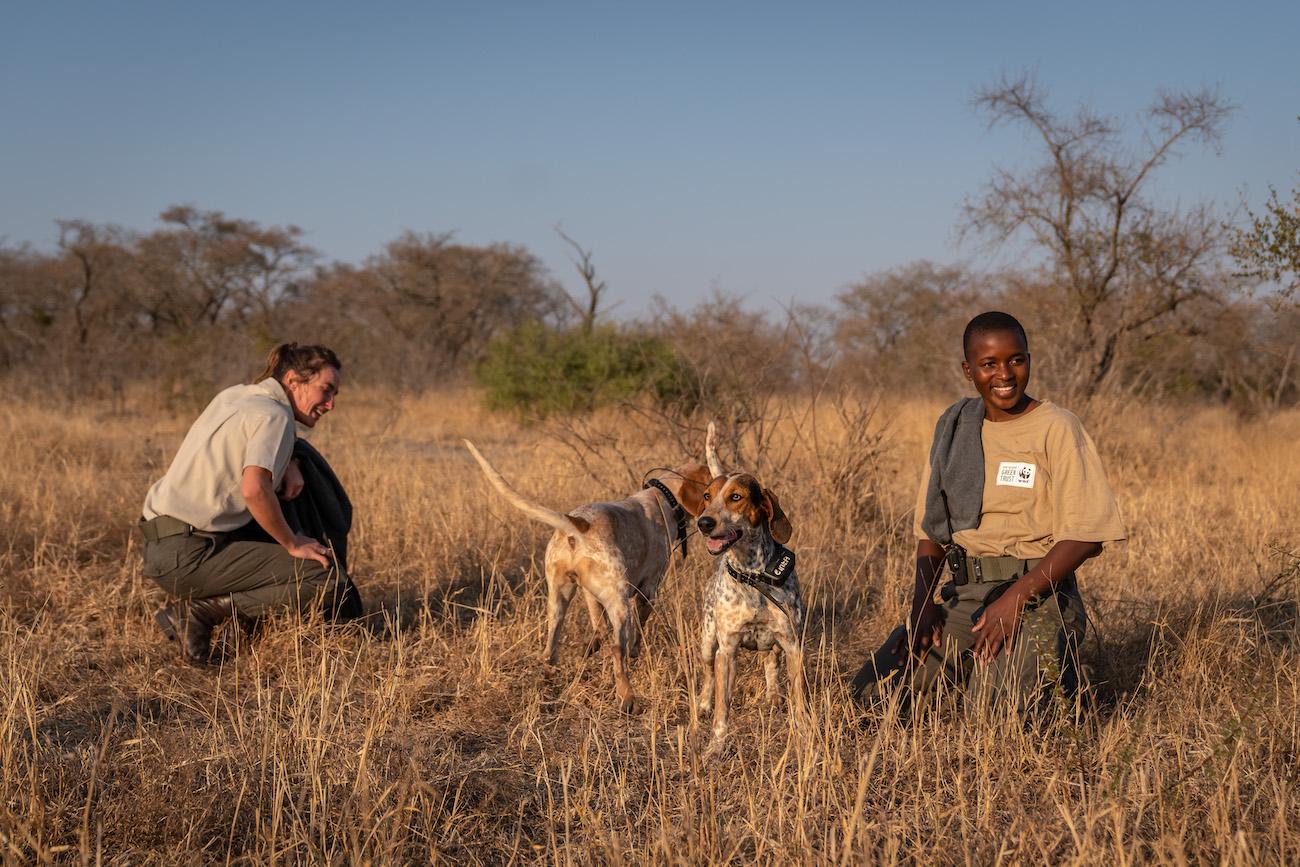 And not only are the K-9s saving the lives of rhinos and park rangers, but they are also helping protect other local wildlife. "As such, the project is helping ensure the survival of southern Africa's rich biodiversity and its wildlife including its rhino which have been severely impacted by wildlife crime. South Africa holds nearly 80 percent of the world's rhino," van Straaten said, as per The Mirror.
"Over the past decade over 8,000 rhino have been lost to poaching making it the country hardest hit by this poaching onslaught," he added.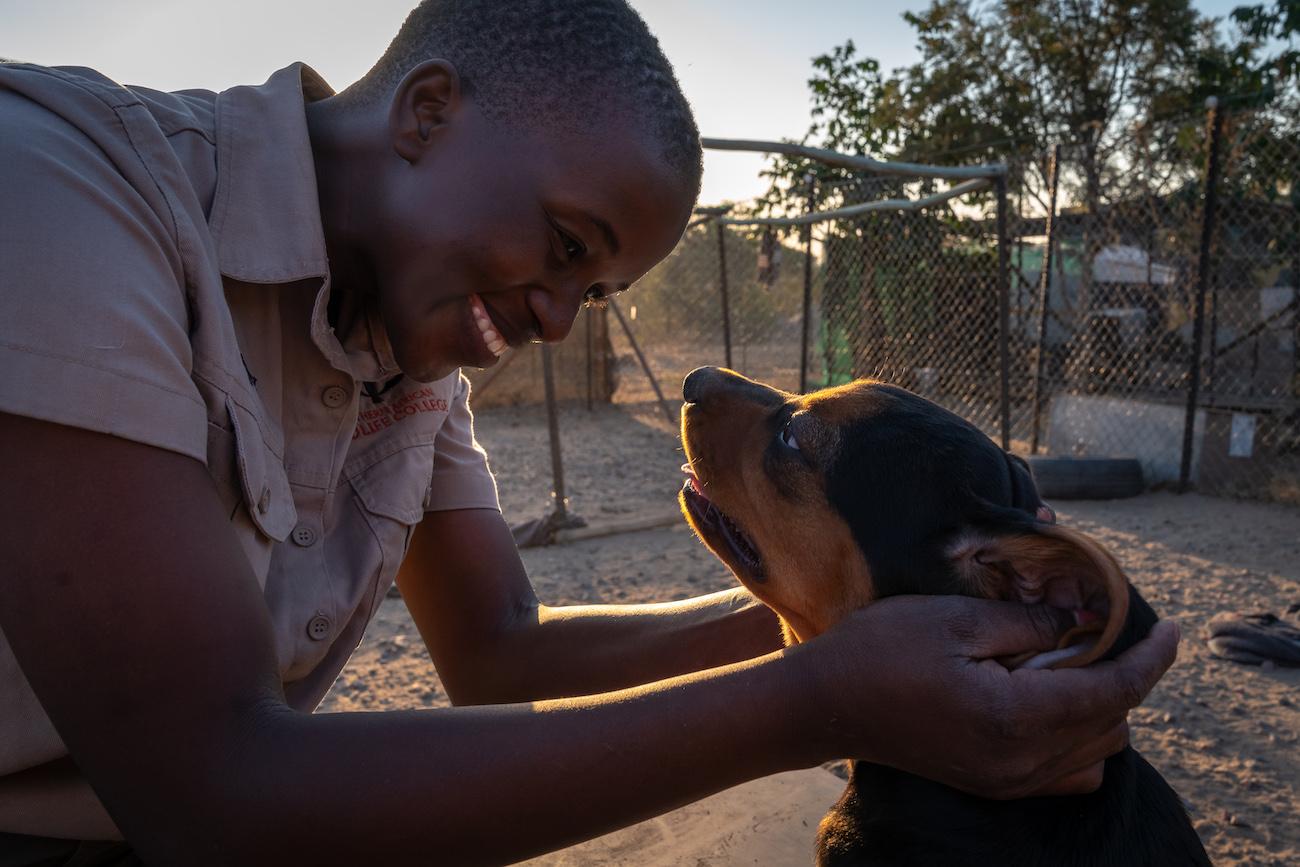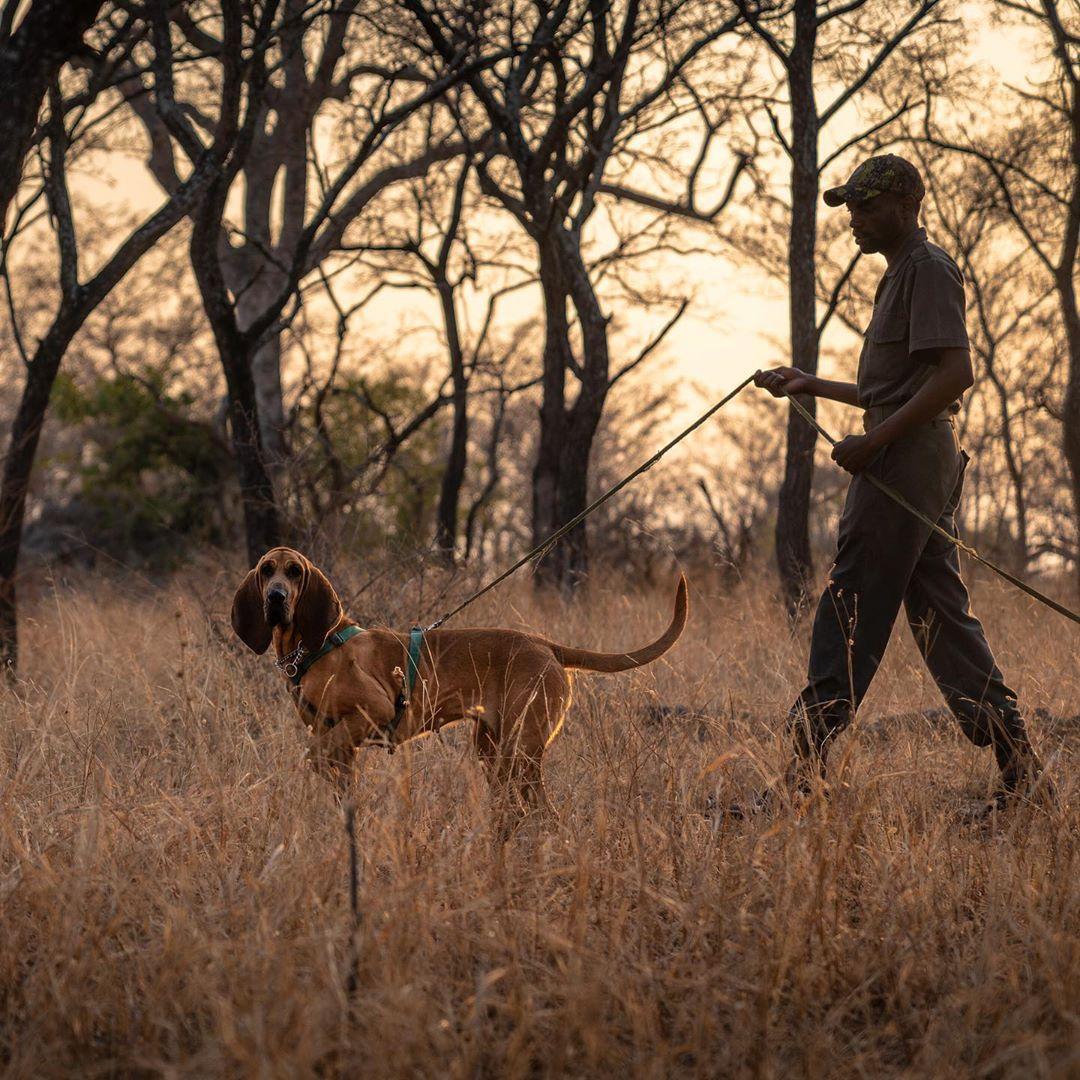 The lives of rhinos — and all wild animals — have value, and there's really no excuse for poaching or hunting them. Hopefully as people come up with more unique conservation programs, like South Africa's high-speed tracking dogs, we will continue to see improvements in rhino populations.