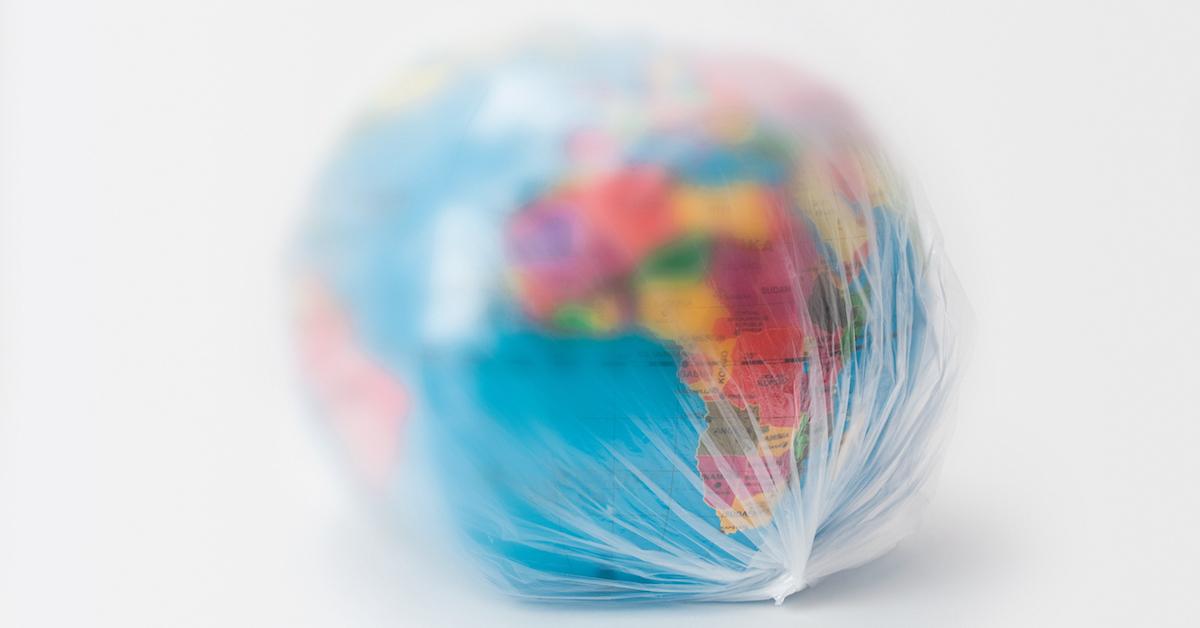 What Is Ocean-Bound Plastic and What Can We Do About It?
At first glance, the term "ocean-bound plastic" might seem a bit confusing. The connotation is that, wherever the plastic originates, its ultimate destination is the open ocean. Considering how much plastic currently resides in the 1.6-million-square-kilometer Great Pacific Garbage Patch, this makes some sense.
Article continues below advertisement
But this terminology doesn't just concern the visible plastic problems facing our world's waterways, it concerns the path of the plastic in question. Unpacking and understanding what ocean-bound plastic really means might just require us to draw a metaphorical map.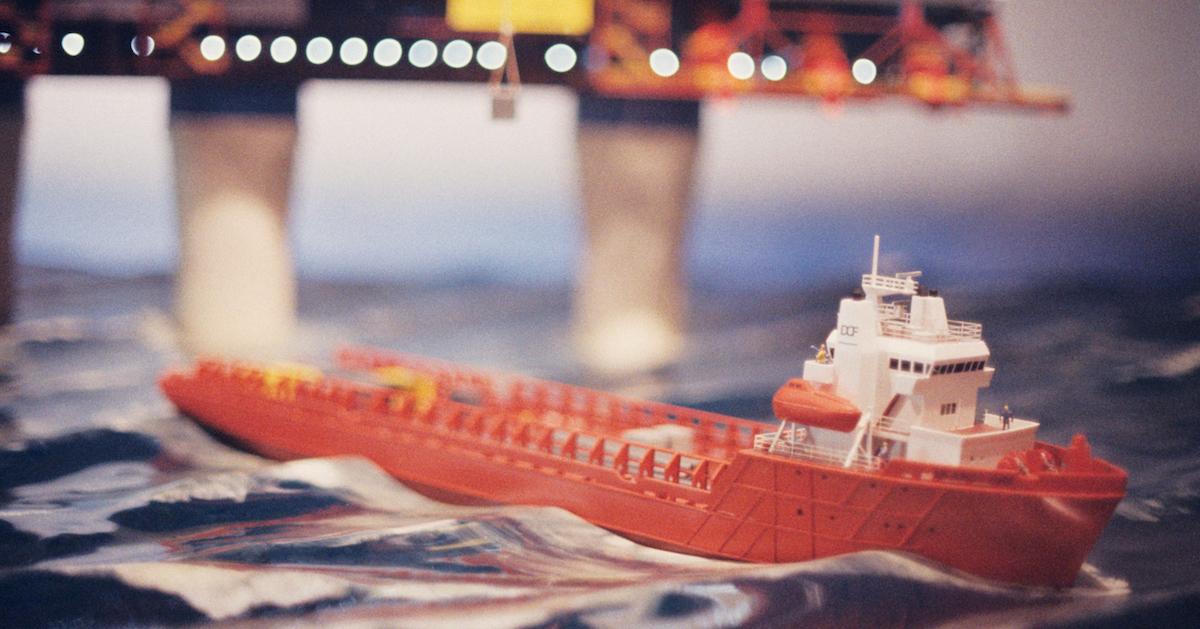 Article continues below advertisement