What Is Ocean-Bound Plastic and What Can We Do About It?
Plastic pollution is a prevailing problem in our world today, but how does ocean-bound plastic factor into the issue and is it something that we can mitigate?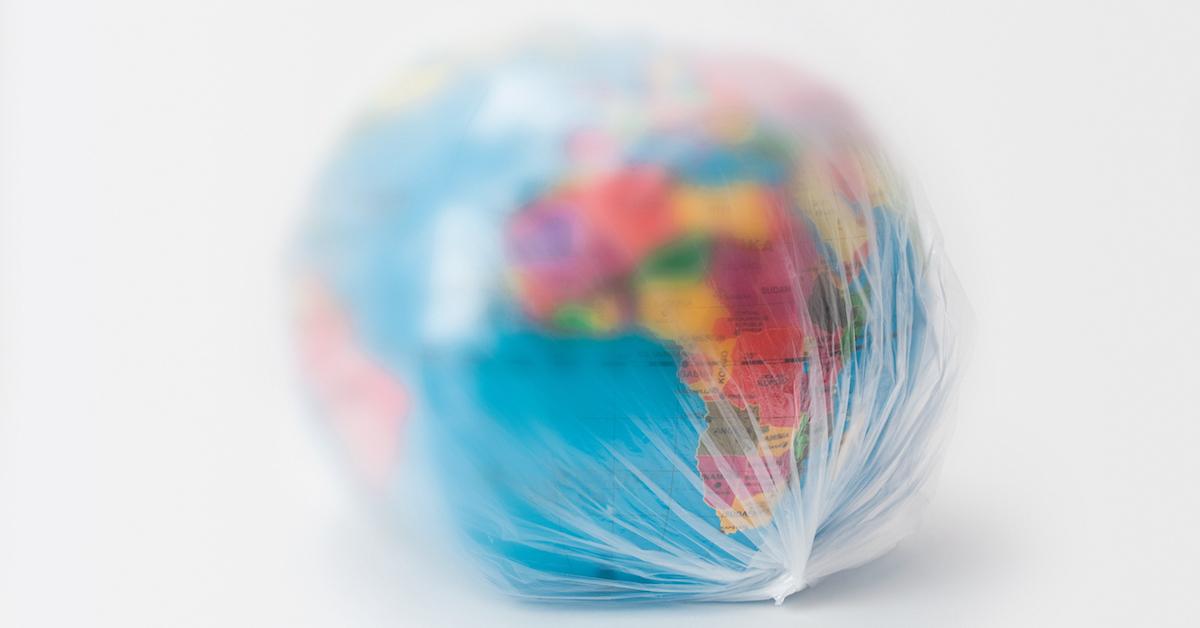 At first glance, the term "ocean-bound plastic" might seem a bit confusing. The connotation is that, wherever the plastic originates, its ultimate destination is the open ocean. Considering how much plastic currently resides in the 1.6-million-square-kilometer Great Pacific Garbage Patch, this makes some sense.
Article continues below advertisement
But this terminology doesn't just concern the visible plastic problems facing our world's waterways, it concerns the path of the plastic in question. Unpacking and understanding what ocean-bound plastic really means might just require us to draw a metaphorical map.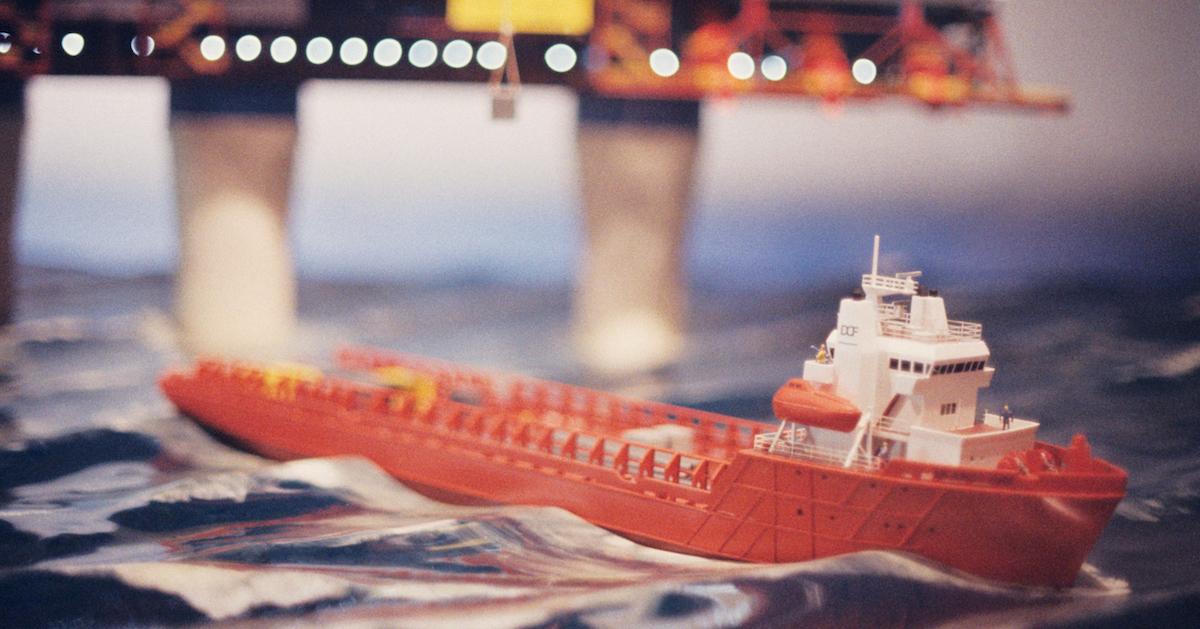 Article continues below advertisement
What does ocean-bound plastic mean?
Ocean-bound plastic is a term used to discuss the problematic plastic that is likely to wind up in the ocean. Of course, it is more complex than that. The term was popularized by Jenna Jambeck, a professor from the University of Georgia. Jambeck's research into the world's plastic problems led her to build a detailed model of the problem itself. Her goal was to track different kinds of waste from their origin to their destination.
Her findings indicated that most waste was not overtly destined for the ocean, but mismanagement within coastal regions may be responsible for a certain amount of spillover into these marine environments. In the end, the key to understanding how this pollution ended up in the ocean meant identifying the serious global deficiencies in waste management.
Article continues below advertisement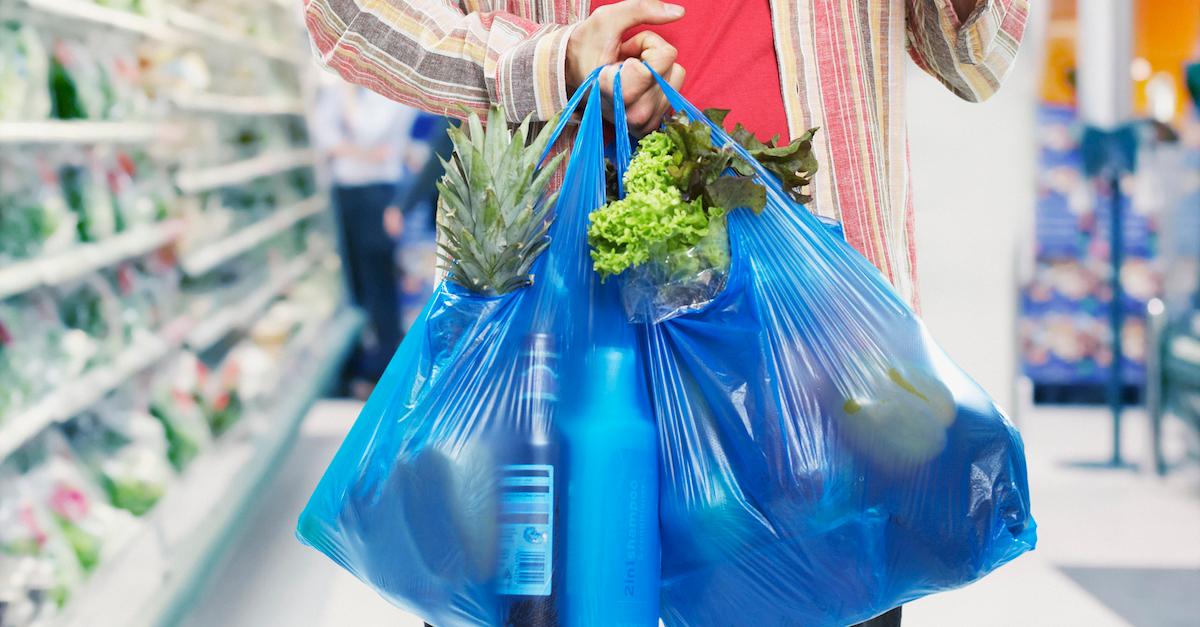 What is ocean-bound plastic?
According to Jambeck's research, most ocean plastic doesn't find its way to the sea from inland areas, but from places that lay around 30 miles from the world's coastlines. It may not seem like much at first, but that tiny portion of land is home to 2 billion people. What's more, every major population center in the world sits beside a major river, lake, or ocean. This is because water has always been essential for life, as well as agriculture and trade.
Article continues below advertisement
There's a reason that places like New York City and Tokyo are so populated — they are hubs of trade near great sources of water. These highly-populated areas generate more than one-third of the world's plastic waste, which flows through tributaries and coastlines before finding its way to the ocean.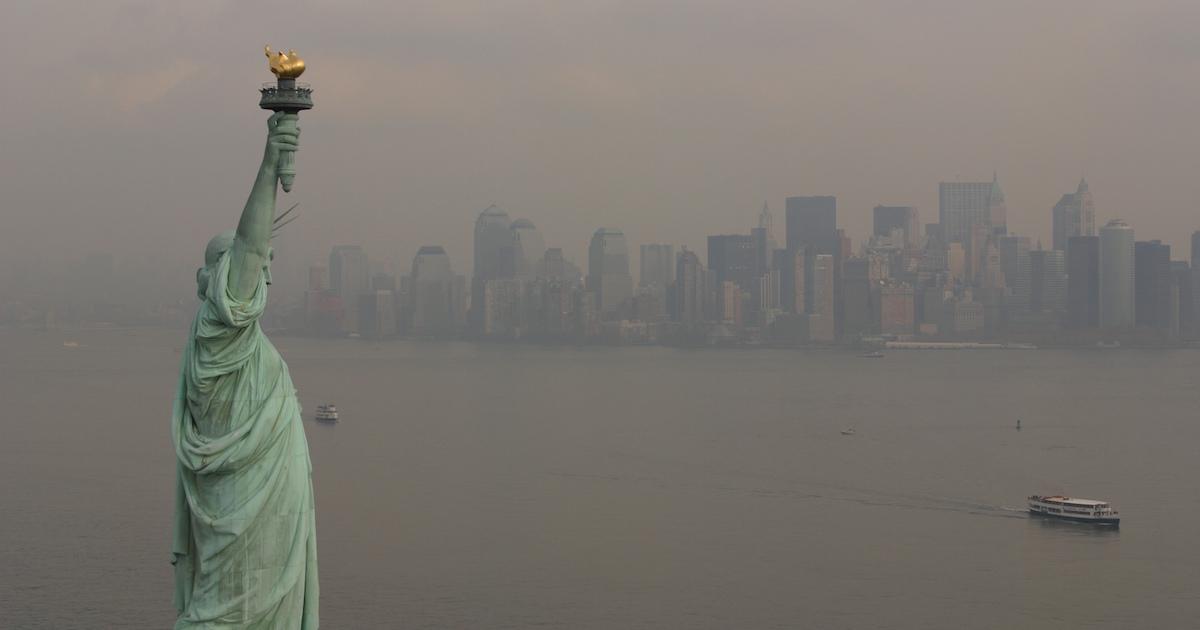 Article continues below advertisement
How does waste management affect this ocean-bound plastic?
Plastic becomes a problem in these areas because they are so populous. Humanity has been less-than-meticulous about capturing, processing, and recycling their plastic waste, and it shows. If Jambeck's research is to be believed, more than 8 million metric tons of waste end up in our oceans each year. And while these coastal areas aren't the only problem, they do make up a great big portion of it. Therefore the key to fixing things might be to rectify the waste management issues in these areas first and foremost.
Why is the term ocean-bound plastic important?
The idea of ocean-bound plastic has gained a lot of traction in ecological circles lately. It's easy to understand, it isn't controversial, and even the most staunch defenders of waste management would be hard-pressed to admit that there are problems within the process.
Article continues below advertisement
Environmental activists, world governments, and even some private corporations have all been attempting to reduce ocean pollution for years to help marine ecosystems and the fishing industry. The idea that there might be a key to stopping a huge portion of it at the source, is too good of an opportunity for many of them to miss. But addressing the concerns in major metropolitan areas might be a big ask for some sanitation and waste management departments.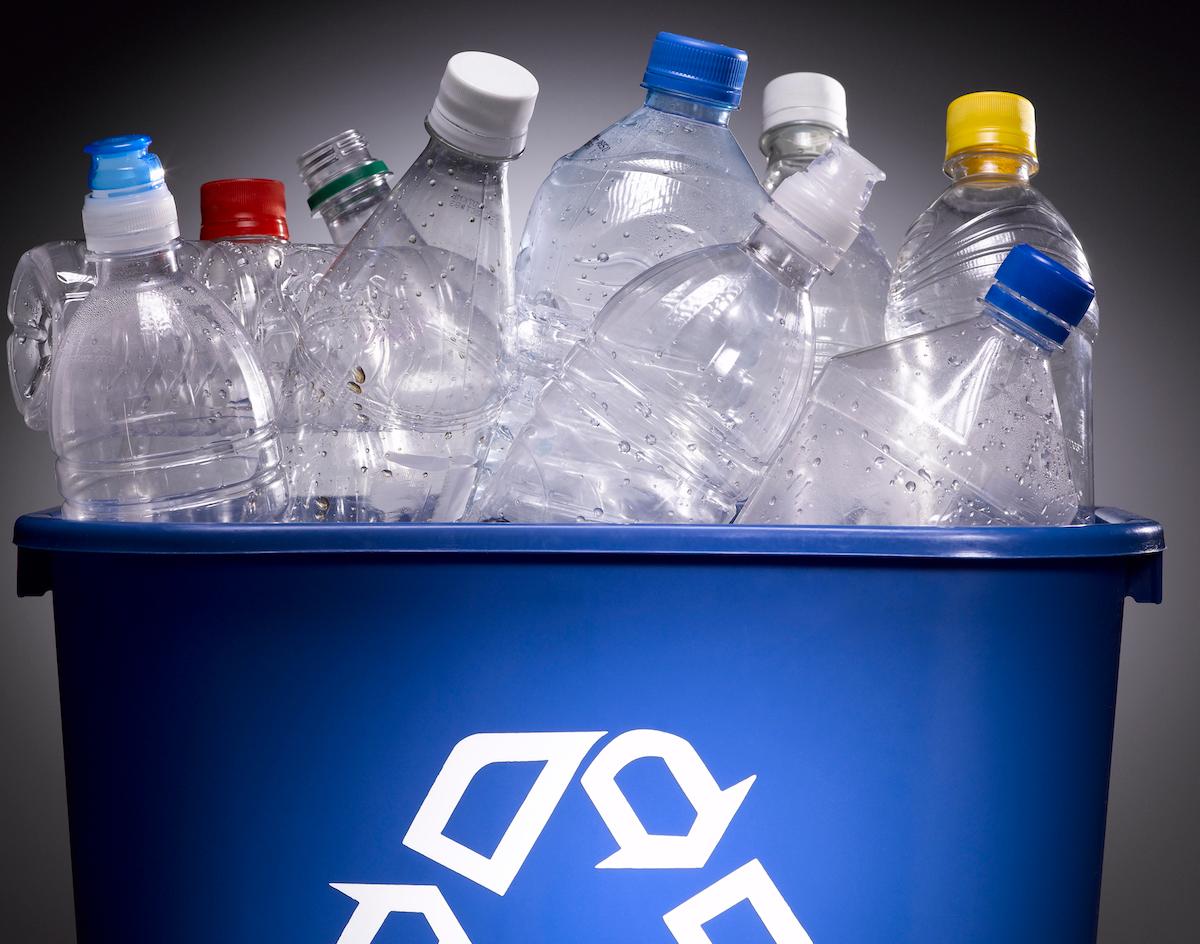 Article continues below advertisement
How can we solve the plastic problem?
Professor Jambeck's identification of the problem was the first step. The next will be identifying and repairing the mismanaged pieces of waste management organizations operating in and around these coastal areas. That 30-mile distance that Jambeck identified narrows the target area and makes the process easier, but it will take a great deal of municipal intervention and monetary assistance to bring about change.
For consumers and everyday folks, the answer is simple — use less plastic! The less plastic you use in your daily life, the more you recycle and put waste where it should go, the less will end up spoiling the ocean. If you live within 30 miles of the ocean or near a large body of water like most people, do your part to end pollution. Until everyone is on board, every little bit will help.