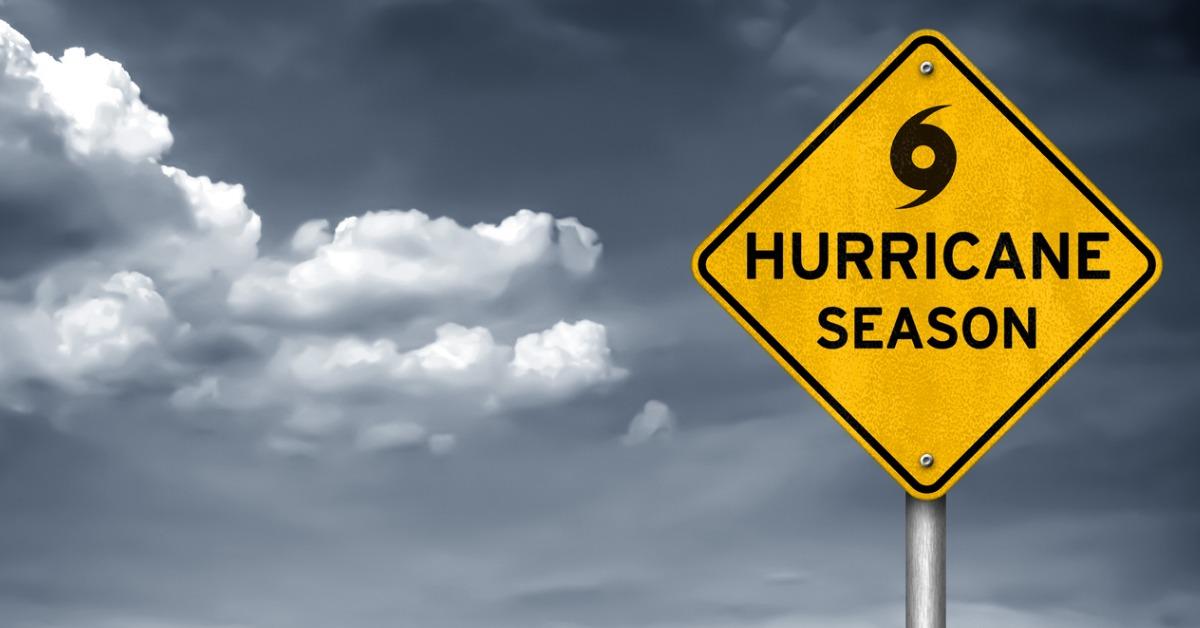 Hurricane Season 2020: How Much Destruction Can We Expect?
If the destruction wrought by Hurricane Katrina is any indication, hurricanes are becoming much more dangerous in recent years. Katrina struck more than 15 years ago, but the after-effects of that devastating storm have been felt by everyone who was unfortunate enough to be in its path. Since then, hurricanes have become a regular topic of conversation and a serious threat to consider on an annual basis.
Article continues below advertisement
For decades now, meteorologists have been trying to understand the connection between climate change and these phenomenal storms. There are many indications that global warming has a serious impact on the severity of hurricanes, but if that's true, what does the remainder of 2020 hold for those who live in the path of these impending storms?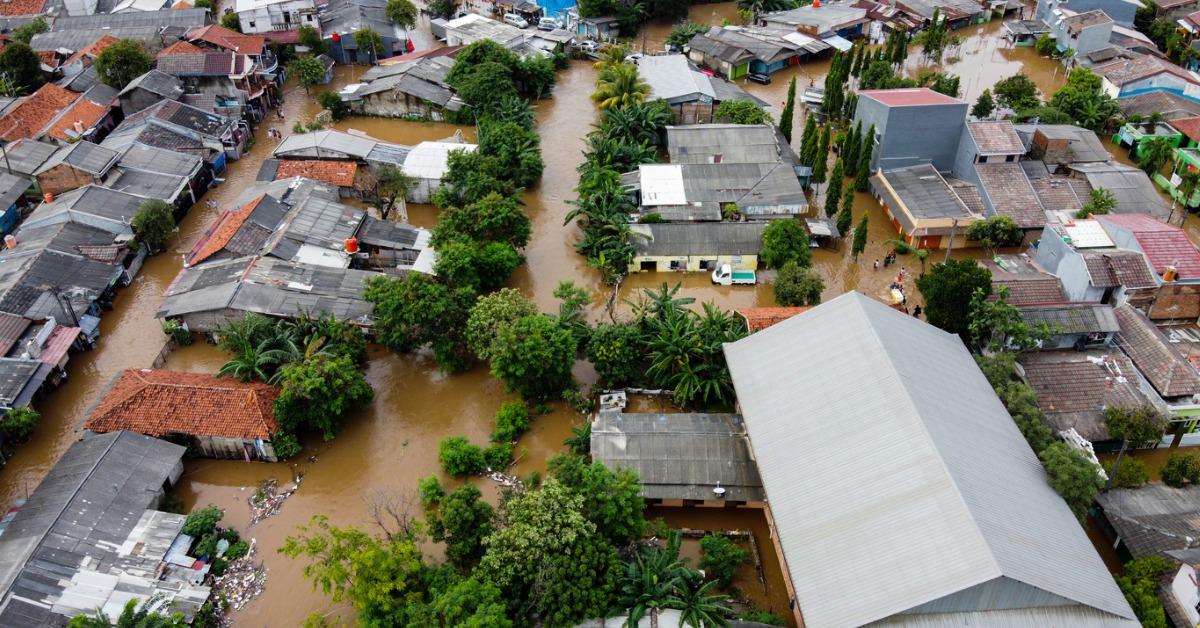 Article continues below advertisement