Why is Environmental Health Important to Humanity's Health?
The health of the environment is directly tied to the human race, not just in terms of how we take care of it but in how it takes care of us in return.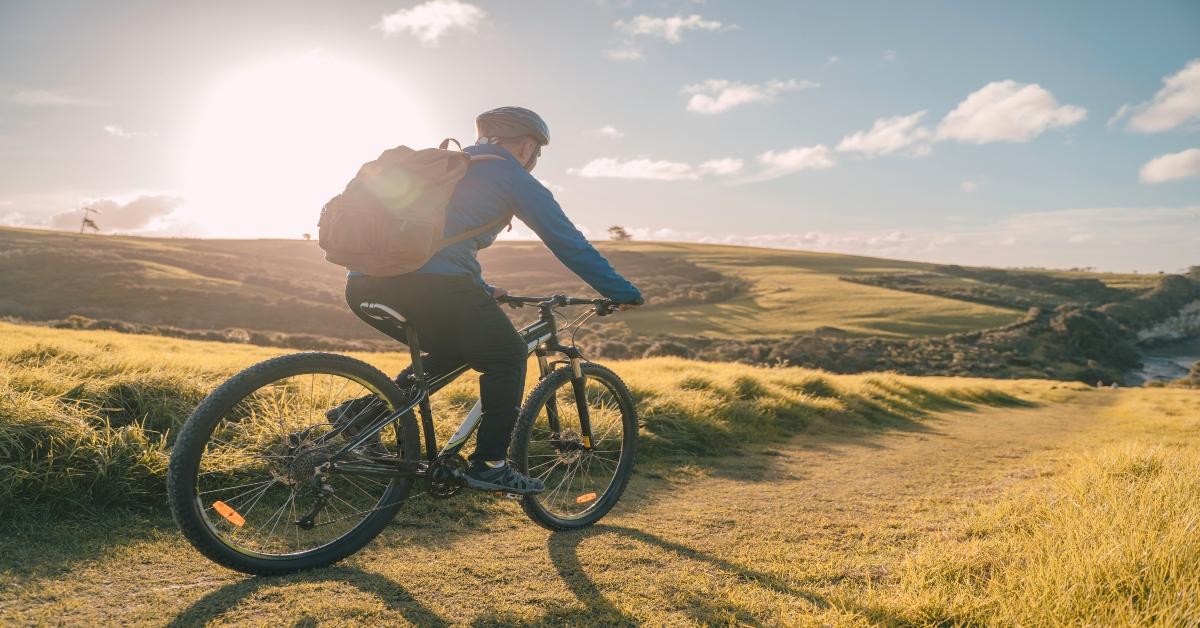 We hear stories about "Mother Earth" all the time. Tales of this magnanimous force that, despite our many slights upon her, continues to cradle us within her warm embrace, feeding us and keeping us safe from the many roiling natural disasters that could crush us at a moment's notice. But just as Mother Earth protects her people, we, in turn, should be protecting her. Quite frankly, we're not doing a great job.
Article continues below advertisement
Believe it or not, the state of the environment is directly tied to humanity's own health and well-being. We all depend on clean air and water, on plants, food supplies, and natural resources. If we continue on our current path, however, the environment will become completely unsuitable for human life. But are things so far gone at this stage that they cannot recover?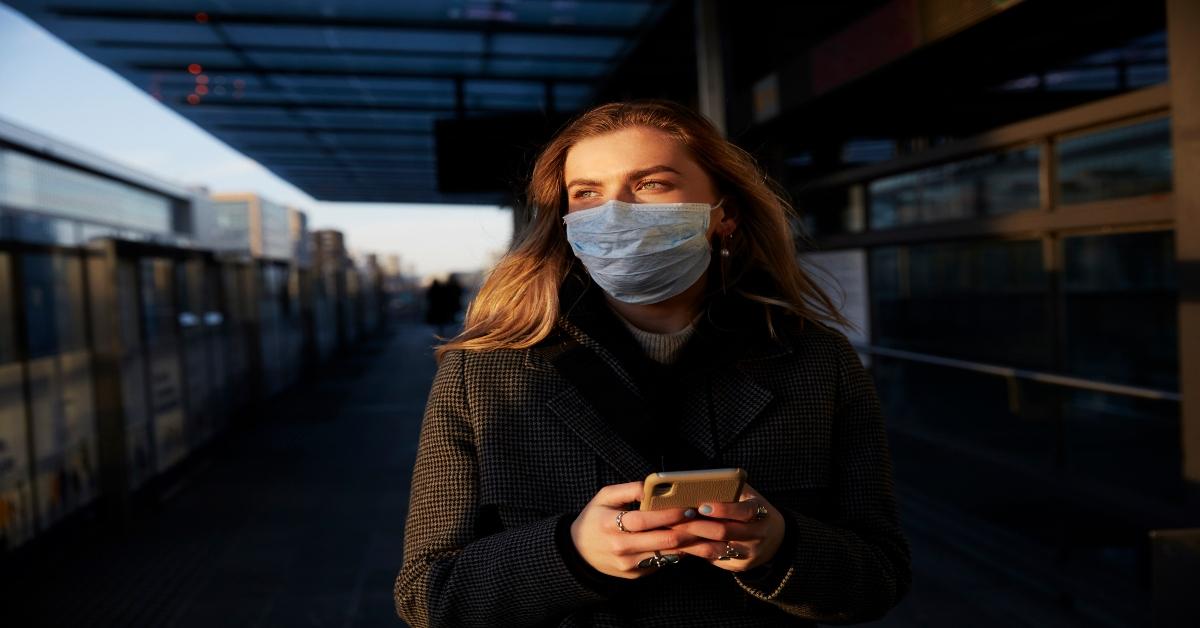 Article continues below advertisement
How is humanity tied to the environment?
Our relationship with the planet has not always been one of interdependence. For a long time, humanity was at Earth's mercy. We could not live without her life-giving waters, her bountiful harvests, or her clean air. As we evolved and began to create new technology, the dynamics of that relationship changed. We no longer "needed" the environment, not when we could warp or influence it ourselves.
What we didn't understand at the time, was that, despite our arrogance, we were still at her mercy. The health of the planet influences our own in so many ways, even now. Our personal health and mental well-being are both tied to our environment. The conditions which allow our communities and economies to thrive, depend entirely on how many available resources are at our disposal.
Article continues below advertisement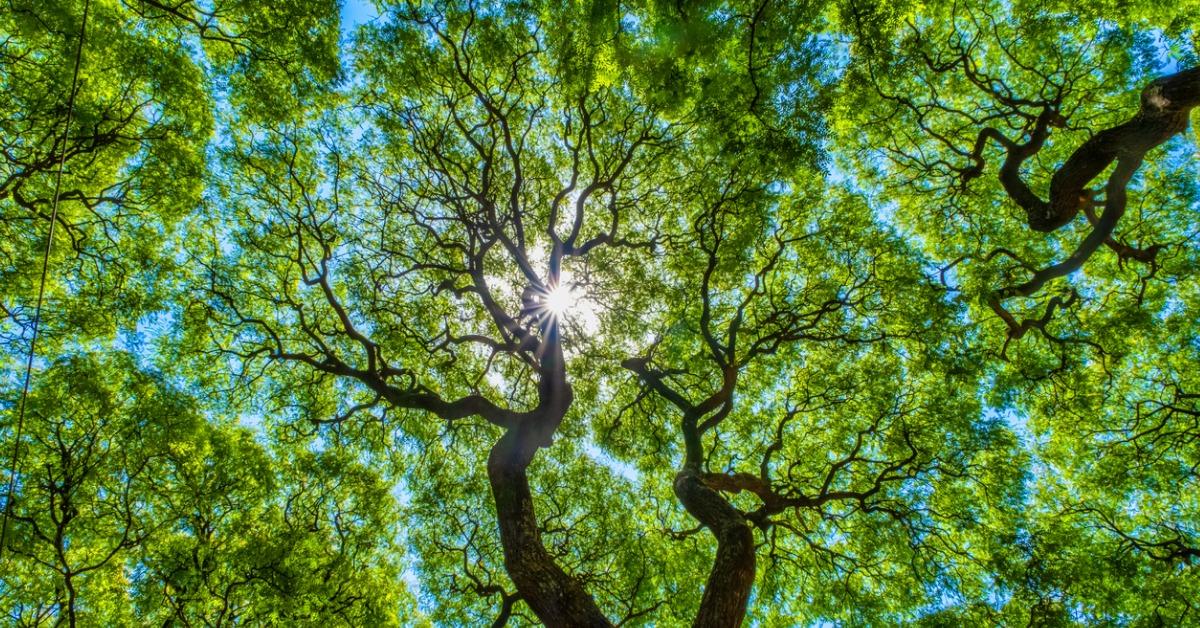 How does the environment affect human health?
There are several factors at play here. The first is human physical health and well-being. It is believed that humans, like most animals, have an innate connection to nature. Studies have proven that just being around greenery can boost mood and cognitive ability, lower blood pressure, relieve stress, and combat anxiety.
Article continues below advertisement
We have, as a matter of necessity, pushed ourselves farther and farther away from the green, wild places of the world. We have become trapped inside our machines, bank vaults, and office buildings. But as we continue to build up our cities, stripping away or poisoning the Earth's precious remaining resources, we are signing our own death warrant.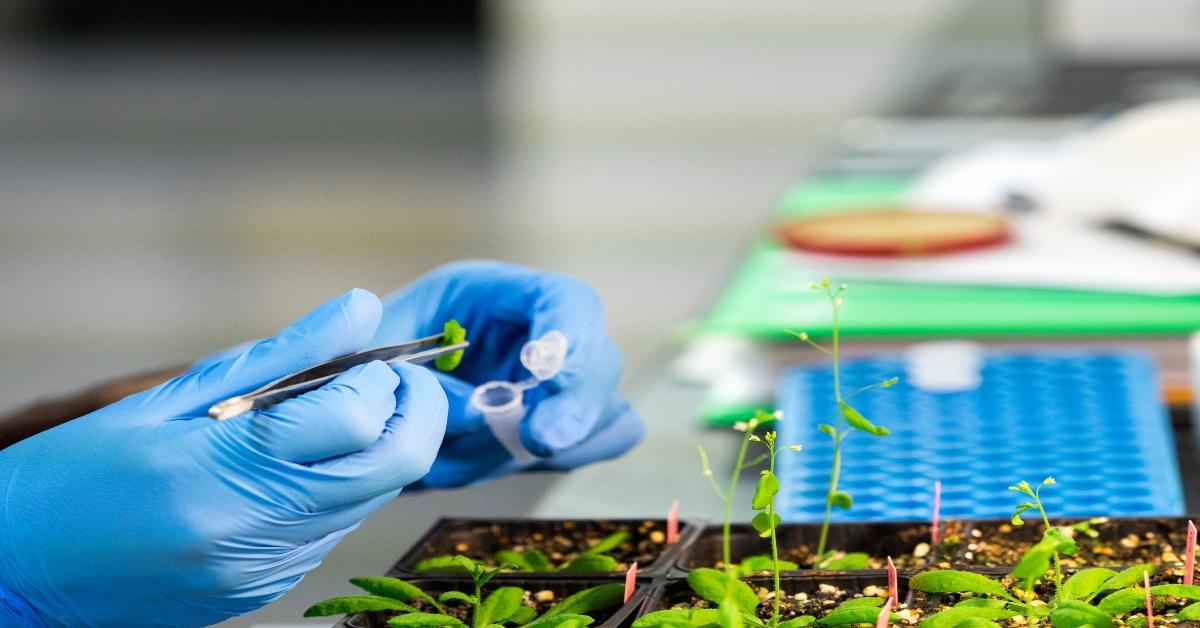 Article continues below advertisement
How does an unhealthy environment affect human health?
Our cars and factories pollute the air with clouds of noxious gas. Our chemical concoctions and obsessively green lawns contaminate and drain the world's water supply. Our trash chokes the rivers and the creatures that live there. Deforestation robs the planet of precious oxygen. Humans need clean air to breathe. We need clean water. We need food, just like every other living thing.
The obvious effects of these abuses against the environment should be fairly easy to figure out, but there are deeper problems at work here as well. The EPA warns that exposure to toxic pollutants in the air and water can increase the risk of cancer, damage the immune, neurological, reproductive, and respiratory systems, and cause gastrointestinal illness, liver and kidney damage, reproductive difficulties, and more.
Article continues below advertisement
You may think that all of these problems only affect the individual, but these are generational issues. The after-effects of these many maladies can be felt through subsequent generations, and the more we pollute and destroy, the less healthy our future selves will be.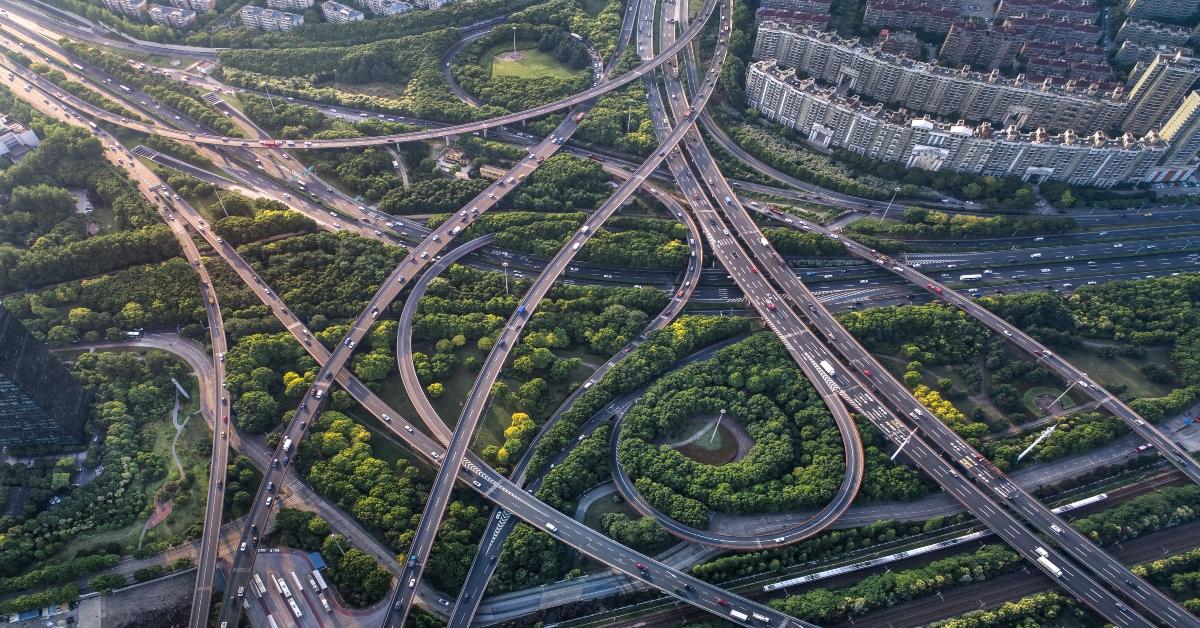 Article continues below advertisement
How does climate change affect human health?
In 2013, scientists reported an alarming statistic. They believe that the level of carbon dioxide in the atmosphere had reached its highest peak in at least 3 million years, and that this is directly correlated to human fossil fuel emissions. Climate change is a strange anomaly, that much is true, and naysayers will tell you that it's a "natural phenomena." However, there is plenty of evidence to suggest that human beings are directly responsible for the 1.4-degree Fahrenheit increase in temperature over the last century.
The more the climate shifts to either hot or cold, the harsher storms will become, and the harsher the storms become, the more destruction will be heaped upon civilization. We are making this happen and we need to find a way to stop it.
Article continues below advertisement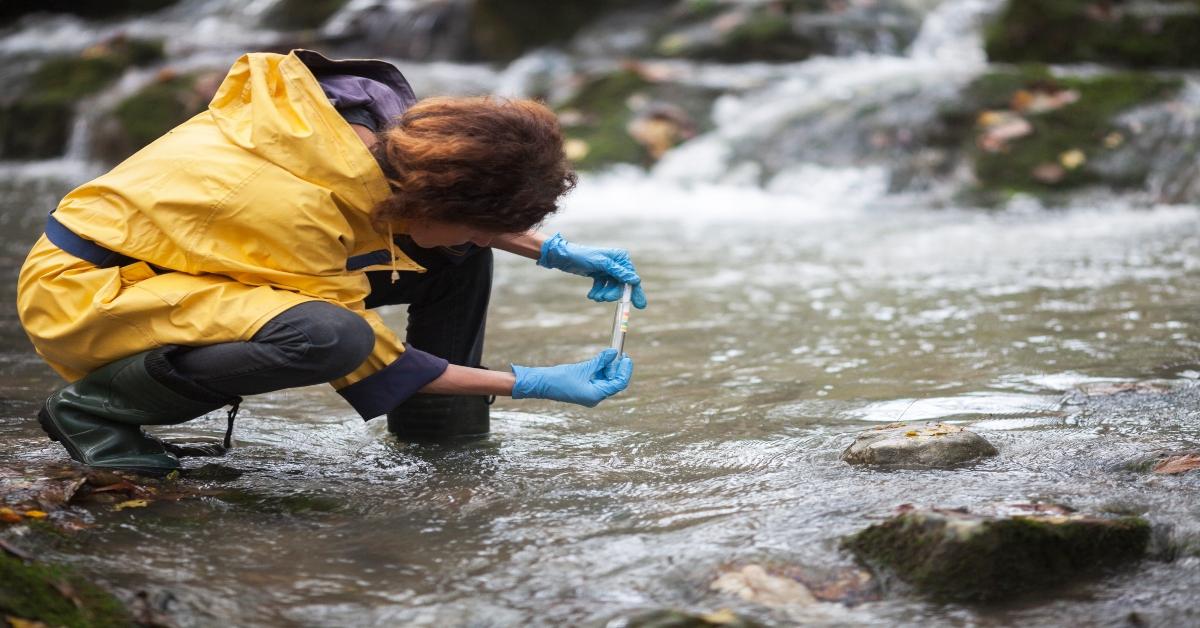 How can humans help repair the damage to our environment?
Our actions in the coming years will ultimately shape humanity's future, as well as the earth's. We need to begin by abolishing fossil fuels, reducing our carbon footprint, and finding alternative or reusable resources rather than continuing to abuse the ones we already have in short supply. If anything, we must look to technology for solutions to the problems we have created in the environment.
Many technological strides are already being made in that regard, such as electric cars, solar farms, recycled plastics, and mushroom-based building materials; but much more work needs to be done. We don't have a lot of time though. For as soon as the environment fades away for good, so too shall humanity's legacy.