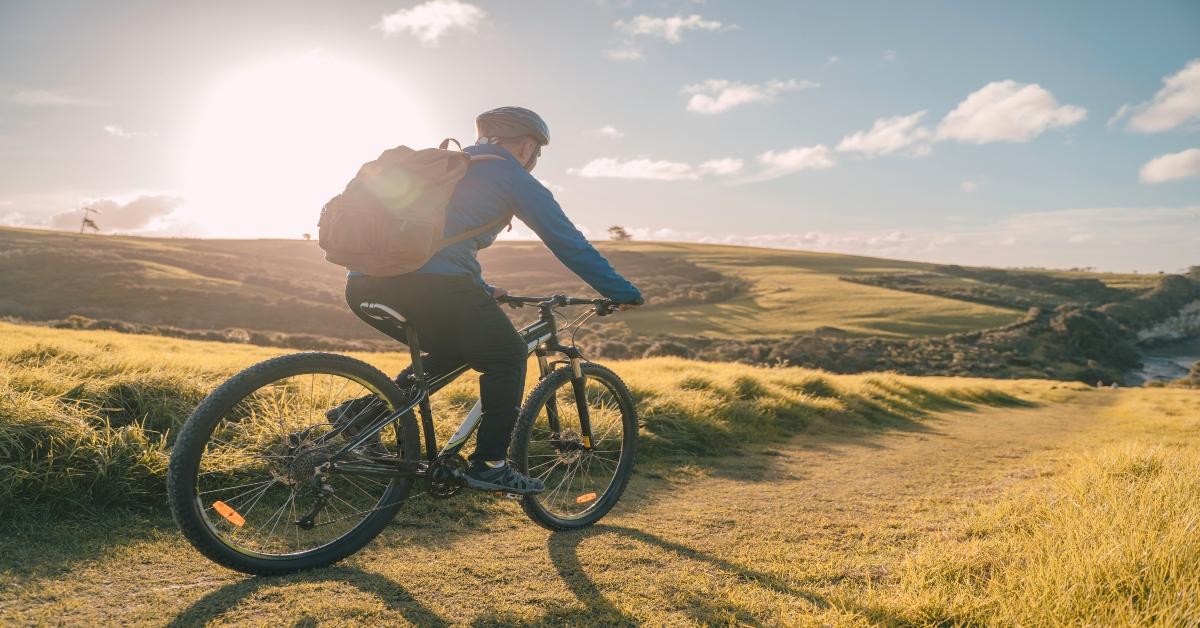 Why is Environmental Health Important to Humanity's Health?
We hear stories about "Mother Earth" all the time. Tales of this magnanimous force that, despite our many slights upon her, continues to cradle us within her warm embrace, feeding us and keeping us safe from the many roiling natural disasters that could crush us at a moment's notice. But just as Mother Earth protects her people, we, in turn, should be protecting her. Quite frankly, we're not doing a great job.
Article continues below advertisement
Believe it or not, the state of the environment is directly tied to humanity's own health and well-being. We all depend on clean air and water, on plants, food supplies, and natural resources. If we continue on our current path, however, the environment will become completely unsuitable for human life. But are things so far gone at this stage that they cannot recover?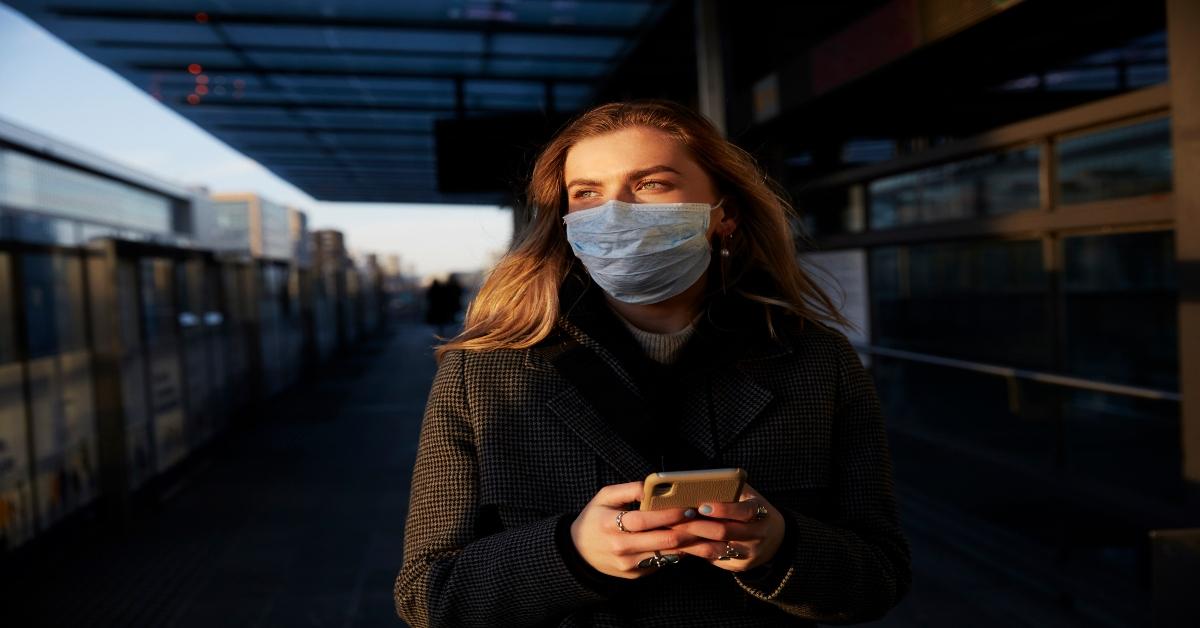 Article continues below advertisement