The World's Biggest Solar Farm Is Coming To A Desert In Egypt
No more will Egypt rely on expensive, imported fossil fuels thanks to world's biggest solar farm.

The biggest solar farm in the world is set to open in the desert. The $2.8-billion Benban complex will open 400 miles south of Cairo in Egypt's Western Desert. It's expected to open next year.
Article continues below advertisement
Without a doubt, this is a huge move for Egypt. The country has a complicated history with green energy. In fact, they've relied heavily on state-subsidized fossil fuels for a long time. Currently, about 90 percent of their electricity comes from oil and gas.
The new goal? That by 2025, Egypt will get 42 percent of its electricity from green sources. This would actually give them a 5-year lead on their sustainability goals with the United Nations.
Article continues below advertisement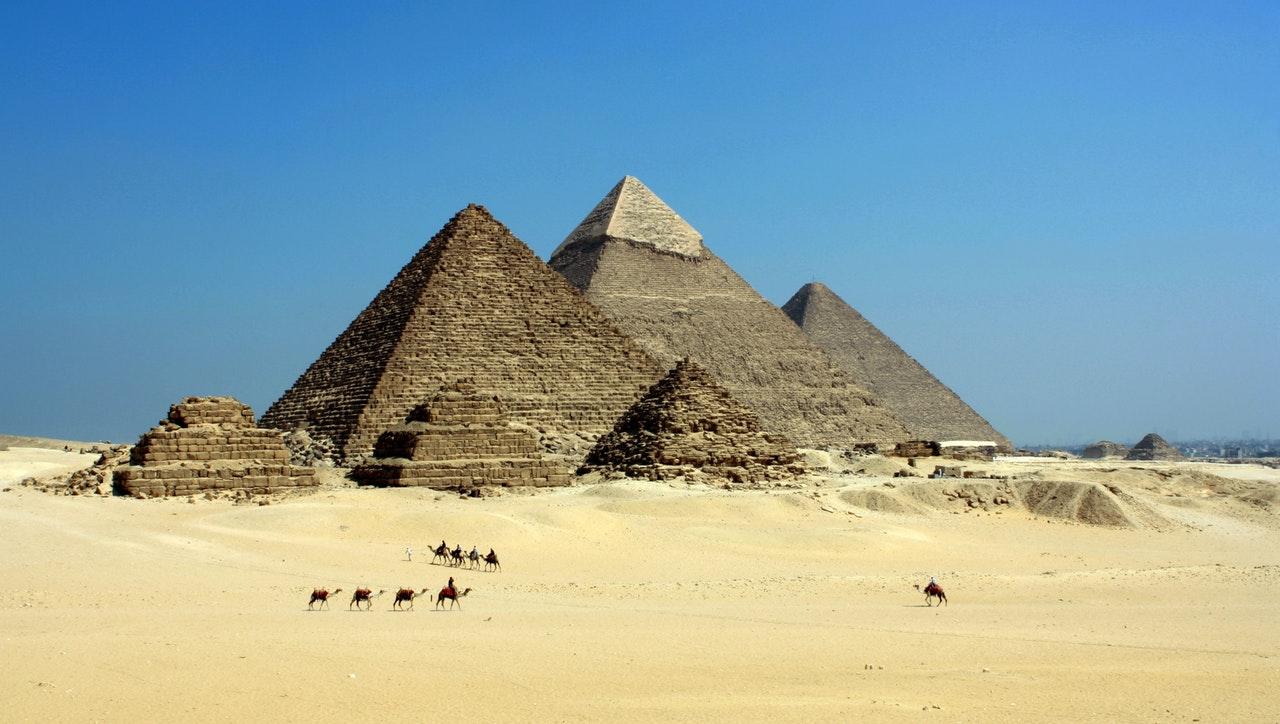 Many will also recall Egypt's difficult history with power. Following the revolution in 2011, Egypt experienced nothing short of an energy crisis. Blackouts occurred regularly, which not only impacted people at home, but also led to businesses and factories closing for extended periods. At some points, parts of the country experienced six power cuts each day. Each lasted up to two hours at a time.
Article continues below advertisement
The country found a temporary solution by importing liquified natural gases into the country. Given that Egypt's need for power is expected to significantly increase by 2030, going green now is definitely a move in the right direction.
It's expected that the new solar farm will generate as much as 1.8 gigawatts of electricity. For perspective, this is enough to power hundreds of thousands of businesses and homes.
Article continues below advertisement
The Benban complex will also offer new employment opportunities. It will include 30 separate solar plants and employ 4,000 workers. The U.S. is backing a program that will help prepare technical students in solar and wind energy.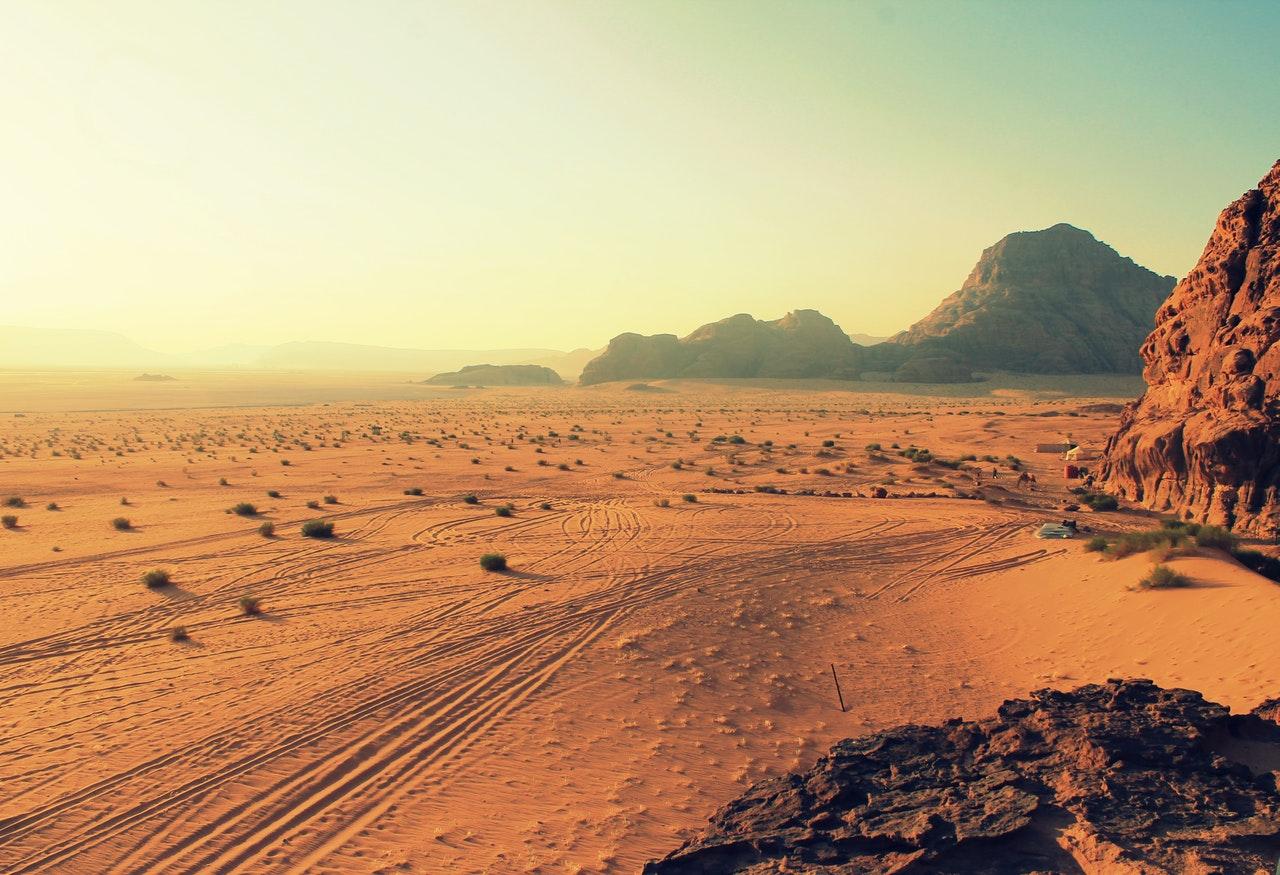 Article continues below advertisement
"This is a big deal," said Benjamin Attia, a U.S.-based solar energy analyst, when discussing the new solar complex. "I can't think of another example where so many big players have come together to fill the gap."
This stage of Egypt's energy transformation is definitely a multi-nation effort. Energy reform has been on the horizon for Egypt for some time; The International Monetary Fund has encouraged cutting back on fossil fuel subsidies, as well as outreach to attract solar, wind, and nuclear energy companies from around the globe as a means of reducing dependency on fossil fuels.
Article continues below advertisement
This enormous solar farm isn't the only impressive progress Egypt is making to go green, either. For example, their new "farm city" will house 5,000 smart greenhouses. Students in Cairo also designed a solar-powered car that is intended to empower those with disabilities.
More from Green Matters