Study: Americans Believe Climate Change Is More of a Long-Term Threat Than COVID-19
More Americans see climate change as a long-term threat to our society than COVID-19 is, a new study finds.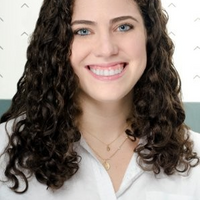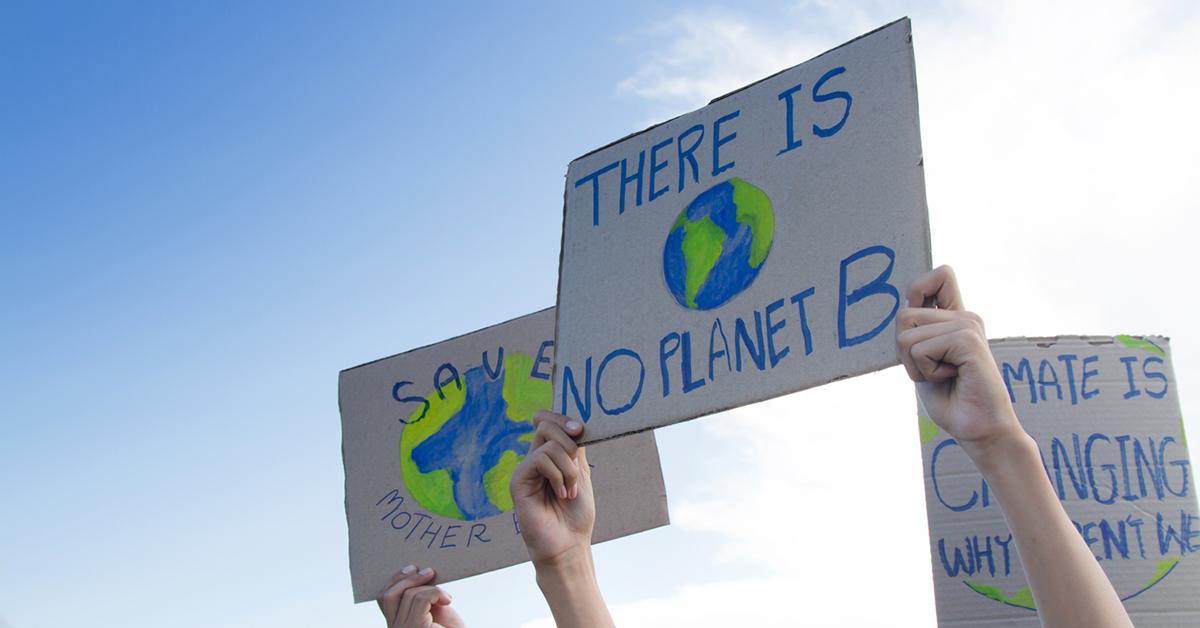 Since the world went on lockdown to prevent the spread of COVID-19 earlier this year, we saw that it isn't impossible for the world to act promptly and seriously to a grave danger in our world. Not only did many places flatten the curve and help save lives by taking swift action, but the planet benefitted, too — places plagued by smog saw clear skies, emissions dropped all over the world.
Article continues below advertisement
The stark contrast between the dedication to act against the novel coronavirus and the stalemate (at nearly every level) to fight against the climate crisis has led many people to wonder if people realize that, much like COVID-19, the climate crisis is a deadly threat.
New findings from research conducted by the Climate Group — who puts on the annual Climate Week NYC, going on digitally this week — along with YouGov has many environmentalists breathing a sigh of (somewhat polluted) relief: More Americans believe that the climate crisis poses a long-term threat than the coronavirus does (55 percent of those surveyed believe that the climate is a long-term threat, compared to the 44 percent who think the same about the coronavirus).
Article continues below advertisement
Other findings in the study indicate how not only the pandemic, but also the government's response, combined with the on-going demand for racial justice, has impacted the public's understanding of the climate crisis and what needs to be done to take action against it. Nearly half of those surveyed (47 percent) think that the effects of climate change will impact some groups more than others — in particular, those with low incomes, people with existing health issues, and those in developing countries. Additionally, an astounding 67 percent believe that it's important to address the changing planet in a way that it is fair to all, globally.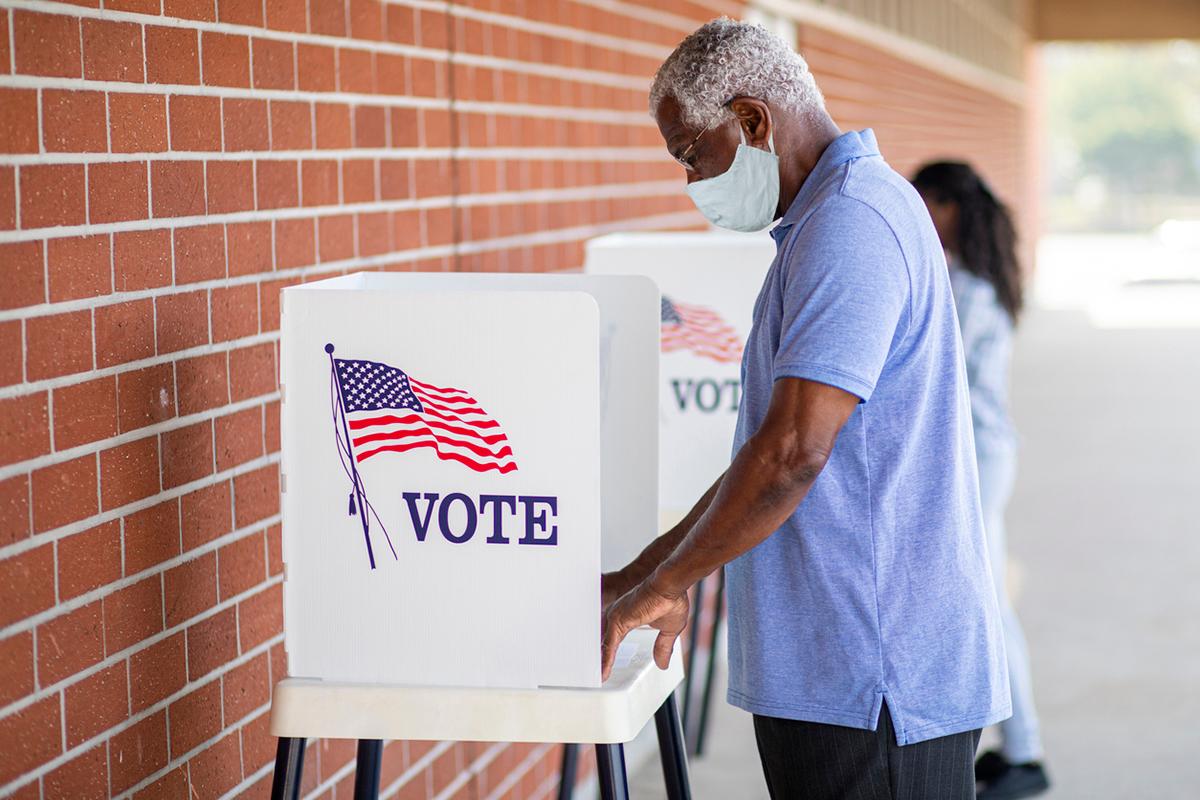 Article continues below advertisement
However, the way the pandemic was handled — and continues to be mishandled — has caused many Americans to lose faith in their leadership. About 35 percent said that they have less faith in the government to address the ongoing battle to save our planet compared to before the pandemic, while many respondents expressed more faith in their state governments compared to the federal government to do the right thing when it comes to addressing the climate crisis.
Whether or not citizens think that the government will address the changing environment and its problems as it looks to recover in a post-COVID world, it's clear that many think it should. More than half Americans surveyed said there should be "some form of green strings attached" to the post-pandemic economic recovery, while a third (or 31 percent) agree that financial support should be given to the businesses that emphasize reducing their greenhouse gas emissions and create "green" jobs. Overall, Helen Clarkson — CEO of the Climate Group and one of the organizers of Climate Week NYC — believes this is a positive.
Article continues below advertisement
"Americans agree that we must tackle climate change at the same time we are battling a global pandemic," she told Green Matters exclusively.
"They know that in order to build a better future, strong climate-forward policies are needed. This year, Climate Week NYC is the biggest one yet with over 350 events happening around the world. Businesses, governments, and the global community are more committed than ever to taking action and creating a positive change."
Environmental protection continues to be an intersectional issue — and one that will have an impact in nearly every sector when you vote for the president and local elections this year; vote wisely.
Election Day is Nov. 3. Register to vote at vote.gov and head to your state's board of elections for details on requesting a mail-in or absentee ballot.