Flower Buds Not Opening? How to Help Roses, Peonies, and Daffodils Bloom
There are many reasons that flowers fail to emerge from their buds, and several effective ways to fix the problem.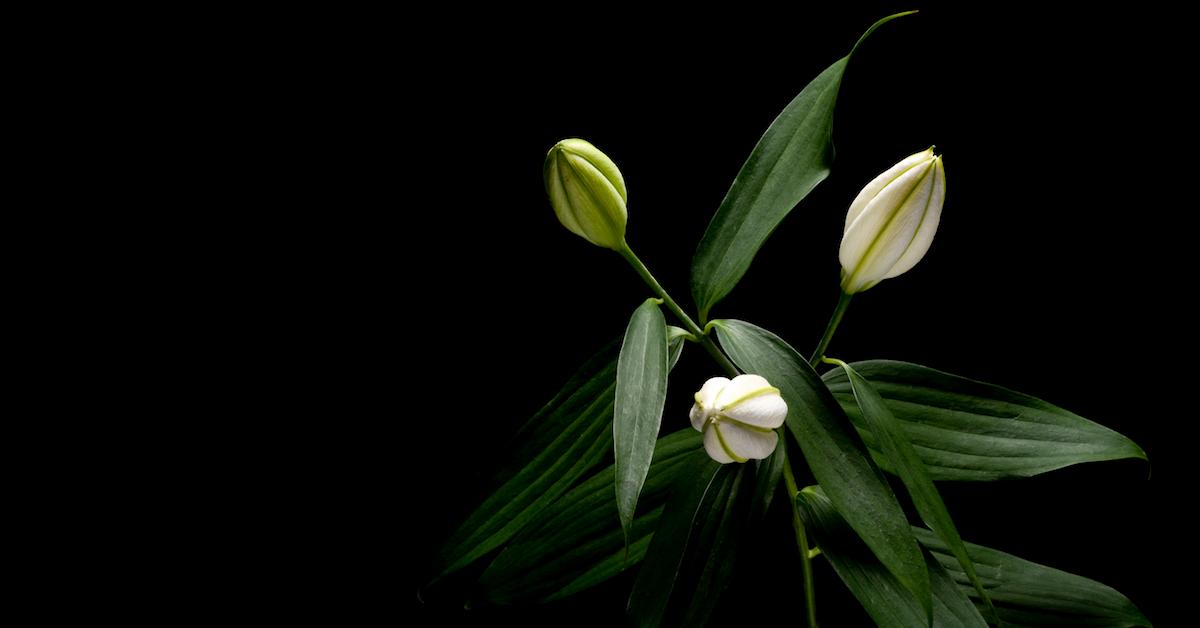 If you're a home gardener, there's nothing better than seeing your plants and flowers emerge from their buds to bloom in the spring. Considering that some plants take years to produce their first buds, this event is particularly cathartic.
But what happens if your flowers don't emerge? What does it mean when perfectly healthy plants fail to produce the flowers you've worked so hard for? If you want to know why your buds aren't opening and some helpful hints to fix the problem — namely, for roses, peonies, and daffodils — read on!
Article continues below advertisement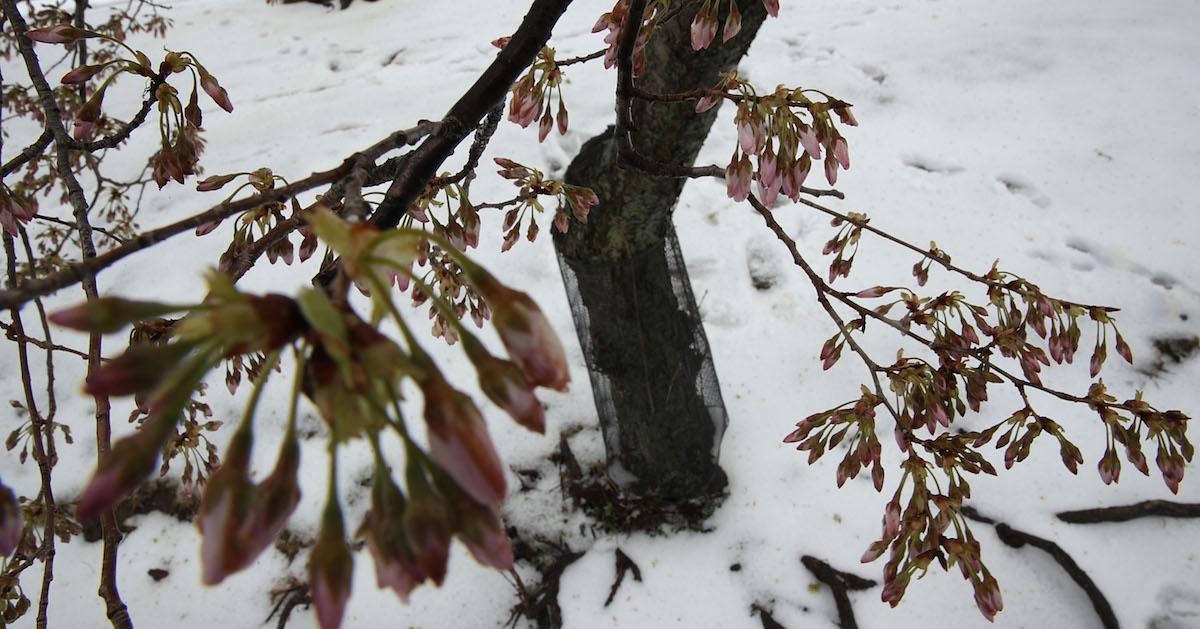 Why your flower buds are not opening
According to the Royal Horticultural Society (RHS), flower buds usually fail to open because of a disorder known as flower balling. This particular phenomenon, which usually happens to otherwise healthy plants, occurs when a combination of cool, wet weather and subsequent dry, sunny weather, causes the outer flower petals to become wet and then stick together as they dry. This prevents the petals from opening on their own, but it isn't the only reason that buds don't open.
Article continues below advertisement
There's also the possibility that your plants have contracted a fungal disease called Botrytis cinerea. If your buds fail to open and begin to show signs of browning or decay, you might have a fungus issue. According to HGTV, Botrytis cinerea usually occurs during rainy seasons, when old blooms have not been properly removed. Fungal issues can sometimes be resolved with fungicides; however, the answer isn't quite as cut and dry.
Other factors that can prevent flower and plant buds from opening can be environmental. Your flowers might have faced a particularly cold winter, or had too much — or too little — exposure to heat and sunlight. Buds can also fail to open because of improper care. According to The Spruce, adding too much fertilizer or pruning the plant at the wrong time can also adversely affect bud behavior. In any case, different flower buds have different reasons for not wanting to open and different remedies.
Article continues below advertisement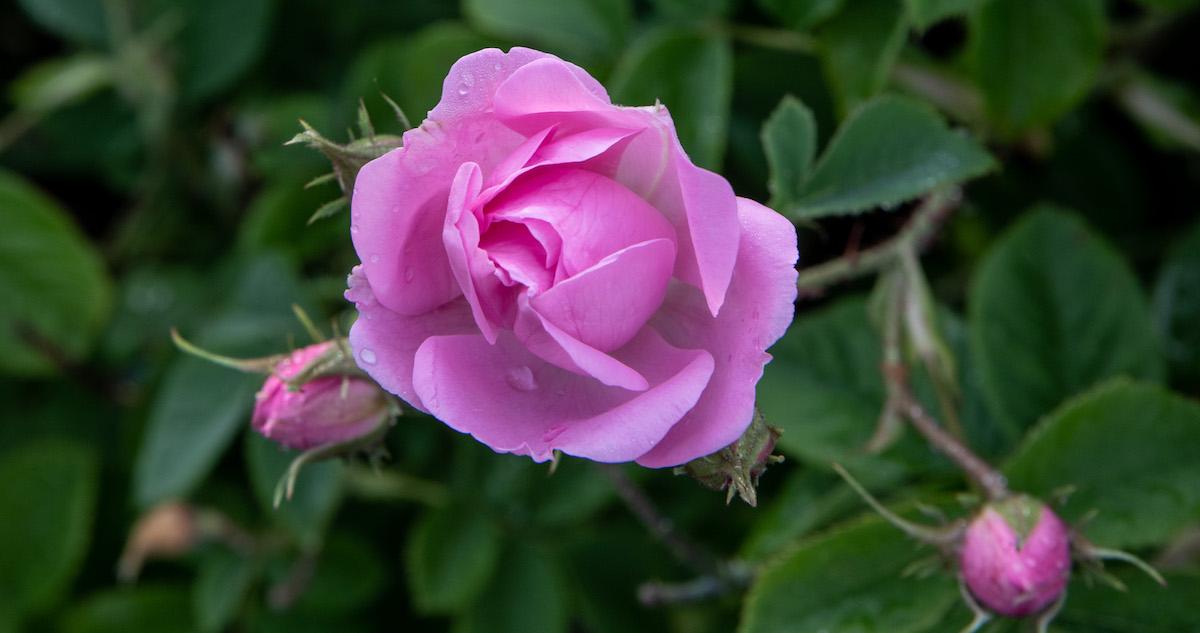 Roses 
Roses are pretty prickly customers when it comes to their specific gardening needs. On top of being slightly temperamental about soil pH — they prefer a pH of 6 to 6.5, according to the San Diego Tribune — rosebuds are also prone to flower balling. The trick to avoiding this is to pay attention to spacing.
Article continues below advertisement
According to Gardening Know How, roses are most likely to ball when there is inadequate air movement. If the bushes are too dense, fungus and mold will thrive in the buds, forcing them to remain closed and eventually covering them in fuzzy gray mold. The best way to clear this up is to cut back the afflicted rosebuds and foliage and ensure better aeration in the coming seasons. If you get to them early enough, you might just be able to cut away the afflicted petals so the flower itself survives.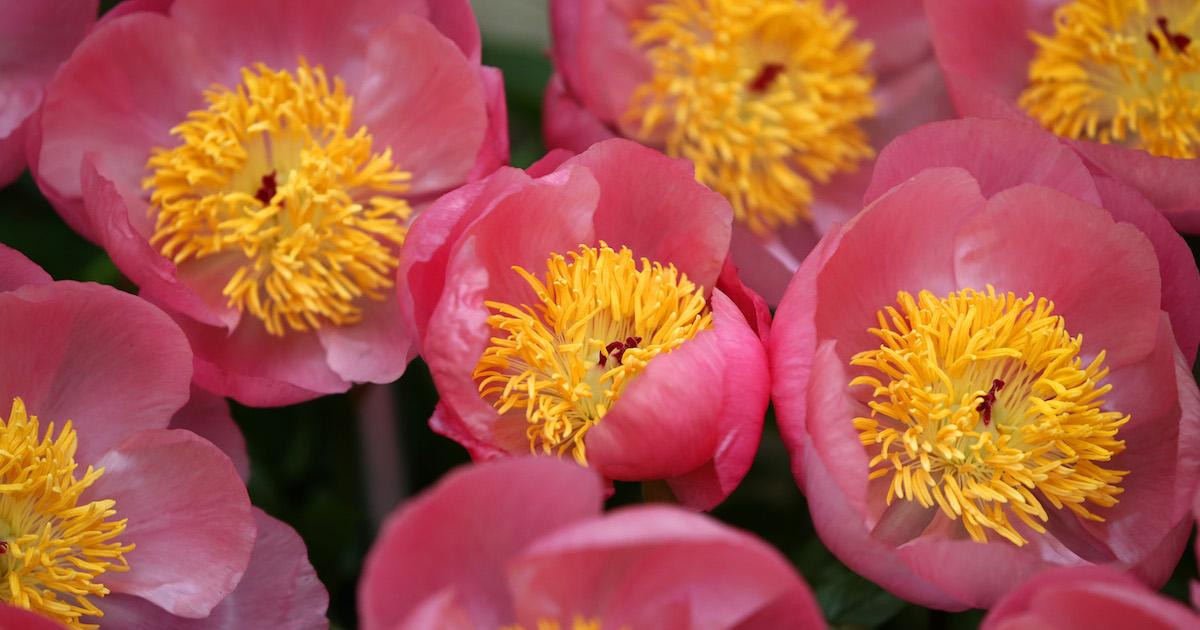 Article continues below advertisement
Peonies
Peonies are one of the most popular flowers around when it comes to gardening. They come in a multitude of colors and types, though the most common are variations of white, pink, and red. But even these easy to care for plants can struggle to bloom now and again. According to Laidback Gardener, peonies that are planted too deep, given too much shade, cut back too early, afflicted with disease, or overfertilized can fail to emerge from their buds.
If your peonies fail to bloom, look at the location first. Peonies are sun-loving flowers that bloom best in full sunlight. This will also ensure that mold, fungi, and other moisture-driven afflictions cannot take hold. Also, be sure to keep them planted no deeper than 2 inches. This will ensure good root coverage but leave room for growth.
Article continues below advertisement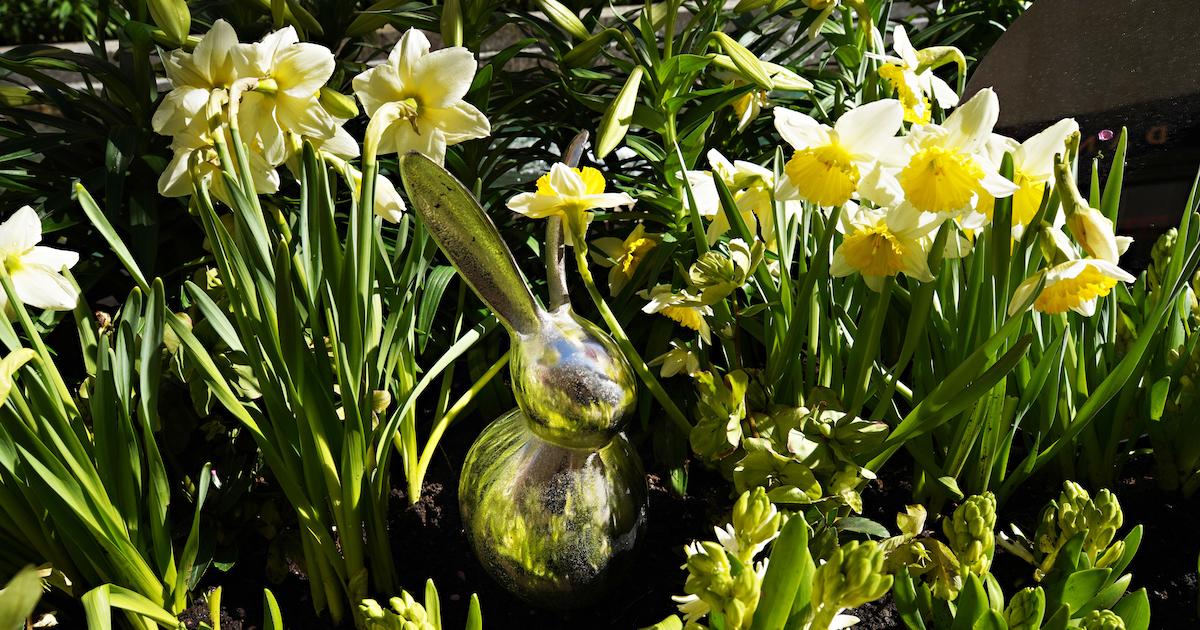 Daffodils
According to Gardening Know How, daffodils are fairly sensitive about when and how they bloom. Treating them the wrong way one year can result in closed buds the following season. So be mindful of where you plant them and how you handle the bulbs during the winter. If your plants are growing fine but the weather is getting worse, add thick layers of mulch to protect the blooms.
If your bulbs are plucked out too early, or if they have too much dead foliage attached, rot could grow through the winter. Even if it doesn't kill the bulb, it could weaken it enough that the buds won't open correctly. Store them in a cool dry place and replant them in full sun, about 6 to 9 inches deep. Also, don't be afraid to use a low-nitrogen fertilizer to help them grow — just don't add too much.