You Can Recycle Your Old Satellite Dish — Here's How
As satellite-based TV becomes phased out by internet subscription services, many former customers are wondering what to do with their old satellite dishes.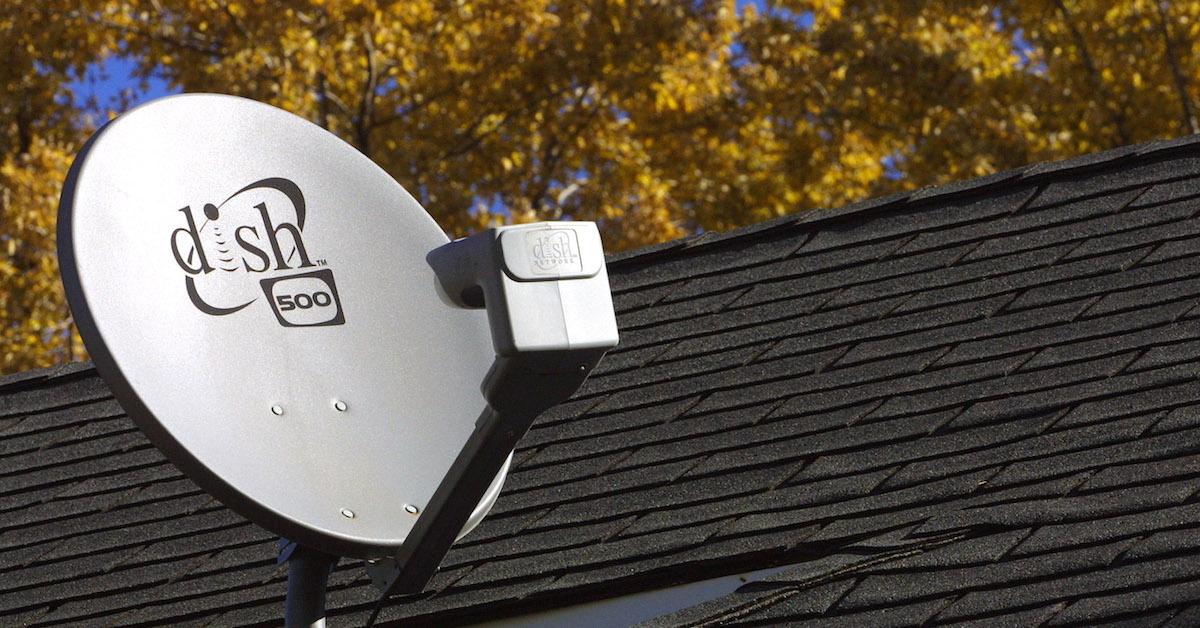 Article continues below advertisement
Good news: you can recycle your old satellite dish.
Yes, satellite dishes are — in fact — recyclable. According to Earth911, most satellite dishes are composed of plastic, metal, and some electronic hardware components, such as a circuit board. Plastic and metal are both recyclable materials on their own, and those electronic pieces can be repurposed. Nevertheless, their presence puts the dishes into the electronic waste category — this means they can only be recycled through certain e-waste recycling services and programs.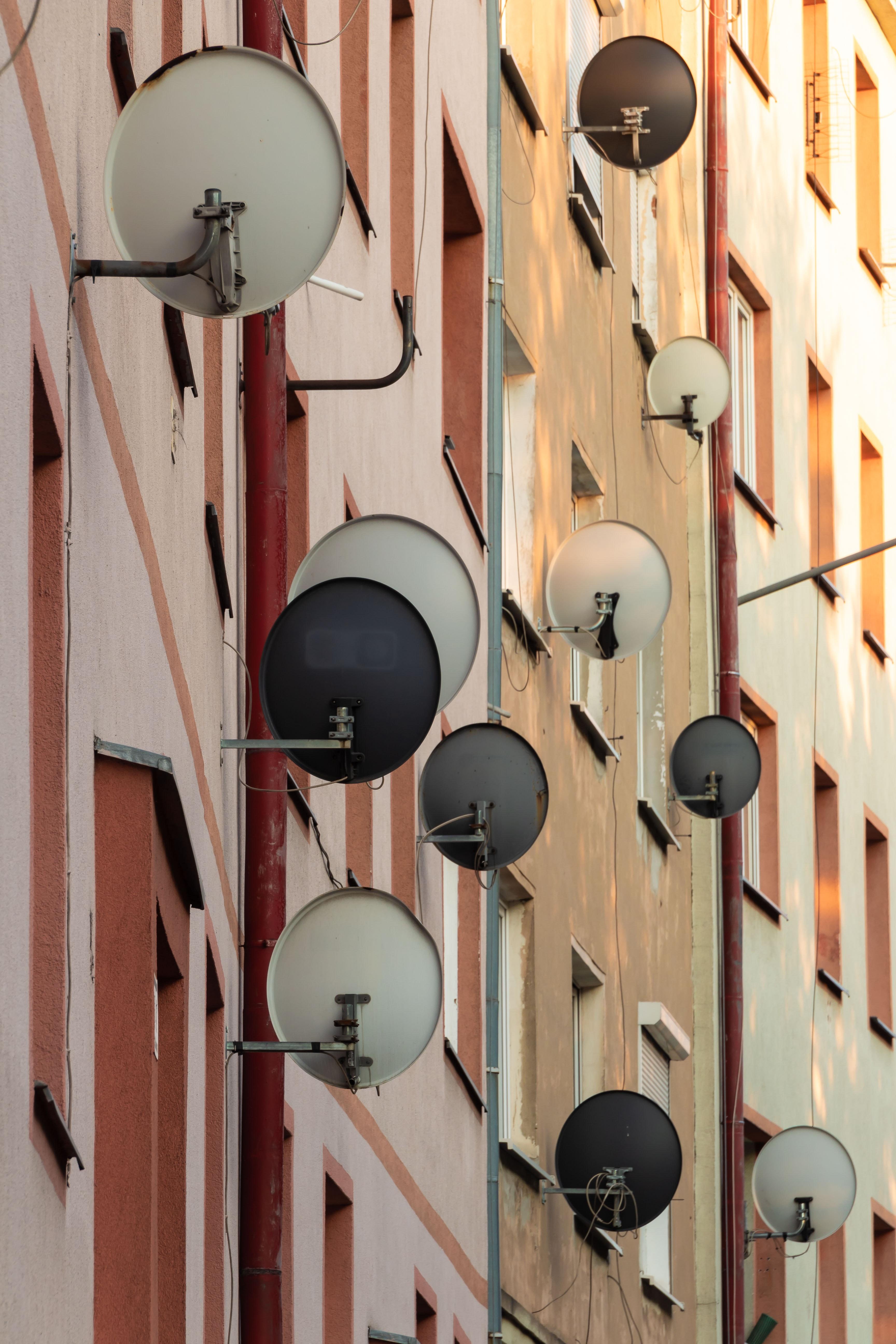 Article continues below advertisement
Where to recycle your satellite dish:
Though some municipal organizations have e-waste recycling for things like appliances and computers, not all of them will accept satellite dishes. Even when they do take electronics, many municipal sanitation companies have specialized sites and days where they accept this type of recycling. With that in mind, you should call your local town or recycling center, and ask if they accept satellite dishes.
If those options aren't available to you, you could also recycle your old satellite dishes with your previous satellite network provider. According to Hunker, several satellite operations such as DISH Network, are still collecting old satellite dishes even as recently as 2020, though they are only collecting specific models and pieces of equipment.
Article continues below advertisement
MyDISH's recycling website lists Smart Card, LNBF, Wally, 4K, Joey, Joey 1.0/2.0/3.0, Wireless Joey, Super Joey, Hopper, Hopper with Sling, Hopper Duo, and Hopper 3 as eligible for pickup from DISH Network. Other models can be recycled at the customer service desk in Best Buy and UPS stores. If all else fails, try Earth911's handy recycling locator to find a recycling location for just about anything nearest you.
There are companies out there whose main purpose is to collect and dispose of satellite dishes for consumers. They charge a fee, but some companies like LoadUp will remove larger dishes and will disconnect them from the roof for you as well. Average costs for satellite removal starts around $80.
Article continues below advertisement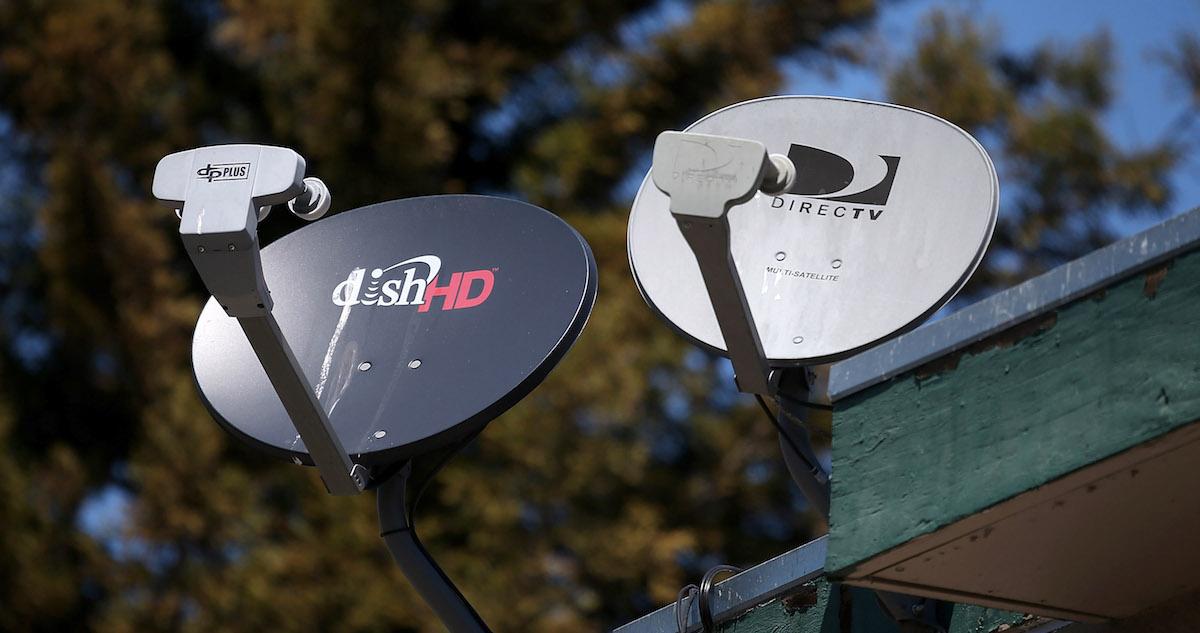 You can repurpose your old satellite dish into something completely new.
Upcycling to the rescue! If you aren't entirely sure what to do with your old satellite dish and you don't have a way to recycle it into its component parts, you could always get crafty with it. According to Techwalla, some folks have found ways to turn their old dishes into makeshift Spartan or Captain America shields for play fighting.
Others have taken advantage of the fact that satellite dishes are resistant to rust, and have transformed them into birdbaths, after applying some non-toxic swimming pool paint, of course. Just get those creative juices flowing — we believe in you.
This article, originally published on July 28, 2021, has been updated to include more related links.