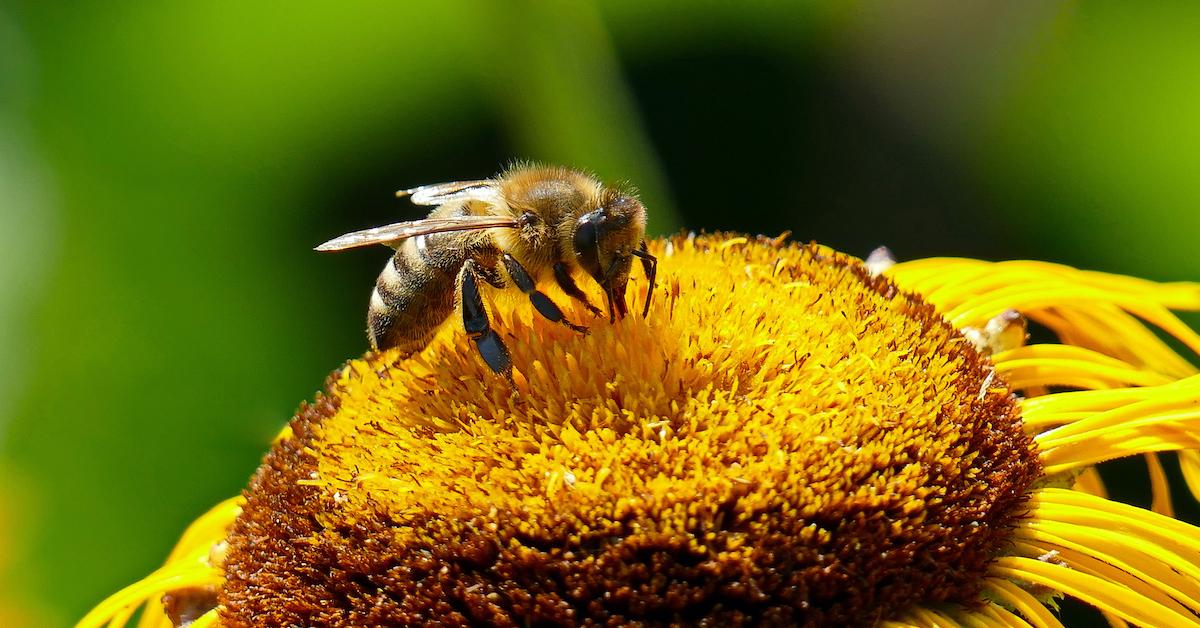 How to Protect Bees in Honor of World Bee Day
Today, May 20, marks the third annual World Bee Day, a day that celebrates and honors the humble bee. Although you may not interact with bees on a daily basis (and the occasional moments that you do might be pretty stinging), bees are certainly sustaining your life on a daily basis. Bees are vital to life on Earth, and the least we can do is make sure to protect them.
Read on for everything you need to learn how you can protect bees in honor of World Bee Day.
Article continues below advertisement