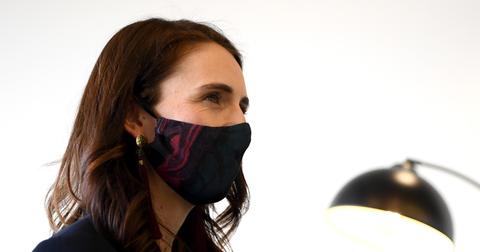 New Zealand's Prime Minister Pledges 100% Renewable Energy by 2030
By Katie Garrity

Updated
One inevitable and preventable global crisis this world is facing every day is that of climate change and using up the entirety of the earth's energy sources well before we could ever prepare to be fully reliant on renewable energy. Many environmentalists are working diligently to try and conserve what we still do have and ultimately pass through legislation that could save our planet.
New Zealand's Prime Minister leads the charge to reshape New Zealand's energy system.
Jacinda Ardern has promised to achieve 100 percent renewable energy by 2030 if her party wins re-election in October. SBS News reported that Ardern has related this fight to save the planet back to her country's recovery from the coronavirus. "The COVID-19 economic recovery represents a once in a generation opportunity to reshape New Zealand's energy system to be more renewable, faster, affordable, and secure," she explained.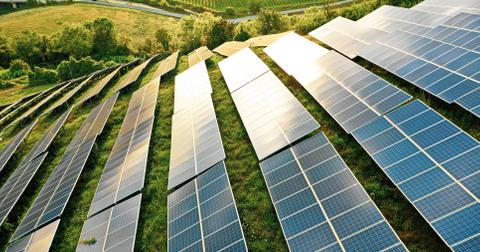 Jacinda's comments were backed up by her party's official Twitter page, which tweeted out details of their clean energy plan.
"Clean energy projects are a key opportunity to build back better following COVID-19, so we'll work towards this target by investing in emerging technologies, exploring clean energy projects such as Lake Onslow," a tweet from the official New Zealand Labour Party Twitter account reads, "...and accelerating the electrification of transport and industrial sectors to position New Zealand as a world leader in renewable energy."
New Zealand will adopt many new methods to help promote renewable energy.
Energy Minister Megan Woods explained that achieving the goal of only using renewable energy would make New Zealand "one of the few nations in the world with 100 percent renewable electricity."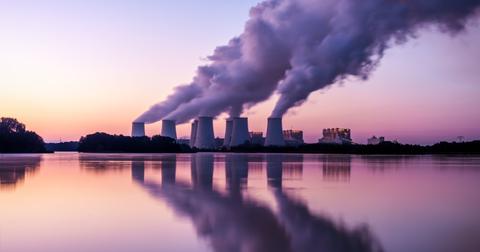 They plan to implement new practices in order to achieve their goal. "We will stop activities that increase our emissions by, for example, banning new thermal baseload generation, and promote clean energy development," Woods said. "Our plan for clean energy and lower carbon emissions will help us seize the economic opportunities of being the clean, green country that New Zealanders see ourselves as being and that we can market ourselves as."
New Zealand currently produces 84 percent of its electricity from renewable sources.
Prime Minister Ardern's new pledge only furthers her Labour Party's previous goal of phasing out non-renewable energy by 2035. The country currently produces 84 percent of its electricity from renewable sources, according to the government. However, this only accounts for 40 percent of the energy actually used in New Zealand. The country still imports coal and oil from other countries.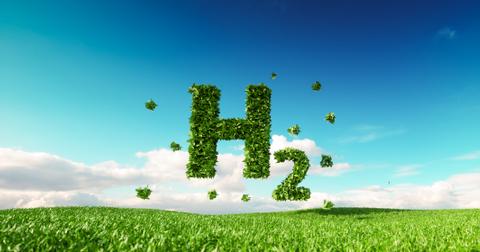 The new clean energy plans also include electrifying transportation and industry, investing in new technologies like green hydrogen, working to make energy more affordable. It would also use $70 million to be allocated to a climate change commission-backed hydro project at Lake Onslow near Alexandra South Island.