Why You Need To Detox Your Bedroom
Detoxing your bedroom has some surprising benefits.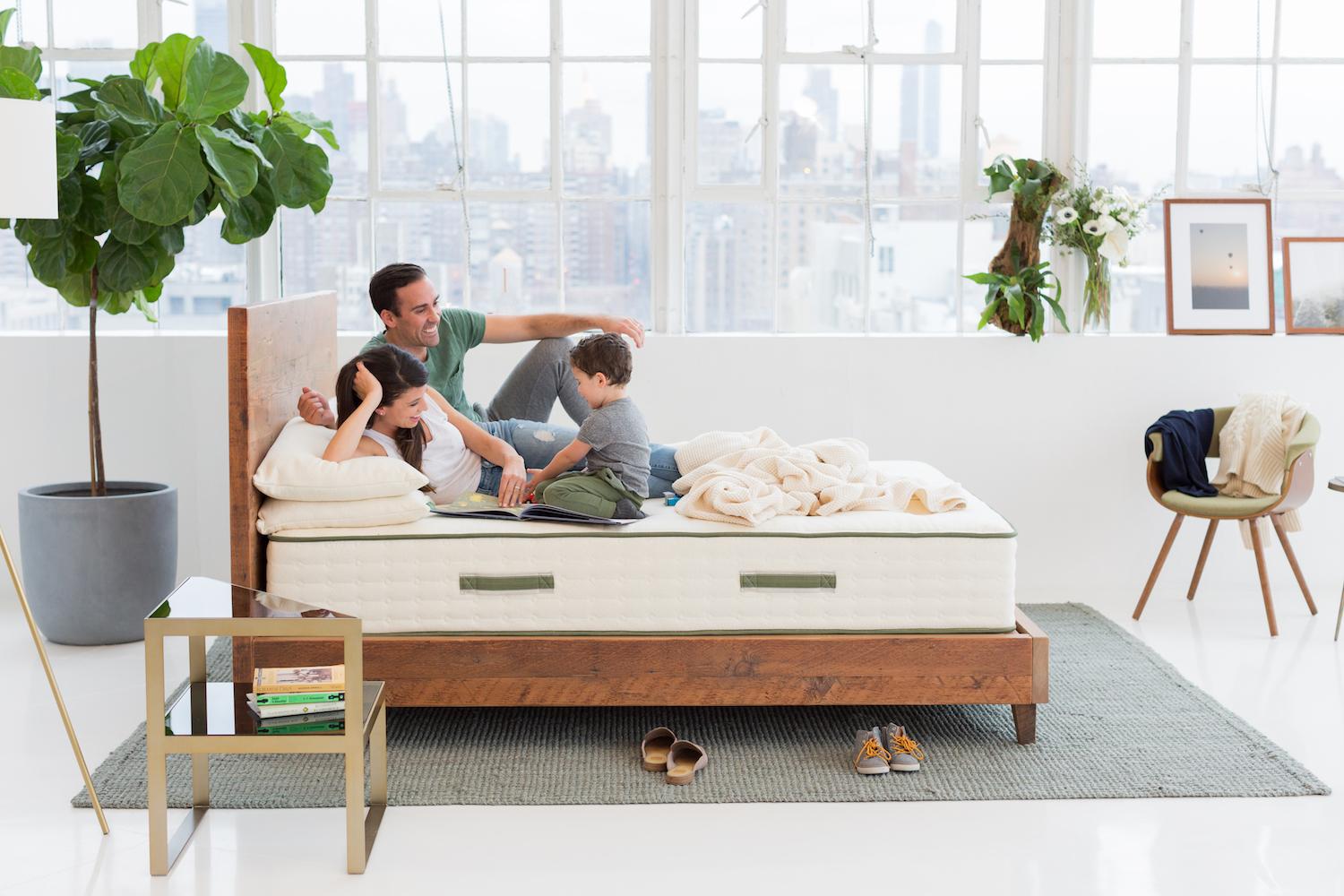 Do you know what's in your mattress? If your mattress contains polyurethane foams — and most do — that means it may also contain chemicals and toxins that are not only harmful to the planet but also to your health.
Article continues below advertisement
Let's break it down. Polyurethane is a petroleum-based substance, that is commonly paired with chemical flame retardants and adhesives with known toxicity. Together, these can emit volatile organic compounds, or VOCs. These compounds are considered pollutants, and like most pollutants, they can make you sick. Some of the symptoms associated with VOCs include headaches, nausea, and dizziness. VOCs degrade your indoor air quality, and lower air quality tends to irritate your nose and throat.
So why do we subject ourselves to VOCs and harmful chemicals every night when we go to sleep? It's probably because a truly non-toxic mattress is tough to find — and if you can track one down, it probably costs a few months' rent. But it doesn't have to be that way any longer, thanks to Avocado Green Mattress.
Article continues below advertisement
Avocado Green Mattress offers natural pillows and mattresses that are safe for you and the environment. Their mattresses are made with certified organic cotton, natural Joma® New Zealand wool, and 100 percent natural latex from tree-tapped and sustainable sources. That sustainability extends to the springs, which are coiled with recycled steel.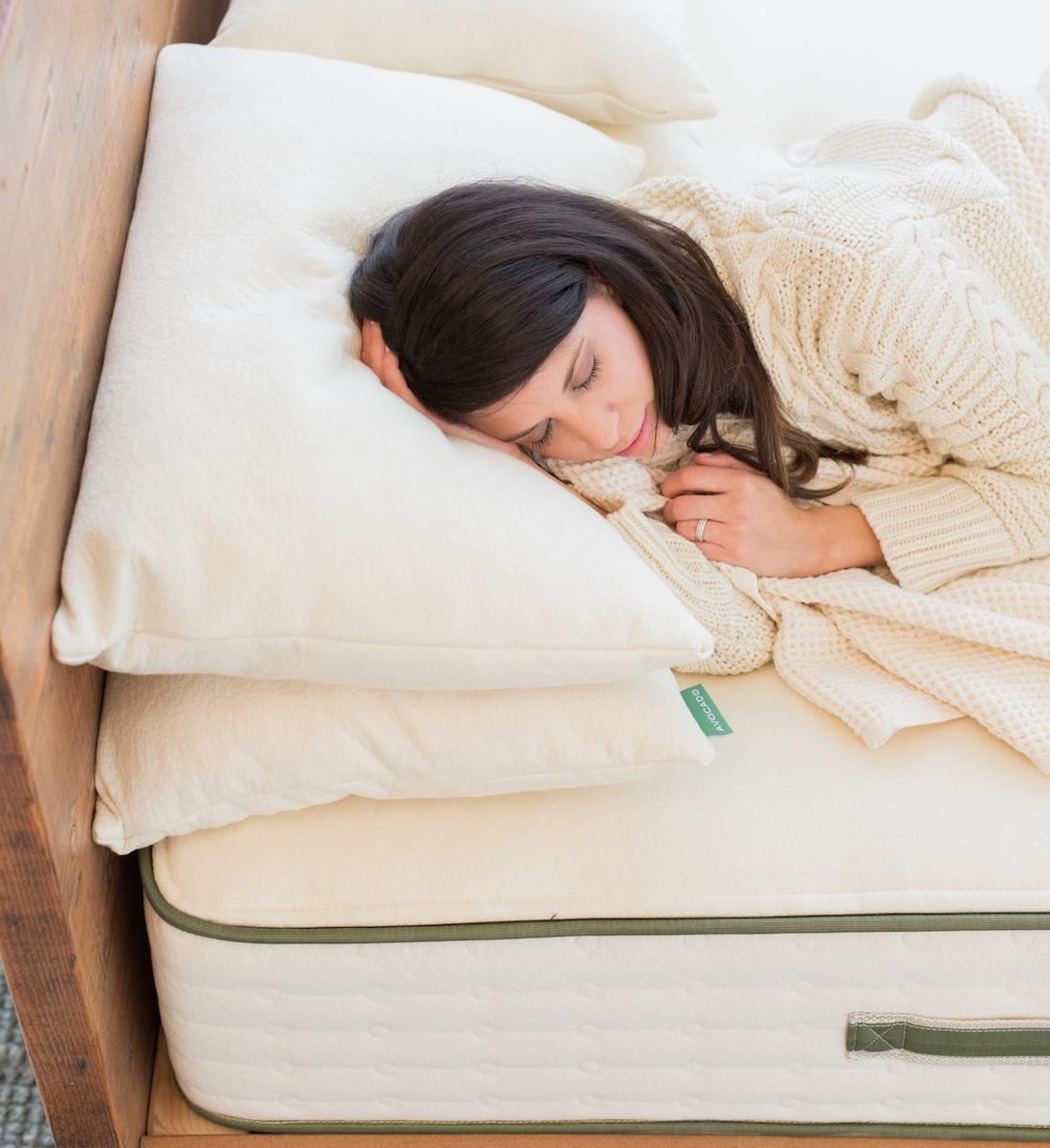 Article continues below advertisement
Each mattress is handcrafted with natural and organic materials (and certified GREENGUARD Gold), so it's certified to be free of all those harsh chemicals and compounds. There are no toxic flame retardants, no chemical adhesives, no polyurethane foams. Just a safe and sustainable mattress, starting at $959.
They're also members of 1% for the Planet, which means they donate 1% of all revenues back to environmental non-profits.
Avocado Green Mattress offers a 100-night sleep trial to all customers, so try it today to start resting easier.