TikTok Video Reveals Animals Don't Sleep Through Hibernation — What Do They Do Instead?
What happens when animals hibernate? A recent viral TikTok has shocked animal lovers, as it revealed that some animals don't sleep the entire time.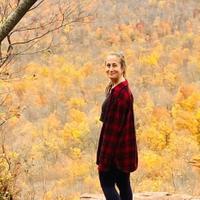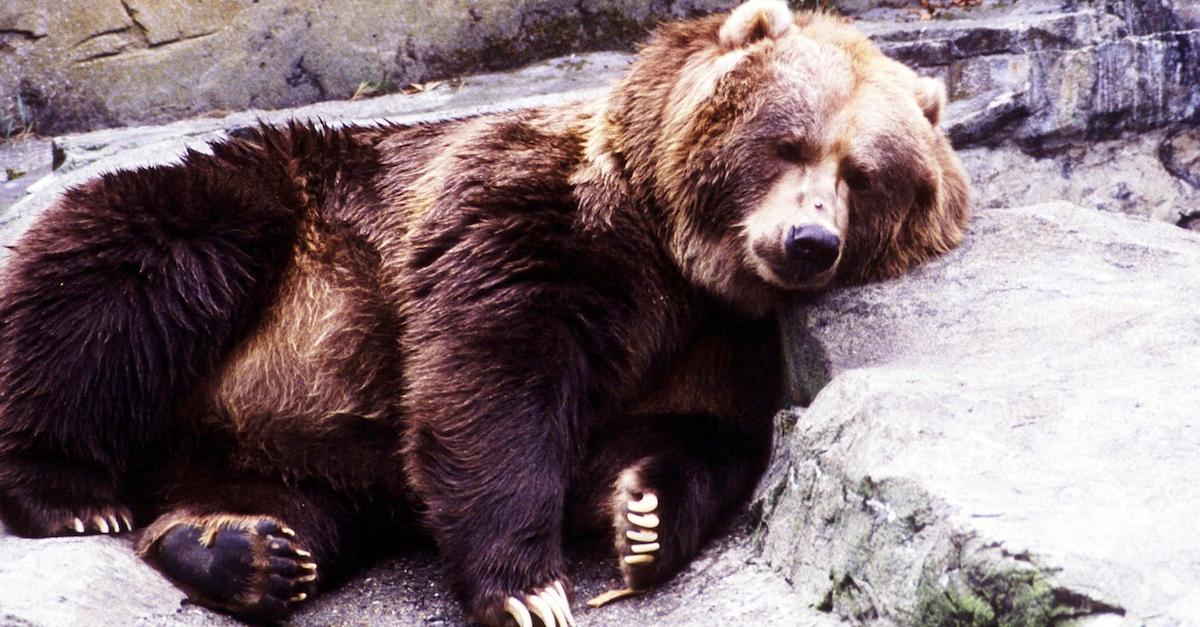 From a young age, we've been taught that many mammals, such as bears, squirrels, chipmunks, groundhogs, and even bats hibernate for the winter. Hibernation is an instinctual annual routine that involves various animals eating enough calories for the winter to borough or hide out for weeks at a time, slowing their heart rate, lowering their body temperatures, and effectively "sleeping" until springtime.
Article continues below advertisement
A TikTok video, however, shocked many regarding something they thought they knew about, stating that not all animals sleep for the duration for the winter. So really, what happens when animals hibernate? We're investigating this matter, to get to the bottom of it ASAP.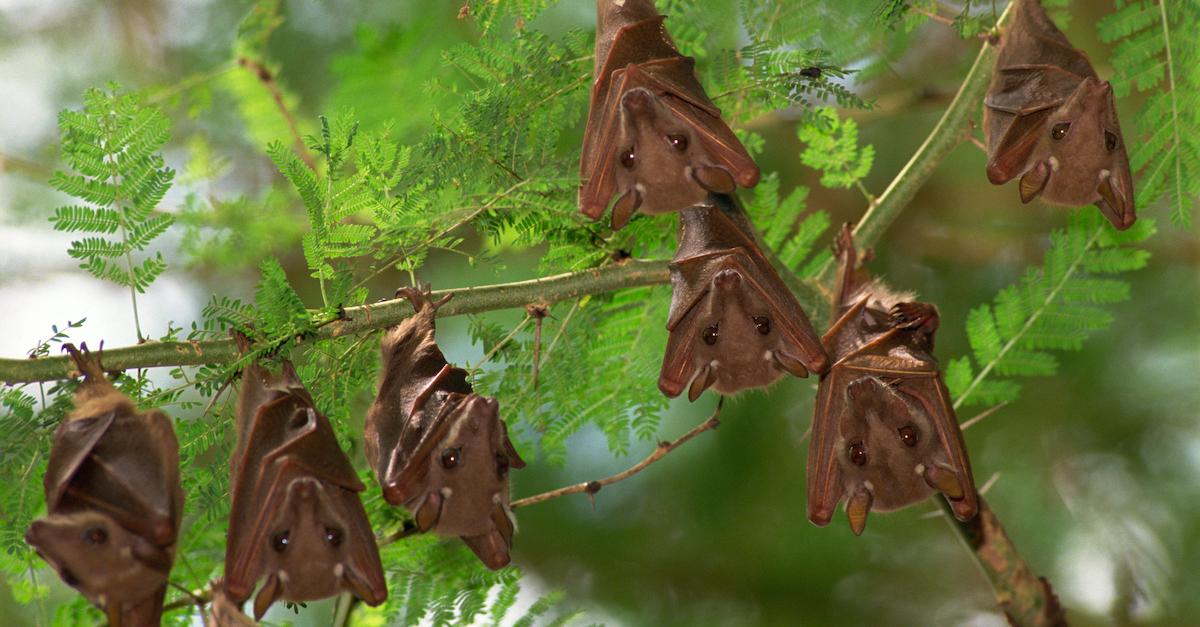 Article continues below advertisement
A viral TikTok video about hibernation is making people question everything they've ever known.
As previously mentioned, we learned from an early age that animals essentially go into an extended sleeping state for the winter, but many are shocked to hear that really isn't the case. TikTok user @imdugly posted a video to the app on Aug. 15, 2020 regarding his past thoughts on what hibernation really is, and the video began gaining traction in early 2021.
In the video, he asks audiences, "Am I the only person that like, as a child, thought that when animals hibernated they like, went to sleep for the entire winter? And then, like, woke up suddenly in the spring, and they were like, 'OK time to go out now'?" He said, covering his mouth. "Nope!" He whispers.
Article continues below advertisement
Viewers were shocked — user Sarah Skelton responded, "Me age 20 studying zoology am shocked that this is not what happens" while user @paravi wrote: "ur telling me thats WRONG ??" Keep reading for more on this shocking news that many are only just finding out about.
But first, watch the video in its entirety, below.
Article continues below advertisement
So, what happens when animals hibernate?
The rumors are true – hibernating species don't actually "sleep" for the entirety of the winter. Instead, they reach a state called torpor, according to National Geographic, in which mammals significantly reduce their metabolisms to almost a full pause for several weeks or months at a time. Many species also reduce their heart rates and their breathing patterns, sometimes going several minutes at a time without taking a breath, and reduce their brain activity, so that it's nearly undetectable.
The state of torpor is incredibly different from sleep, mainly because during sleep, unconscious bodily functions — such as breathing, having a heart rate, and having detectable brain activity — are still performed.
"Most of the physiological functions are extremely slowed down or completely halted," said Marina Blanco, a postdoctoral associate at the Duke Lemur Center in Durham, North Carolina, as per National Geographic.
Article continues below advertisement
Mammals hibernate for several reasons — it helps them miss out on potential wintertime food shortages, stay out of the cold, and remain undetectable from any predators. So, how is this different from sleep?
"You don't smell; you don't make any noise; you don't make any movements; so you are very hard to detect for predator," Thomas Ruf, a professor of animal physiology at the University of Veterinary Medicine in Vienna, told National Geographic.
Are you surprised? So are we. It turns out every time we arouse Punxsutawney Phil on Groundhog Day, he really hasn't been sleeping that whole time — who knew?
This article, originally published on Jan. 20, 2021, has been updated.