Bears Have a Taste For Bird Seed — Which May Pose a Problem For You
If you have a bird feeder in your yard, you may need to start watching out for bears.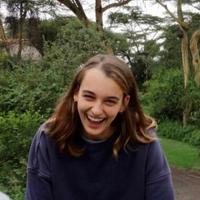 By
Eva Hagan
Jan. 11 2023, Published 1:59 p.m. ET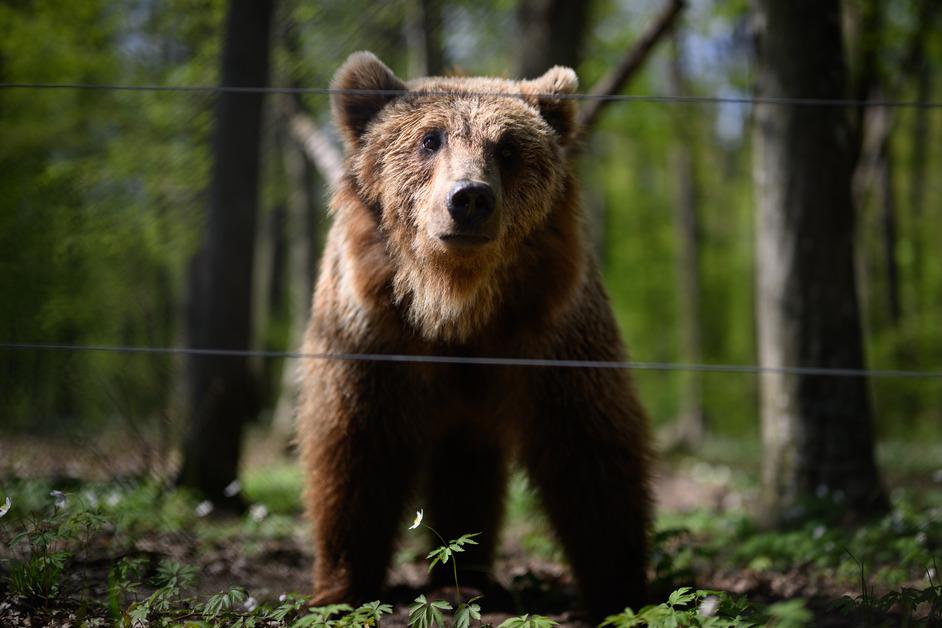 Although setting out a bird feeder may provide you with hours of entertainment, it poses a risk to you and your family.
Bears may be eating from your bird feeders, because to them, it isn't "birdseed" but rather "an easy source of available food." By simply stopping by your bird feeder, a bear can help itself to calorie-dense sustenance, right from the dispenser. Maybe, if you were a bear, you would do it too.
Article continues below advertisement
But, the fact that the bird feeders are becoming bear feeders introduces the fact that bears are now even closer to homes and cities, which comes with a mountain of problems. Not only is it a danger for the bears, but for people, too.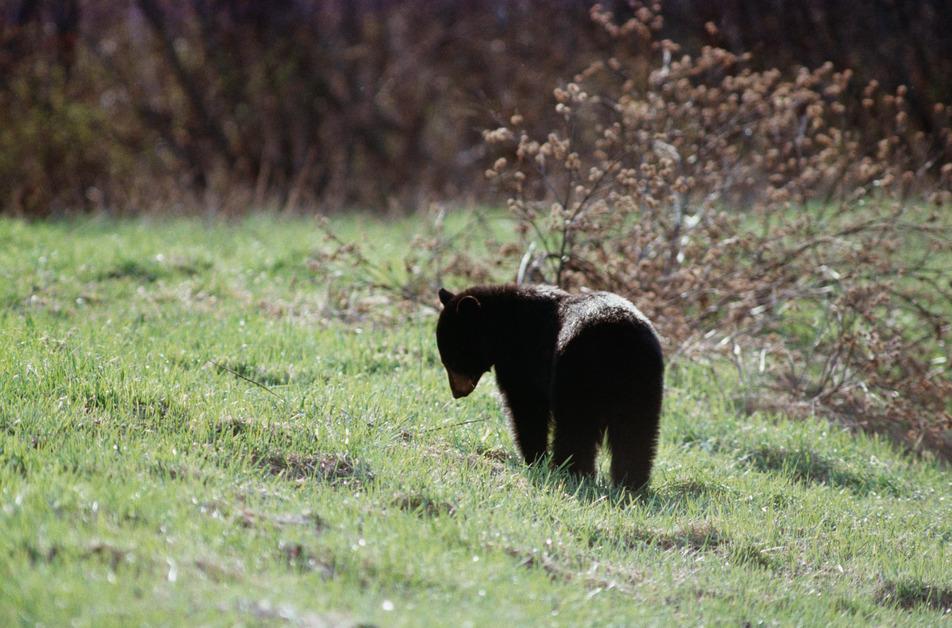 Article continues below advertisement
Why do bears go for bird feeders?
A black bear needs 5,000 to 20,000 calories a day, per Florida Fish and Wildlife Commission, and a single bird feeder averages 12,000 calories. It's a simple equation, a no-brainer. Humans are no stranger to choosing the low-effort option over the foraging process.
If birdseed is there, chances are, a bear will eat it because they are in this game to live... not to avoid our nice little backyard set-up.
And even though black bears are the main seed procurer, due to their climbing skills and solitude, they pose a minor threat in comparison to their larger counterparts: Grizzlies. Grizzlies are known to be aggressive and weigh up to 700 pounds, per National Wildlife Federation. Although not as often as black bears, grizzlies have also taken advantage of bird feeders.
Each species, however, has one thing in common: they're facing a lack of natural food sources, they've each turned to suburban and urban areas to look for food.
Article continues below advertisement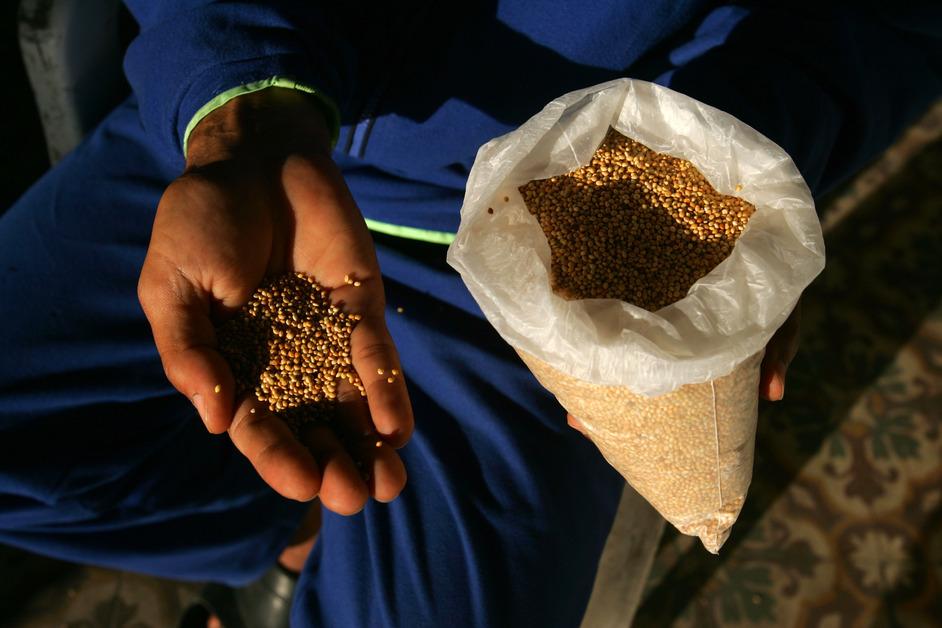 What are the dangers of bears eating bird seed?
Closer human proximity to bears is not good for anyone.
As bears frequent neighborhoods and human-populated places more often, they risk getting hit by cars, shot, hunted, and getting into garbage containers, per the New York State Department of Conservation.
Article continues below advertisement
Although black bears are generally timid, they can become aggravated. With this, comes possible property damage, a danger to people, children, and pets.
Not to mention the multitudes of concerns expressed by the Audubon Society.
The birdwatcher's regular friends are now being beaten out by the large furry beast, meaning less food for the birds.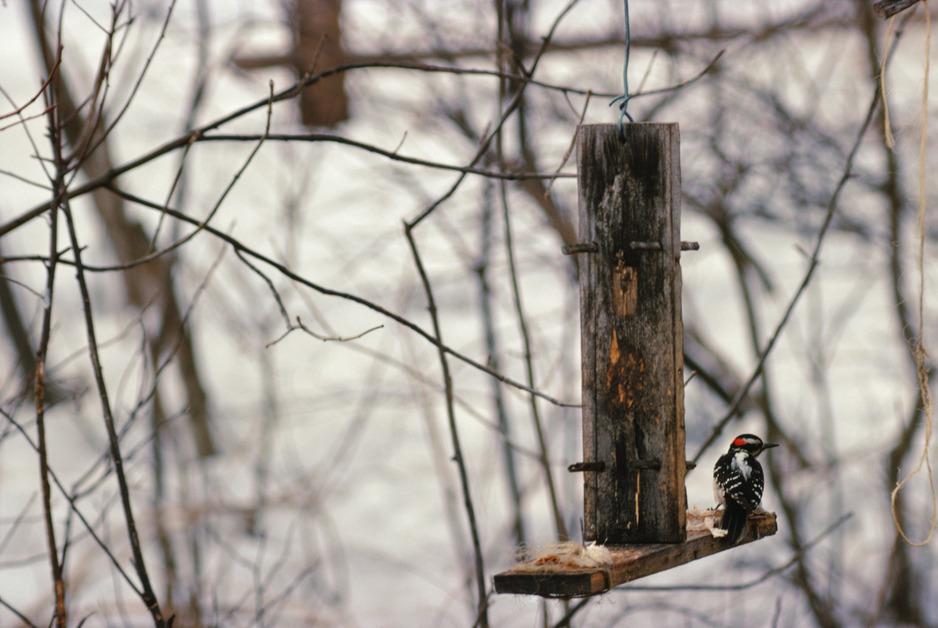 Article continues below advertisement
What can be done?
There are some things that we can do.
According to BearWise, removing the feeders when the bears are active is necessary to keep bears away. In most places, bears are the least active during the winter making it the best time to set up a feeder.
Making the feeding station more bird-oriented is also not a bad idea. This can look like adding a water feature, a perch, nesting boxes, or sand baths.
They even have bear-resistant bird feeders as alternatives to the regular feeder.
If you have a bird feeder or are worried about bears in general, The New York State Department of Conservation has a checklist to keep them away:
Remove bird feeders by April 1.
Garbage should always be kept in sealed cans.
Use ammonia rags to mask garbage odors.
If you use a curbside pickup, put the garbage out the morning of and not the night before.
Clean grease off of grills after use.
Make sure you are not putting food outside, or feeding pets outside.
Consider electric fencing.