How Make Your Home Smell Like a Winter Wonderland This Holiday Season
Regardless of what you do during the holidays, there's nothing better than making your entire home smell like Christmas — in an eco-friendly way.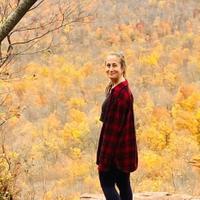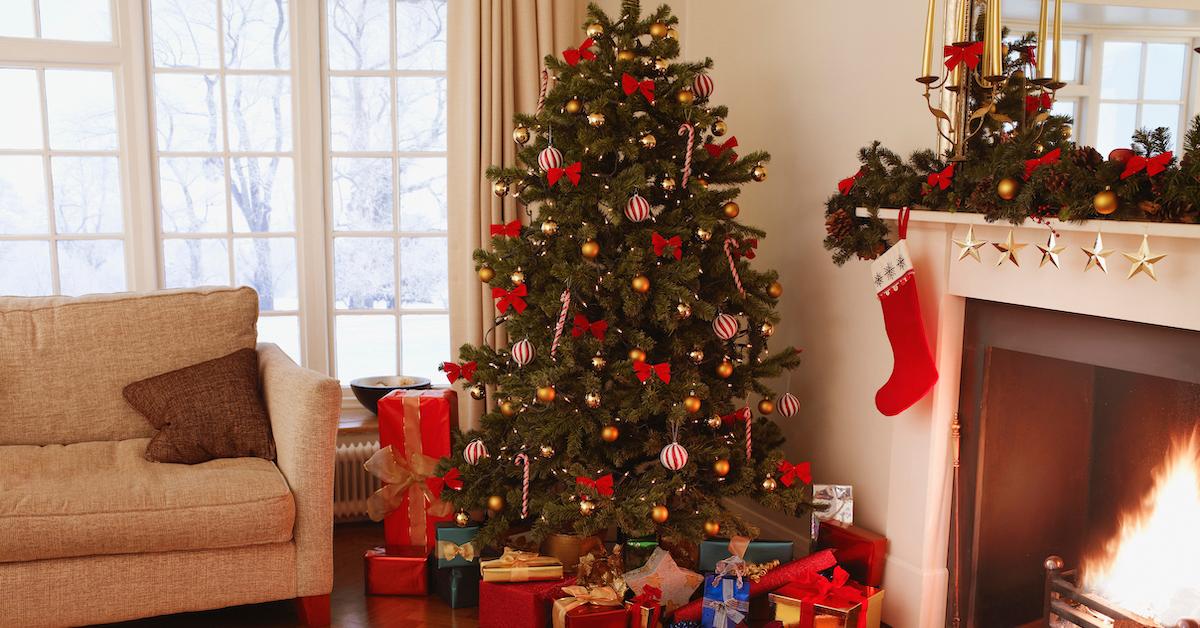 Whether you celebrate Christmas, Hanukkah, or simply the winter solstice, there's truly nothing better than cozying up to your favorite holiday movie, sipping cocoa, and enjoying the chilly weather. And to add to the wintry ambiance, there are several eco-friendly ways to make your house smell like Christmas, from sustainable candles to incense — and we promise none of them come with any nasty toxins that will harm you, your pets, your kids, or the planet.
Article continues below advertisement
Prepare to have a home that smells like holiday spirit.
Clean burning candles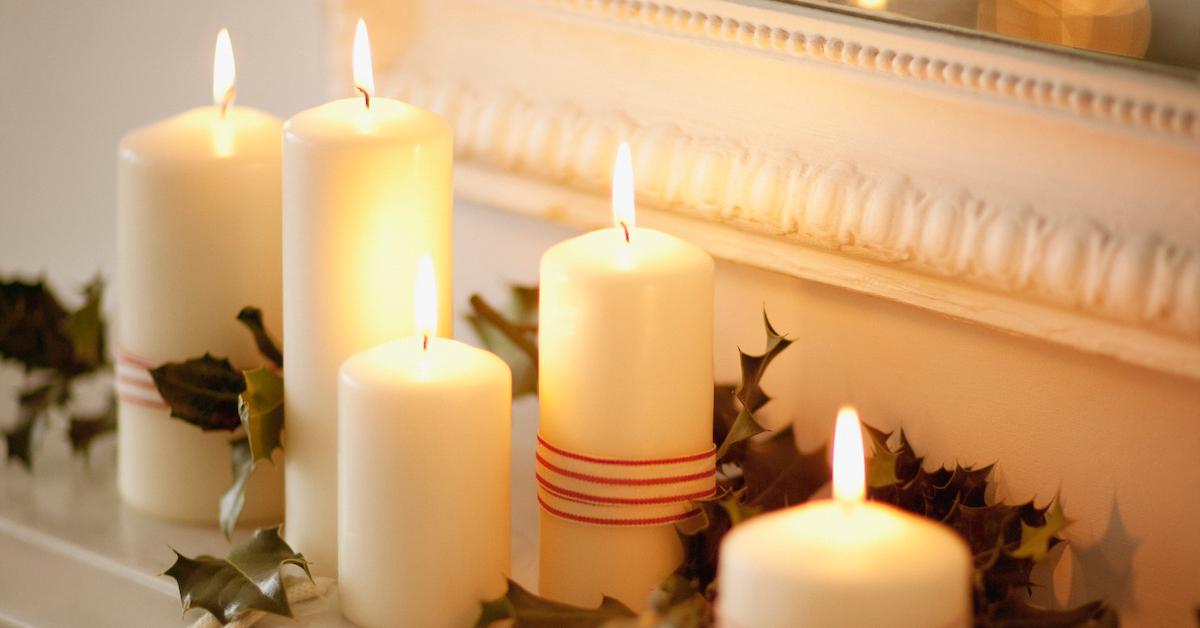 Candles are the best, though unfortunately, many are made with nasty chemicals and other undesirable ingredients — which is why we have an ongoing list of our favorite eco-friendly candle companies that smell great, and won't poison the environment or your house guests. For Christmas specifically, we're currently obsessed with Paddywax's Cypress + Fir Candle that's made from soy wax and other harmless ingredients — it will actually feel like you've stepped into the North Pole.
Article continues below advertisement
Organic reed diffusers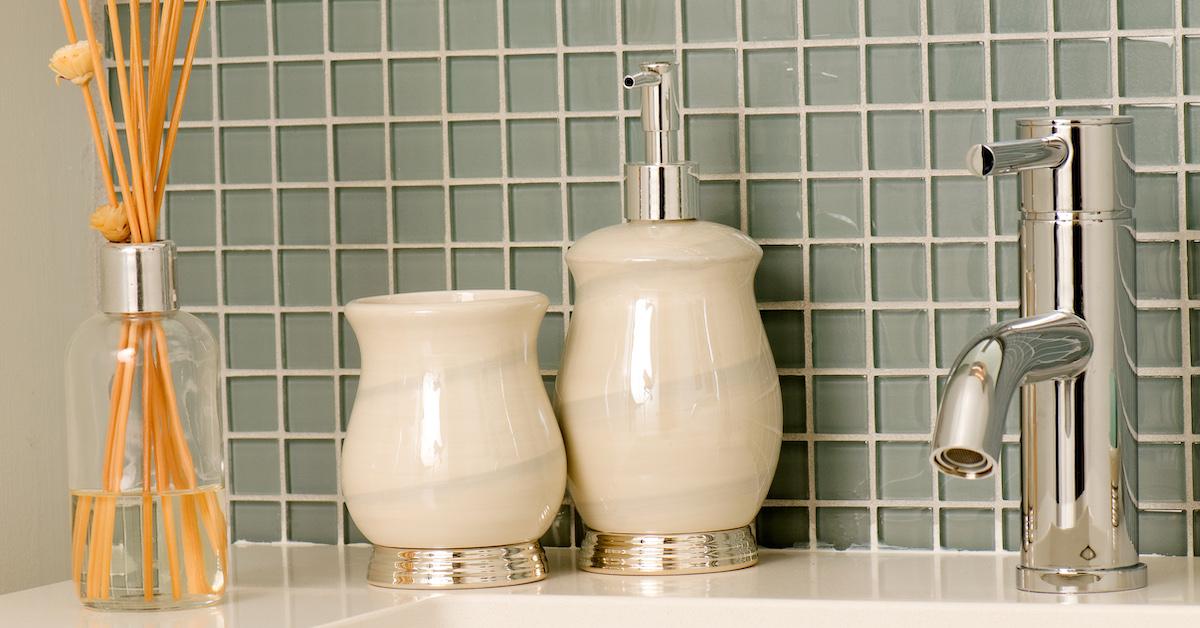 Like candles, some reed diffusers can be made with undesirable ingredients, but you can easily make your own, sustainably. Atta Girl Says' blog post on making your own reed diffusers simply requires sustainably-sourced vanilla, clove bud, cedar wood, sweet orange, sweet almond, pine, and cassia essential oils; along with vodka, glass bottles with corks, reed diffuser sticks, wintry decorations, holiday ribbon, and hot glue.
Article continues below advertisement
Natural diffuser blends
Essential oils are OK as long as they're sustainably-sourced, chemical-free, kept away from your pet. That said, if you have an essential oil diffuser that keeps your home smelling nice and clean, Keeper of the House created a blog post that's dedicated to holiday-themed "essential oil blends." From fresh pumpkin pie to the smell of hot cocoa, there are a wide range of ways in which you can use an oil diffuser to spread the smell of holiday cheer.
Article continues below advertisement
Wintry potpourri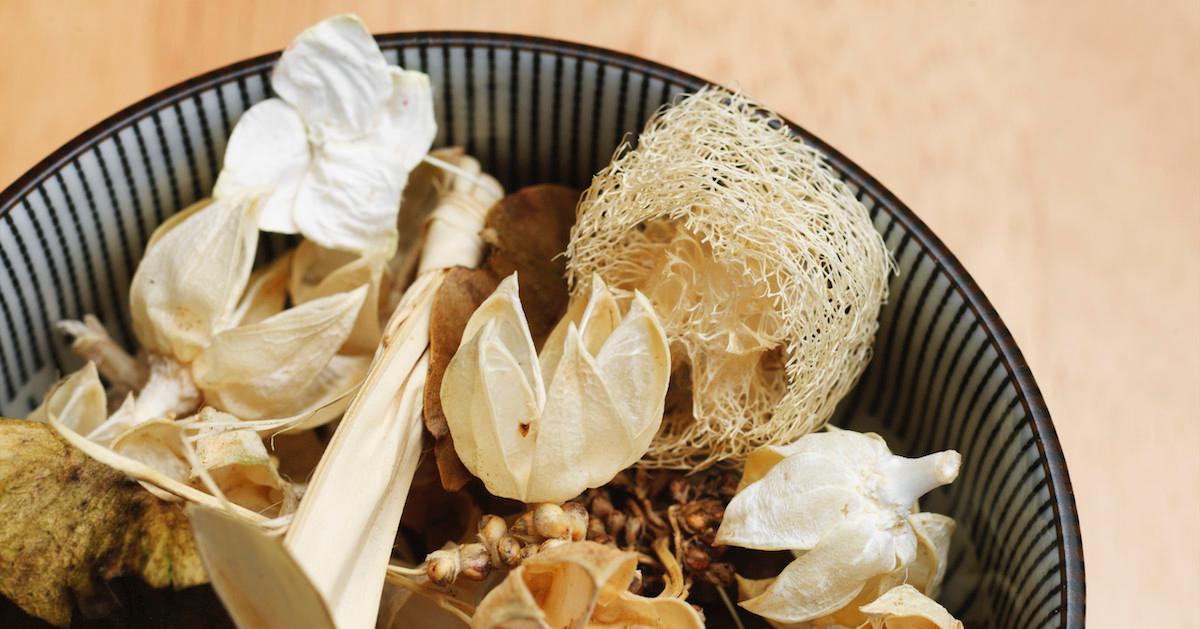 One of the single most adult things to have in your home is a heaping bowl of dried pinecones, flowers, and other things that smell absolutely amazing. Not only is it pretty, but it also somehow manages to neutralize unwanted odors — and you can find natural varieties that are reminiscent of being home for the holidays. Etsy creator WiddershinsOnEtsy offers a Northern Woods Potpourri-A blend, for example, that will make your home smell like fir, cedar, and pine trees — a truly fragrant blend.
Article continues below advertisement
Stovetop potpourri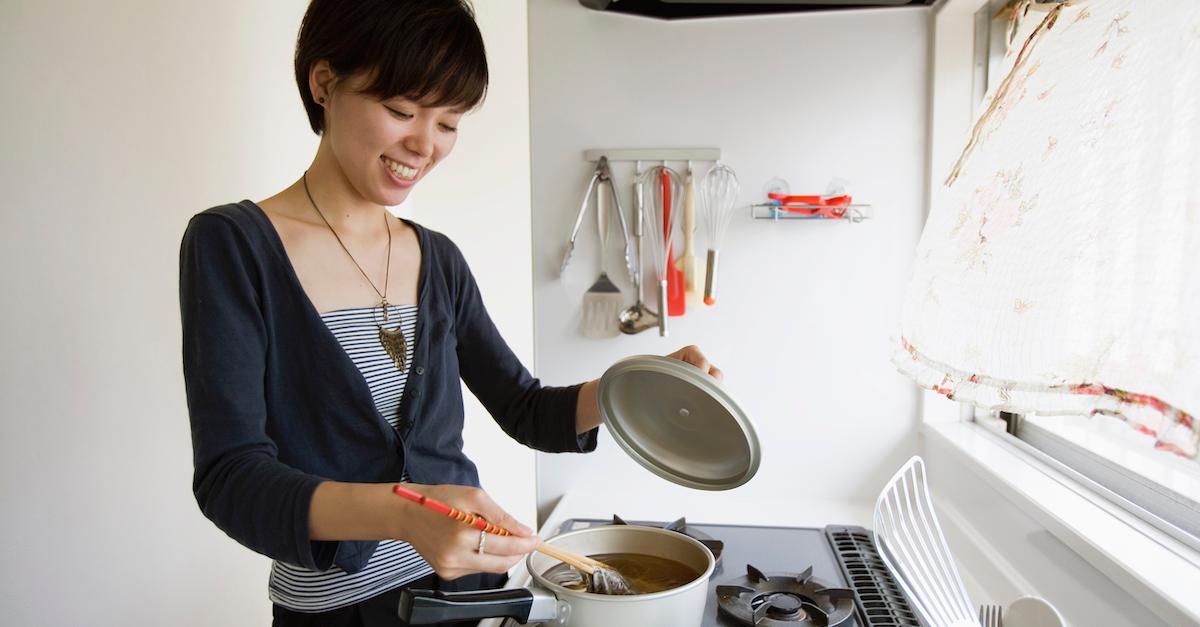 Natural stovetop potpourri, on the other hand, is simple to make and it can sit for up to three days, making your home smell like a winter wonderland. One Lovely Life's Christmas stovetop potpourri recipe simply simmers 1 cup cranberries (or 1 apple, diced), 1 orange, 2 to 3 sprigs of rosemary, and 2 to 3 cinnamon sticks on the stove with up to 6 cups of water on low heat. You can also make it in a slow cooker, which will last longer and use less energy.
Article continues below advertisement
Sustainable incense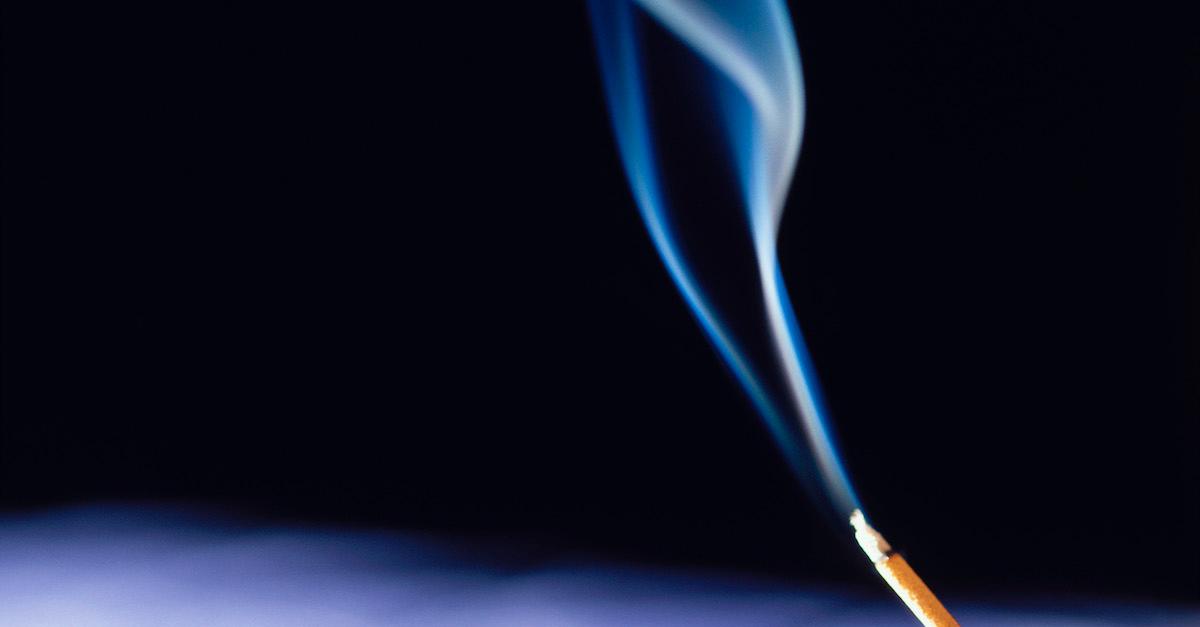 Incense and palo santo are also fantastic (and super quick!) ways to fill your home with a new, neutralizing scent, and luckily, there are natural ones that give us major Hallmark movie vibes. Genara offers a pine tree incense set that emulates the warm, cozy feel of Christmas morning, and LeftoverHippies offers a "Holiday Spice" set on Etsy that blends the scents of cinnamon, nutmeg, and clove.
Article continues below advertisement
Vegan, natural hand soap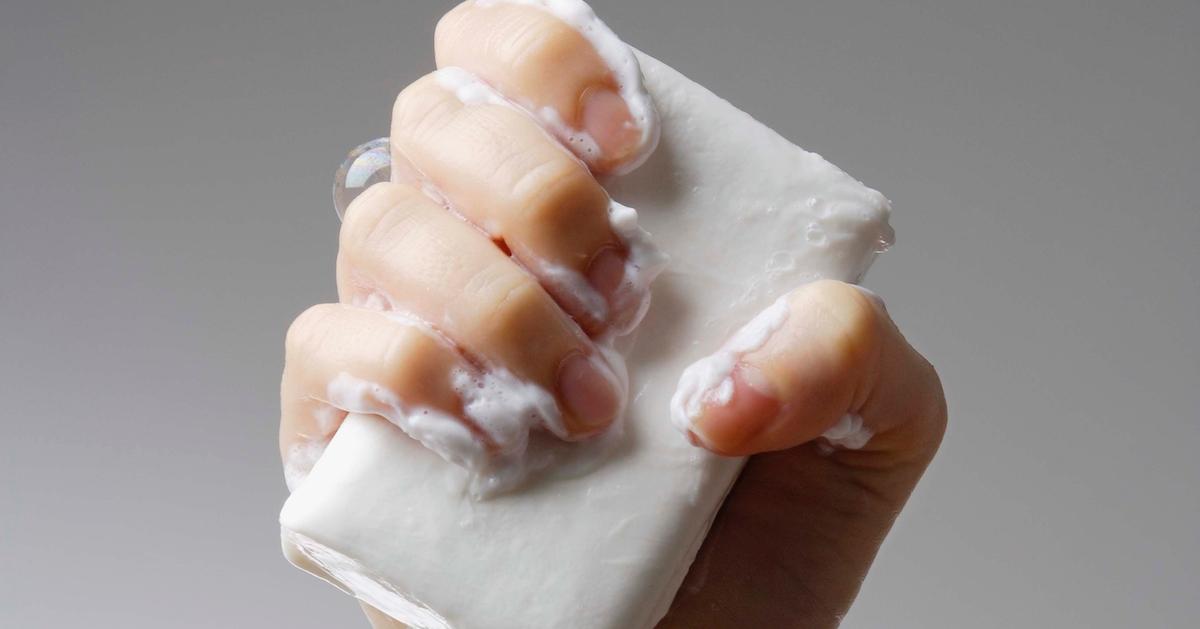 Your entire family will absolutely love how different holiday soaps make their hands, and the rest of the home, smell festive AF. All-natural and vegan soap companies like Pacha Soap offer a cruelty-free Balsam Fir-scented soap, while Dr. Bronners offers a peppermint soap that emulates the scent of a candy cane. You definitely won't have to beg your little ones to wash their hands this year.