Climate Change May Be Coming for Christmas Tree Farms — Ho Ho, No
How are Christmas trees affected by climate change? Rising temperatures have scorched thousands of acres of tree farms in almost 12 years.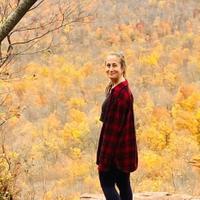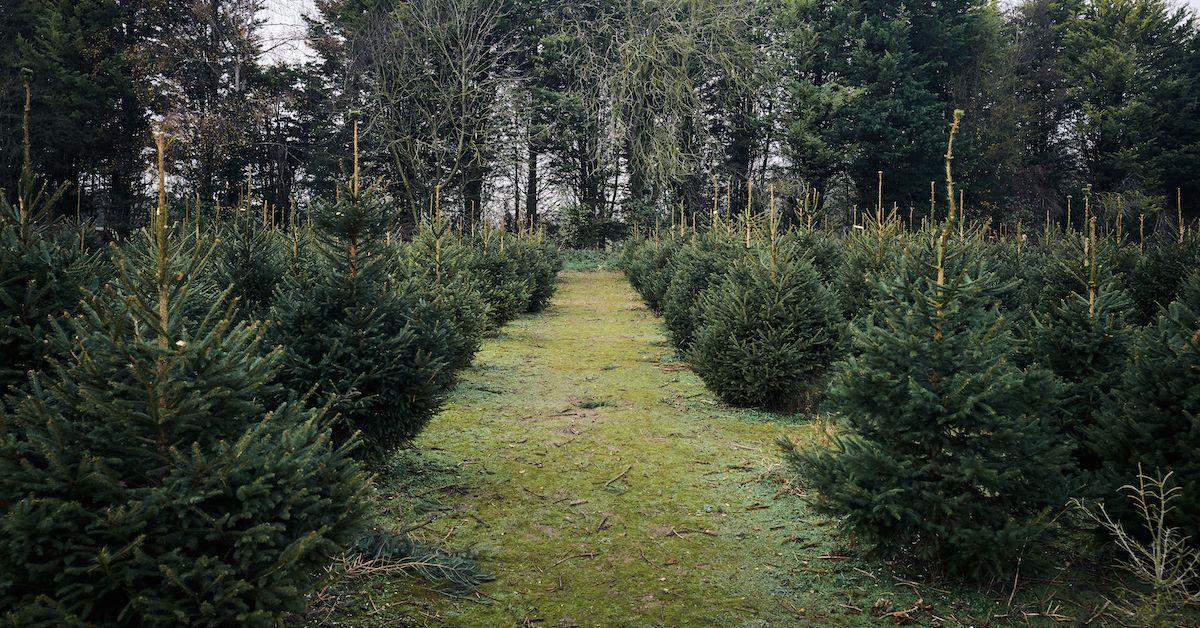 While climate change might not take away your Christmas joy, it might take away your future Christmas tree.
Over the last 10 years, increasing numbers of Christmas tree farms in Canada, and northern U.S. states, have reported significant crop losses due to floods, extreme heat, and drought. Yes, that's right — climate change is coming for your Christmas trees. And based on the path we're going, it's most likely going to get worse in years to come.
Article continues below advertisement
"Just like humans, when we are stressed or when we're more tired, we're more susceptible to diseases. Well, trees are the same way," Richard Hamelin, head of the forest conservation sciences department at the University of B.C., told Global News.
"All this added stress from all this heat and flooding make the trees more susceptible to pests and pathogens."
Christmas tree farms have shrunk by almost 20,000 acres from 2011 to 2021. And though there are ways to protect the trees from climate change, global warming is inevitably going to change Christmas tree farming as a whole.
"I think there are some solutions," Hamelin continued. "We just need to scratch our head and realize that things are different, and in the future we just need to change the way we do things."
Article continues below advertisement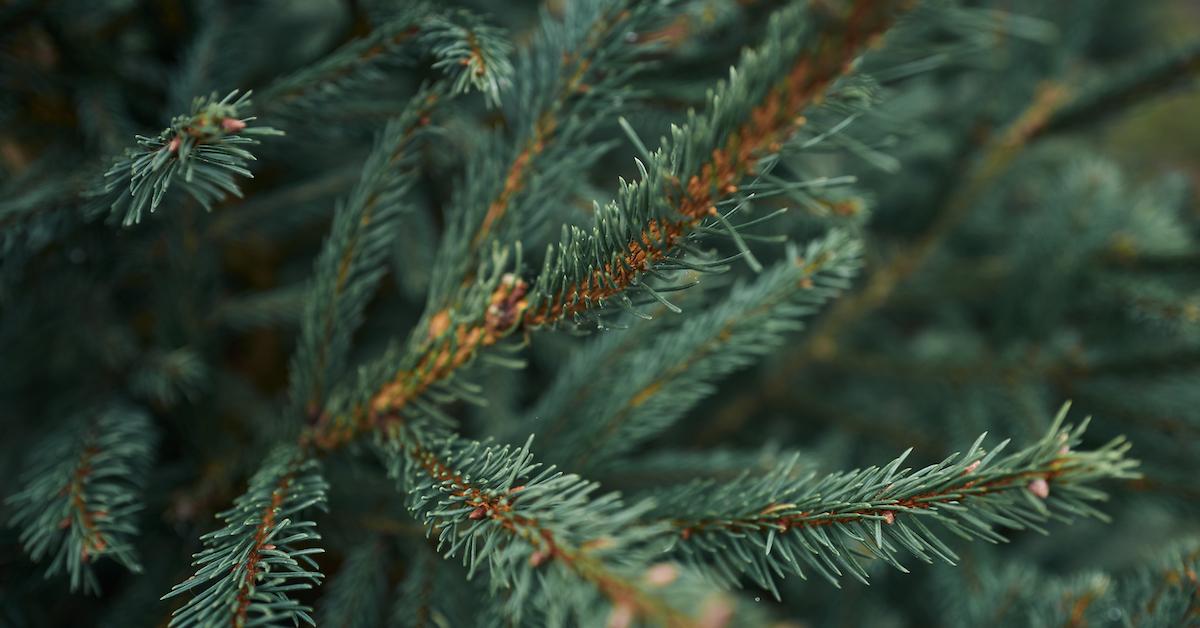 Christmas tree farms are suffering, thanks to climate change.
Even though Christmas trees might not be as sustainable as buying yourself a house plant, we're sad to see them suffering.
Christmas tree farms as far north as British Columbia are dying out en masse, thanks to climate change. Per Castanet, Christmas tree farmers have seen their farms ravaged by extreme weather. The delicate roots of young seedlings, for example, have been washed away by atmospheric river-induced floods, resulting in shallow root systems that prevent the trees from maturing.
Article continues below advertisement
And in recent summers, farmers have seen many older trees brown and lose their needles, as a result of rising temperatures. The heat dome of 2021 alone broke records for Canada's highest daily temperature, which has been directly linked to global warming.
Wet, cool soil that comes from too much rain also increases the risk of root disease. All of these issues are both brought on by climate change — which is why farmers are saying adapting is imperative, if they want to keep their tree farms.
But it wasn't just in B.C. that Christmas tree farms were affected — according to KCRA, tree farms in northern California have suffered too, from unpredicted early frosts.
"It really concerns me on what's going to happen next year when these trees start taking off again," Christmas tree farmer Dedrian Kobervig said per KCRA. This is really only the beginning.
Article continues below advertisement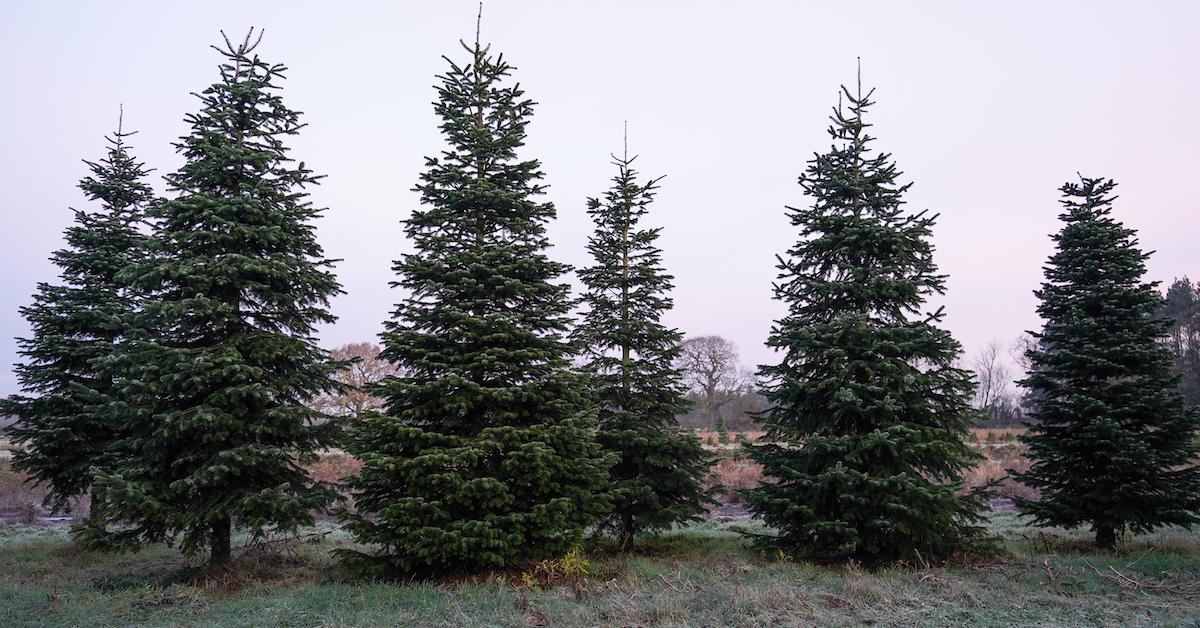 Consider decorating a potted plant instead.
While Christmas tree farms are in danger from climate change, cutting down a Christmas tree for a month's use isn't necessarily sustainable. Generally, that's why we recommend just decorating a house plant. It can be an indoor tree, of course, but you should plan to continue taking care of it after the holidays are over.
It may not be traditional, per se, but it could be a good way to adapt since global warming is evidently taking down our Christmas trees.