Turns Out You Should Be Watering Your Christmas Tree — Here's How Often You Should Do It
How much should you water Christmas trees? If your tree is real, you may not have realize how important it is for the longevity of this holiday staple.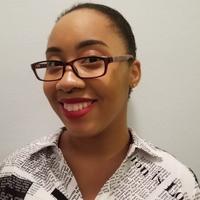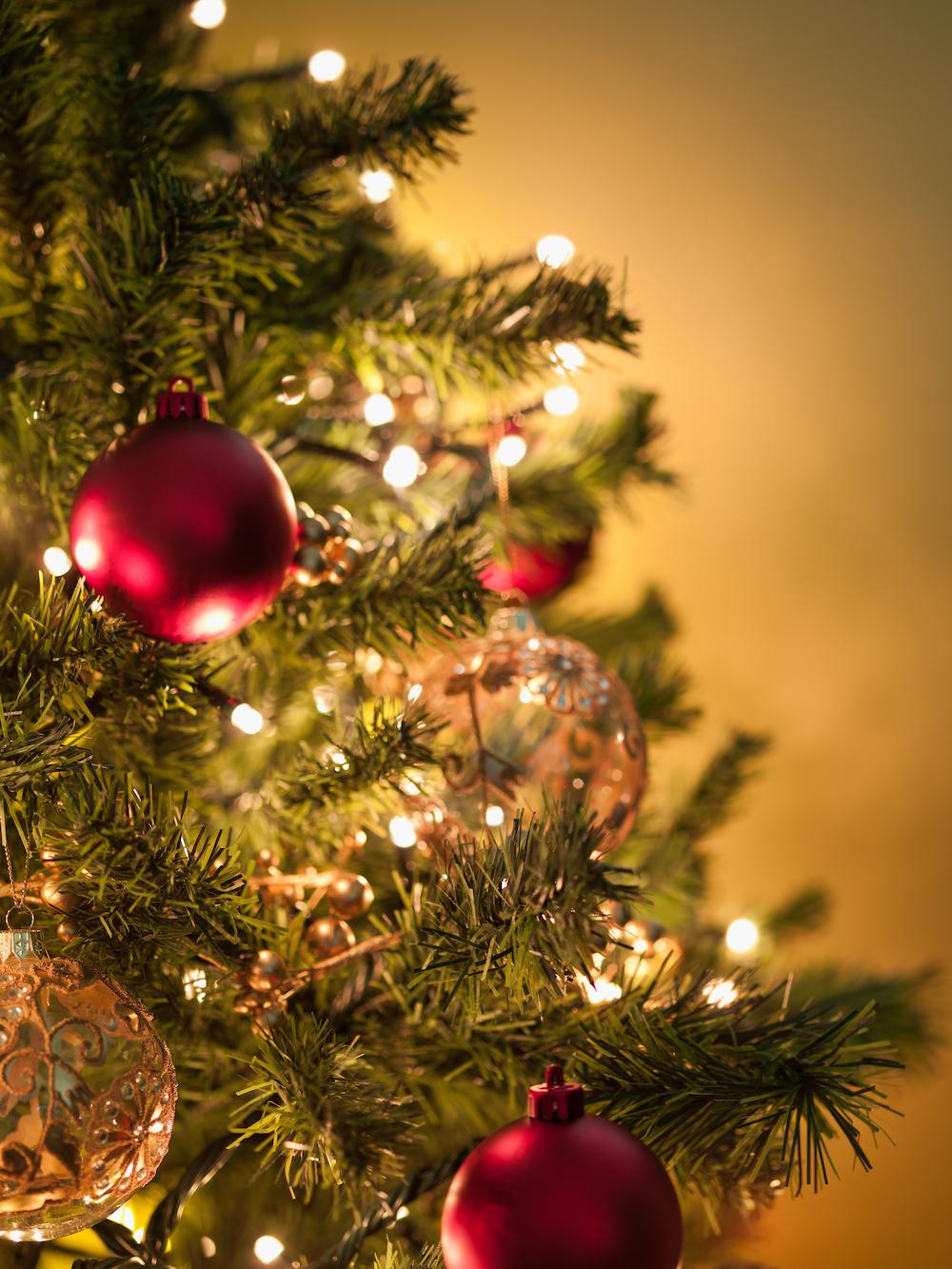 During the holidays, there are so many things to think about and consider. Who are you buying gifts for? Are you visiting anyone? How are you getting there? The list of things seems endless, but some of the biggest questions may have to do with your Christmas tree. Since it's such a holiday staple, picking the right one and decorating it just so can make or break the season. But there's something else you may have to think about: How much should you water your Christmas tree?
Article continues below advertisement
If your tree is real, have you thought about exactly how much you should water it? So many of us only consider watering plants that are still in the ground, but there are actually a few benefits to watering your Christmas tree that could make your holiday season that much brighter. Here's why you should be watering your tree, and how much you should be doing so.
How much should you water Christmas trees?
Although you don't need to water your Christmas tree, you should. Trees can stay alive for weeks after you cut them. Watering them helps them continue to look fresh and green longer.
In an interview with Martha Stewart, Tim O'Connor, executive director of the National Christmas Tree Association, said that you should be watering your tree daily.
"Especially during the first seven to 10 days, which is when they take up the most water," said O'Connor.
Article continues below advertisement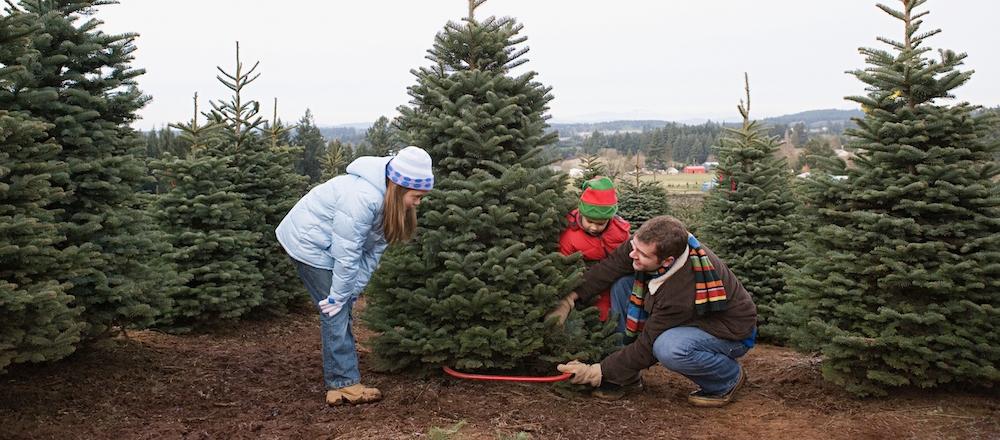 In fact, O'Connor says that as soon as your tree is cut down it should be placed in a tree stand full of water. The temperature of the water doesn't matter, but you shouldn't wait too long, since he states that most trees can still absorb water six to eight hours after they've been cut.
According to Home Depot, a 6-foot tree requires at least 1 gallon of water per day. From there, you can adjust the amount of water you use depending on the size of your tree.
Article continues below advertisement
Also, keep in mind that different trees drink different amounts of water. When picking a tree, look into how much water your particular choice requires. If you aren't sure, you can inquire at the farm or store you get it from. If you cut the tree yourself, you would have to do research into the area it came from and the different types of trees there.
What kind of Christmas tree stand should you buy?
If you don't buy the right kind of stand for your Christmas tree, it could work against your watering efforts. Some stands are simply decorative and aren't meant to be used to hold water or even real trees.
When looking for a stand to help you water your real tree, be sure to pick one that has enough room for both the tree's trunk and the necessary amount of water. Home Depot says that your tree stand should hold "at least 1 quart of water per inch of stem diameter."
Article continues below advertisement
On top of that, O'Connor points out that you shouldn't stuff a big tree trunk into a stand that's too small. It turns out that the outer layers of the wood are the best parts of the tree for absorbing water. Damaging that limits the amount of water the tree can take in.