What Do Dogs Dream About? Science Proves They Dream Just Like We Do
Dogs can sleep somewhere between 12 and 14 hours a day and just like us, they can dream. But what do dogs dream about, anyway?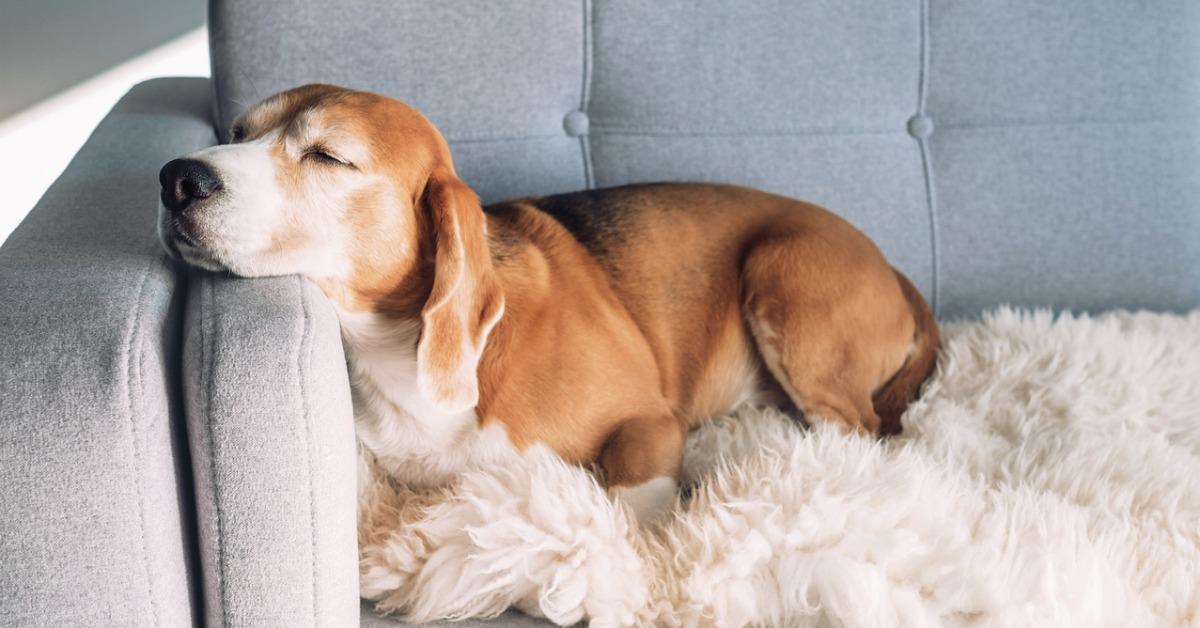 If you have a dog, you are likely as astounded as I was to learn that they can sleep somewhere between 12 and 14 hours a day. Of course, then I looked over at my dog, who was still sleeping well into the late afternoon, and I realized that this was not unusual at all. I saw her little eyes squinting, her paws twitching, and heard a small, guttural growl erupt from her tiny chest and soon realized that she was dreaming.
Article continues below advertisement
And considering that dogs spend so much time in that dream world, I found myself wondering — what do dogs dream about anyway?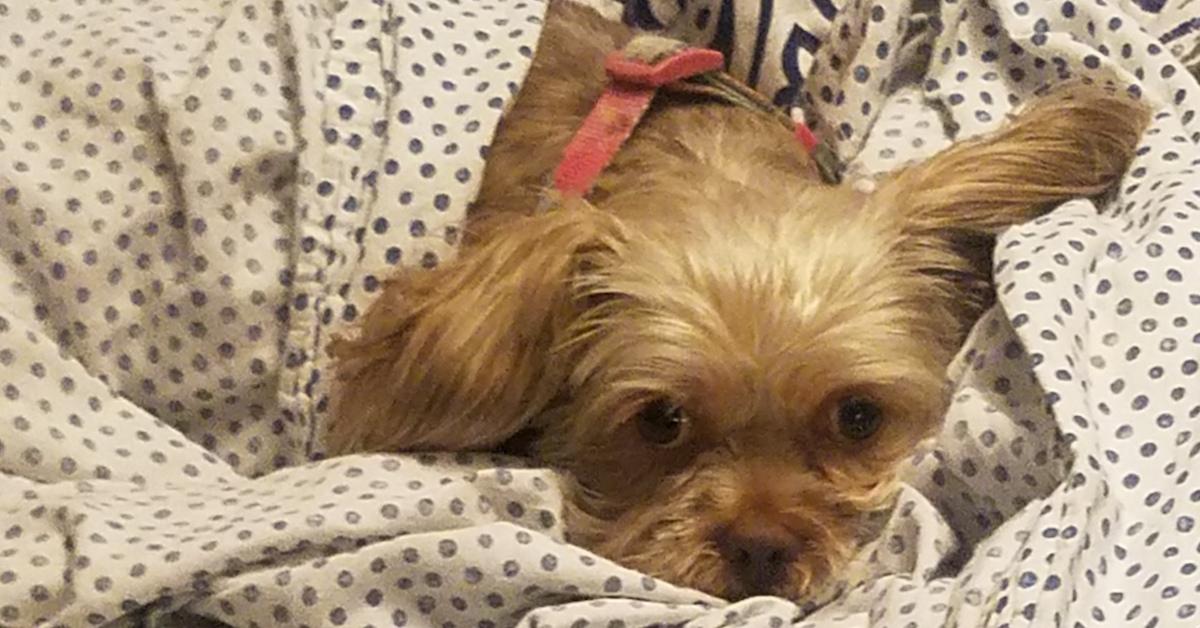 Article continues below advertisement
Why do dogs sleep so much?
As puppies, dogs utilize a lot of energy to play and grow. Their brains are growing and their bodies are developing, so even digesting and exploring can tire them out easily. As a result, puppies need between 18 and 20 hours of sleep a day. They'll even fall asleep when playing! As for why adult dogs need to sleep so much, well, that's a little more complicated.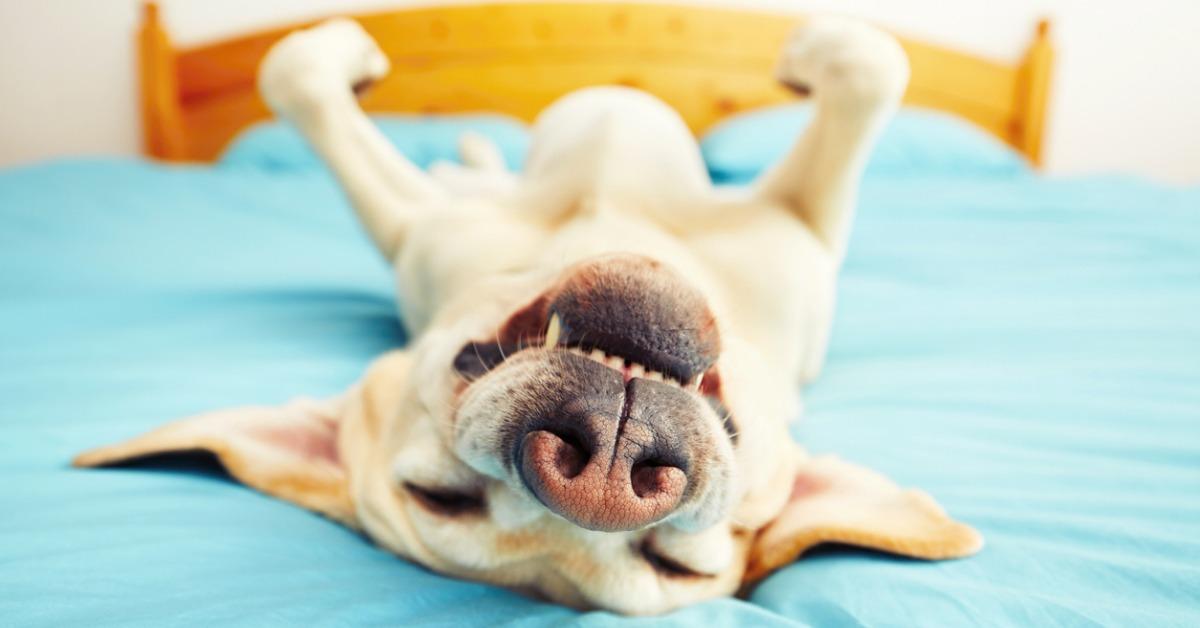 Article continues below advertisement
Do dogs dream?
Having been a dog parent who has seen their dog dream, I can answer yes to this question with absolute certainty. Luckily for me, scientists can support my anecdotal, assumed argument as well. There is a long-standing belief that most vertebrates dream on a regular basis, and it's backed by science experiments held at many respected institutions, including MIT.
Researchers at MIT did an experiment on rats which found that they actually have similar sleep cycles to our own. They have periods of wakefulness, followed by Rapid Eye Movement (REM) sleep, and non-rapid-eye-movement sleep. Dogs have the same types of cycles. So yes, if we dream during REM sleep, then so do they.
Article continues below advertisement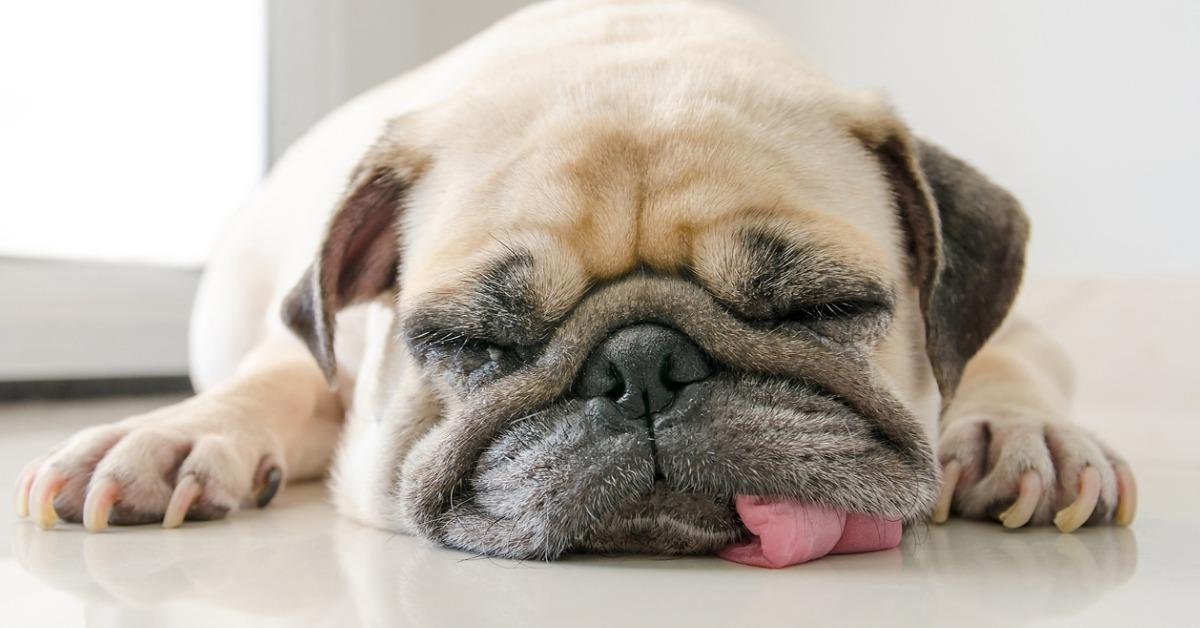 What do dogs dream about?
We assume a lot about what animals are thinking. Humans are naturally narcissistic, so we often project our own beliefs and emotions onto our pets. I myself do a silly voice to represent my dog's sometimes sassy attitude towards things that I do or say. Nevertheless, our assumptions as to what dogs might be dreaming about are usually limited to the things we believe dogs enjoy: hunting rabbits, chasing cars, eating a whole wedge of fallen cheese, or cuddling up to us in bed.
Article continues below advertisement
You might have noticed that puppies and older dogs twitch and move in their sleep. This is because the pons, the part of the brain stem that is most involved with sleep cycles, is underdeveloped in puppies and less efficient in older dogs. The pons prevents humans, dogs, and other vertebrates from moving around in our sleep. That way, we don't flail our arms and legs as we run through our dreams.
Researchers looking into this mystery found a way to disable the pons during REM sleep. This allowed the dogs to act out their dreams as if they were awake. The discovery lent credence to the idea that dogs dream about doing dog stuff — licking, eating, chasing, grooming, barking, etc. It was a revolutionary discovery that coincided with other earlier experiments at MIT that delved into the types of dreams had by lab rats.
Article continues below advertisement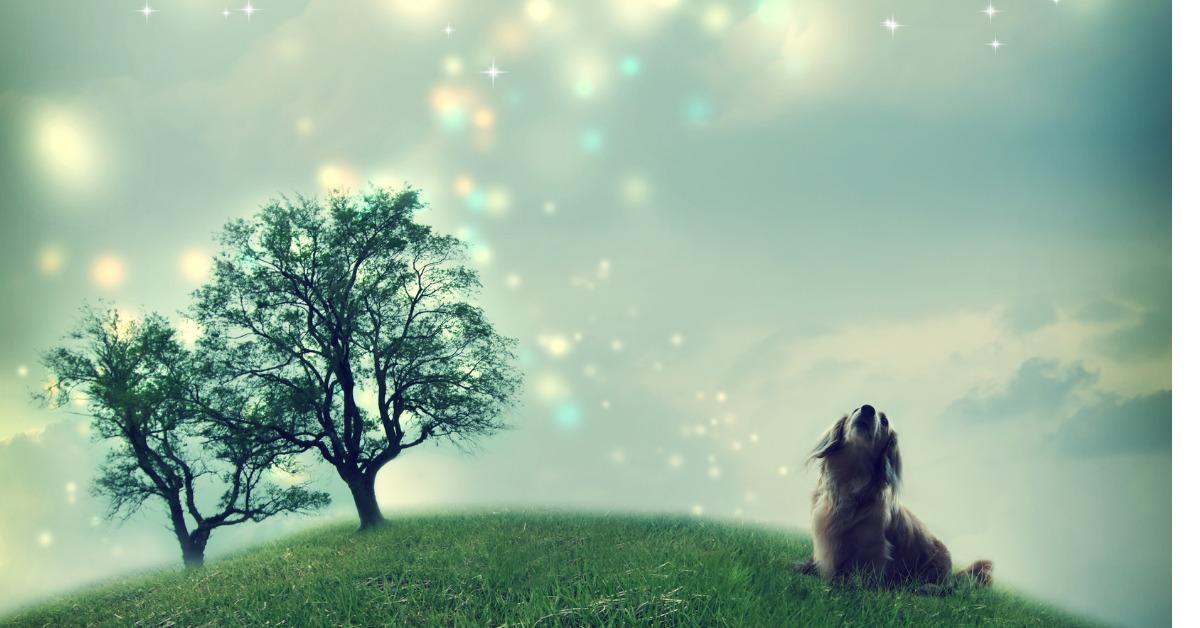 Do dogs have nightmares?
While we do not know for sure, we can infer that dogs have nightmares just the same as we do. If you suspect your pup might be having a bad dream because they are whining or otherwise seem disturbed in their sleep, your instinct might be to go over and calm them. This is not always a great idea, however. Dogs that are woken suddenly from such dreams might snap or react aggressively. Thus, it's best to "let sleeping dogs lie" in this case.
Article continues below advertisement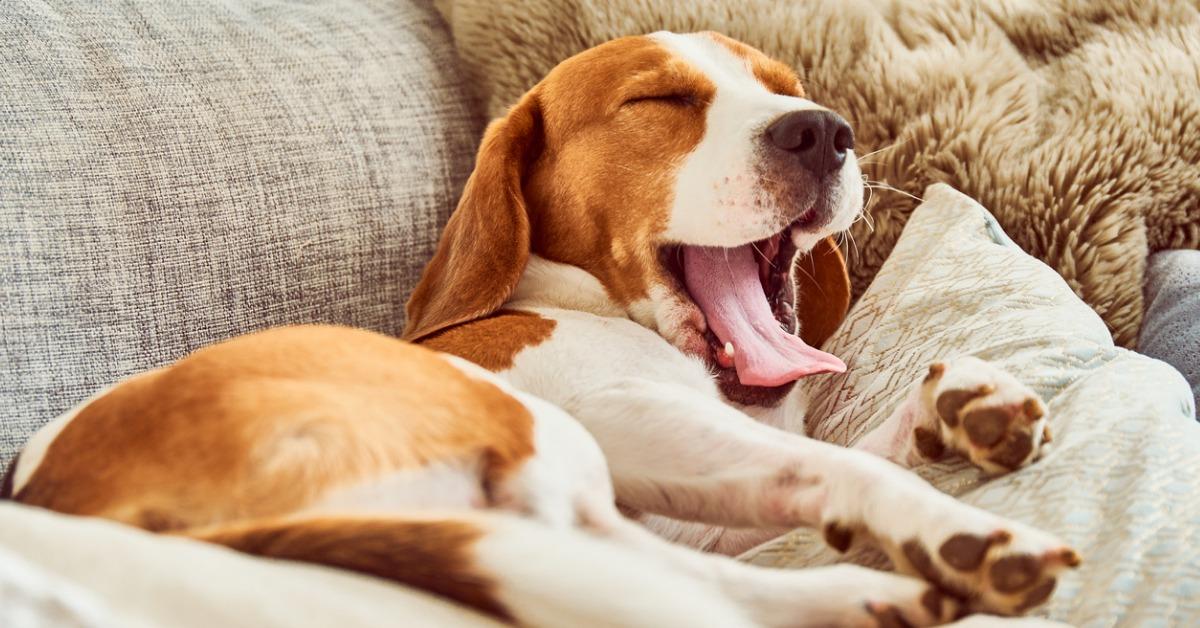 Technology has not yet reached the point where we can see what a dog is dreaming about. It's possible that brain imaging or MRI technology might one day be able to accomplish this, or at least get us close to an idea, but that day is not here yet. All we can do is continue to comfort them when they are anxious, love them, and make their waking lives happy and fulfilled.