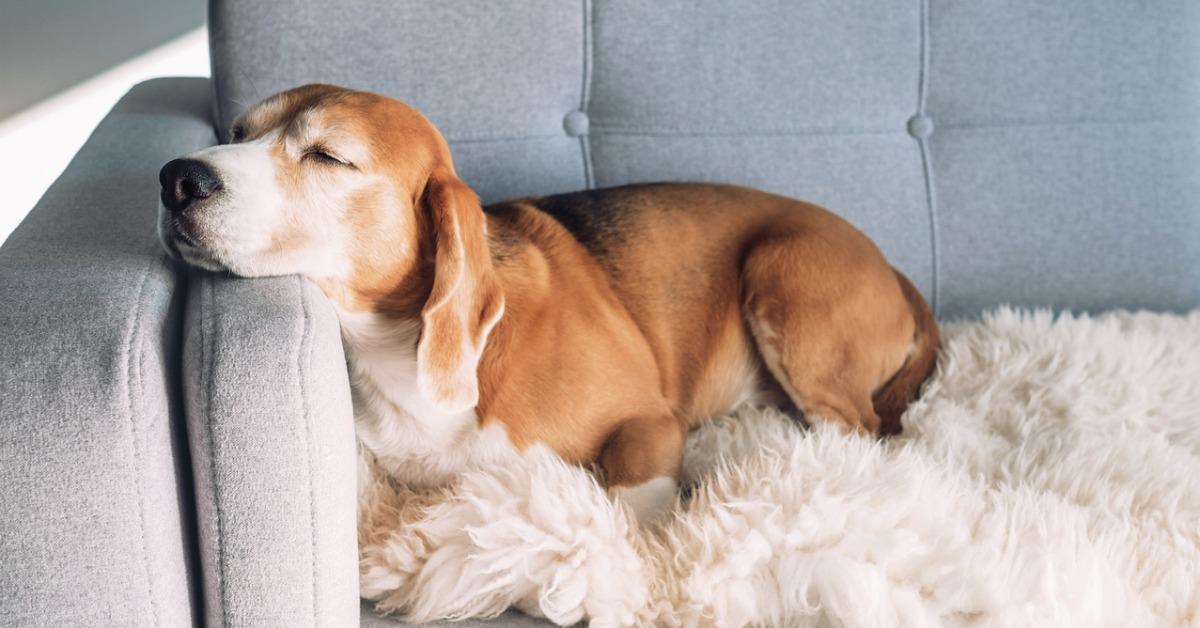 What Do Dogs Dream About? Science Proves They Dream Just Like We Do
If you have a dog, you are likely as astounded as I was to learn that they can sleep somewhere between 12 and 14 hours a day. Of course, then I looked over at my dog, who was still sleeping well into the late afternoon, and I realized that this was not unusual at all. I saw her little eyes squinting, her paws twitching, and heard a small, guttural growl erupt from her tiny chest and soon realized that she was dreaming.
Article continues below advertisement
And considering that dogs spend so much time in that dream world, I found myself wondering — what do dogs dream about anyway?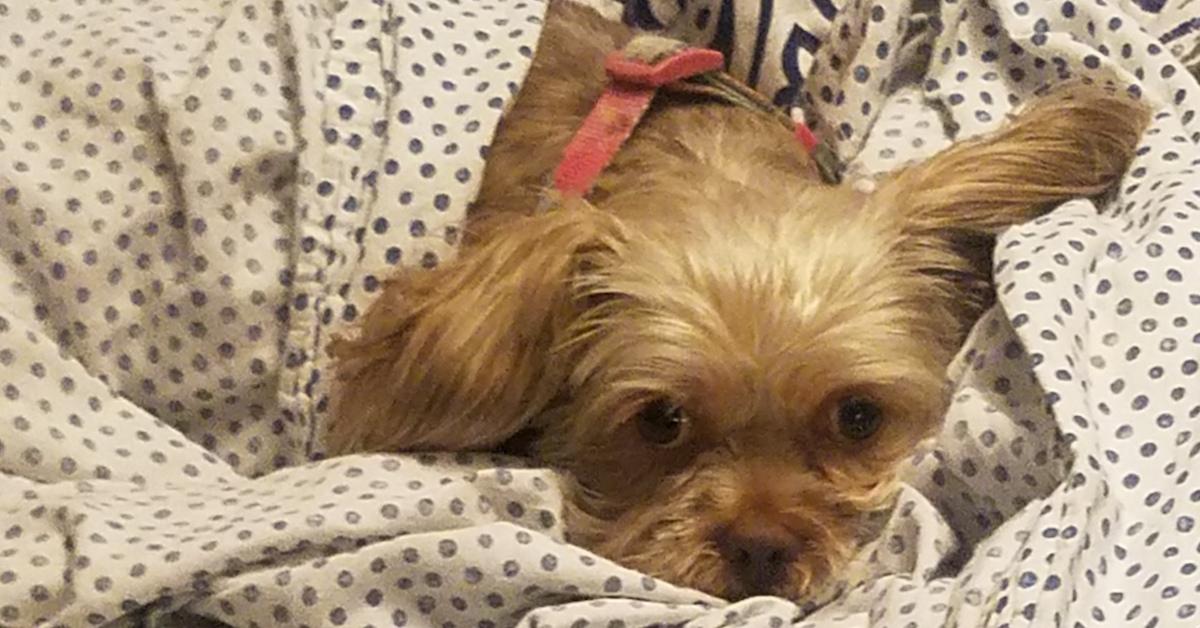 Article continues below advertisement