New York Senate Passes Bill Banning Pet Stores From Selling Puppy Mill Dogs
The New York State Senate has just passed a bill that would ban pet stores from selling dogs, cats, and rabbits.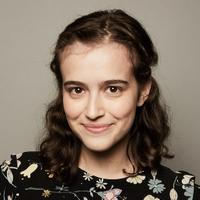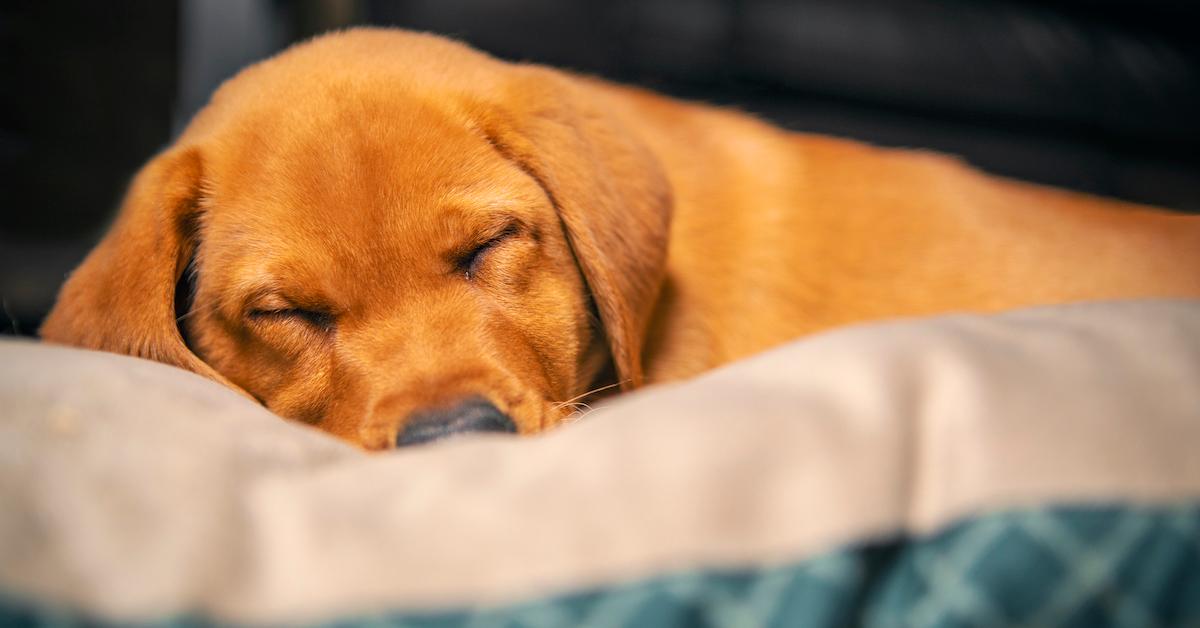 Following in the footsteps of California and Maryland, the New York State Senate has just passed a bill that would ban pet stores from selling dogs, cats, and rabbits. Should the bill be made law by the remaining legal channels, every pet store in New York state would be prohibited from selling these animals, though breeders and puppy mills would still be allowed to operate independently.
Additionally, pet stores would be encouraged to partner with rescue organizations to showcase adoptable animals, which would hopefully encourage customers to adopt, not shop.
Article continues below advertisement
The bill, known as the New York Puppy Mill Pipeline Bill (or S. 4234-A) passed 48-12 in the State Senate on Tuesday, July 21, which happened to be National No Pet Store Puppies Day. A collection of animal welfare groups worked together on the bill with New York State Sen. Michael Gianaris, who introduced the bill to the Senate with a passionate speech on Tuesday.
Article continues below advertisement
"What the public is typically exposed to is the classic 'puppy in the window' in a store that looks super cute and entices people to come in and buy the animal," Sen. Gianaris said on the Senate floor, as seen in a video he shared to Twitter.
"What they don't know is what goes on behind the scenes to get that puppy there," he continued. "And the brutal, awful conditions that have occurred as a result of the puppy mills around the country, where they don't consider that these animals are living beings that we end up loving as members of our families, but [they] treat them as commodities … as if they're cans of soup on a shelf as opposed to sentient beings that have feelings."
Article continues below advertisement
Sen. Gianaris also explained that in his research of the puppy mills that supplied various New York pet stores, he was "aghast" to find records of dogs being denied proper medical attention, living in unhygienic conditions, and even female dogs "shot in the head, executed, simply because they were no longer capable of giving birth."
Article continues below advertisement
Matt Bershadker, ASPCA President and CEO, applauded the Senate's vote. "Pet stores that sell puppies may look good from the window, but rely on a recklessly inhumane system to make money, importing potentially sick animals from out-of-state puppy mills and deceptively passing them off to consumers as healthy pets from responsible breeders," he said in a statement. "We look forward to working with Assemblymember [Linda] Rosenthal to move [the bill] forward in the Assembly."
Even though many pet stores claim that their puppies come from "reputable breeders," the truth is that "reputable" is an unregulated marketing term (much like "natural" or "humane" on food packaging).
According to the ASPCA, dog breeders tend to put profit ahead of animal welfare, meaning pet stores wind up misleading customers (whether intentionally or unintentionally) to thinking that their new dog has come from a humane place. And with an estimated 1.5 million adoptable shelter dogs and cats being put down in the U.S. every year, there's no reason to purchase an animal when you could instead adopt one and save a life.
Article continues below advertisement
The next step to making this bill a law is passing in the New York State Assembly, where Assemblymember Linda Rosenthal will introduce the bill. If you are a New Yorker and want to see the bill pass, Voters for Animal Rights has created a pre-written email to help you easily contact your New York State Assembly Member asking them to support the bill.