Half of U.S. Waterways Too Dirty to Swim, Fish, or Drink From, Report Finds
A report by the Environmental Integrity Project estimates that about 50 percent of waterways in the U.S. are too dirty to fish, swim, or drink.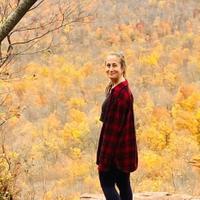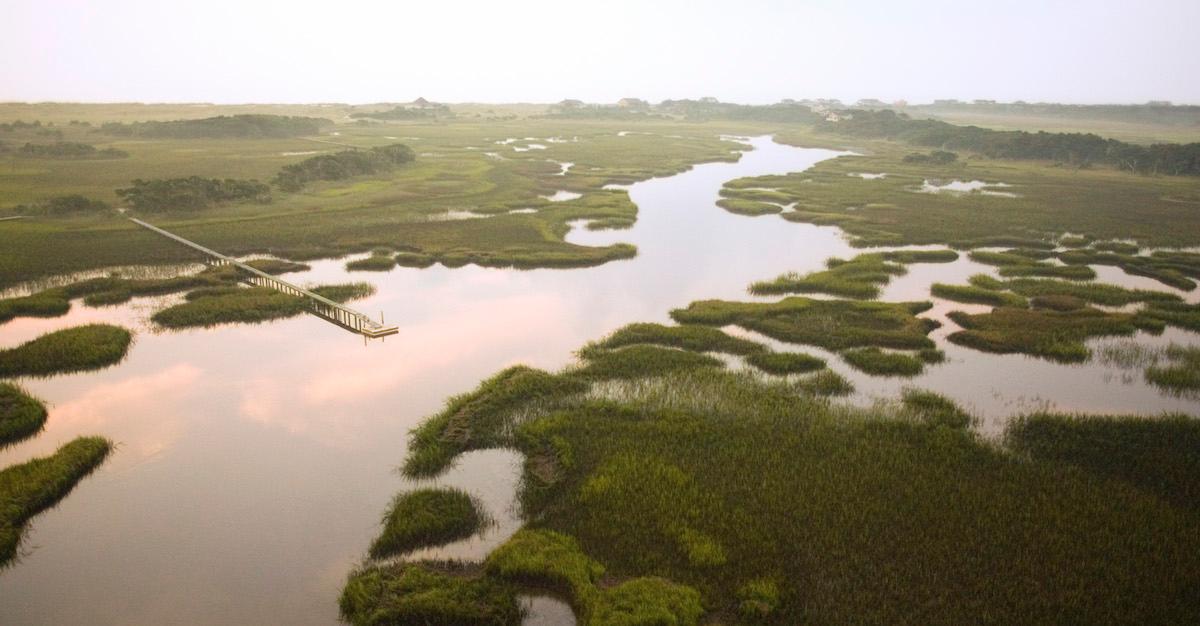 About 50 years ago, the Clean Water Act was passed to protect natural waterways in the U.S. But sadly, the U.S. hasn't come close to achieving its goals. A recent report conducted by the Environmental Integrity Project estimates that half of rivers, streams, and lakes are simply too dirty to drink from, fish, or even swim in.
Needless to say, water pollution in the U.S. seems to be a much bigger issue than we previously thought.
Article continues below advertisement
"The Clean Water Act requires states to submit periodic reports on the condition of their rivers, streams, lakes, and estuaries to the U.S. Environmental Protection Agency," the report explains.
"Based on the latest of those reports, about half of the river and stream miles and lake acres that have been studied across the U.S. are so polluted they are classified as 'impaired.' That means they are too polluted to meet standards for swimming and recreation, aquatic life, fish consumption, or as drinking water sources."
It continues:
"Today, almost four decades after the Clean Water Act's deadline for 'fishable and swimmable' waters across the U.S., 51 percent of assessed river and stream miles across the U.S. — more than 700,000 miles of waterways — remain impaired with pollution, as well as 55 percent of lake acres and 26 percent of estuary miles."
Article continues below advertisement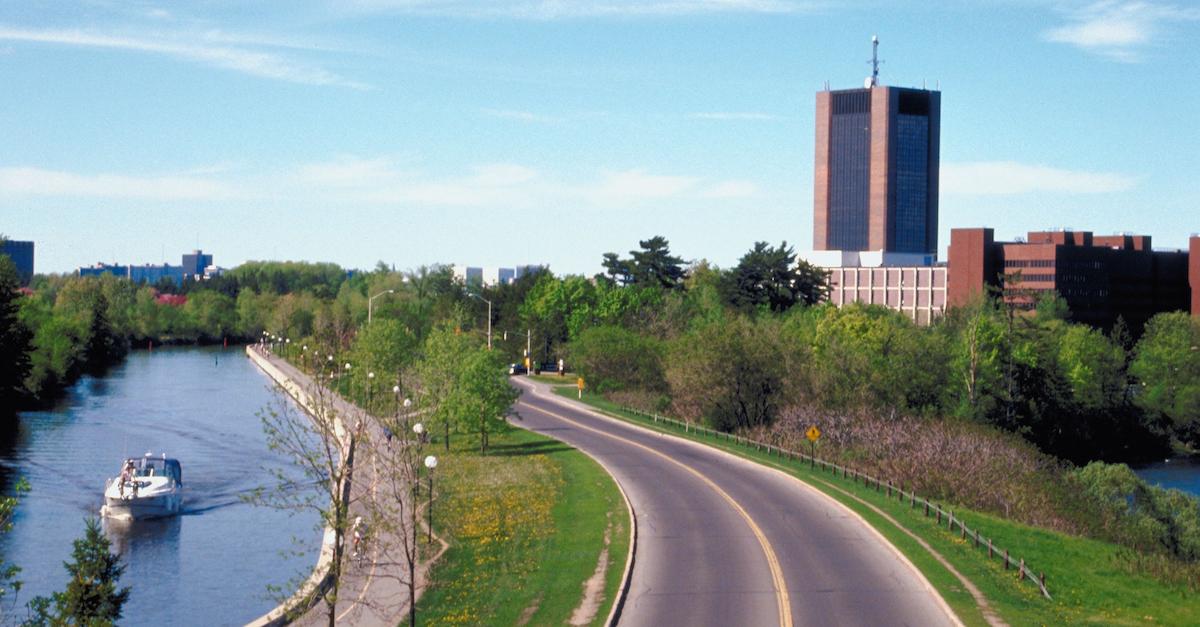 A new analysis has found the majority of U.S. waterways are highly polluted.
On March 17, a nonprofit comprised of former EPA attorneys, called the Environmental Integrity Project (EIP), reported water quality tests from across the U.S. — and they weren't nearly up to par. According to The Hill, 700,000 miles of waterways were tested in total, and 51 percent of them were found to be seriously impaired with pollution.
Although water quality varied among states, some were horrendous, with Indiana topping off the list, followed by Oregon and then South Carolina.
Article continues below advertisement
Florida had the most impaired lakes, and California had the most stream and river miles impaired for drinking. This isn't the full extent of U.S. pollution, as waterways are monitored differently state by state. Since regulations aren't federal, and some environmental agencies are understaffed and underfunded, some states just aren't able to hold up their end of the bargain.
With these results, the EIP outlined a game plan for the EPA to strengthen regulations and find solutions.
The EPA also needs to update its limitations on pollutive industries like chemical manufacturing. Since the tech industry has grown, it's more of an issue — and those regulations haven't been updated since the '70s.
Agricultural runoff is also a major issue that isn't widely addressed — waste from raising livestock, as well as pesticides, heavily affect nearby waterways. These are two of the main contributors to water pollution, by far.
Article continues below advertisement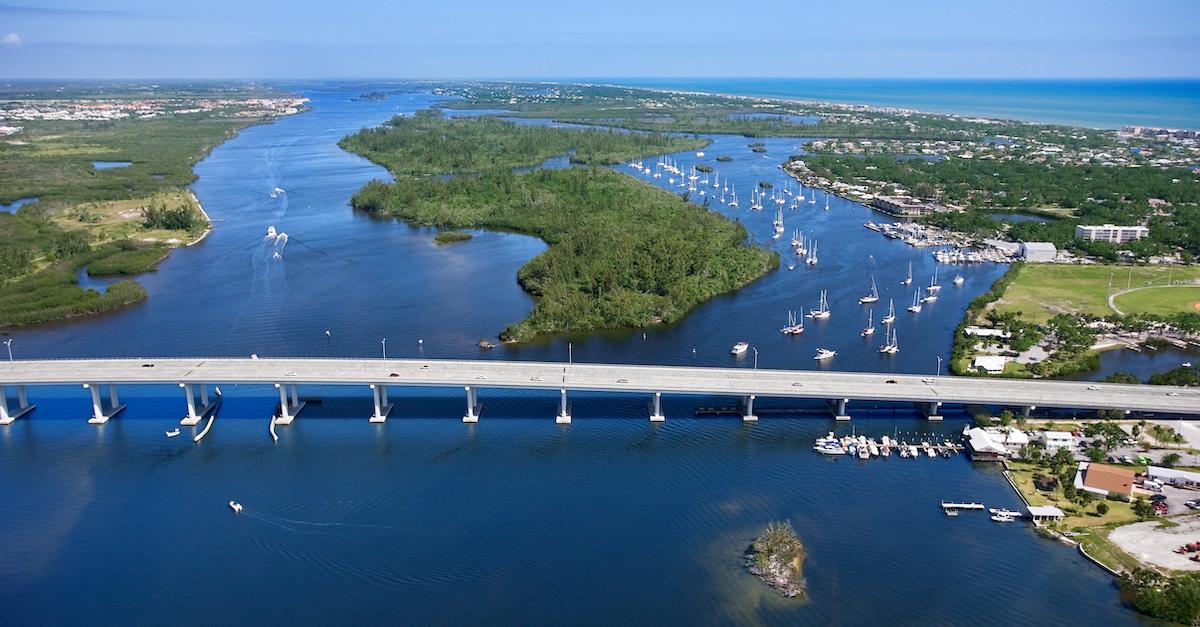 What is the Clean Water Act, and why isn't it working?
As a refresher, the Clean Water Act was passed in 1972, according to the EPA, to regulate pollution discharge. It sets wastewater standards for different industries, as well as national water criteria recommendations for pollutants. It's supposed to be updated every few years, but it hasn't been, which is largely one of the reasons why it most likely isn't working.
Article continues below advertisement
And again, because water regulations change by state and aren't regulated federally, it's difficult to keep them up to snuff. Biden invested quite a bit in clean water, but that investment mostly goes towards fixing lead piping and infrastructure.
If we want to effectively curb climate change, maintain wildlife, and keep people healthy, taking stronger steps to curb water pollution is absolutely crucial.
Green Matters' new book, Green Living, is the perfect guide to living an eco-friendly lifestyle for people at every stage of the process. You can order Green Living here.