If You're Looking for a Tiny House Village Near You, Look No Further
Tiny house villages are a great way for like-minded individuals to bond and support one another, but how does one go about locating one?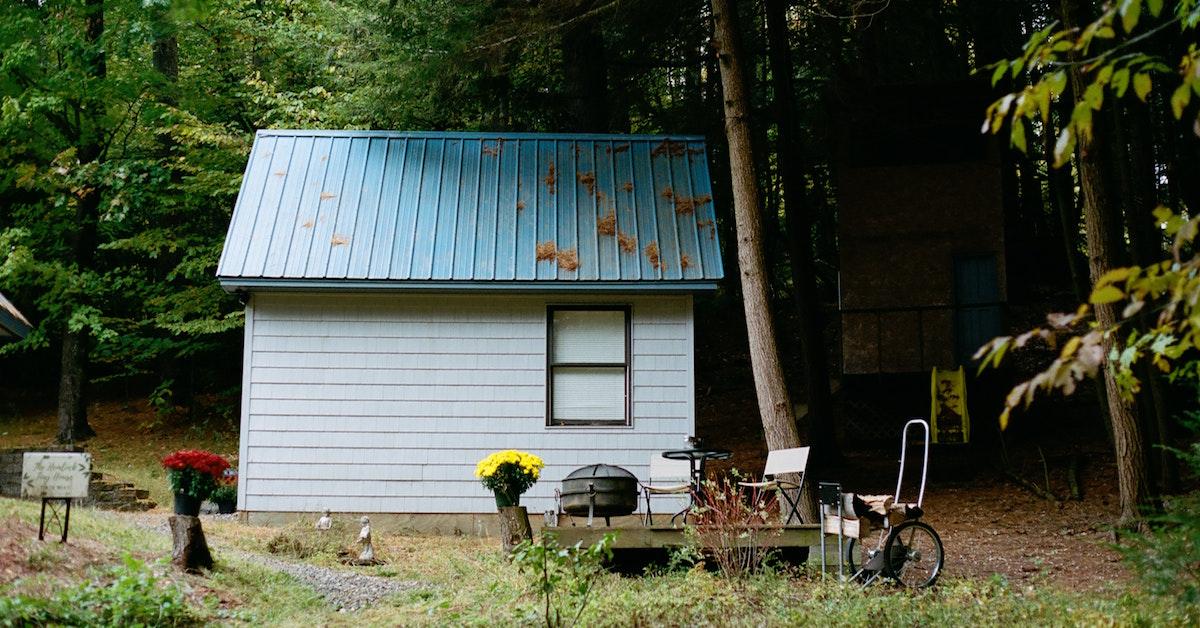 The tiny house movement is in full swing these days. What was once a very niche style of zero-waste living has become a mainstay for those looking to downsize or uncomplicate their lives. These tiny homes have become so popular, in fact, that tiny house villages have begun popping up all across the U.S. These communities are a way for folks to share land and resources, while lending support to one another. How do I find a tiny house village near me, you may ask? Keep reading and we'll show you!
Article continues below advertisement
Tiny house villages in the U.S.
While many tiny house villages around the U.S. are either still in planning phases or designed to help people experiencing homelessness, others have become tiny communities in their own right. You may think that these communities are located in remote, far-flung places, but many are nearby large, or popular cities, which makes for an easy commute. According to Tiny Living Life, these communities offer different options for people looking for a tiny house experience.
There are some are Airbnb-type tiny homes you can rent temporarily, to see how it feels to live in such a space. Others have rental spaces for you to move your tiny home onto or tiny homes for sale. The vast majority of tiny communities offer parking for tiny homes on wheels, but more and more are looking to offer permanent spots for their would-be community members, complete with foundations. It's all the comforts of home without all of the expense.
Article continues below advertisement
How to find a tiny house village near me: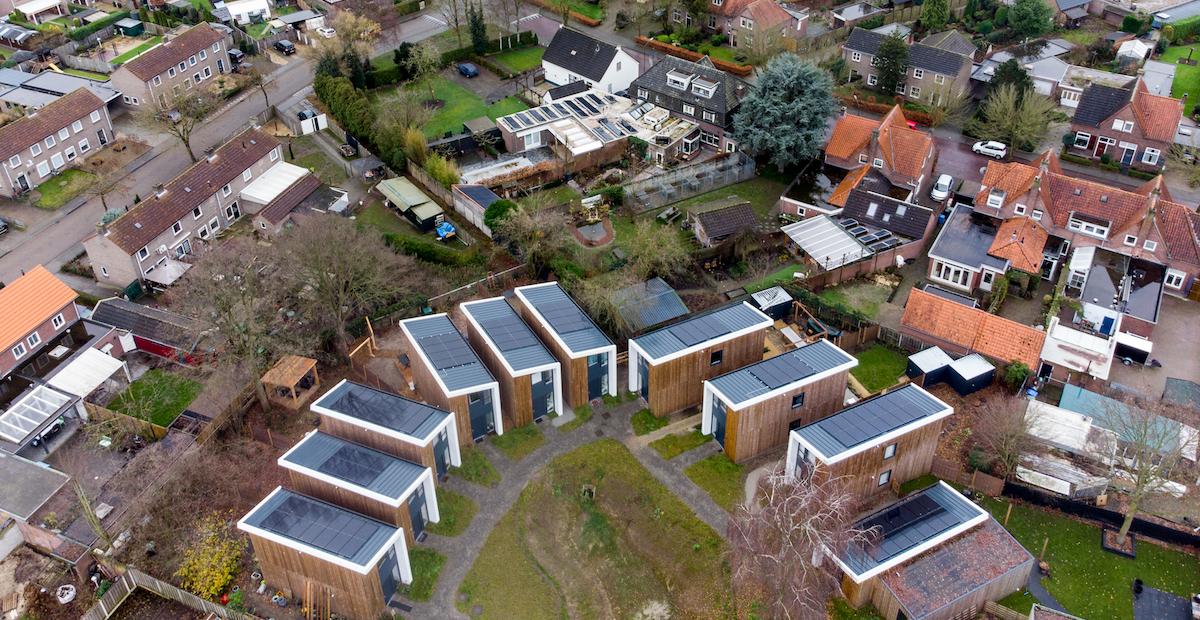 If you live in or around a major city, there's a good chance that there's a tiny house village somewhere in your area. The tiny house villages mentioned below are just a few examples of villages found in various parts of the country, though there are others.
Caravan Tiny House Hotel, Portland, Ore.
With half its power coming from renewable sources and a cultural mindset dedicated to low-impact living, Portland, Ore. is one of the more sustainable cities in the country. Thus, it's no wonder that a nearby tiny house village/hotel would offer visitors the chance to experience what it's like to test drive off-the-grid living. Caravan Tiny House Hotel is a great way for vacationers to experience what it's like to live among other tiny house dwellers, if only temporarily.
Article continues below advertisement
Second Wind, Ithaca, N.Y.
Upstate New York's Second Wind village was designed as a way to help people experiencing homelessness, according to Shareable. The first crew of volunteers built six tiny houses there back in 2014, but the community has since expanded to include about 15 tiny homes. There are continued plans to expand if funding is available and if more volunteers are willing to help to aid this growing community.
Community First, Austin, Tex.
Article continues below advertisement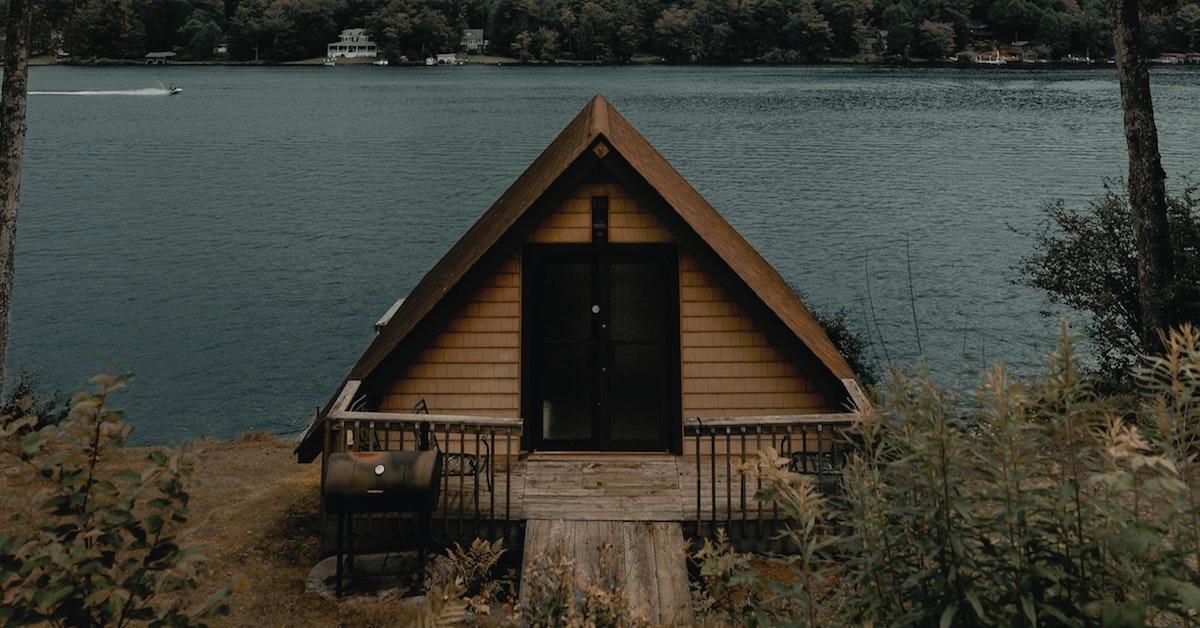 Whispering Aspen Village, Breckenridge, Colo.
It isn't just super-rich '80s era bullies that can enjoy Aspen, Colo. anymore. The skiers' paradise has added a bevy of cabins, RVs, and tiny homes in the form of the Whispering Aspen Village, a mix of vacation homes and permanent residences that is expanding with every subsequent season. Lots are affordable and come with maintenance services and utility hookups for an added fee.
Article continues below advertisement
Tiny House Block, San Diego, Calif.
The Tiny House Block, located near Mount Laguna in San Diego, is a small 10-house village that caters more as a vacation spot than anything else. It's advertised as a place for "hikers, vacationers, and free-thinkers." If a vacation isn't what you're after, there are also California-based tiny house villages in San Francisco, Calif., meant to be an on-the-grid/off-the-grid locale for tiny living, and one in Sonoma, Calif. that was built by the founder of the Four Lights Tiny House Company.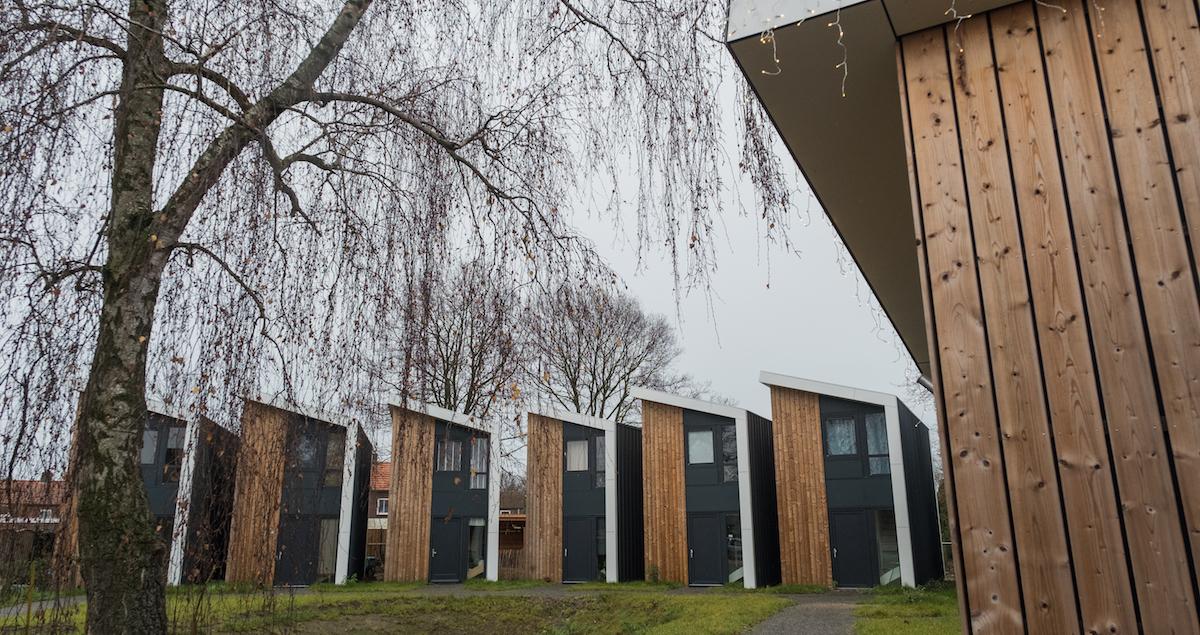 Article continues below advertisement
Orlando Lakefront, Orlando, Fla.
Orlando Lakefront is one of the biggest and most popular tiny house villages in the entire eastern U.S. Located just a few minutes from the restaurants, shopping, and theme parks of downtown Orlando, Orlando Lakefront has a slew of amenities such as water, power, sewer access, and internet. Despite all this, rates for living there aren't as high as one might expect, though thanks to its popularity, one should expect to be on the waiting list for occupancy for a good long while.
LuxTiny, Lakeside, Ariz.
Many older folks find themselves downsizing and moving out to places like Florida and Arizona in their twilight years, and if you're really looking to downsize in the old west, why not try LuxTiny? Located in Lakeside, Ariz., Luxtiny's plots are exceptionally affordable and so is the rent. Considering that you can make your own tiny home out of a Home Depot Shed, building onto a $360 plot at LuxTiny's 41-space village might be just the affordable move for the frugal retiree.
Article continues below advertisement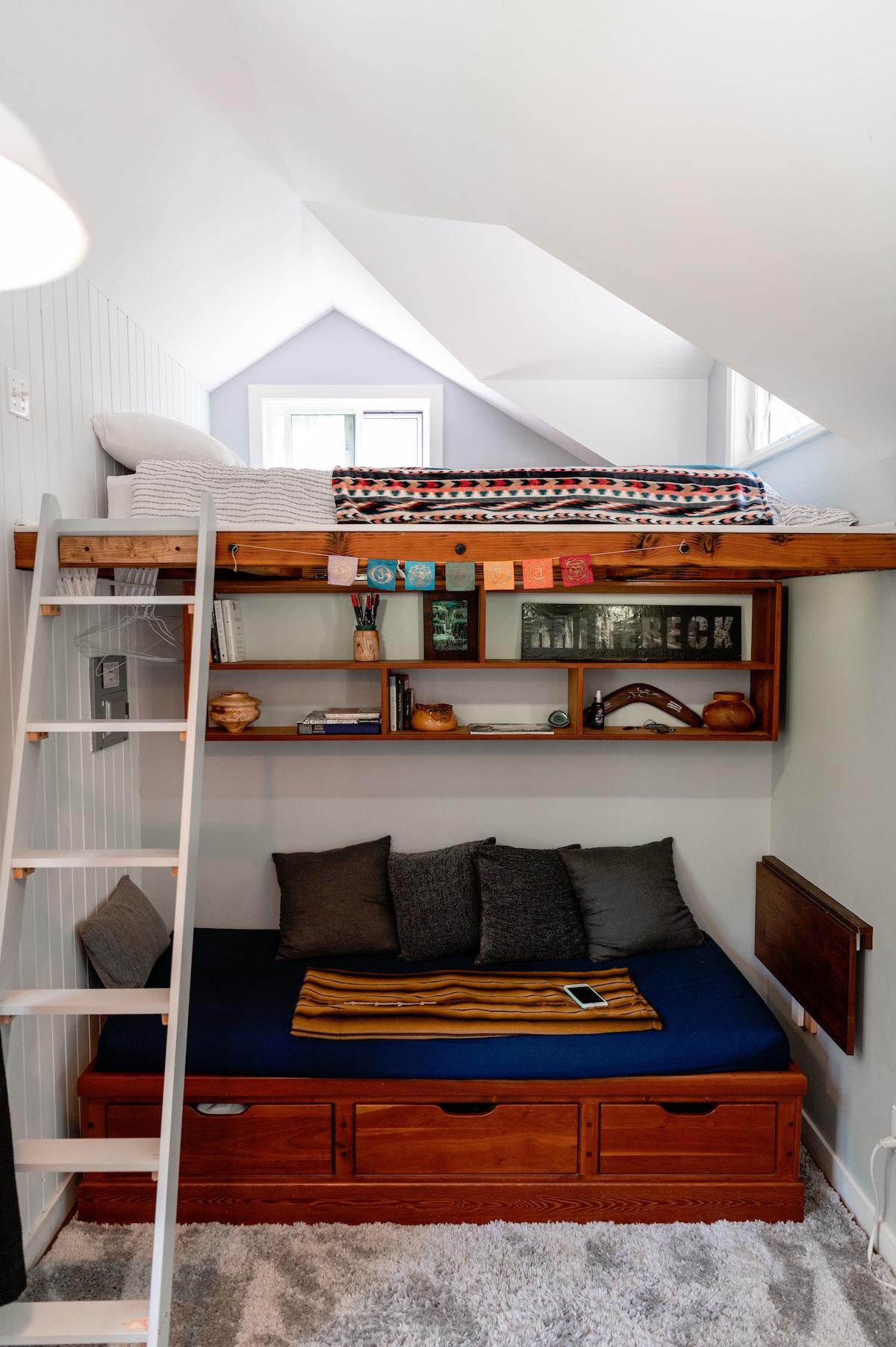 Tiny villages in other cities
If you don't live near any of these major cities and you need to find a tiny house village in a specific location nearest you, try using Search Tiny House Villages. This directly lets you filter your search by price, location, lifestyle, available utilities, types of tiny houses, certifications, length of stay, and more.