Turning Home Depot Sheds Into Tiny Houses: Everything You Need to Know
Home Depot's customizable tiny homes might be an affordable answer for those looking to get into the tiny housing market.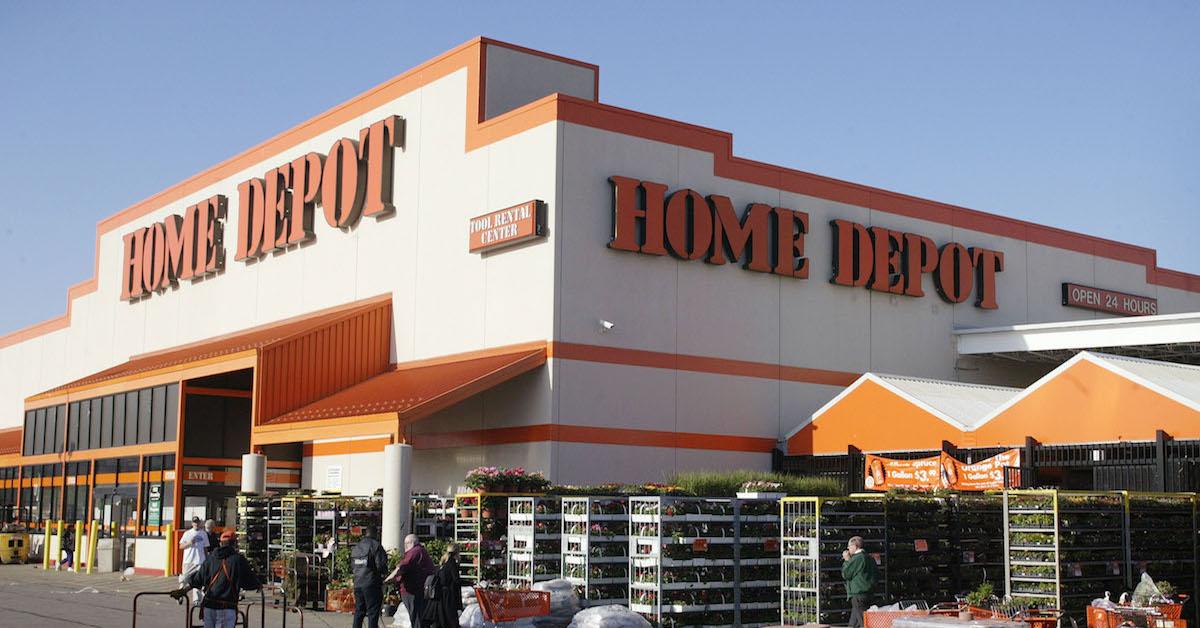 Tiny homes might be sustainable and eco-friendly, but they can be expensive, often require customization, and might need to be specially ordered or built from scratch. After all, it's not like you can just go down to the hardware store to buy one... or can you? As it happens, Home Depot is now selling customizable tiny homes for those looking to simplify their living situation. But how do these so-called Tuff Sheds work, and how much will it cost you to make one into your new home?
Article continues below advertisement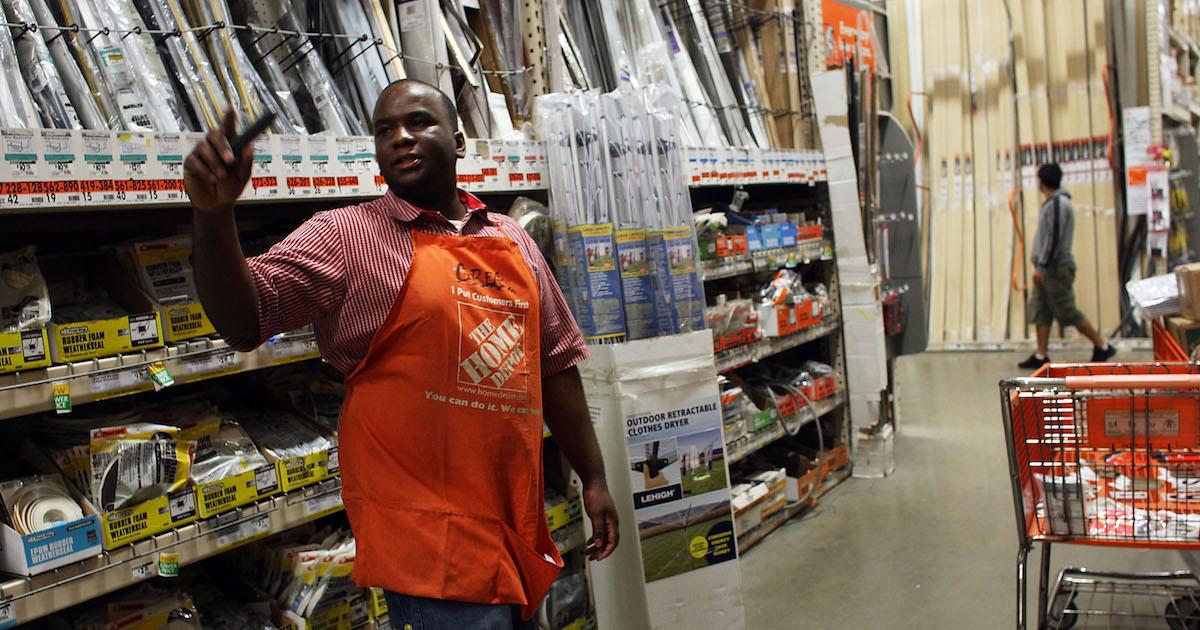 Does Home Depot sell tiny houses?
Home Depot sure does! Well, the chain sells the shell of what could eventually become a tiny home. Home Depot is the latest in a long line of retailers that are trying creative ways to latch onto the tiny home craze. You can buy plans for them on Etsy and actual tiny homes on Amazon, but now, you can drive down to your local Home Depot and repurpose one of their sheds into a tiny home of your own.
Article continues below advertisement
According to Simplemost, Home Depot partners with a company called Tuff Shed, which specializes in making sheds of every shape and size. Tuff Sheds can have multiple floors, shuttered windows, locked doors, decks, porches, stairs, and anything else you could imagine putting into your tiny home. These sheds come in 30 different colors including varying shades of white, brown, blue, gray, or red.
They have different roof styles and can be made of different materials like wood or metal. Tuff Sheds roofs even come with a warranty that guarantees weather protection! As good as that all sounds, though, we should be clear about one thing: Home Depot isn't exactly marketing these potential homes as anything more than "customizable sheds." Though, they aren't saying not to turn them into homes either.
Article continues below advertisement
How do Tuff Sheds work?
According to Totally the Bomb, Home Depot sells some of these Tuff Sheds as "kits" that can, with a little enhancement, be transformed into an actual tiny home. Some of these kits are as large as 285 square feet, which makes them more than big enough to be livable. None of these homes have any sort of foundation, electricity, water, or any other attachments that make them more than a cute, house-looking shed, however.
Article continues below advertisement
So transforming them into a livable tiny home is going to take a lot of research, know-how, and creativity. If you're not particularly handy, the job of turning a Home Depot shed into a tiny home could get pretty costly and complicated, but it might also be just the project you were looking for. At the very least, these sheds could provide the bare bones you need to get that project started.
Article continues below advertisement
How much does a Home Depot tiny house cost?
According to Rocket Homes, most tiny homes have an average cost of between $30,000 and $60,000, though many can go as high as $150,000. Prices for Home Depot Tuff Sheds are pretty close. For example, the base price for an unpainted 16-foot-by-20-foot-by-21-foot shed is around $12,630 dollars. Larger sheds, for example, those that measure 18-feet-by-36-feet-by-21-feet can go as high as $22,890, according to Simplemost.
Painted sheds are priced even higher still and it's important to consider the extra costs that are going to go into turning that shed into an actual, livable home. You may need to purchase drywall, a shower stall, a toilet, insulation, electrical components, plumbing parts, and cement to create a sturdy base for your home to sit upon.
The task of creating a tiny home is never going to be cheap or easy, but for those looking to live a more sustainable or uncomplicated lifestyle, it might just be worth it.