How Vancouver, B.C. Is Combatting the Housing Crisis With Tiny Townhouses
How is Vancouver helping its homeless population? A builder in the B.C. Canadian metropolis proposed to house those in need with tiny townhouses.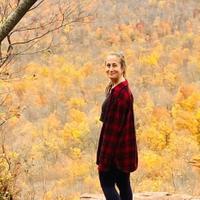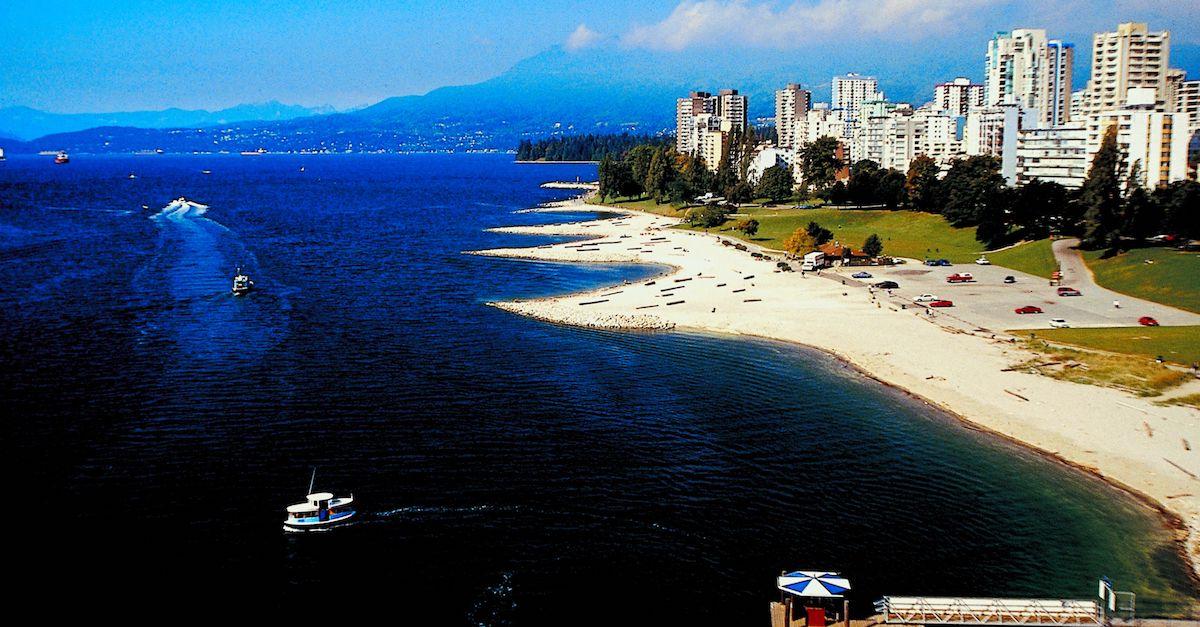 The housing crisis is a worldwide epidemic, with 1.6 billion people living in inadequate shelter. In response, it seems as though B.C. metropolis Vancouver may have a viable answer to the ongoing issue. A builder in the west coast Canadian city has proposed to help Vancouver's homeless population by designing temporary living situations in tiny townhouses for them to stay in for a limited period of time, until they find something more long-term.
Article continues below advertisement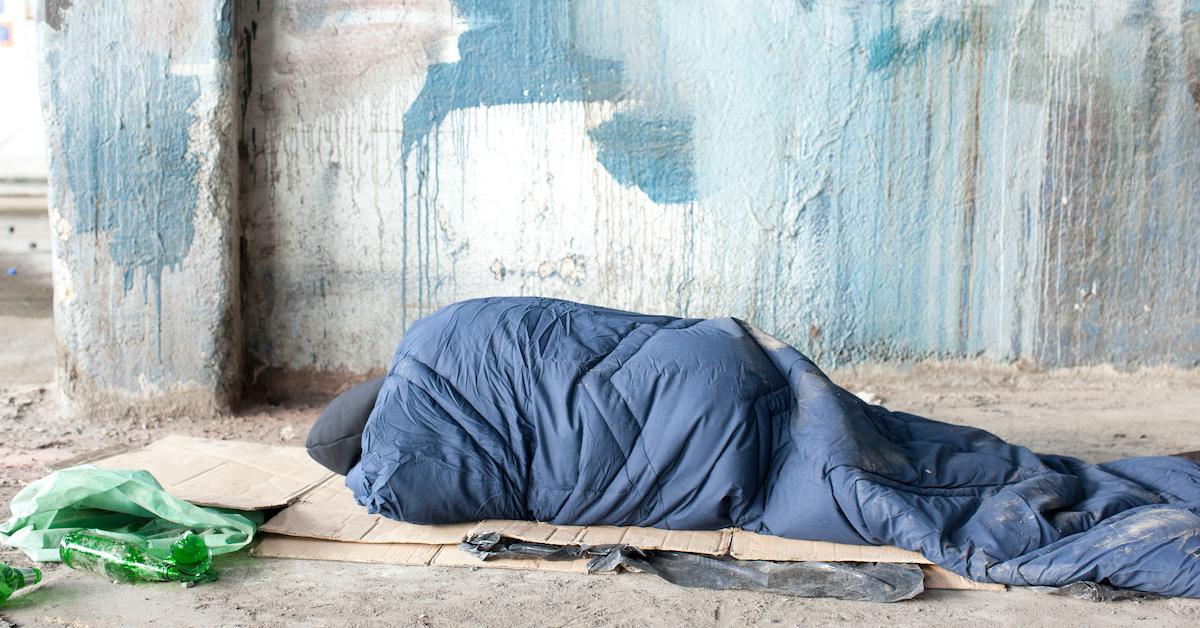 Article continues below advertisement
Homelessness in Vancouver is a growing issue.
Similar to the housing crisis in New York City, or that in any other major urban area in North America, Vancouver, B.C. is grappling with a growing homeless population — and unfortunately, the government is doing very little to help those in need. According to Daily Hive, a large portion of the homeless population is composed of Indigenous people from the area, as well as young people. And although there are some shelters, there aren't enough to accommodate the massive homeless population.
The growing homeless population can partially be attributed to to incredibly high living costs, the ongoing opioid crisis, and mental health issues, according to the Canadian news outlet. The weather is also better in Vancouver than it is in many other Canadian cities, and therefore, a large number of the homeless population consists of transplants from other parts of Canada, where it's colder.
Article continues below advertisement
"The services that are available in Vancouver are not effective, generally. I believe there is evidence that people move partly to find better services. But people who try that and move to Vancouver find that things here are not better," said Julian Somers, a professor in the Faculty of Health Sciences at Simon Fraser University, as per Daily Hive.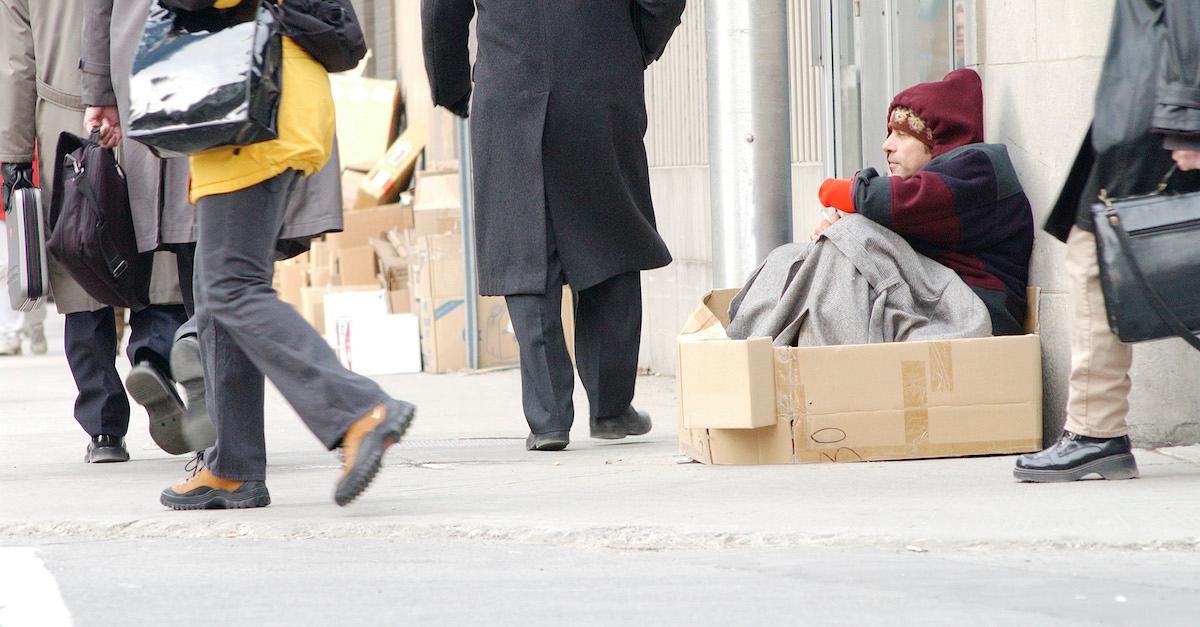 Article continues below advertisement
What is a tiny townhouse?
Vancouver home builder and co-owner of Lanefab Design/Build, Bryn Davidson, is working to help Vancouver's homeless population. After hearing about Portland, Ore.'s Partner's on Dwelling Program, he was inspired to create 10-square-meter townhouses lined on empty lots that each include a small bedroom, bathroom, and kitchen module, as per Vancouver Is Awesome. They are small enough to fit a few on one piece of land, and they're also energy-efficient, using 60 percent less energy than tiny homes.
Each tiny townhouse, according to Treehugger, is also equipped with a Zehnder heat recovery ventilator that combats moisture buildup and stuffiness, while providing some much-needed heat. Each tiny townhouse costs $11,700 (equal to $15,000 CAD) to build. Davidson first shared the renderings to Twitter, which were brought to Vancouver City Hall's front lawn to hopefully get approved.
Article continues below advertisement
Will Vancouver's tiny house project get approved?
City counselors Jean Swanson and Pete Fry caught wind and supported the project as emergency city housing. Davidson's pitch to city council was somewhat unsuccessful, due to building code and zoning issues, but Davidson was determined to persevere, especially during the COVID-19 pandemic, which limited shelter capacities and jobs, per Vancouver is Awesome. So, he chose to build a prototype on Annacis Island, and on Dec. 10, 2020, he started a GoFundMe campaign to raise money for the project.
Article continues below advertisement
Since then, its garnered attention, and it even met a fourth of its goal in less than two weeks. Davidson stayed overnight in a tiny townhouse with his partner, which you can see photos of below. He plans to partner with local charities to further push the concept to Vancouver's city council, alongside Overdose Prevention Society. Now, it's being showcased at a local artist residence to hopefully gain more financial support.
Although Davidson's project has yet to be approved, it sounds like a safe and sustainable way to get Vancouver's homeless population back on its feet. We're definitely rooting for him during this amazing philanthropic journey, and hopefully, this concept becomes popular worldwide.