These Simple Thanksgiving Crafts Are Sustainable and Inexpensive
If you're seeking out DIY Thanksgiving crafts to decorate your house sustainably and on the cheap, we've compiled a few of our favorite projects.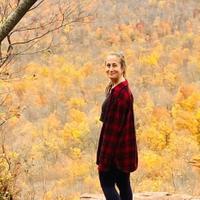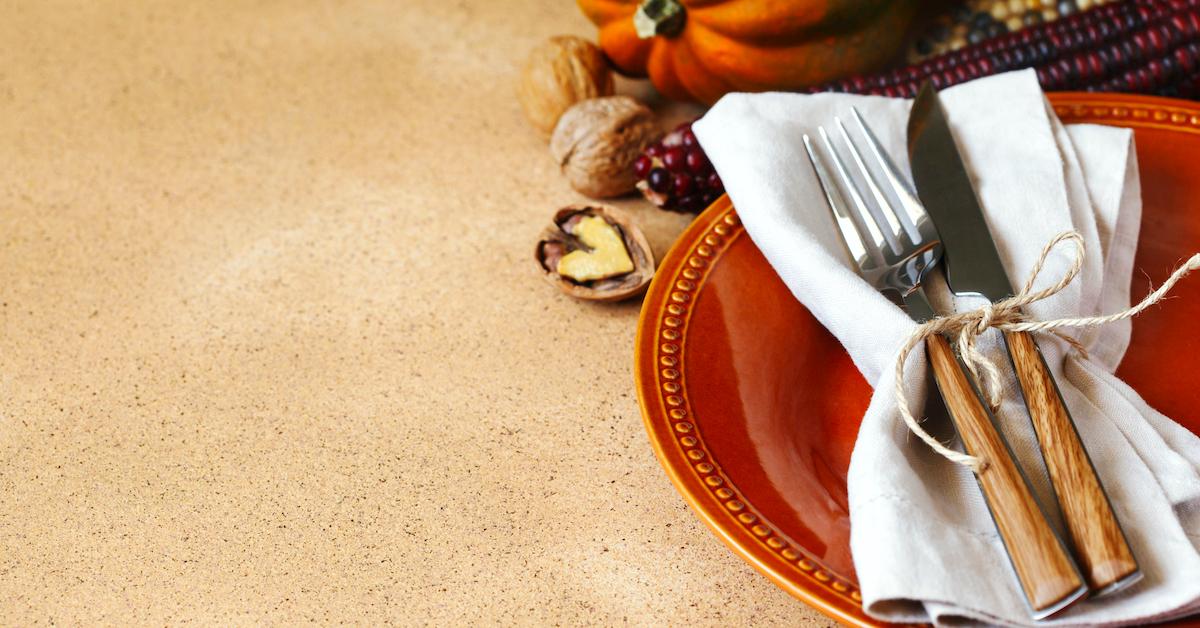 It can be quite tantalizing to decorate your home for Thanksgiving with relatively inexpensive finds from Home Goods, T.J. Maxx, and Target, but cheap seasonal décor is often made unsustainably, and eventually, buying tons of decorations every year can add up, money-wise. That being said, we've compiled a few of our favorite Thanksgiving crafts that are sustainable, virtually free, and will make your house look truly magical.
Article continues below advertisement
Glittery Pinecone Jars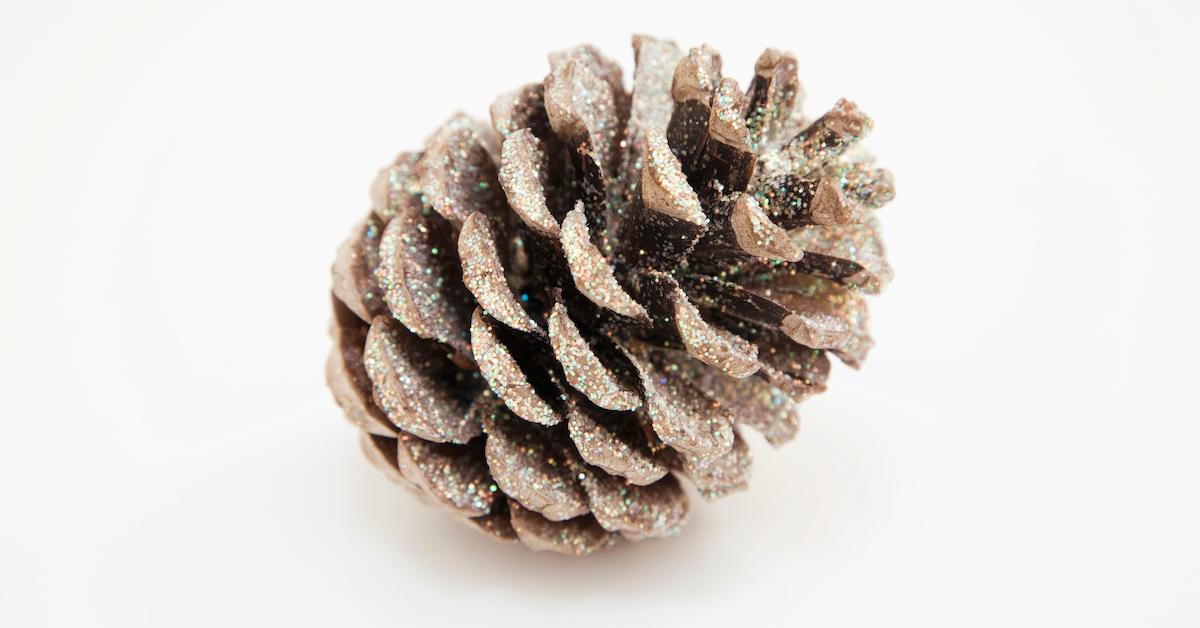 Decorate your Thanksgiving table with jars of glittery pinecones, for a rustic-chic vibe. As per Eco Chic Cayman, collect a few pinecones from your backyard, put them in a giant jar, and shake them with your favorite biodegradable glitter in fall colors, such as burnt orange or mustard yellow. Post-holidays, the glitter will be easy to pour out of the jar and store for future use, and you can even shake the pinecones with a silver or white glitter to make them more wintery later on.
Festive Table Runner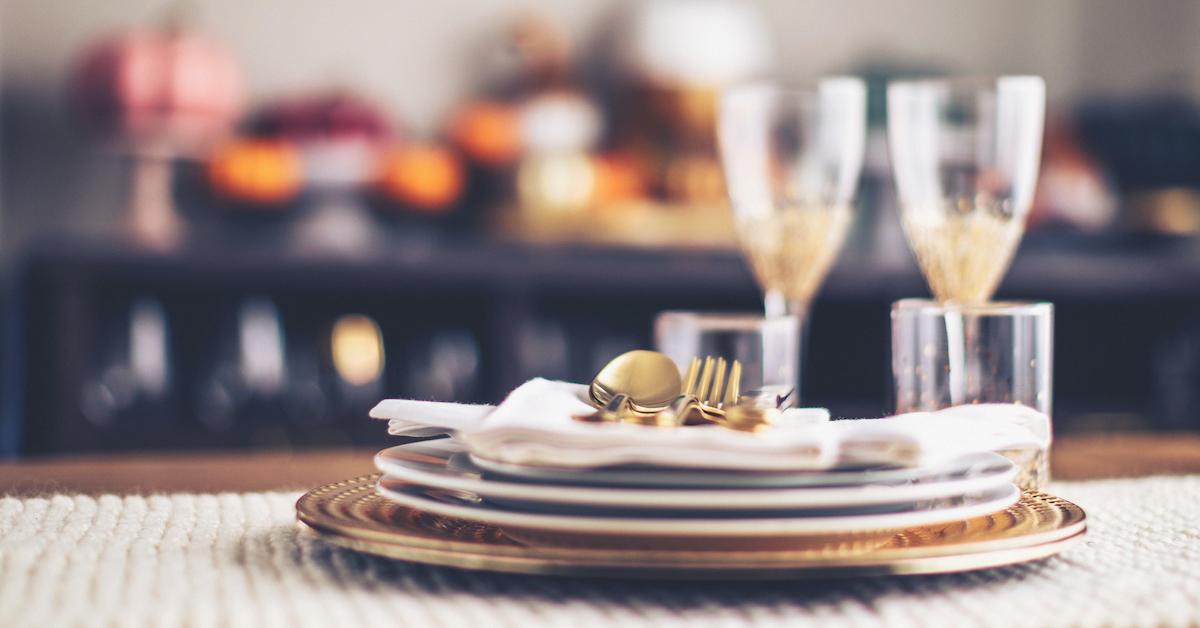 Making your own festive table runner is simple, even for those of us with minimal sewing experience. As per Living Well Spending Less, start out by selecting a relatively cheap seasonal fabric from your local crafts store, and buy a length of fabric 20 inches longer than the length of your dinner table. As long as you have a sewing machine, the steps are straightforward, it shouldn't take too long, and the finished product will hopefully be worthy of saving for next year.
Article continues below advertisement
Decorative Edible Gourds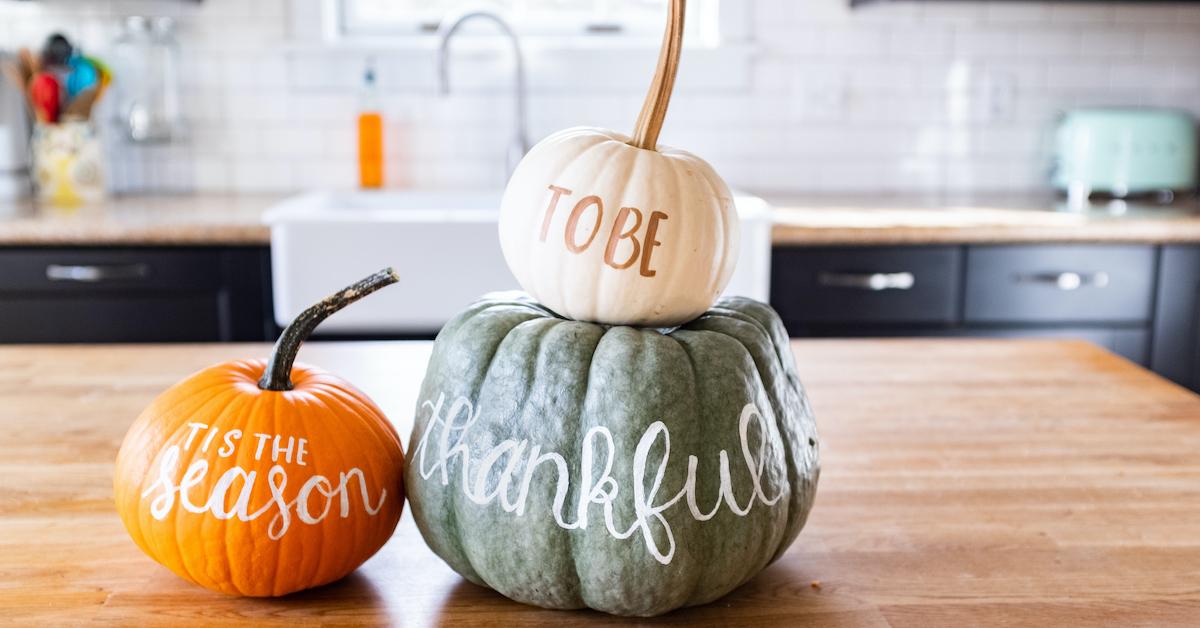 Purchase a selection of edible gourds from the grocery store (pumpkins, acorn squash, and butternut squash work) and using non-toxic paint, decorate them with Thanksgiving-themed phrases such as "give thanks" or "happy fall" as dinner table garnishes. After making your way through those never-ending Thanksgiving leftovers you can prepare them accordingly to eat — just remember to compost the rinds after.
Article continues below advertisement
DIY Thanksgiving Wreath
There are so many ways to DIY a sustainable Thanksgiving wreath, as per Goodwill San Antonio, which recommends getting a plain wreath, and thrifted decorative elements such fake flowers, leaves, and ribbons, as well as pinecones, hot glue, and craft wire. After wrapping the wreath in ribbons, attach the decorative pieces, and make sure they're secure. It's a cheap and easy project that's bound to spice up your front door.
Article continues below advertisement
The Humble Hand-Turkey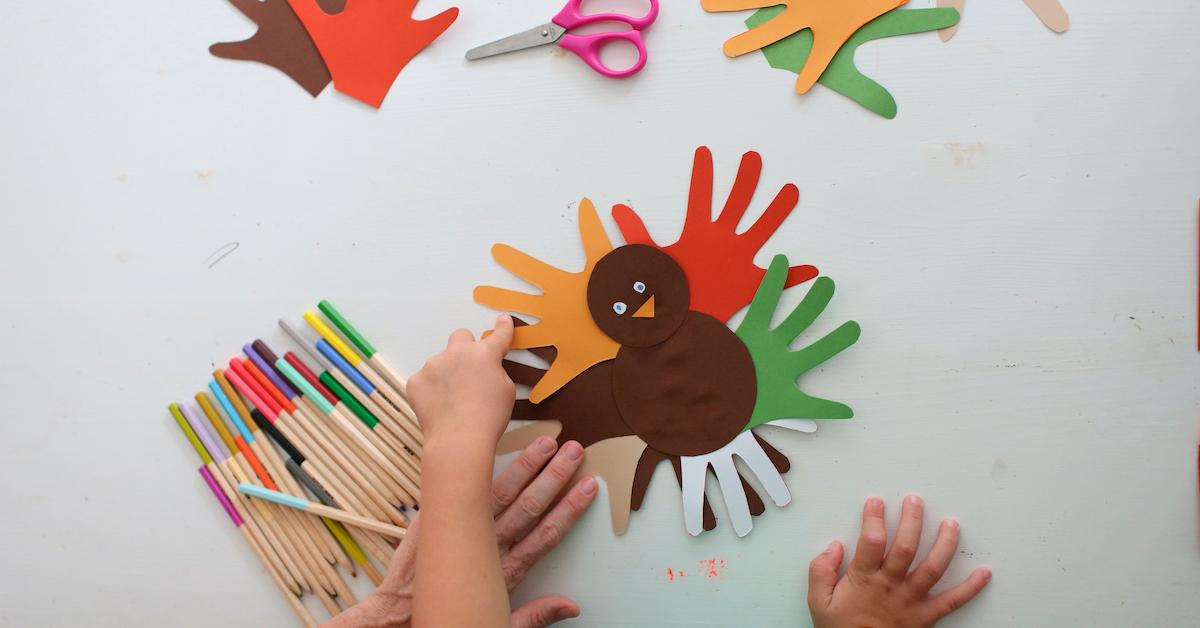 If you're reading this article, chances are turkeys won't be a guest at your Thanksgiving feast for ethical reasons, though inviting a few hand turkeys to your celebration certainly won't hurt. After selecting a few sheets of seasonally-colored construction paper, trace and cut out the shape of your hand, before drawing the turkey's face on the thumb, making for simple (and recyclable) artwork for your door, walls, and — of course — the refrigerator.
Article continues below advertisement
There are so many eco-friendly, effortless, and inexpensive ways to decorate your house for Thanksgiving, regardless of the fact you may not have the turnout you hoped for due to the coronavirus pandemic. And although artistic abilities are warmly welcomed while DIYing these decorations, they definitely aren't required.